During the challenging times we're currently facing; working from home, juggled with home-schooling our kids if you're a parent here at Dynatrace we want to make working from home something fun.
Turns out, working from home doesn't have to be too bad – or boring. People all over the world are discovering the fun of using Zoom. Here at Dynatrace, we've had fun playing around with backgrounds, from the beaches of Barbados to city life in NYC.
Which then had us thinking, what about some cool branded backgrounds? In the same way, people identify with their branded t-shirts, we figured, it would be fun to produce our own branded backgrounds.
And we want to make them accessible to everyone; our customers, partners, families, and colleagues.
Thanks, Stefan Greifeneder for the idea, and Kevin Strzelczyk for the production.
Here are some of my favorites. Make sure you hit the download link at the bottom.
Our Product

Perform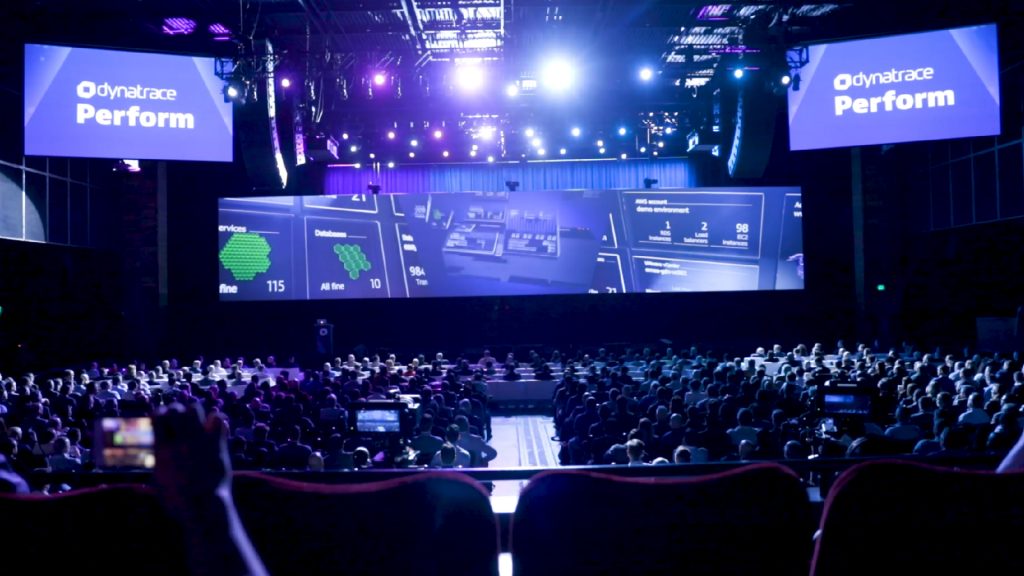 Being back in the office – situation normal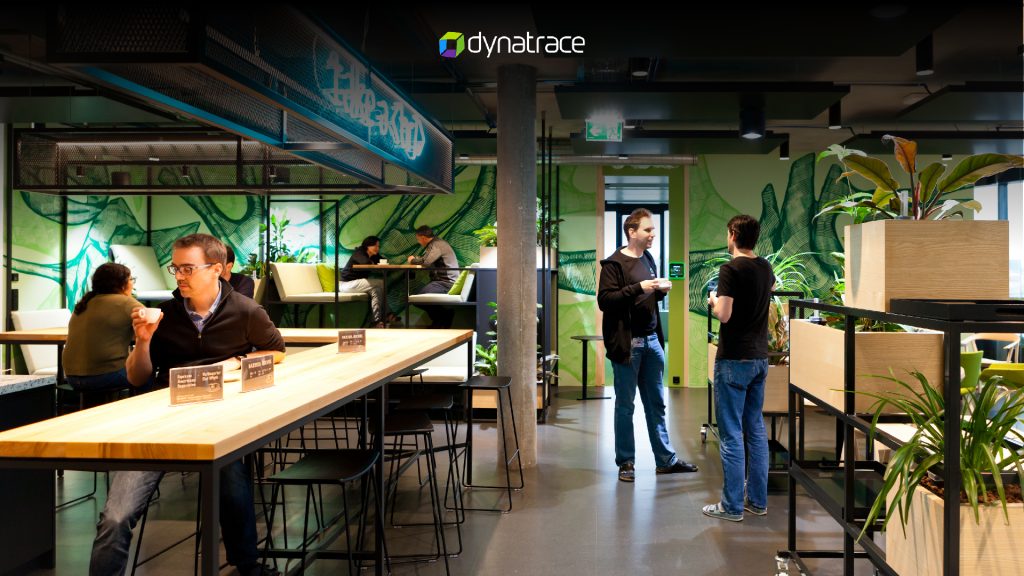 Davis is watching you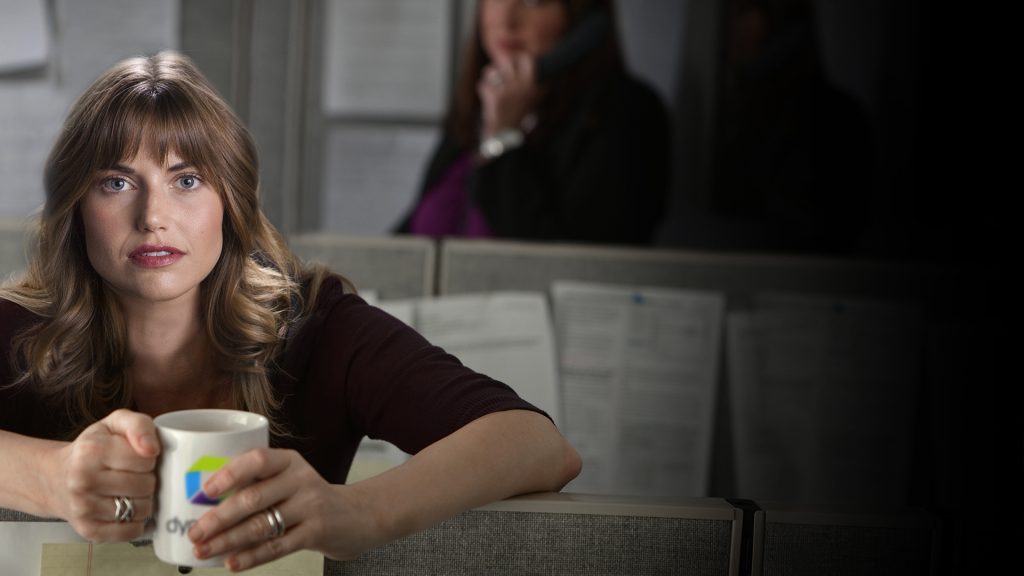 You can access all the images here and if you have ideas, hit us up on Twitter @dynatrace or tag us on LinkedIn.
I would love to see you share your backgrounds in action!