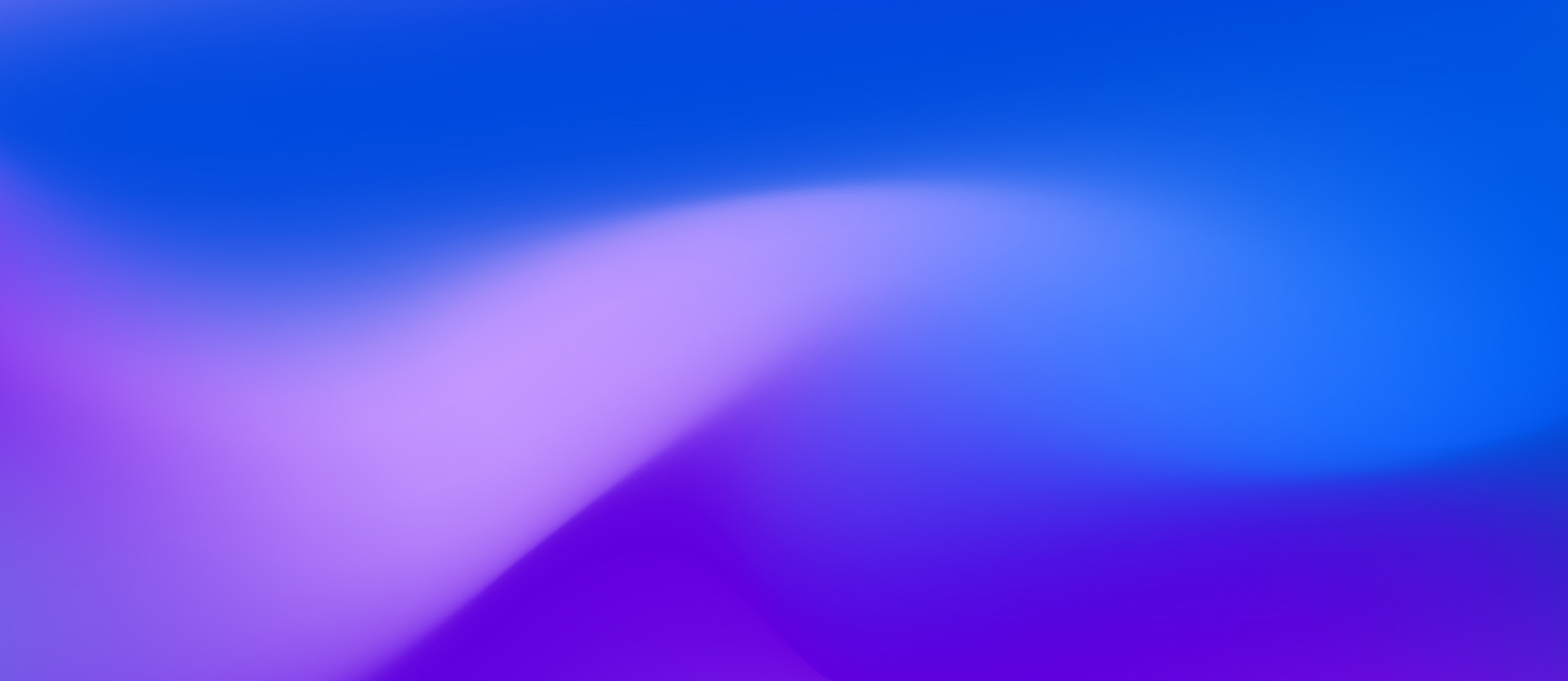 Application Observability
Leverage best-in-class application performance monitoring (APM) to ensure optimal service performance and SLOs, innovate faster, collaborate more efficiently, and deliver more with less.
Prevent, optimize, and resolve application issues
Automate observability for cloud native workloads and microservices
Achieve SLOs at scale, prevent downtime, and reduce MTTR with:
Continuous topology discovery
Baselining of response time and error rates for serverless functions, cloud native container services and K8s workloads at scale
Monitoring of application health, availability and security vulnerabilities with support for OpenTelemetry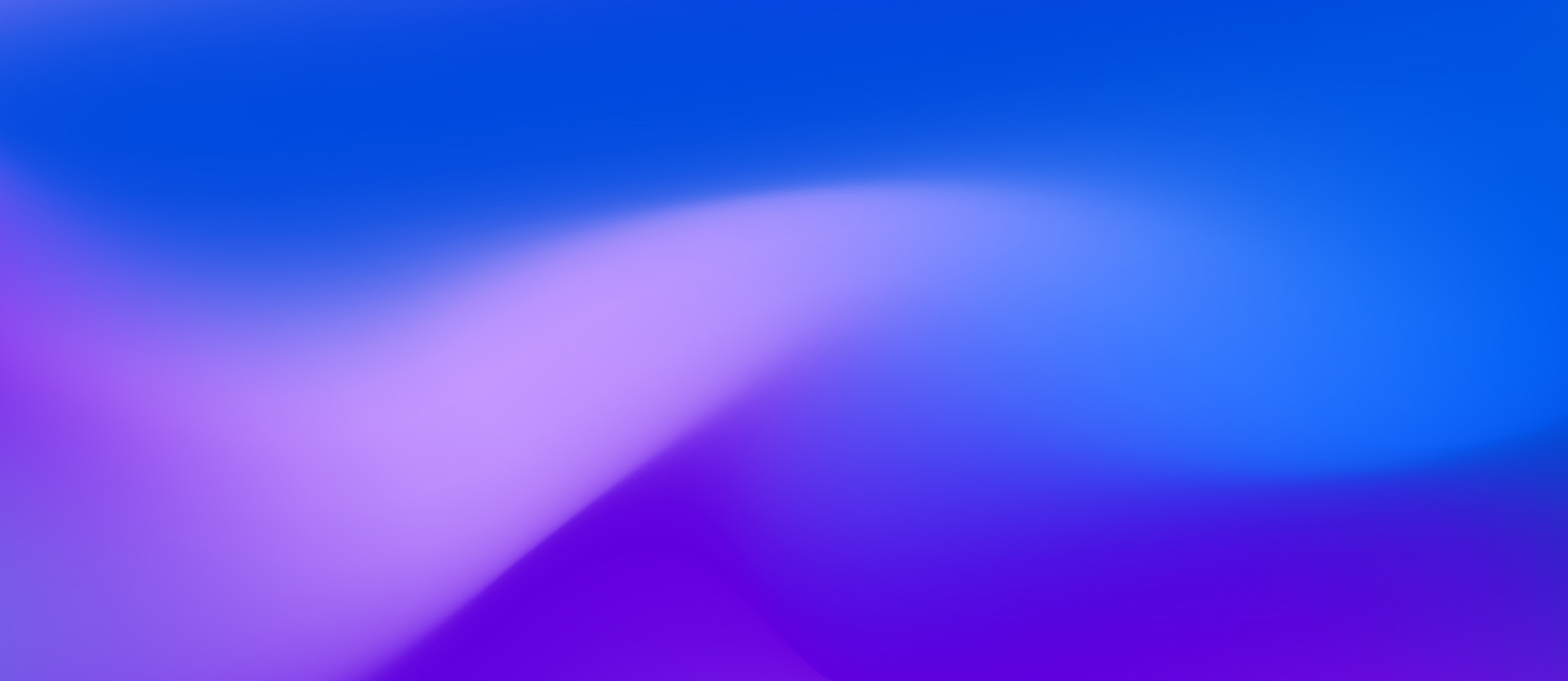 Whitepaper
Extending the pillars needed to achieve advanced observability
Observability needs to be considered with the end goal in mind, providing the full-stack context required to deliver causation-based, precise answers continuously and automatically. This is called advanced observability, and this briefing describes the technology and capabilities that make it more than just observability. Learn more about how Dynatrace can help you with:

Metrics, traces, and logs;
Advanced observability;
Security and much more.
Get the whitepaper now and see how Dynatrace can give you data-driven answers thanks to AI and Automation.
Improve developer productivity
Identify the source of problems with seamless signal integration
Understand details in context across a unified dataset with:
Enterprise-scale end to end tracing
Powerful response time and error analysis
Logs in the context of traces
OpenTelemetry analytics powered by Grail
Optimize application efficiency with code level profiling
Reduce end user latency, sync, and locking issues with:
Continuous production profiling with thread analysis
Visibility into I/O bottlenecks down to method name
Code level CPU profiling down to a single method
Memory and allocation analysis to fix memory leaks and speed up code
A Leader in the 2023 Gartner® Magic Quadrant™ and Ranked #1 in the Critical Capabilities for APM and Observability Reports
See why Gartner positioned us furthest for Completeness of Vision and highest for Ability to Execute in the Magic Quadrant, and ranked us #1 in all Use Cases in the Critical Capabilities Report.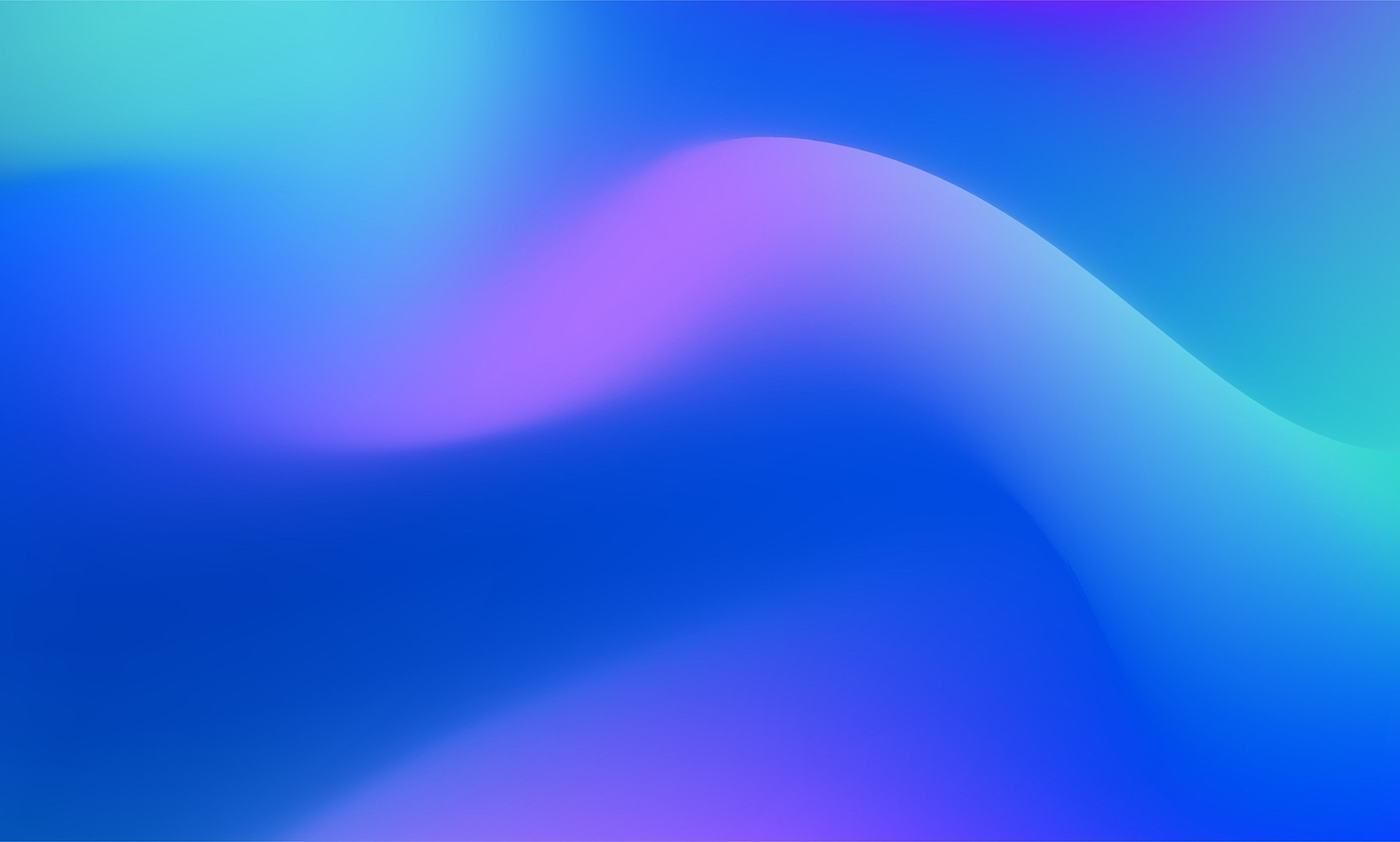 Cloud Done Right Whitepaper
7 criteria for unified observability and security at scale
Download the free whitepaper to learn how a unified platform extends the benefits of automation and data-backed insights, why combining generative AI with additional AI techniques can deliver more value and much more.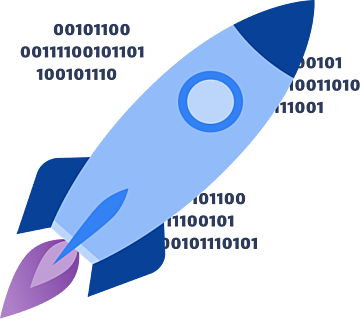 Start your 15-day free Dynatrace trial today!
You'll be up and running in under 5 minutes:
Sign up, deploy our agent and get unmatched insights out-of-the-box.