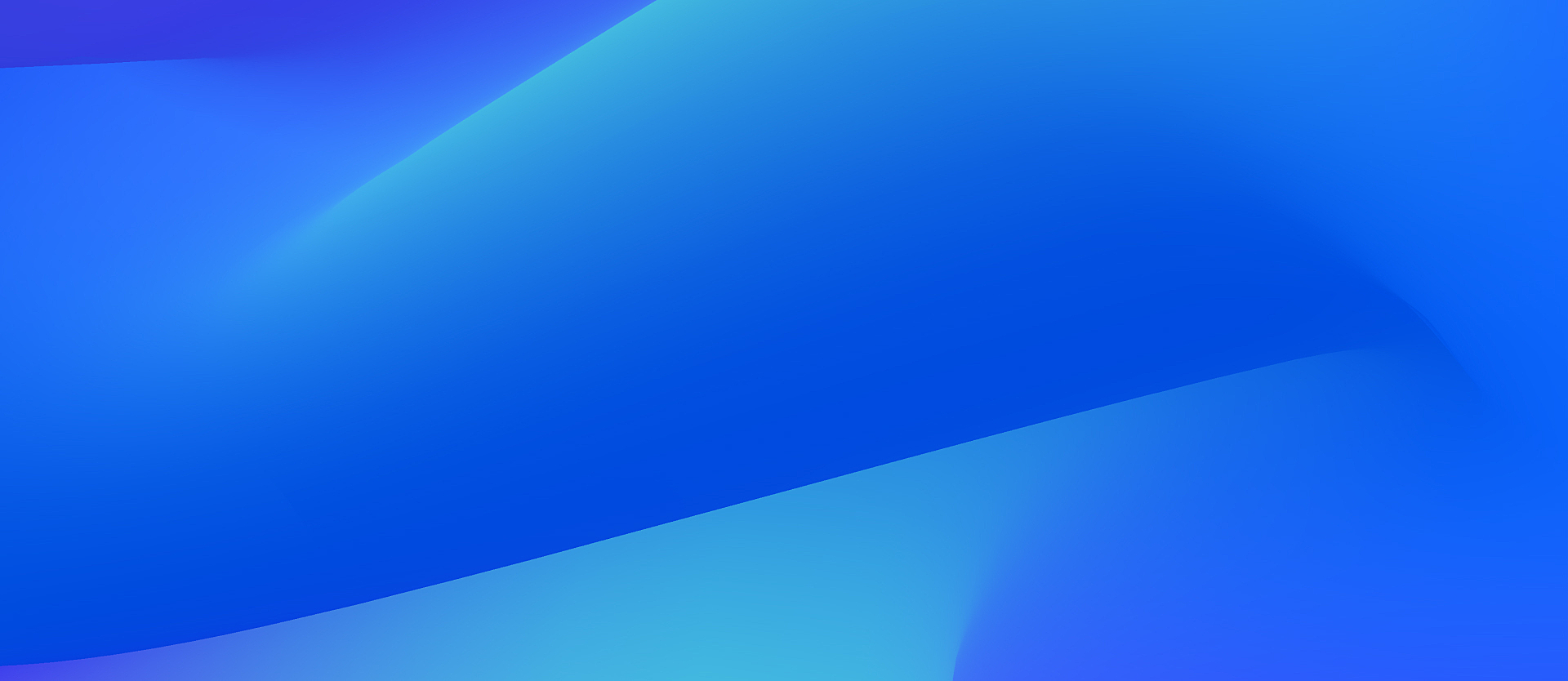 eBook
5 challenges to achieving observability at scale
Complex multicloud environments. Siloed teams. A huge volume, velocity, and variety of data that overwhelms human teams. The challenges organizations face in accelerating digital transformation are obvious, but meaningful answers are hard to come by.
Download our free eBook to learn how to overcome those challenges, innovate faster, and transform the way you work with AI and automation.
What is Observability and why does it matter?
Observability is the extent to which the internal states of a system can be inferred from externally available data. An observable software system provides the ability to understand any issue that arises. Conventionally, the three pillars of observability data are metrics, logs and traces. Dynatrace extends this with UX, security and topology information. However, turning data into answers requires more than just an observable system.

Harness intelligent observability
Dynatrace advances observability with contextual information, artificial intelligence, and automation. Remove blind spots, resolve problems rapidly and deliver superior customer experience.
Intelligent observability turns data into answers.
Real-time topology mapping provides context across the full stack
Dynatrace captures and unifies the dependencies between all observability data in order to intelligently combine metrics, logs, traces, user experience and security data. This real-time entity topology map is for intelligent observability.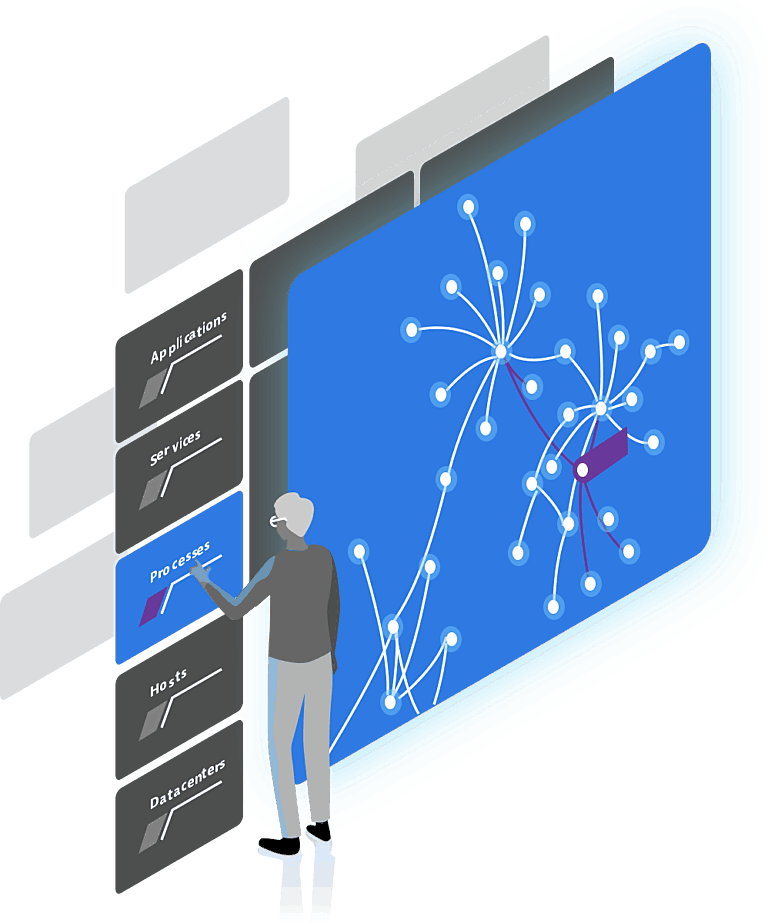 Causation-based AI delivers precise answers
Davis®, Dynatrace's AI, automates anomaly root-cause analysis, even in highly dynamic microservice environments. Traditional monitoring tools offer little beyond dashboard visualizations, forcing manual root-cause analysis. Dynatrace is the only platform that takes the burden off human operators, by providing precise answers.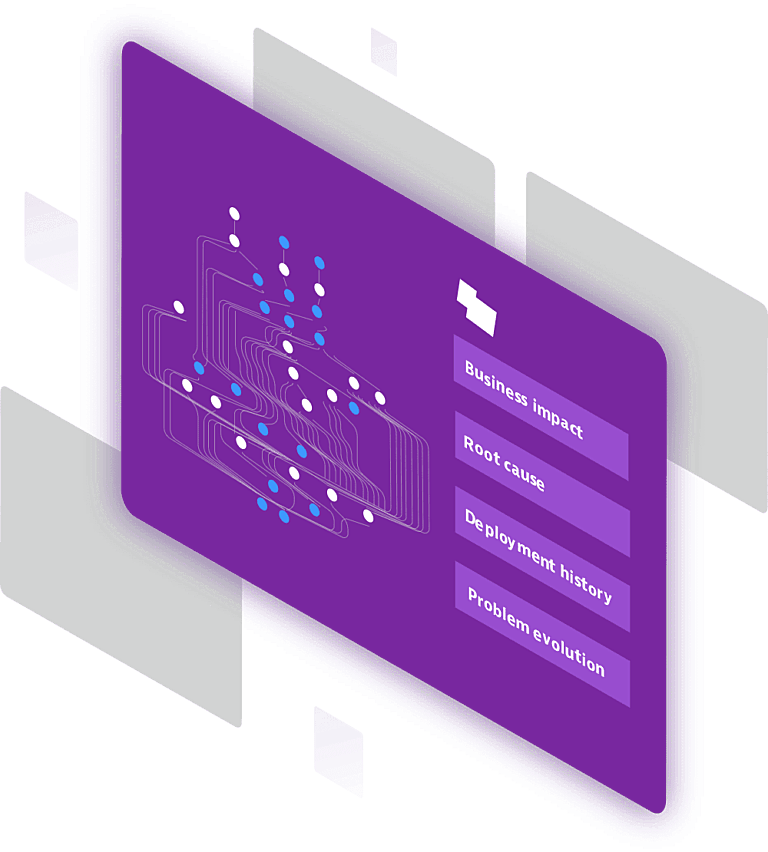 OpenTelemetry for better coverage
Dynatrace is teaming up with Google and Microsoft and others on the OpenTelemetry project to shape the future of observability. OpenTelemetry will serve as an additional data source that extends the breadth of cloud observability, expanding the broad reach of what Dynatrace already automatically collects and ingests into Davis, its explainable AI engine.
A Leader in the 2023 Gartner® Magic Quadrant™ and Ranked #1 in the Critical Capabilities for APM and Observability Reports
See why Gartner positioned us furthest for Completeness of Vision and highest for Ability to Execute in the Magic Quadrant, and ranked us #1 in all Use Cases in the Critical Capabilities Report.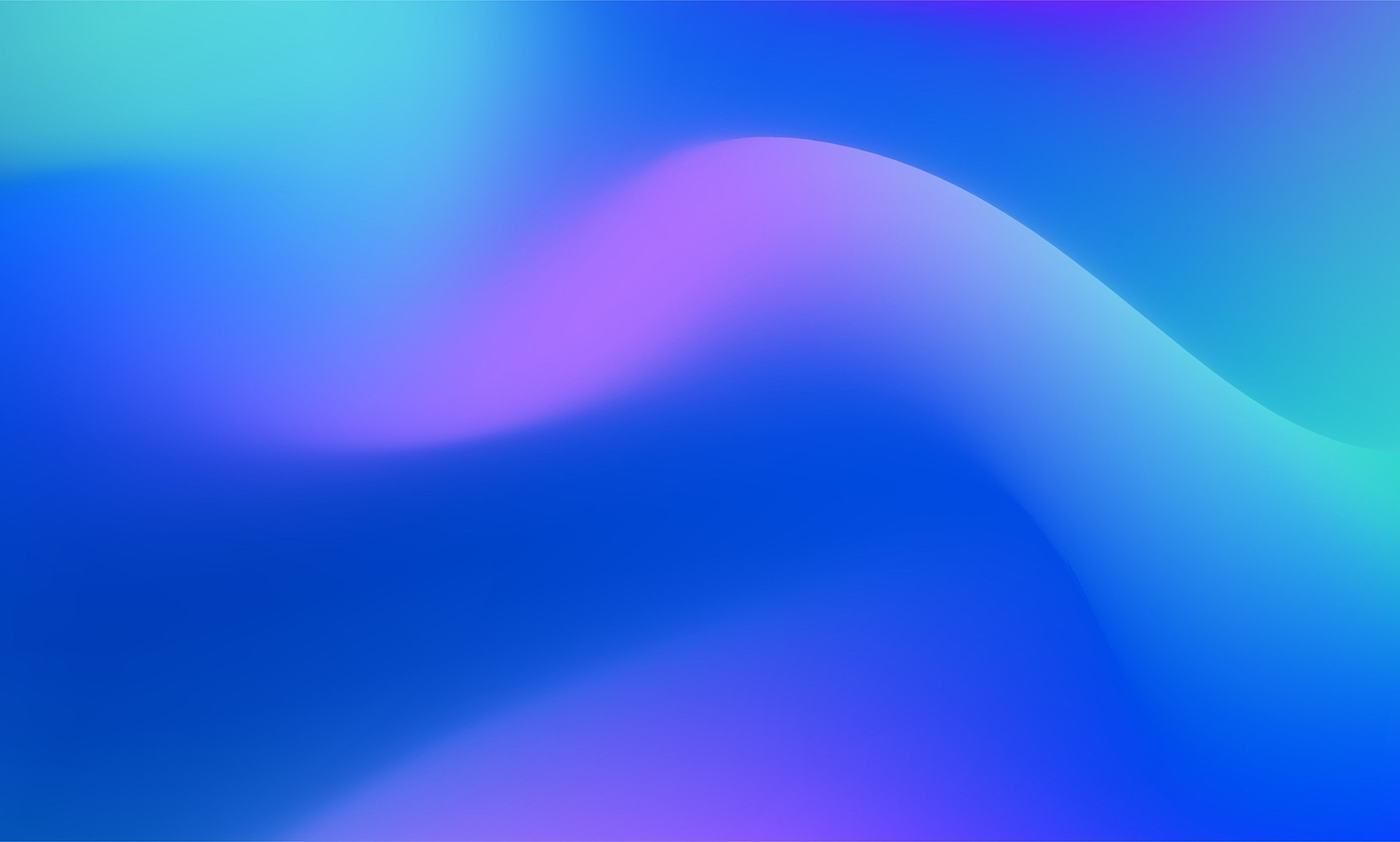 Start your 15-day free Dynatrace trial today!
You'll be up and running in under 5 minutes:
Sign up, deploy our agent and get unmatched insights out-of-the-box. Dynatrace is a G2 Leader in observability
Dynatrace has been named a Leader among products in observability. These user ratings reflect the advantage of Dynatrace's all-in-one-platform, which was made for IT, DevOps, and digital experience use cases, and built on a unified data model to enable increased automation and intelligence.
Real-world impacts of observability, intelligence, and automation
How does observability work in real life? Help Davis solve problems and discover how automatic and intelligent observability works for systems we all rely on daily.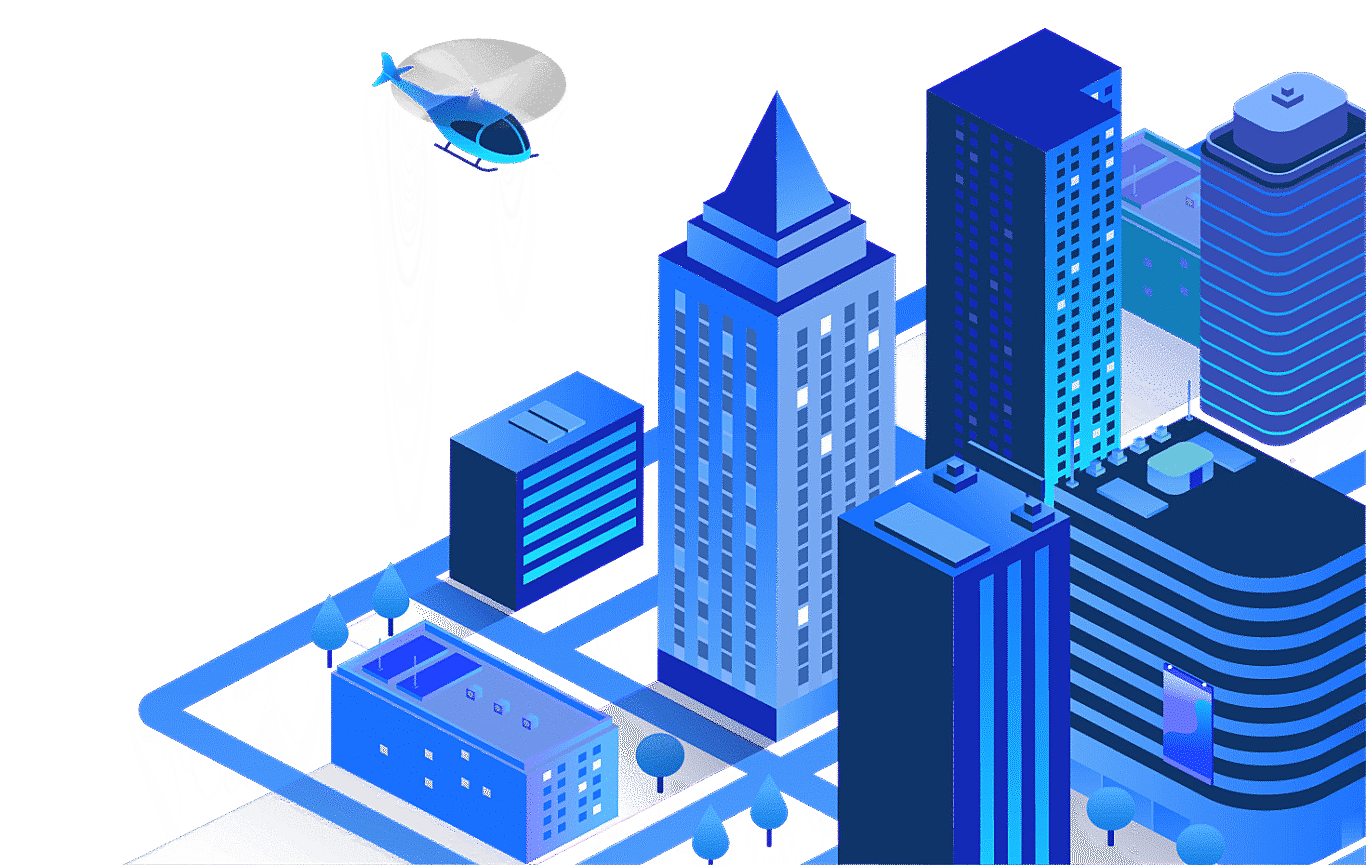 Dynatrace scales effortlessly in a dynamic microservice environment. Before, we had blind spots. With Dynatrace we see everything.
Reinhard Weber
Senior Product Manager
at SAP CX