Microservices and container monitoring
AI powered, full stack, automated.
Tame your complex architecture and get insights into the metrics that matter: the health of your microservices and how they affect your business.



Thousands of microservices, one perfect harmony.
Microservices give you flexibility, hyperscale and room to grow. However, increased complexity is the price you pay for this freedom.
Dynatrace AAA monitoring has been designed to keep highly dynamic architectures in perfect harmony – so that business can move fast and stay innovative.
AAA monitoring by Dynatrace
Automatic dependency analysis
Simply install the Dynatrace OneAgent on the hosts running containers and – and voilà, Dynatrace automatically discovers your microservices, how they communicate with each other and with other components.
Automatic performance baselining
Automatically pin down all baseline metrics related to the performance of your microservices – with its dynamic, multidimensional baselining Dynatrace learns the normal performance of your application.
Automatic root cause analysis
Immediately detect poorly performing microservices, see the entire evolution of their degradation and how they impact the user experience – with a single notification, Dynatrace automatically identifies the root cause of the problem.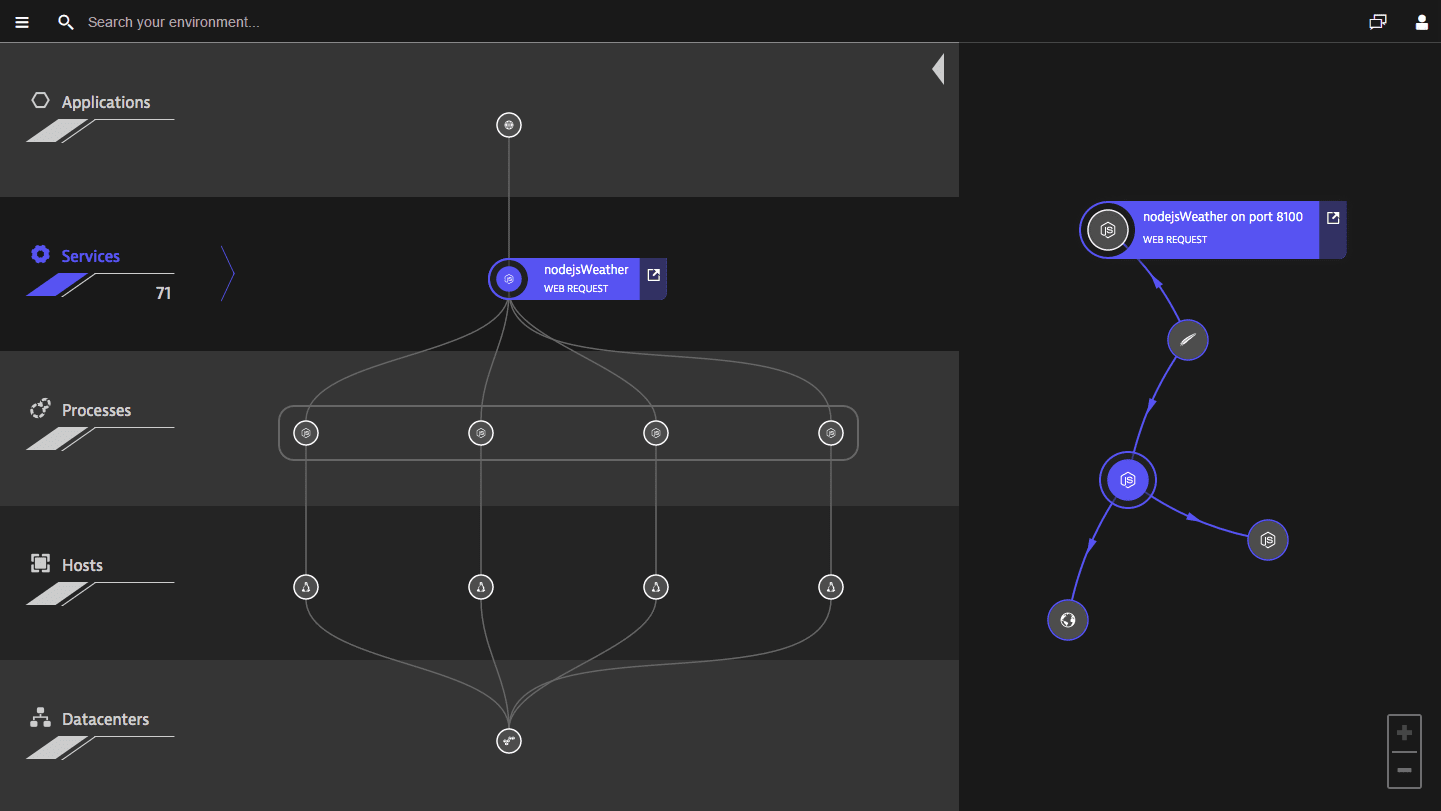 Axel Springer Ideas Engineering GmbH
"Dynatrace is the best tool for monitoring our fully Dockerized application stack. Out of the box, Dynatrace offered deep insights into our hosts, Docker containers, and the services they provide."
Ashesh Badani
@asheshbadani
Follow
Native support for Docker containers
Docker provides numerous benefits, like portability, lightweight footprint, minimal overhead, improved sharing, and component reuse. On the downside, monitoring containerized processes can be a real pain.
Dynatrace provides native support for Docker. Containerized processes are monitored transparently, as if they were running directly on your hosts.
Dynatrace enables you to leverage all of Docker's benefits without the downsides. Plus, setup requires no configuration.
Learn more about Dynatrace Docker container performance monitoring.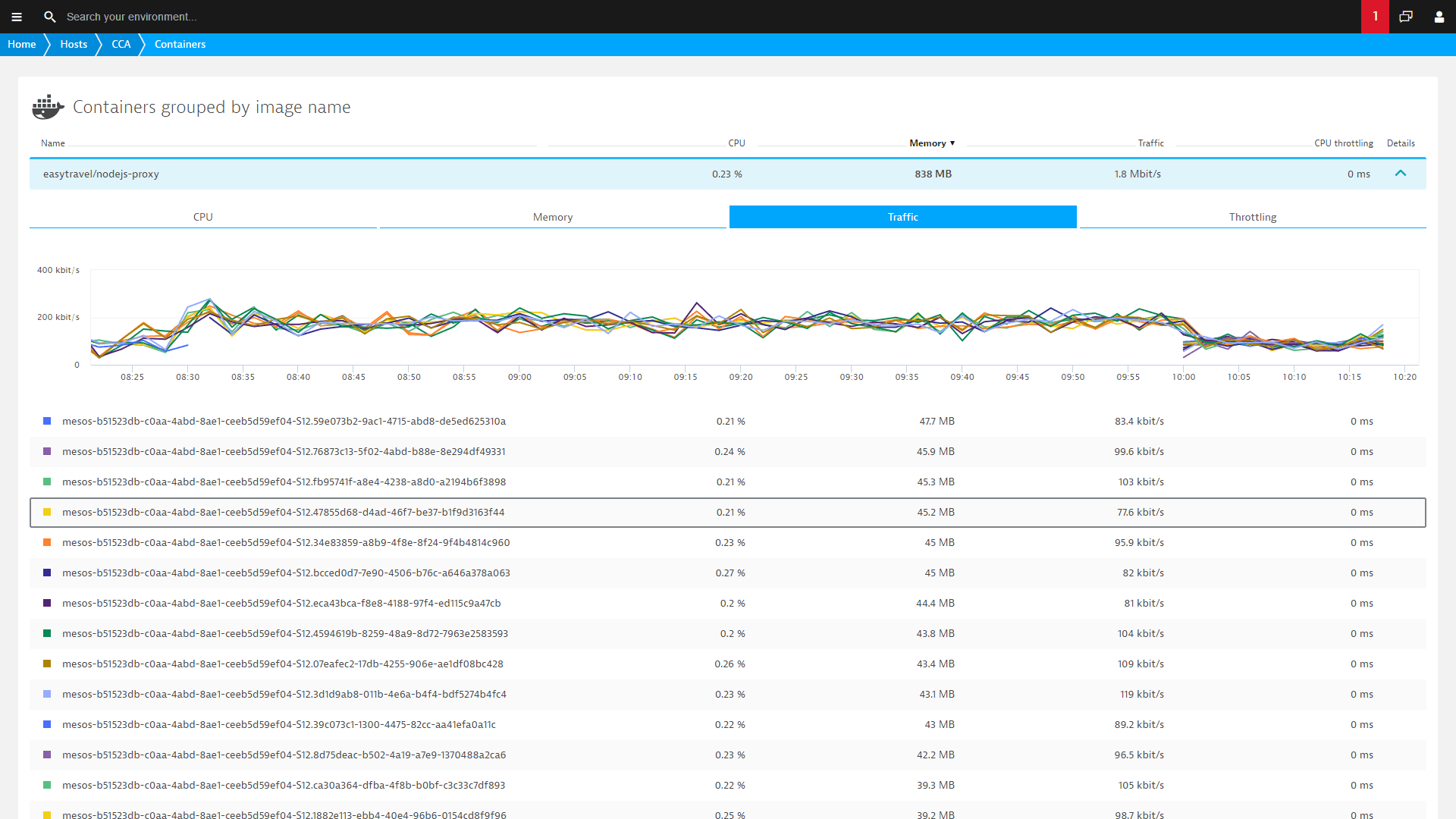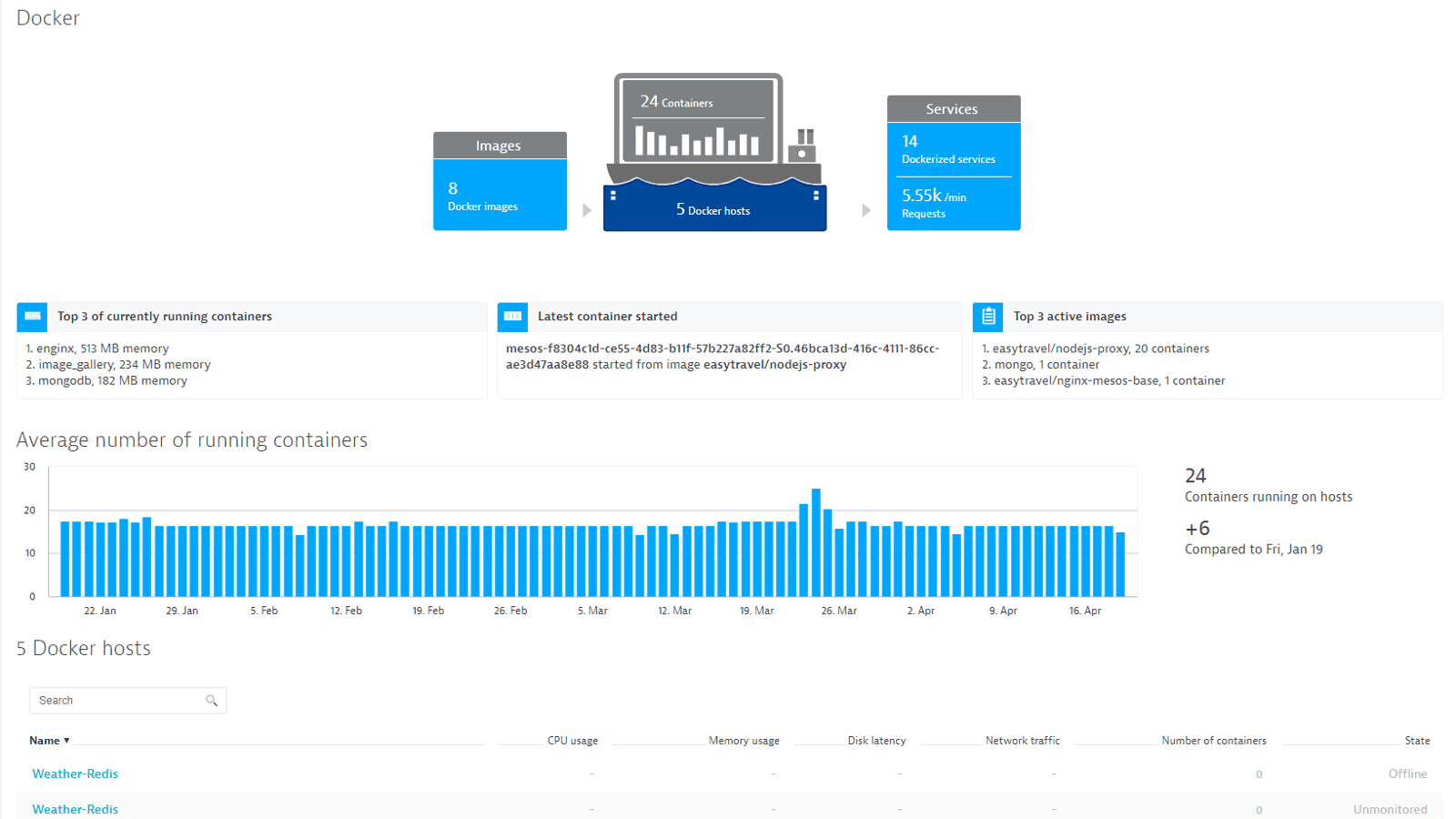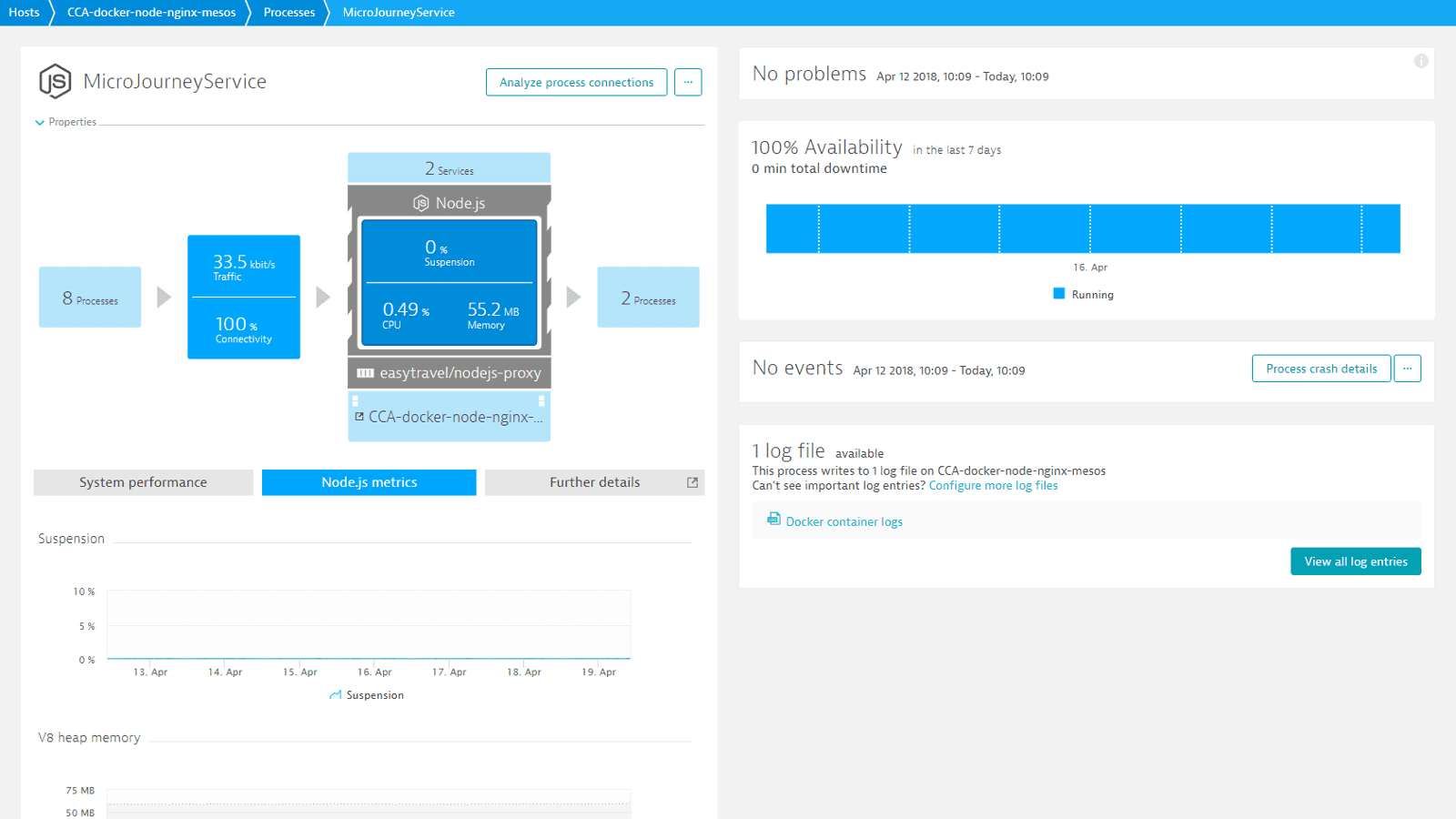 Touch-free discovery and monitoring of Dockerized apps
If you run your applications in AWS Elastic Beanstalk, make use of our simple install script. If you run your Docker cluster in Amazon EC2 Container Service, make use of our simple ECS monitoring guide. No need to modify your Docker images or run extra containers. Dynatrace automatically takes care of monitoring your Docker containers.
We are Docker certified
Dynatrace is certified Docker partner to provide you unprecedented insights into your Dockerized environment, so you always know what's going on under the hood.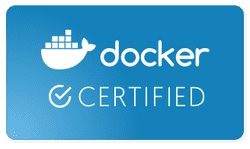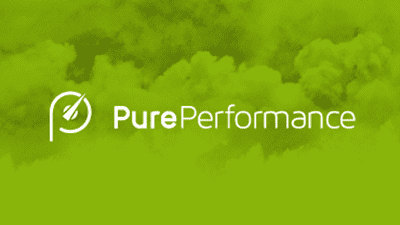 Download this podcast—no registration required—to hear Dynatrace Vice-President and Chief Technical Strategist Alois Reitbauer and PrepSportswear Director of Technology Mike Jones share lessons learned and best-practice strategies on making the transition from a monolithic application to a microservices architecture while still "keeping the lights on" for day-to-day business.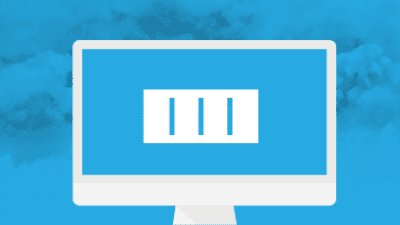 If you have Docker-based applications, you know that you have a lot of monitoring options available. Our webinar replay Monitoring Docker containers in production—no registration required—reviews the pros and cons of different options and related issues for Docker-based apps.
Check out our full library of 60+ on-demand webinars here!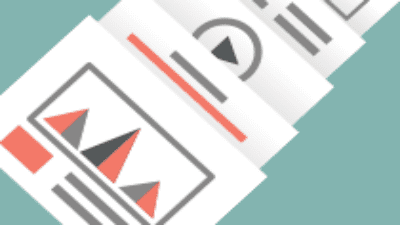 Register today for our Monitoring liquid infrastructure: Swarm, Mesos, Kubernetes, and beyond webcast replay in which Senior Solutions Engineer Peter Hack:
Examines Docker orchestration, and how it changes the way you view your applications
Exposes "blind spots" in Docker orchestration that you may not be aware of
Check out our full library of 60+ on-demand webinars here!
Dynatrace seamlessly integrates with microservices & container environments
Start microservices monitoring in under 5 minutes!