Deliver outstanding customer experience with Sitecore performance management
Dynatrace provides full insights into Sitecore performance, monitoring your full application stack 24/7.
Digital performance management for business, operations and development
---
Accelerate innovation
"Dynatrace was a critical factor in driving down problem resolution times in Pre-Production from weeks to minutes and hours, even for the most complex problems."
Sitecore Practice Lead, Perficient (a Platinum Sitecore Solutions Partner)
Optimize customer experience
"The insight Dynatrace provides into the delivered user experience for every single customer, combined with what's happening right across the application stack is truly remarkable."
Chief Digital & Technology Officer
Modernize operations
"We required a tool that allowed us to monitor the resources on our platform without any code changes and identify bottlenecks in the performance and potential stability problems."
Marc Binck, Chief Technology Officer, B2 Group
Sitecore performance management for the customer-centric era
---
Dynatrace enhances Sitecore with all information you need to optimize user experience, monitor Sitecore application performance 24x7, and identify performance issues down to code level in seconds, even in pre-production.
Track every single customer transaction, KPIs and SLAs on intuitive dashboards.
Optimize the performance of your Sitecore application down to code level from page render time to caching, CPU consumption and database queries of individual pages.
Ensure outstanding Sitecore performance by monitoring from frontend to backend to infrastructure, including dynamic container environments and scalable cloud deployments.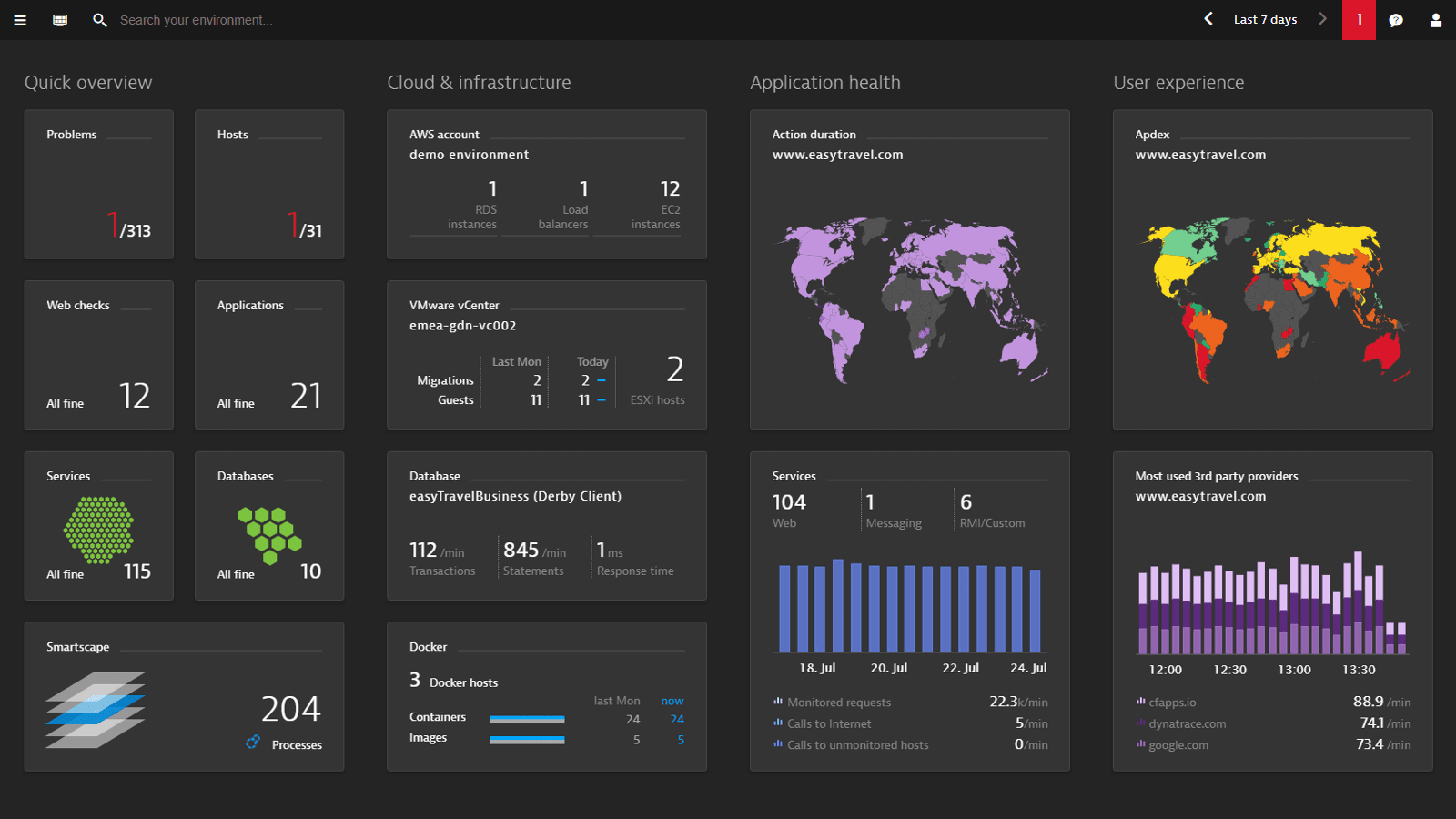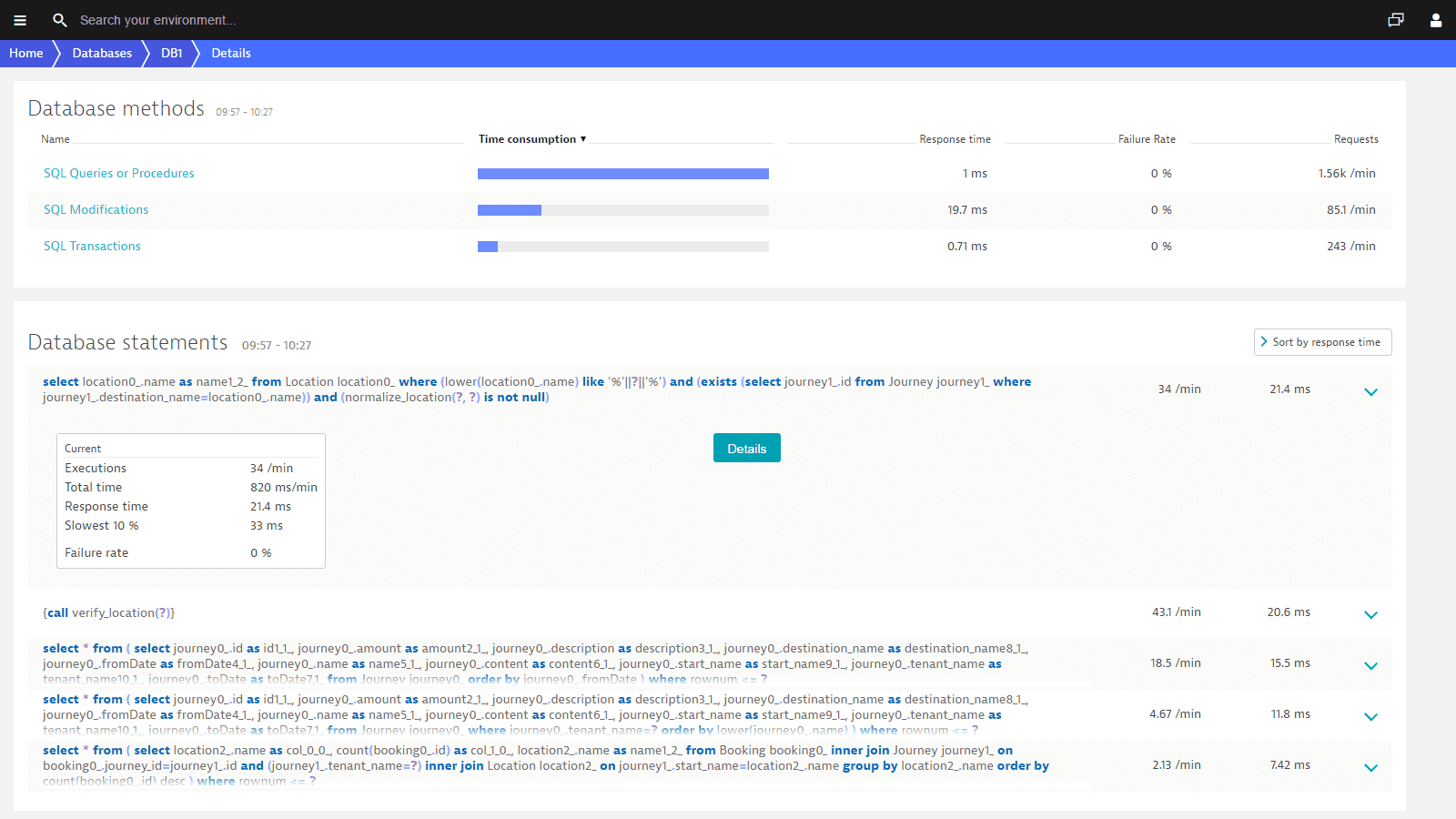 "Dynatrace complements the SitecoreExperience Platform by providing insight into how the SitecoreApp, .NET, custom code, and other ecosystem integrations are performing to ensure that companies continue to provide their end user customers with outstanding digital experiences."
Griffin Packard, Ecosystem Partner Director at Sitecore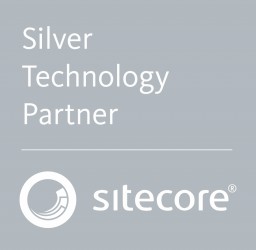 Dynatrace supports Sitecore and .NET application stacks end-to-end
---
Learn more about Sitecore performance management with Dynatrace
---
How application performance impacts customer experience and loyalty/
As part of the Sitecore Digital Survivor Series, Dave Anderson of Dynatrace covers these topics:
Brand loyalty is dead, but brand experience has never been more alive
When digital channels fail, your business fails. Examples and lessons
Speed matters – but websites are getting heavier, slower and more complex Where do you start?
PurePerformance podcast: Performance Engineering in Sitecore and ASP.NET
Scott Stocker (@sestocker), Sitecore Practice Lead at Perficient, tells us the background of a recent load testing engagement on an ASP.NET App running on Sitecore. Turns out that even these apps on the popular Microsoft platform suffer from the same architectural and implementation patterns as we see everywhere else. Bypassing the caching layer through FastQuery resulted in excessive SQL, which caused the system to not scale, but crumble. Scott tells us how they identified this issue and what his approach as an architect is to proactively identify most common performance and scalability problems.
Start managing Sitecore application performance now
---
Just a few of our enterprise customers