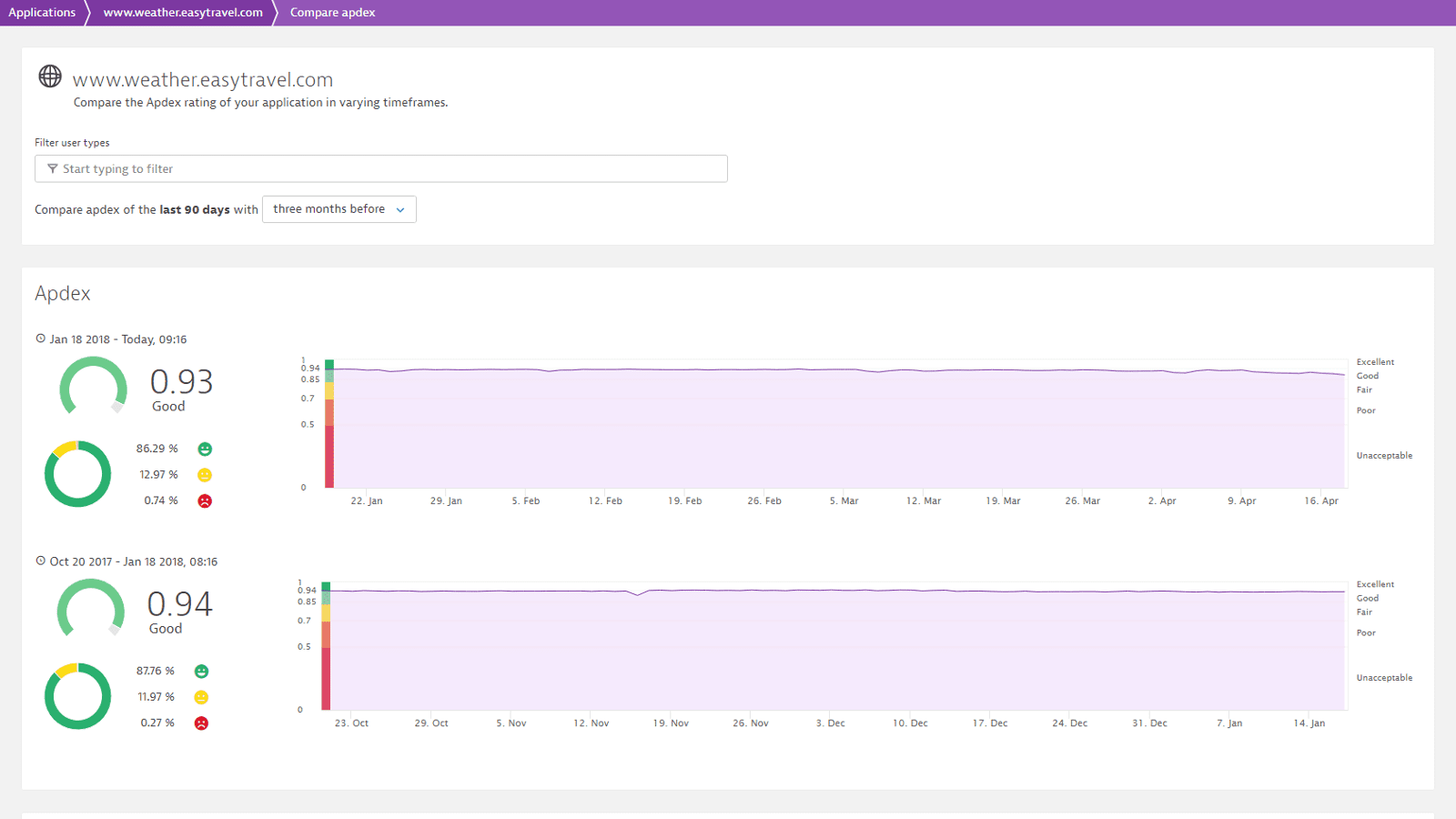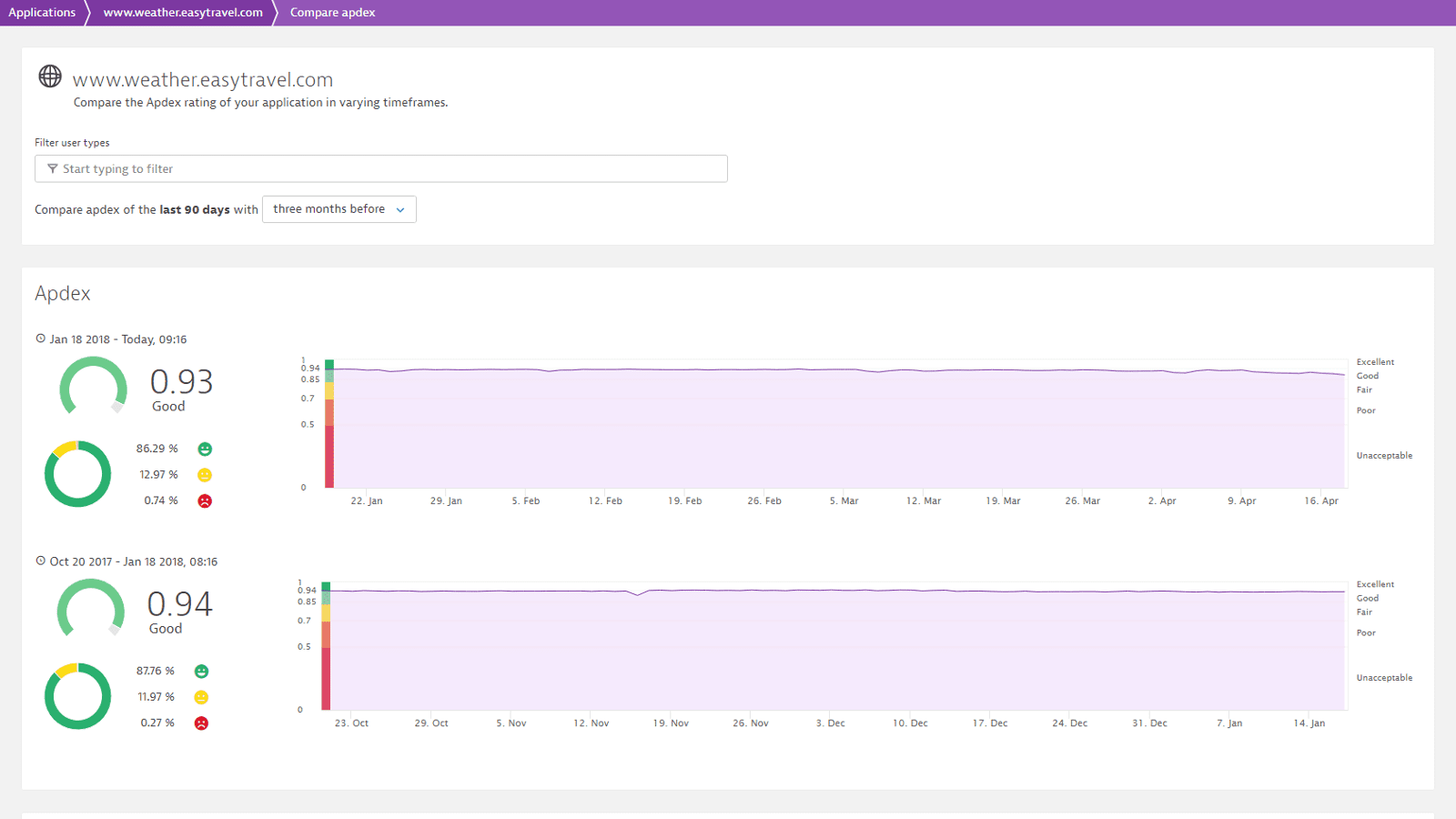 Demandware is now Salesforce Commerce Cloud
---
Successful digital commerce companies know that every touchpoint their customers experience is critical. Anything that can affect the performance or experience for end users will impact sales conversions and brand image.
With Dynatrace as a Service for Demandware, retailers have gap free data insight into every user visit, page load sequence, page action, and 3rd party service, from start to finish.

Why am I the last to know why my customers are leaving?
---
Customers may not know exactly what they want, but ALWAYS know what they don't want. And, if they're not happy, chances are the entire digital world will hear about it before you do. They're hyper-connected, impatient and LOVE to share…with everyone but you. 90% of unhappy online customers simply leave and never come back. 80% of them tell others about it—instantly, from their smart device.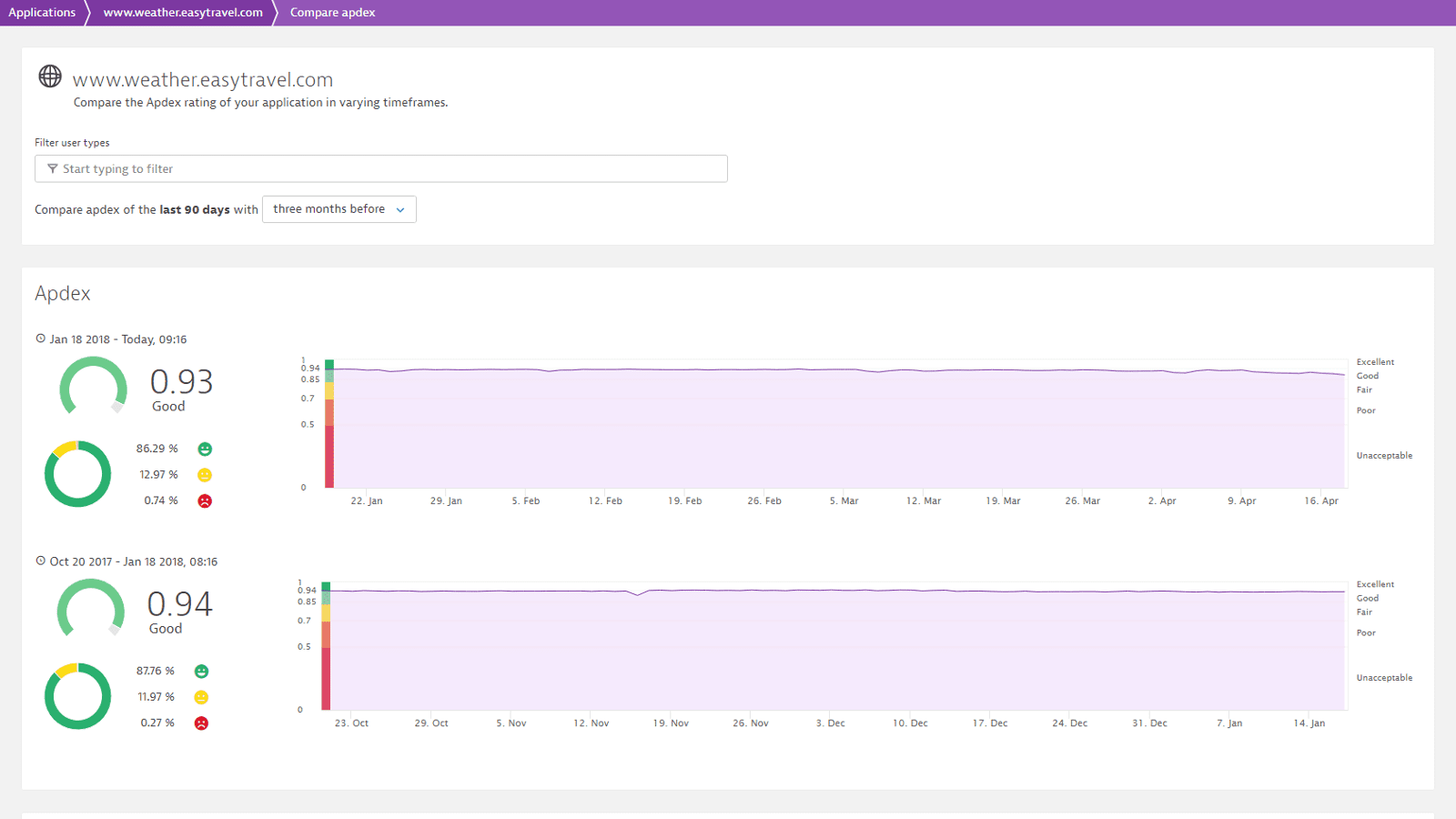 Getting started
---
See what Dynatrace offers your enterprise
---
Have questions about how it works? Request your personal demo!
Just a few of our enterprise customers