Accelerated Mobile Pages performance monitoring
Speed up your applications and ensure perfect user experience for your AMP pages with Dynatrace performance monitoring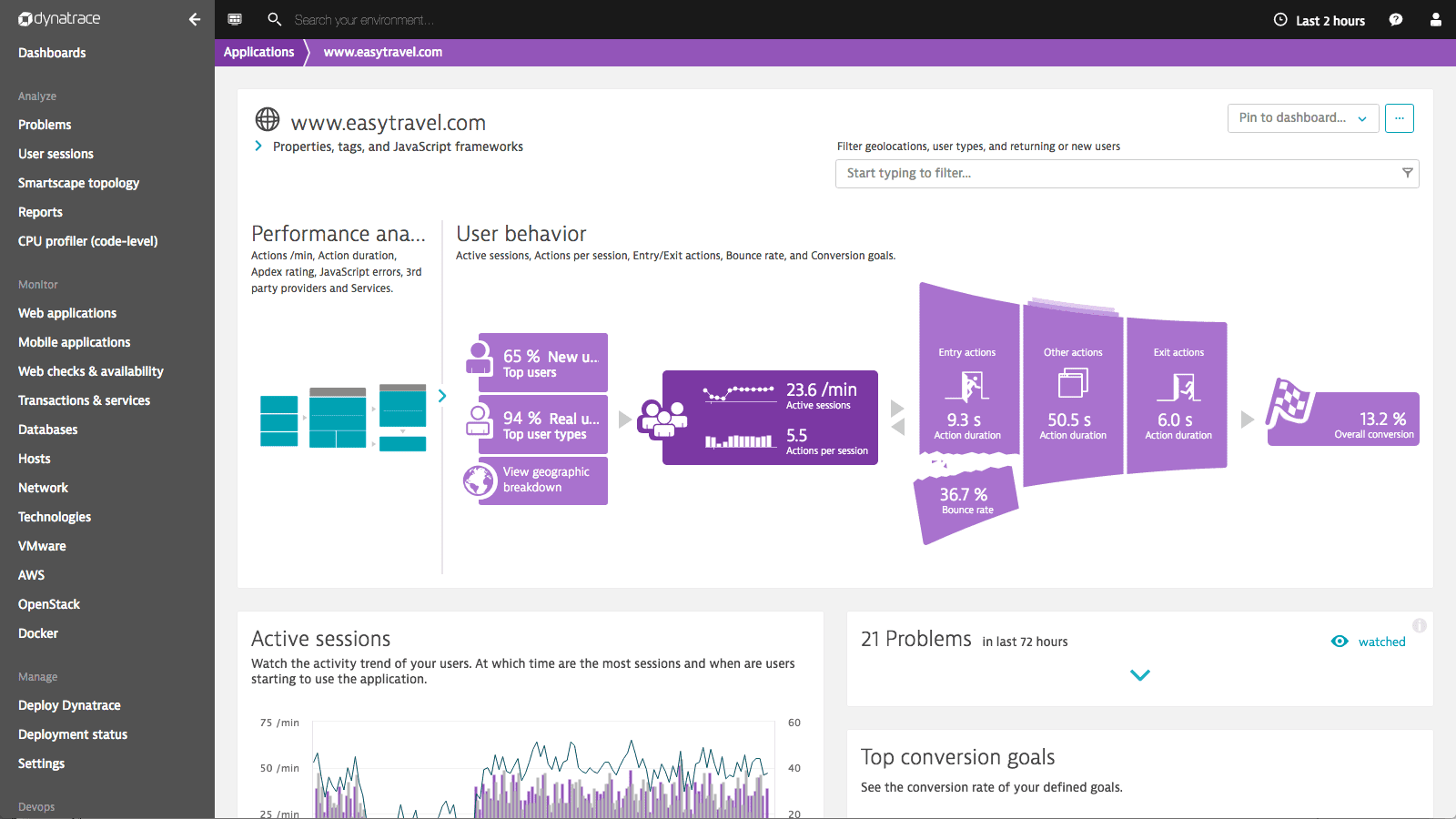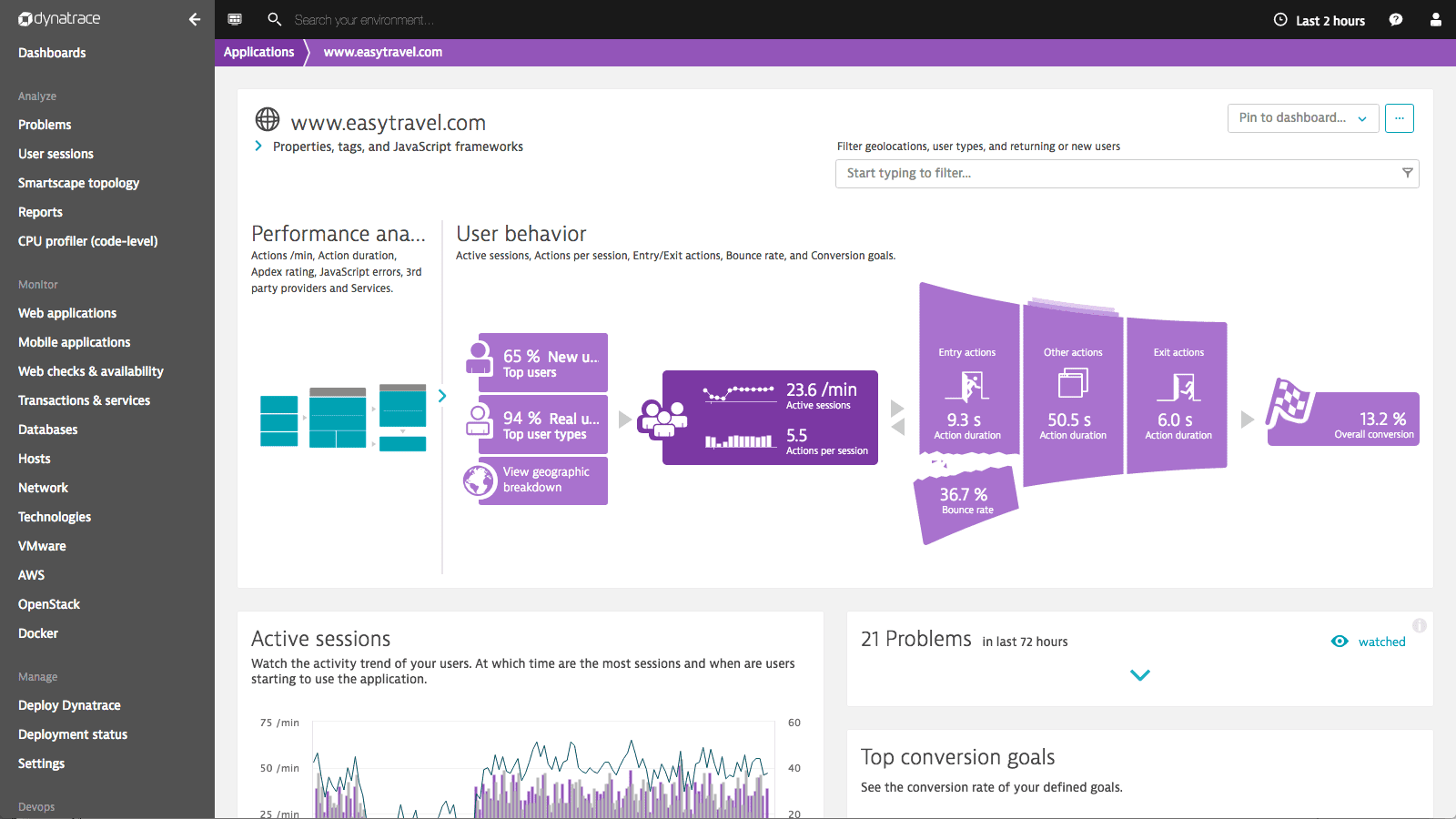 What is AMP?
---
Since there has never been a default standard for the speed of web pages, Google initiated the accelerated mobile pages project, which later became open-source. AMP is a pioneering solution with the goal of increasing the speed of websites by standardized data. AMP allow fast response times by building web pages for static content. A very limited set of technical functionality ensures minimal traffic and optimized loading times. This way websites can render way faster. With a growing number of supported analytic tools, content platforms, CMS and further technologies more and more companies follow the new AMP standard. Dynatrace is a verified vendor and is listed on the official analytics vendors page of the AMP project.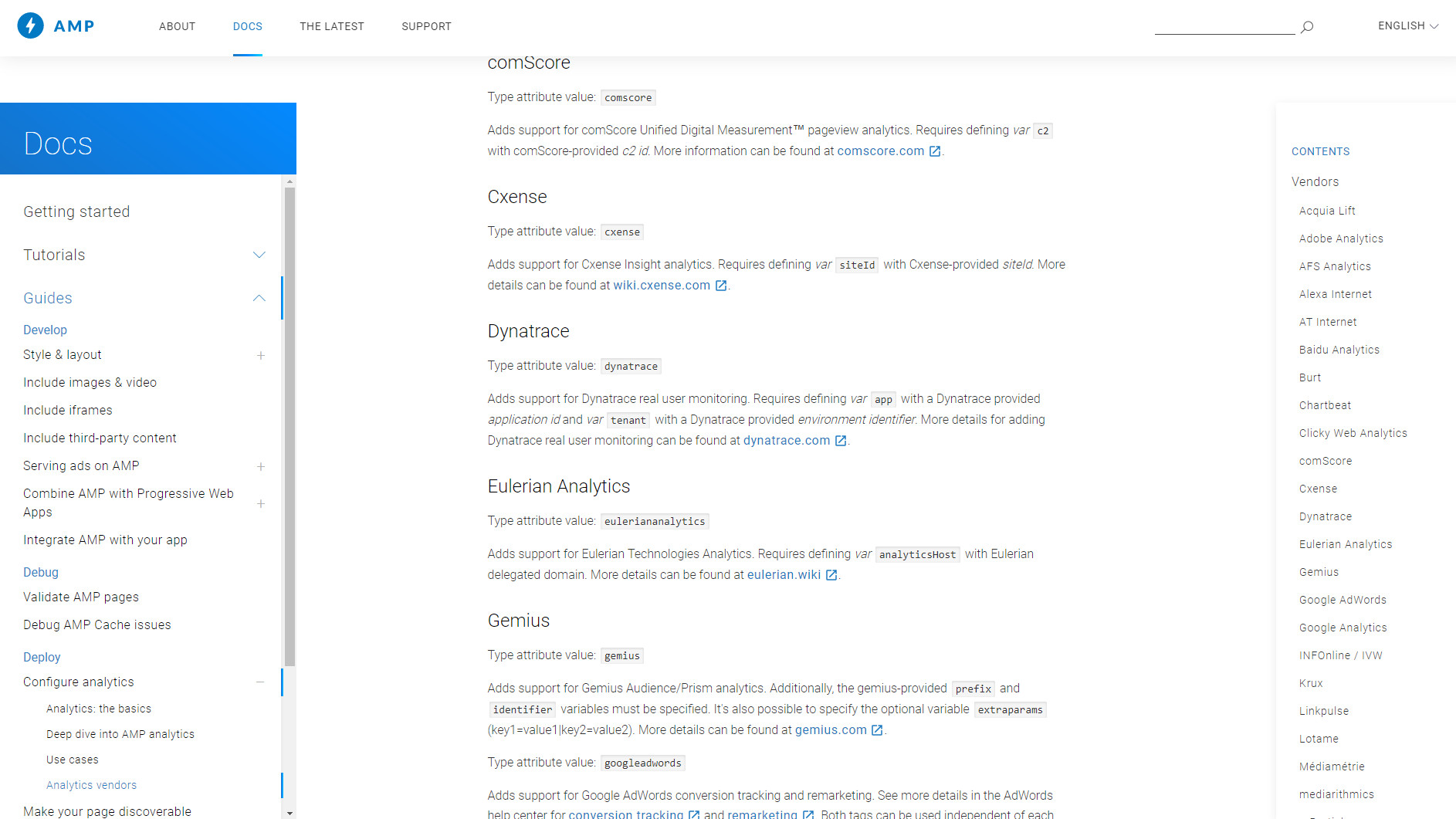 Receive website performance metrics in real-time
---
Every transaction across every tier: Optimize the performance of your AMP pages
Dynatrace helps you monitoring your AMP pages without any blind spots
Enhanced user experience with full insight into end-user performance by performance monitoring AMP-based instances
AMP performance monitoring works out-of-the-box
The capabilities of AMP performance monitoring will be extended steadily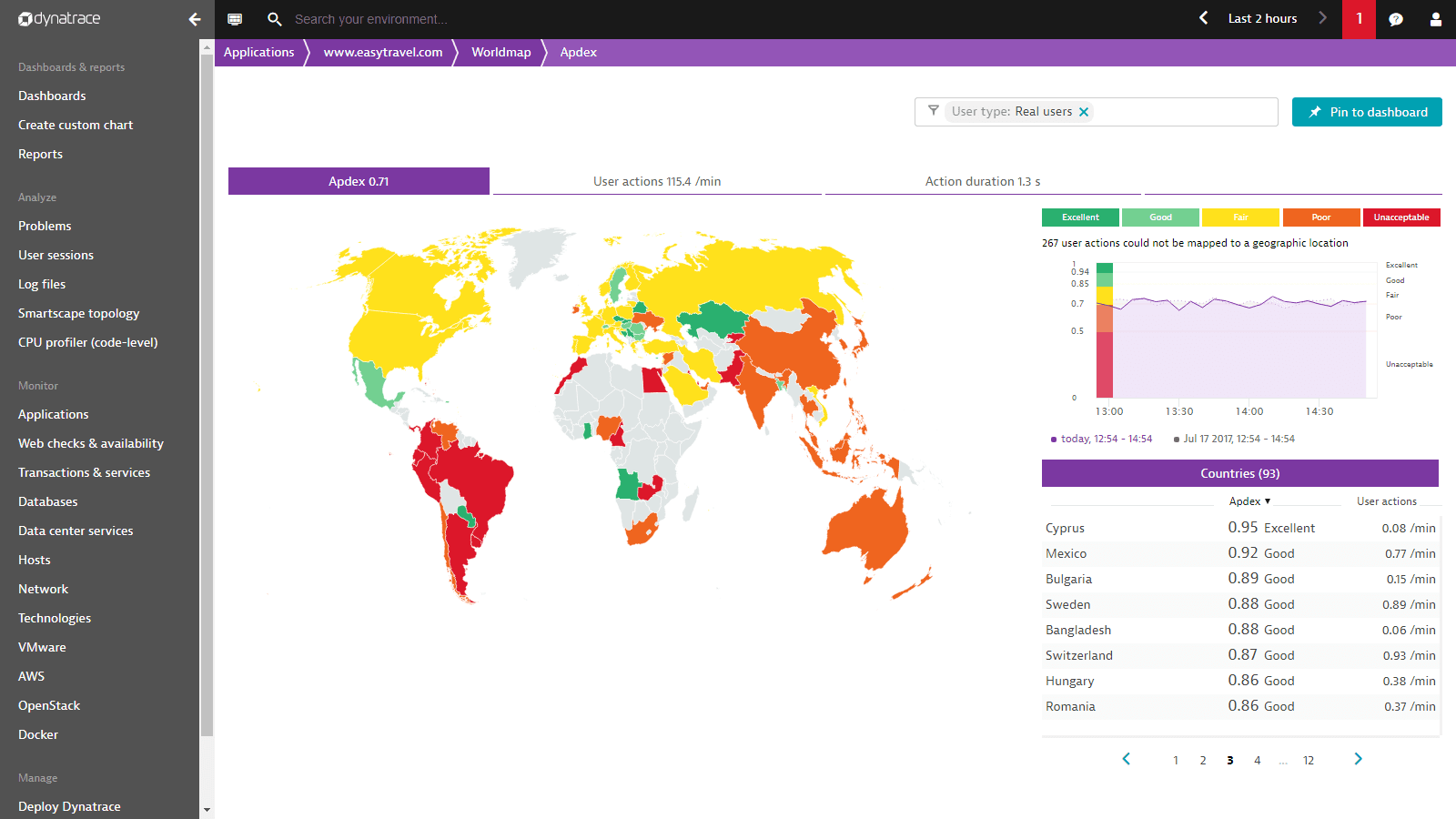 Detailed insights of your AMP websites
---
Dynatrace is capable of collecting AMP-related data like:
request and response times
categorized User satisfaction
dependencies within your entire environment
infrastructure problems and errors
and many more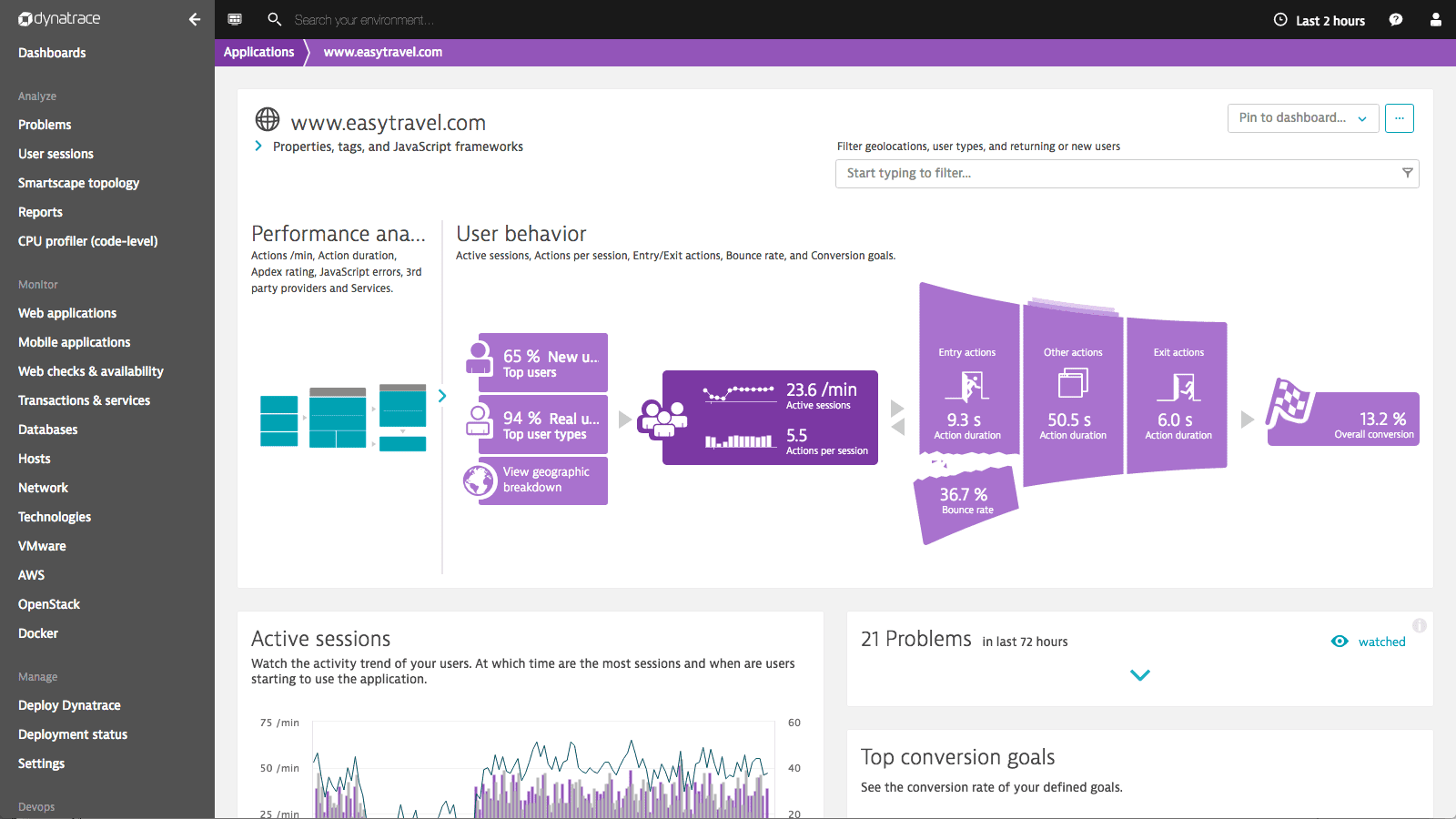 AMP performance monitoring advantages
Boost the response time
Check your browser response times and receive suggestions on how to improve them on network, server or code level. Lower the bounce rates with deep insights from one single AMP monitoring tool.
Insights into any level of your system
Optimization means more than speed. Dynatrace shows infrastructure boundaries, evaluates used technologies and 3rd party providers in all accelerated mobile pages.
Smart AI helps you finding problems
Speed also matters when looking for problems. APM monitoring allows you to find upcoming issues before your customers are affected.
Try AMP performance monitoring for free!
---
You'll be up and running in under 5 minutes:
Sign up, deploy our agent and get unmatched insights out-of-the-box.

"Dynatrace automatically discovered and monitored all our .NET services, saving our team lots of setup time. Plus, with the ease of synthetic monitoring, it meets all our monitoring needs."
Getting started with AMP monitoring
---
Dynatrace allows to install itself via just one-click. After the one-click installation, AMP performance monitoring can start immediately. As an AMP developer you can use the growing library of web components that offer support for embedding rich media objects and optimize them. Also, besides installing the Dynatrace OneAgent on your server, there is another option. It is called agentless real user monitoring. It works with a JavaScript snippet and allows immediate accelerated mobile pages performance monitoring. By automatically creating a special web application with AMP support your websites and services can be observed easily.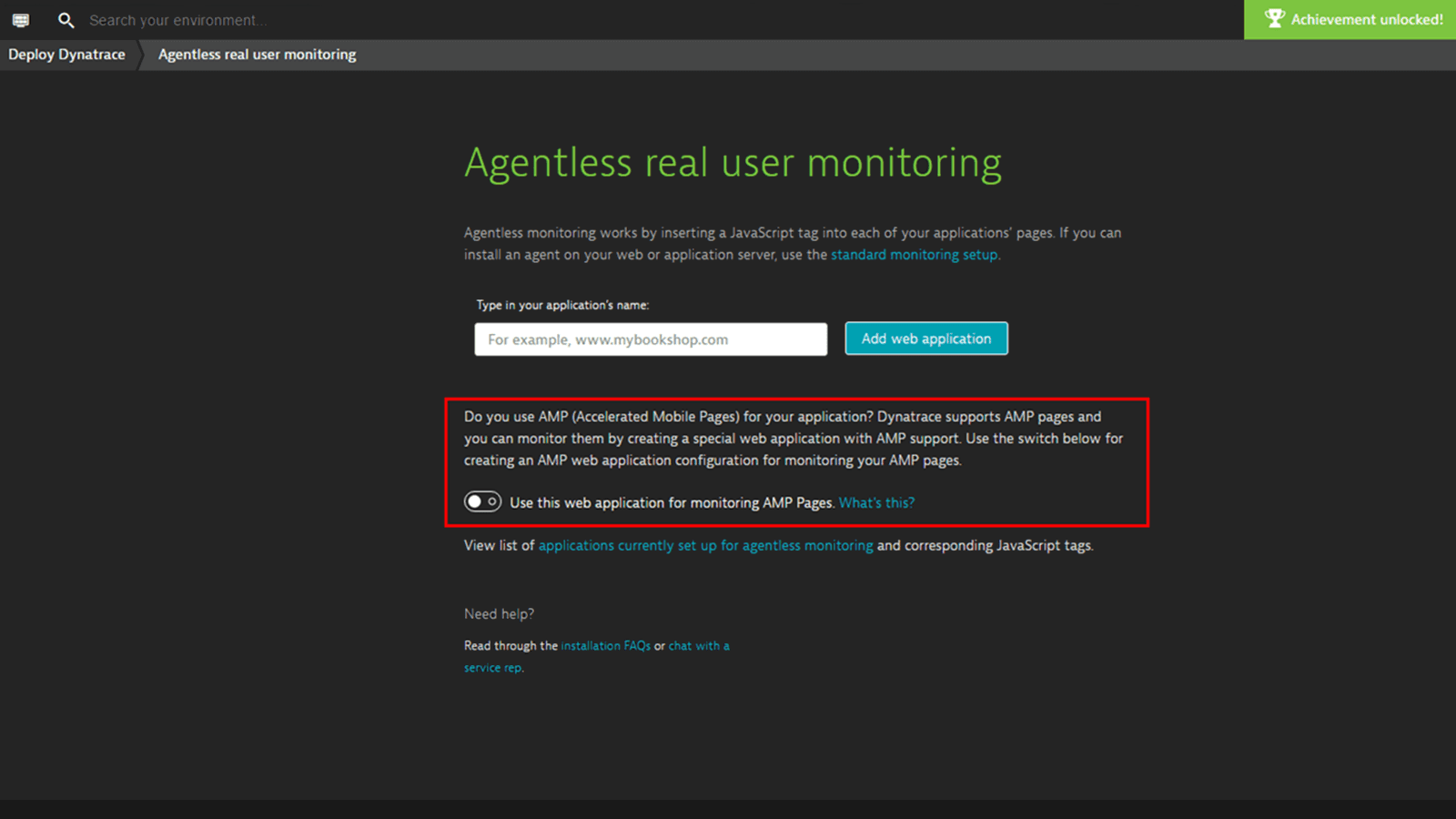 Start optimizing your AMP pages with Dynatrace performance monitoring!
Just a few of our enterprise customers