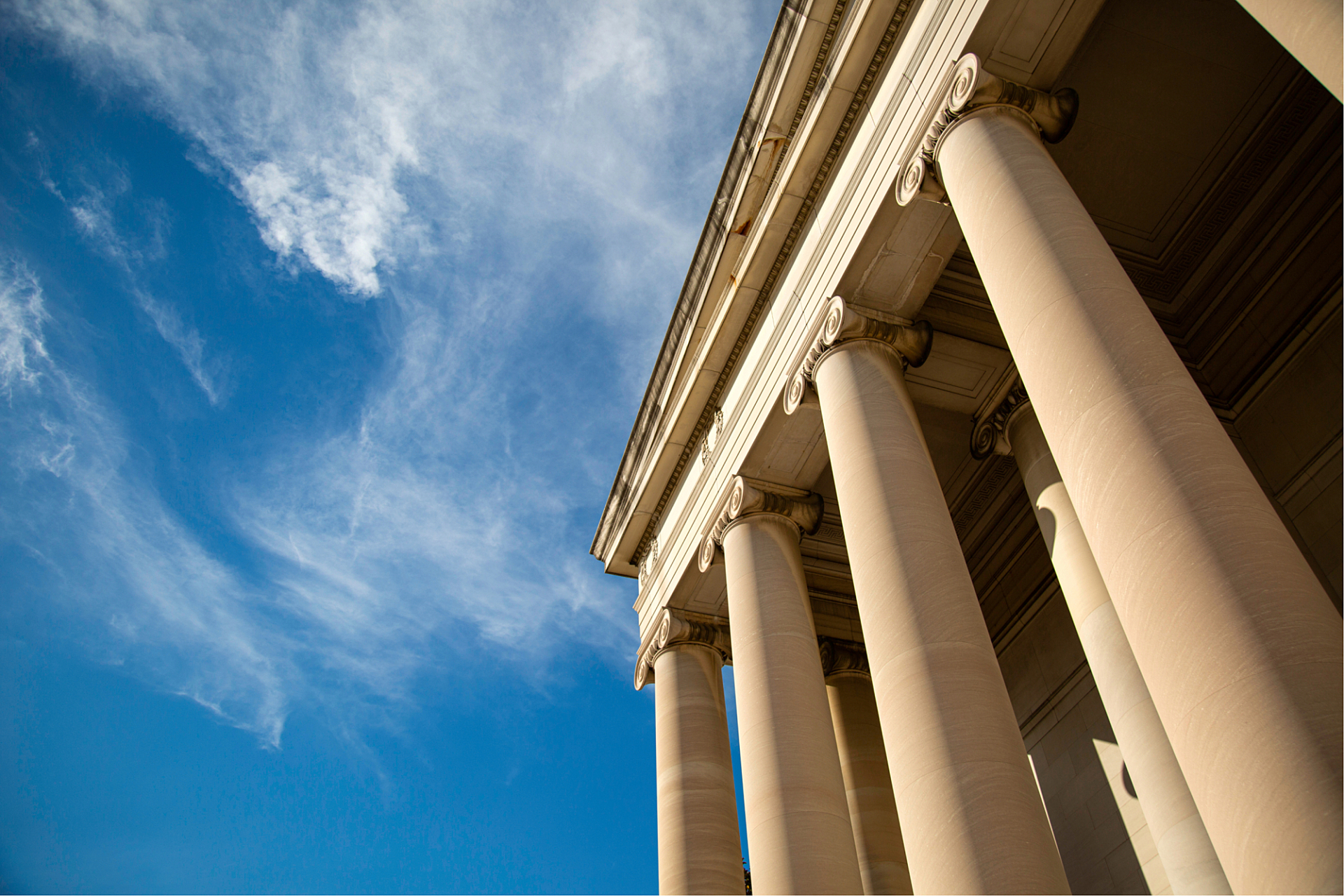 Dynatrace for state and local government
Modernize and secure the services and always-on digital experiences your community needs with observability, app security, AI, and automation in one unified platform.
Ensure cloud done right with
precise answers and intelligent automation
The heightened demand for public services puts digital teams under pressure to innovate faster and more securely. But delivering those services takes more than data on glass. It takes AI-powered insights and continuous automation at scale.

Here's what you can do with Dynatrace: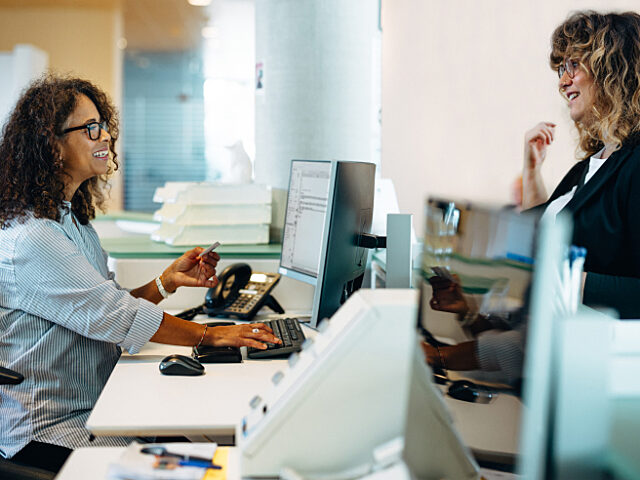 Modernize the way you work in the cloud
The volume of data and manual oversight that comes with managing multiple siloed tools across your application and infrastructure stack makes modernization difficult.
We deliver full-stack observability and AI-powered answers and automation. So, you can modernize apps and data centers, migrate to and collaborate efficiently in the cloud, and free employees to innovate faster.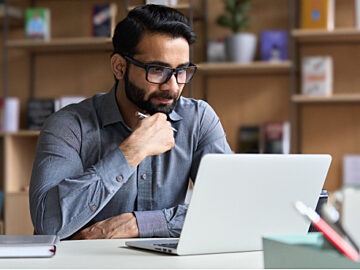 Deliver flawless and reliable digital experiences
Your community expects digital services to always be on, reliable, and secure.
We help IT, development, and security teams spot and prioritize problems and performance issues before they affect users. So, they can automatically resolve issues and reduce application downtime and MTTR.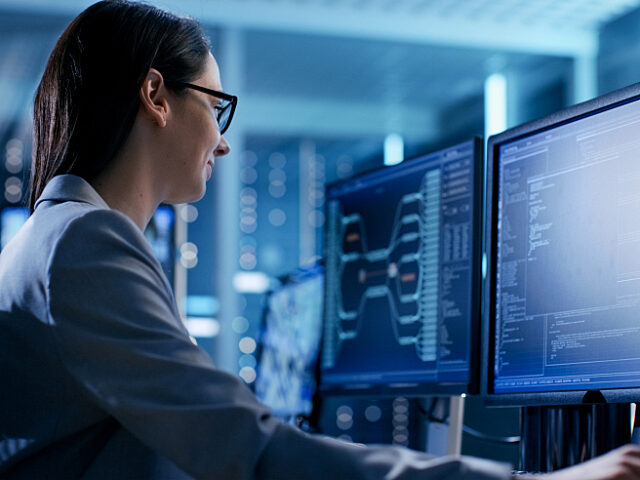 Keep critical state & local government services secure
Securing environments and data against threat actors isn't optional.
Our advanced anomaly and runtime security vulnerability detection secures apps from the inside out by actively blocking attacks and automatically detecting vulnerabilities in production. Dynatrace's AIOps gives our team the confidence to pursue innovation and automation more aggressively, and roll out changes to critical applications faster, without increased risk.

Kailey Smith
Application Architect, IT Services
State of Minnesota
Let's chat
See what answers and intelligent automation can do for your business. Talk to an expert or try Dynatrace free today.