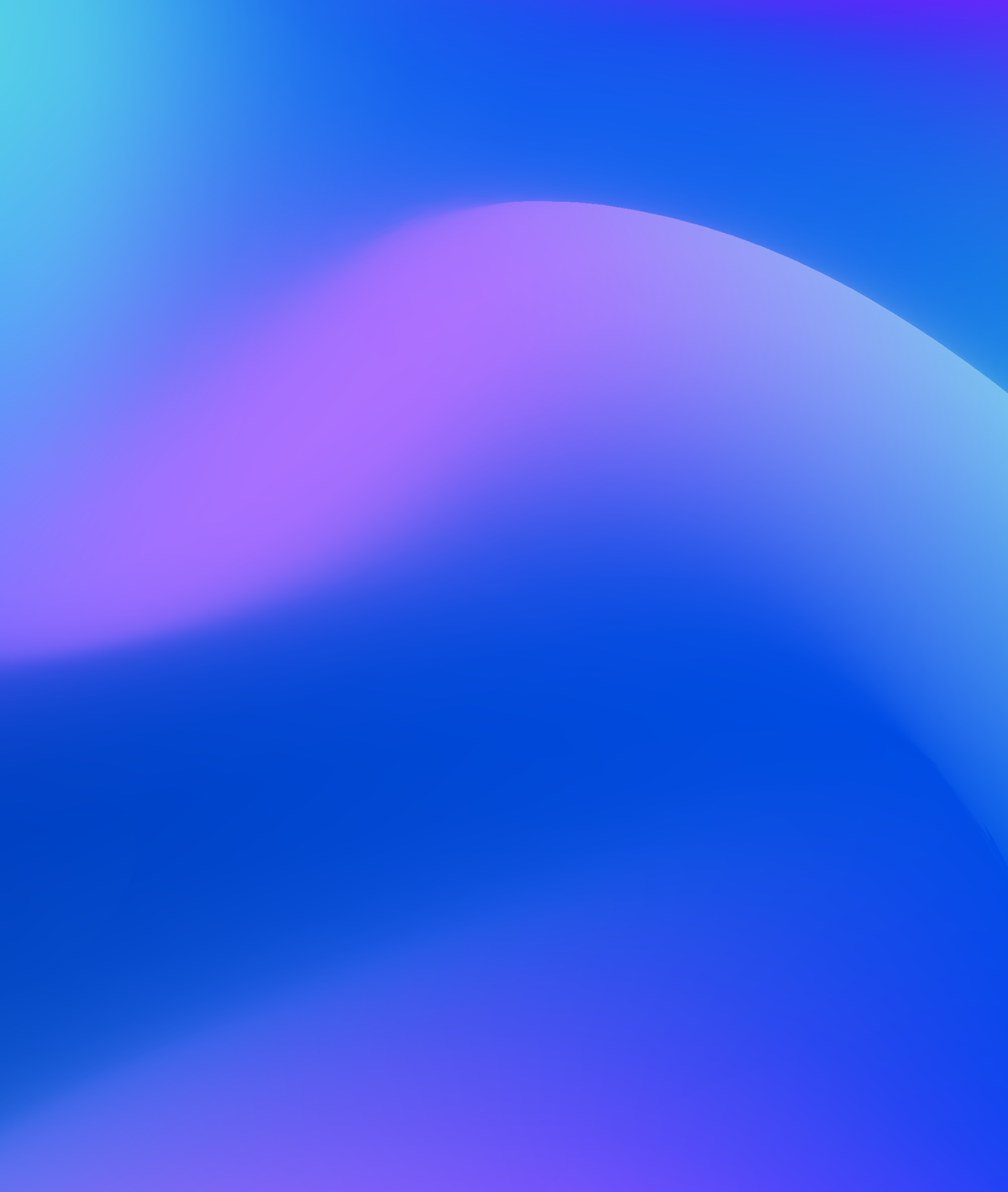 Free eBook
The second step in your cloud journey: Design and activate your cloud migration strategy
Government agencies recognize the need for and benefits of digital transformation, but it's not always clear how to effectively execute a modernization plan. It takes smart planning and strategy to migrate state and local agencies' applications to the cloud with minimal disruption. Fortunately, agencies can follow in the footsteps of other agencies that have established a cloud-forward roadmap.
Read this eBook to learn:
How to strategize and plan for your move to the cloud
Real world examples of how other agencies have successfully migrated
How to demonstrate the value of modernization
To complete your journey, click Understanding your legacy environment and Optimize your transition to the cloud with observability to download the entire series.