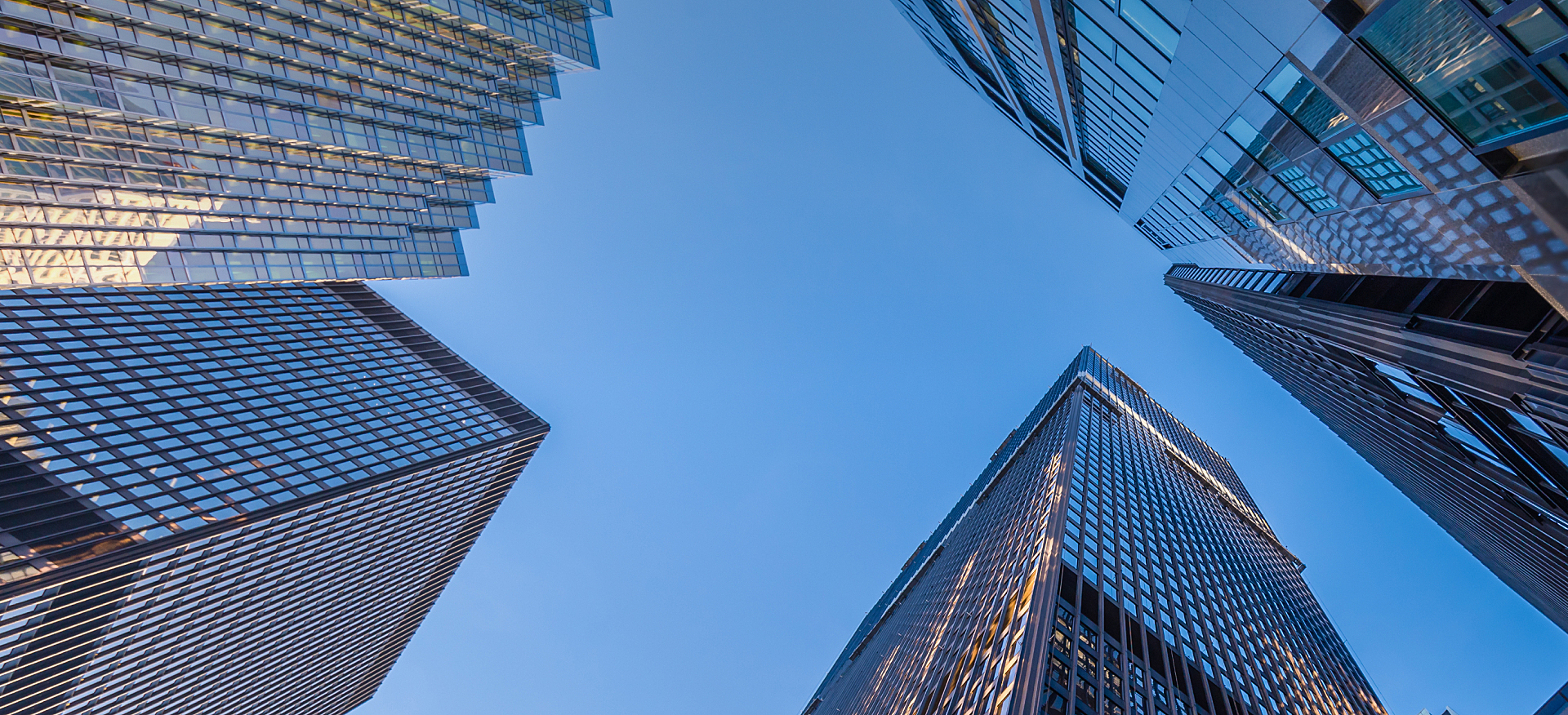 Dynatrace for financial services
Deliver the digital experiences customers demand and ensure critical services stay reliable and secure with observability, application security, and AIOps in one unified platform.
Modernize and transform with
precise answers and intelligent automation
Successful digital transformations takes more intelligence, not just more data. So, we deliver the precise answers you need to modernize and automate cloud operations at scale, deliver software faster and more securely, and provide seamless and secure digital banking and insurance experiences.
Here's what you can do with Dynatrace: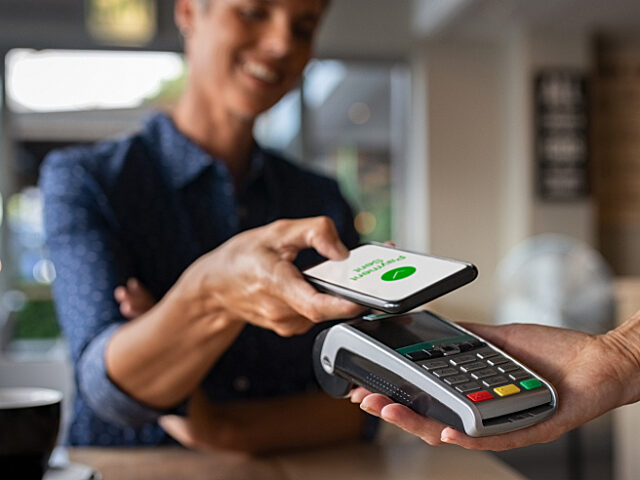 Deliver better customer experiences
Embrace a new era of personalized financial services.
We help you instantly understand and optimize every user experience. So, you can deliver the always-on, always-perfect digital experiences that win with customers.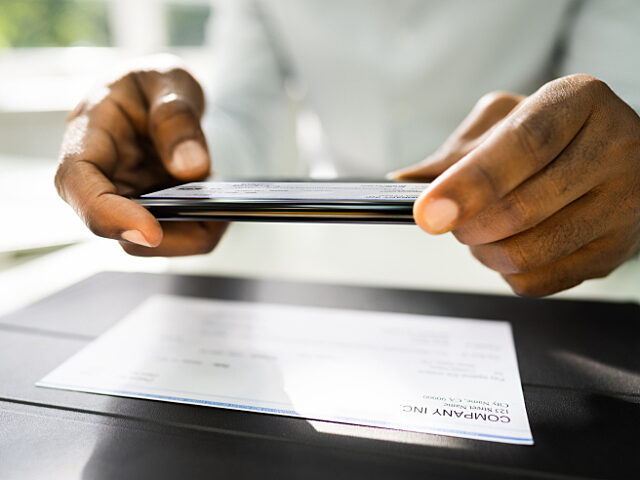 Keep critical services secure and resilient
Stop reacting to problems and start preventing them before they occur.

Our runtime application security helps teams proactively find and eliminate vulnerabilities – so services stay up and resilient in the face of sophisticated cyber-attacks.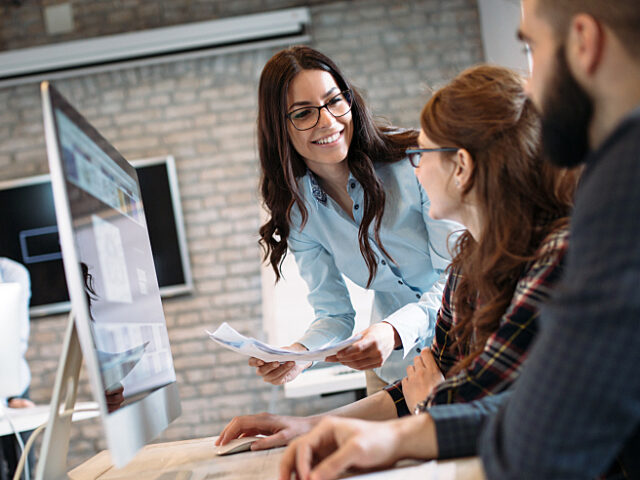 Break tools and teams out of silos
Multiple siloed tools can't stand up to one powerful solution.
When teams tap precise, AI-powered answers from a single source, they can spend their time collaborating and innovating high-value work that grows your business. To keep pace with our customers' needs and how the market is evolving, we must ensure our digital services are best-in-class, always accessible, and easy to use. Dynatrace's extensive observability and AIOps capabilities have been critical to our success.
Suresh Viswanathan
Chief Operating Officer
TSB
Trusted by the world's leading banks and insurance companies
Cloud done right starts with a conversation
See what answers and intelligent automation can do for your business. Talk to an expert or try Dynatrace free today.