2022 Global CIO Report: Financial Services
Financial CIOs: Navigating cloud complexity to increase Customer Lifetime Value
The value of a customer relationship over their lifetime with the institution, Customer Lifetime Value (CLV), is becoming increasingly reliant on digital technologies. What was once based on loyalty to a company is no longer the driving force of customer behavior, and digital natives are quick to switch institutions to satisfy their needs — both financially and for convenience.
It's a pivotal time for financial institutions. Faced with competition from digital-first banks, leading financial services are amping up their use of cloud-native and multicloud software architectures. And it's not just a select few.
In fact, a survey of 300 banking and financial services CIOs worldwide provided some deep insights into the struggles that IT and operations teams face as they navigate their digital transformation journeys, and what they are confident will help them overcome these challenges.
Download this FREE report to learn the sentiments of Banking and Financial Services Industry CIOs such as:
Delivering superior customer experiences by leveraging hybrid and multicloud environments
The importance of contextual data management, beyond what traditional log management delivers
Overcoming staff member fatigue with AIOps and automation
Key Findings
A deluge of data and constant change means more management challenges
AIOps and automation can take the pressure off teams and help themdo more with less. Here's what we heard from banking and financial services industry CIOs and IT leaders:
We surveyed 700 CIOs to uncover the biggest challenges their teams are facing. Our key takeaway: Breaking down silos between IT, development, and the business, and aligning teams around a single source of truth is critical to business success.
Scroll to explore some key reasons why:
48% of IT leaders say the number of tools needed to monitor the end-to-end technology stack makes it difficult to operate efficiently.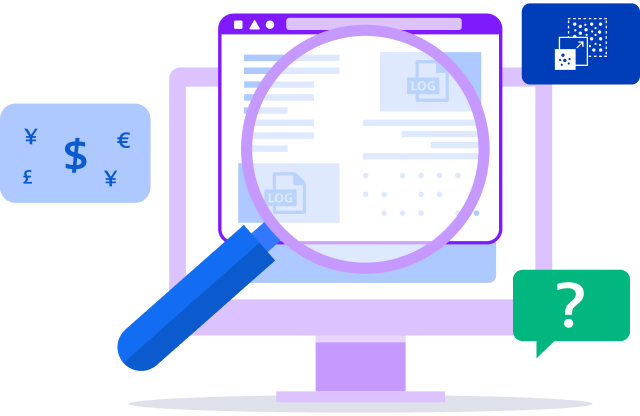 72% of CIOs within the banking and financial services sector say the explosion of data because of cloud-native technology stacks is beyond human ability to manage.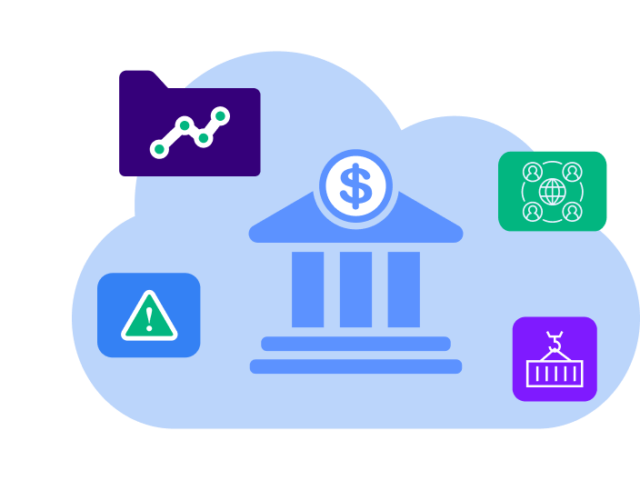 35 is the average number of different technologies a single application transaction crosses from beginning to end.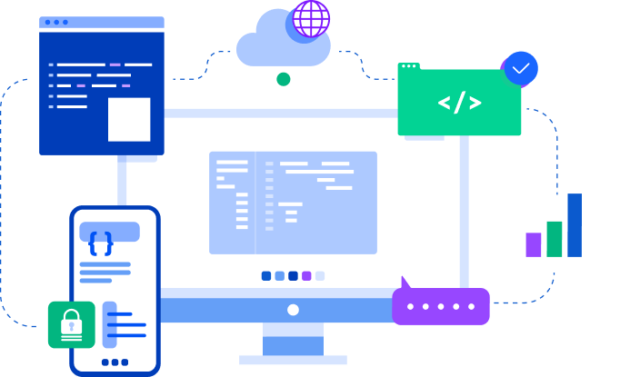 94% say AIOps and automation are key to alleviating the skills shortage and reducing burnout among teams