AWS Lambda monitoring and troubleshooting
AI-powered, automatic observability for AWS Lambda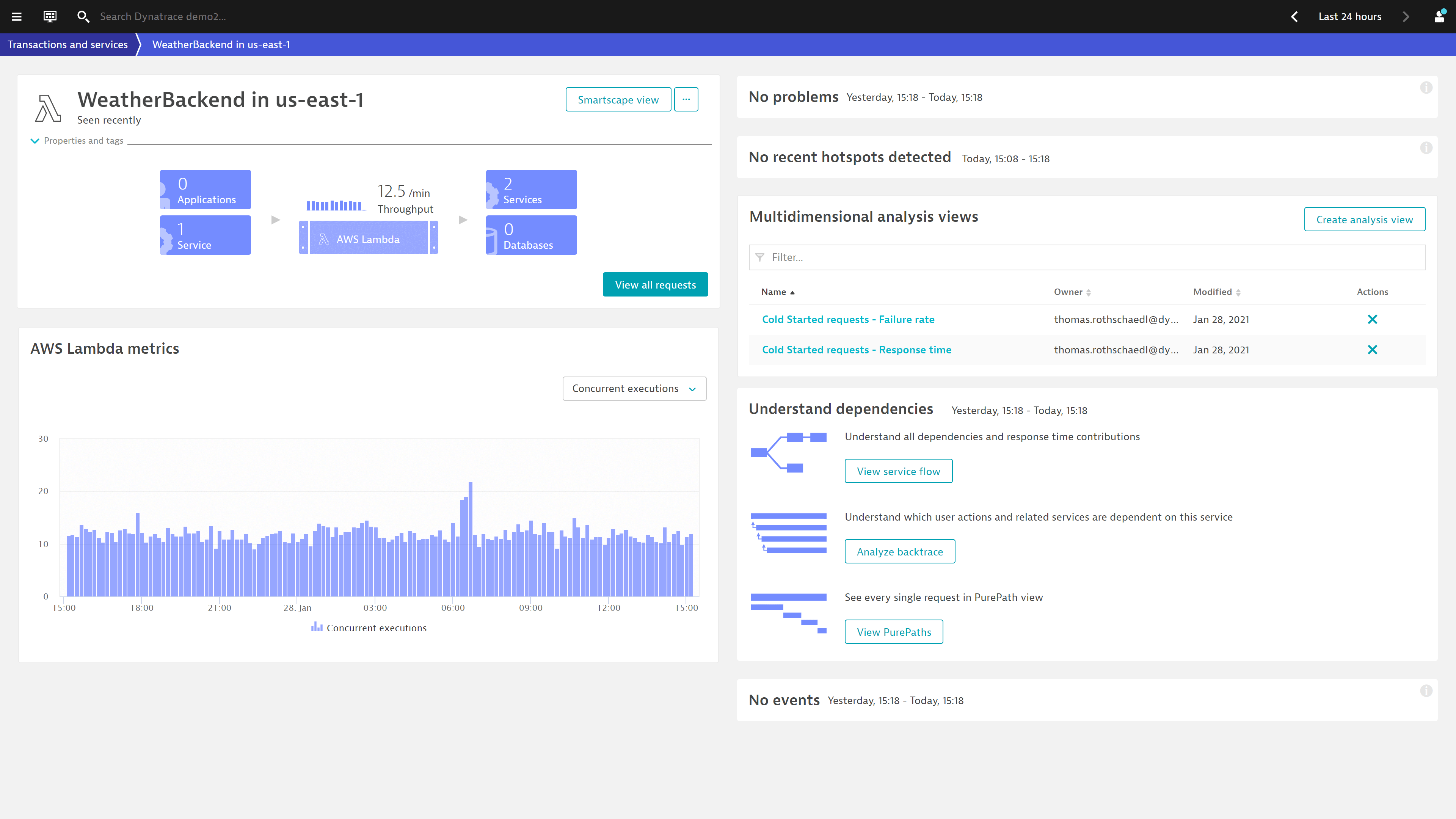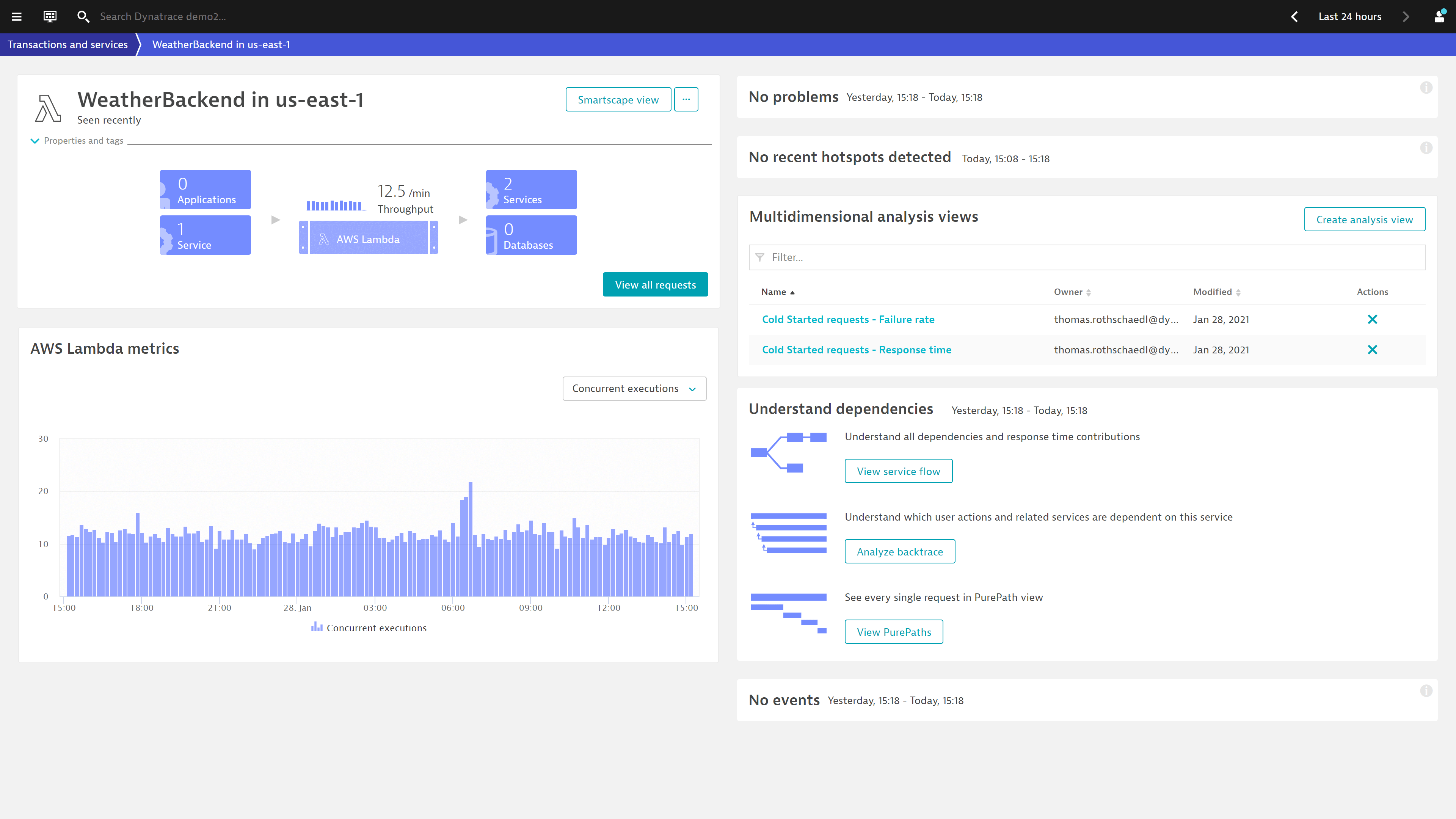 What is AWS Lambda?
---
AWS Lambda is one of the most popular serverless compute services in the market. Serverless functions help developers innovate faster, scale easier and reduce operational overhead, removing the burden of managing underlying infrastructure when updating and deploying code. Most enterprises use serverless functions as part of a broader hybrid environment, covering both cloud and traditional technologies.
Why do you need end-to-end monitoring for AWS Lambda?
---
The short answer is to get full visibility into all tiers of your stack. Think of a Lambda function that calls a slow API. This will not only extend the runtime of your function and add costs, it will also affect the overall performance of your application. Are you building large applications based on Lambda or micro service architectures? Then Lambda monitoring helps you to
Optimize response time hotspots
Optimize timing hotspots
Simplify error analytics
Understand and optimize your architecture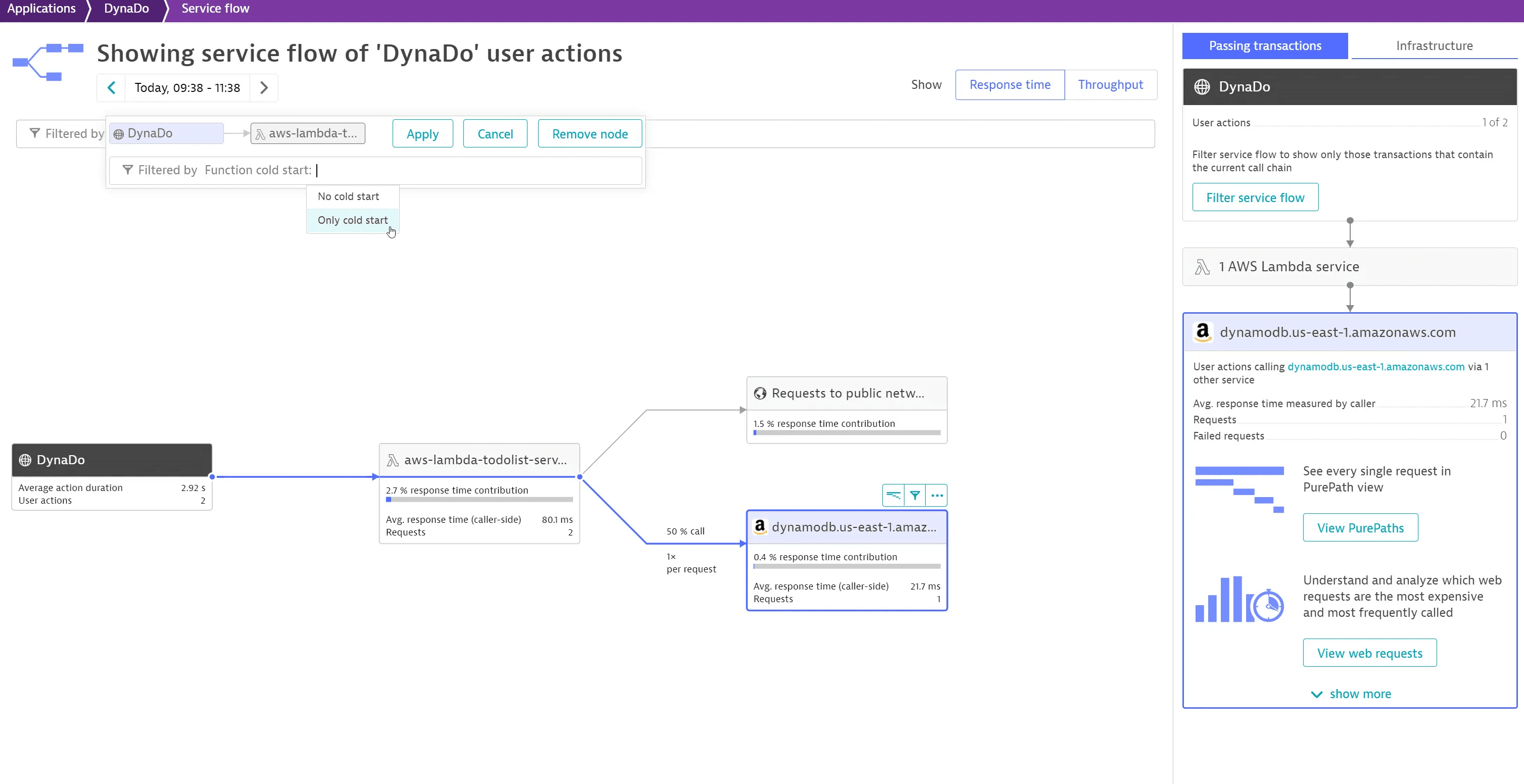 Automatic and intelligent end-to-end observability of AWS Lambda functions
---
Seamless end-to-end distributed tracing / visibility
Automatic observability and root cause analysis for DevOps teams
Provides insights into how serverless functions are impacting customer facing applications
Purpose built with low overhead to detect functions with cold start.
Built for large enterprises in mind: highest, scalability, easiest manageability and unique support for access permissions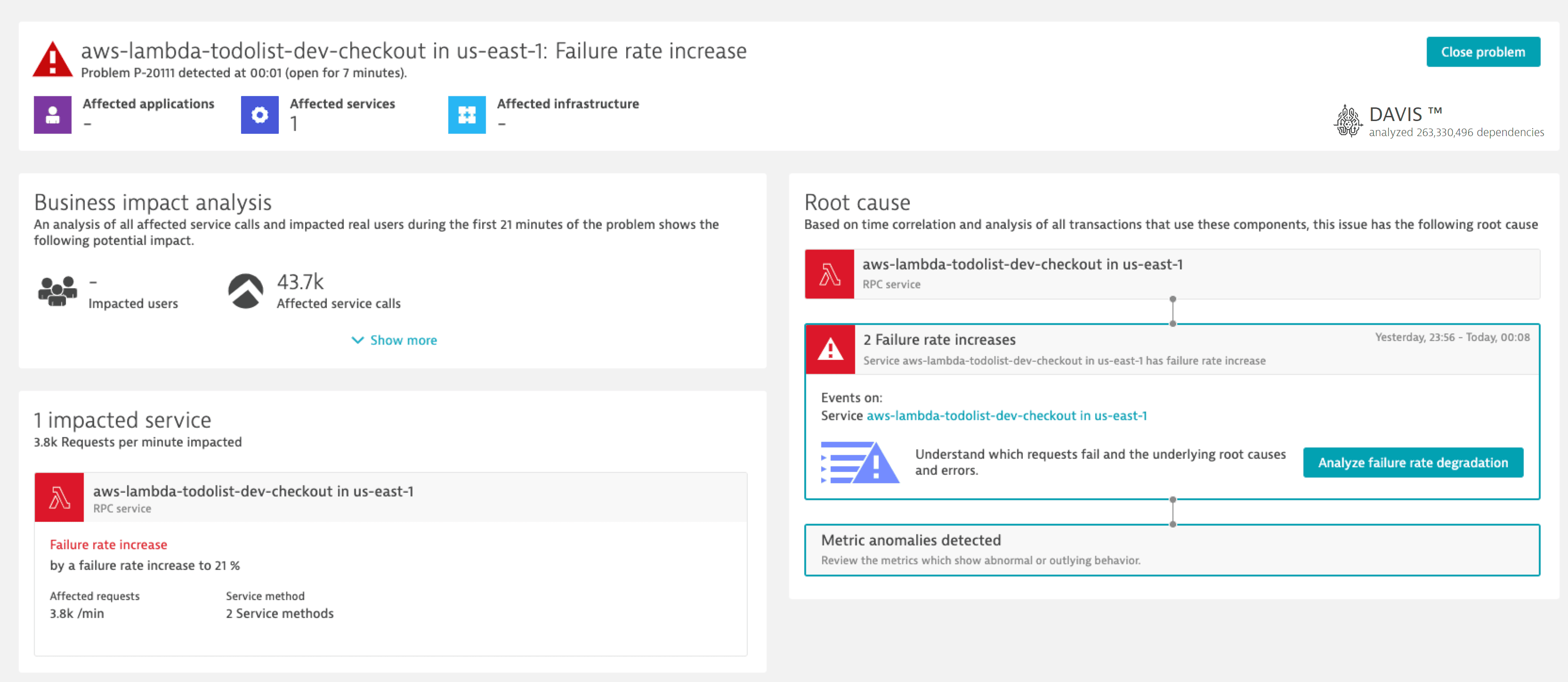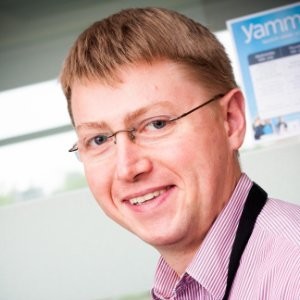 "Dynatrace's enhanced support for AWS Lambda enables us to be sure at all times that our AWS Lambda functions interact flawlessly with each other and the other services in our quickly evolving and expanding AWS environment."
Robert Trueman, Head of Software Engineering at CDL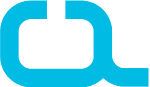 AWS Lambda monitoring resources
---
Start monitoring your Lambda functions and AWS powered applications now!
---
You'll be up and running in under 5 minutes:
Sign up, deploy our agent and get unmatched insights out-of-the-box.