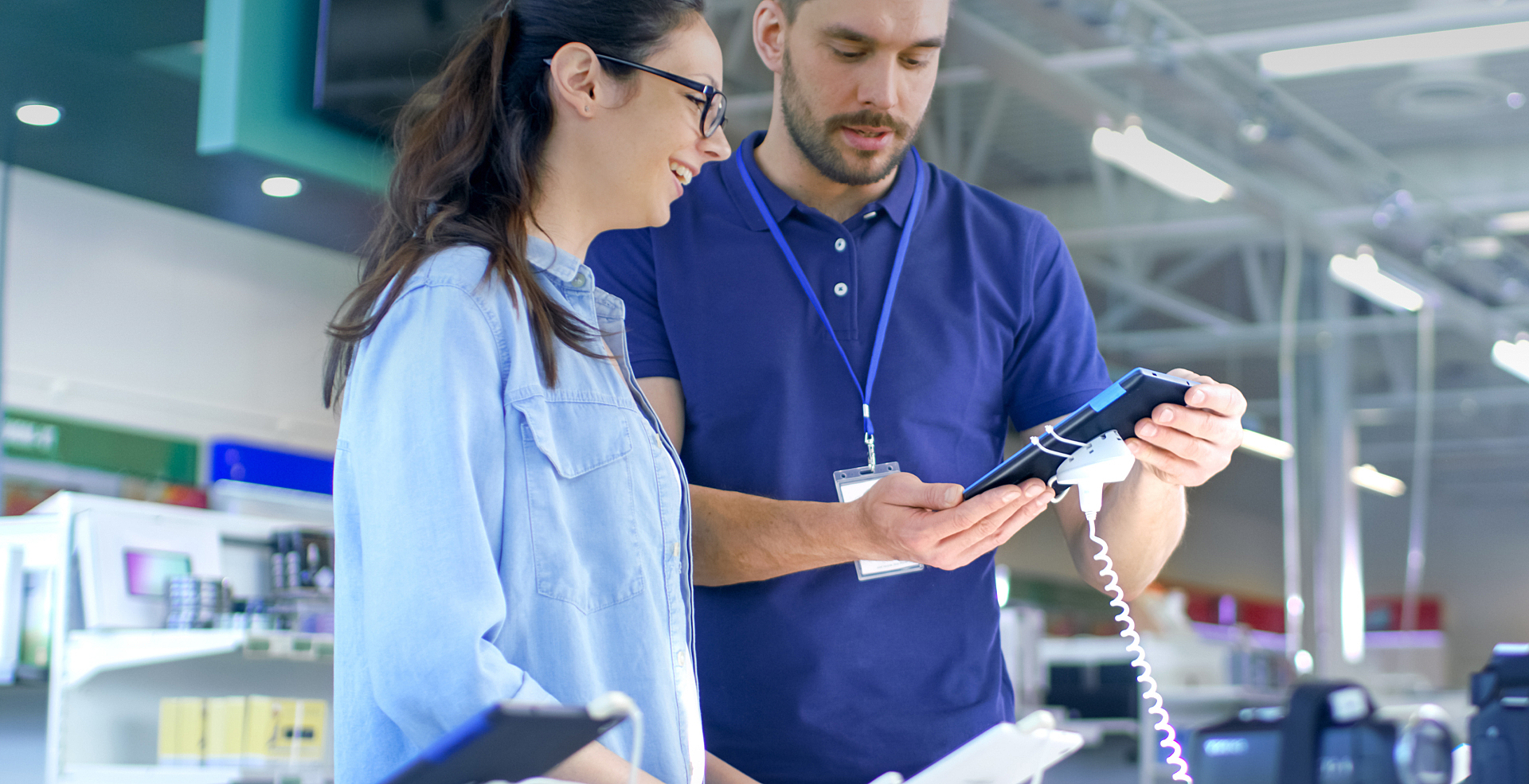 Dynatrace for retail and e-commerce
Delight every customer at every touchpoint with unparalleled visibility and insight into how your digital services are performing.
Ensure flawless customer experiences with end-to-end observability
Leverage answers and intelligent automation to tame complex multiclouds, drive revenue and understand user experience from your customers' perspective.
Here's what you can do with Dynatrace:
Boost conversions and customer satisfaction
From clicks to conversions, understand the customer journey like never before. So, you can personalize experiences and increase revenue, conversions, and customer satisfaction.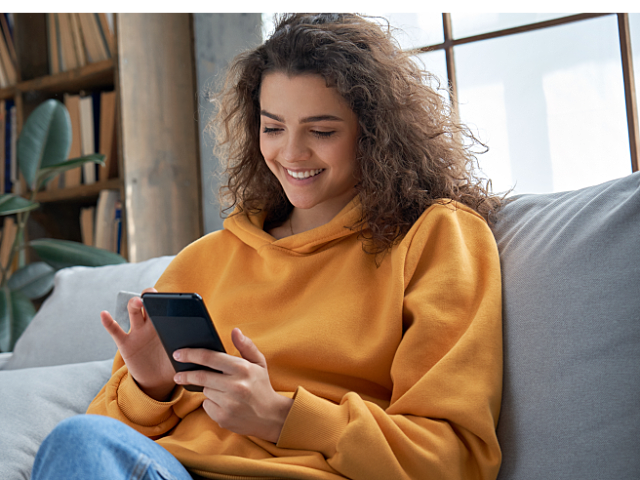 Do more with less
Empower teams with precise, AI-powered answers and intelligent automation from a single source, so they can spend their time innovating and delivering a competitive edge.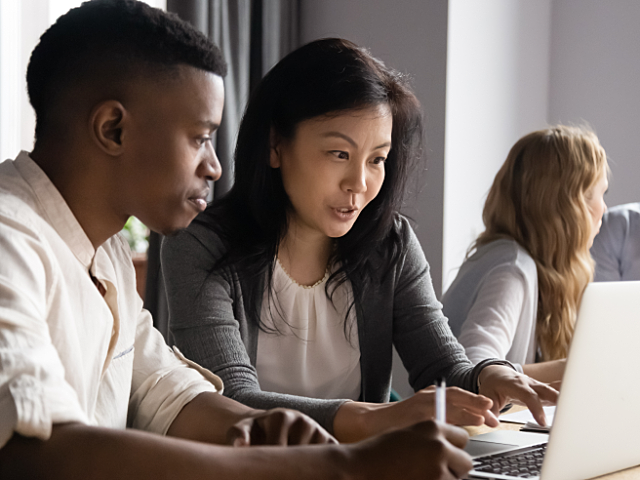 Keep critical services secure and resilient
Stop reacting to problems and start preventing them before they occur. Our runtime application security helps teams proactively find and eliminate vulnerabilities – so services stay up and resilient in the face of sophisticated cyber-attacks.
Bring brand loyalty to new levels
More hearts. Fewer abandoned carts. See how we help get rid of what's getting in the way of revenue-building loyalty programs.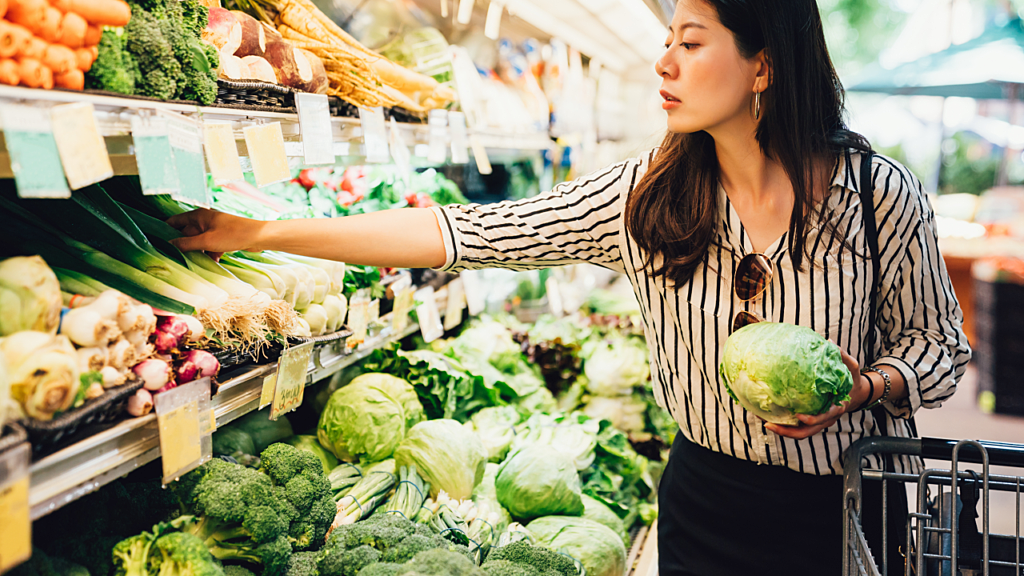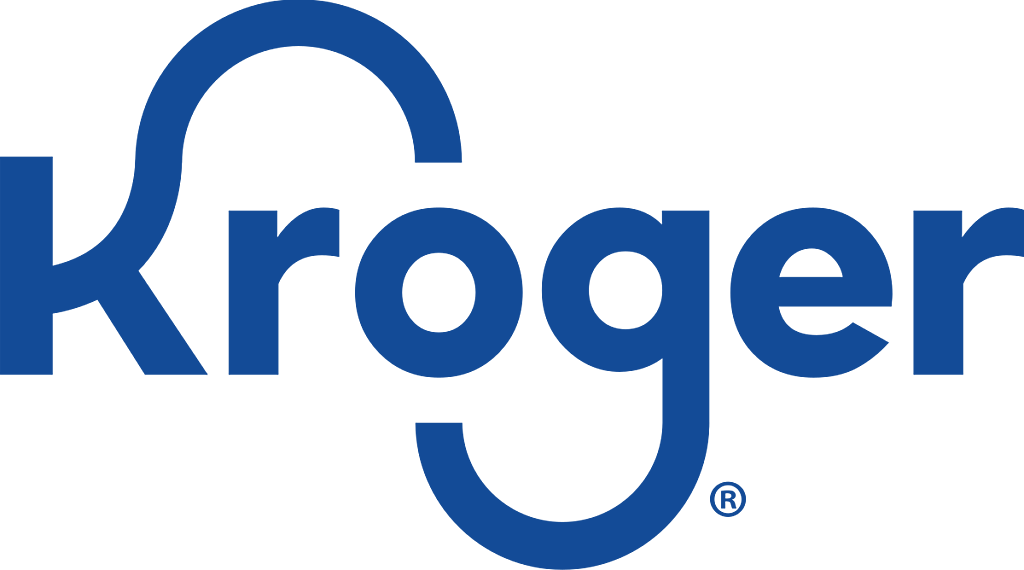 Dynatrace has given us back so much time – we're now able to truly focus on innovation and doing cool things, instead of worrying about monitoring and finding the root cause of performance problems.

Jay Cotton
Performance Engineer Lead
at Kroger
Trusted by the world's
leading retailers
Cloud done right starts with a conversation
See what answers and intelligent automation can do for your business. Talk to an expert or try Dynatrace free today.