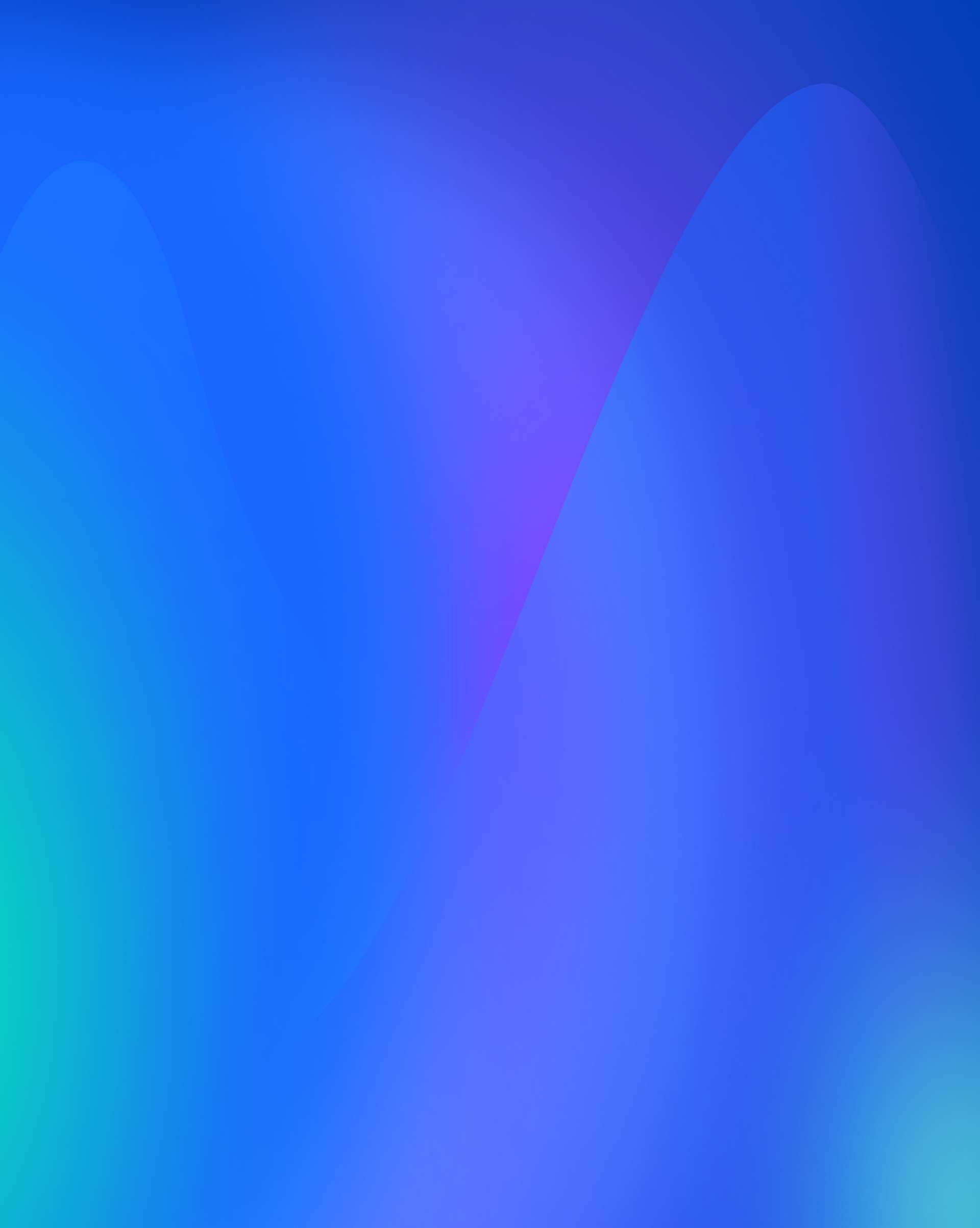 Black Friday 2022: Modern observability guide for retailers
As retailers approach another peak season, they need automatic, full-stack observability of their cloud infrastructure and applications to ensure application performance enhances customer experience.
That's where modern observability transforms peak season performance. A modern observability platform can automatically identify peak traffic that may interfere with application speed and performance. A platform approach to observability can also identify potential application security issues that can threaten customer data.
In this guide, we are exploring the following topics:
Performance challenges for retailers during events such as Black Friday
How Black Friday may expose gaps in your vulnerability strategy
Survey results of the top challenges retail sector IT professionals face
How retailer Rack Room Shoes used Dynatrace to boost conversions by 25%
Download the Black Friday 2022 observability guide to discover how an automated modern observability platform can seamlessly deliver record transaction volume during peaks such as Black Friday and every day.