DevOps toolset
Shorten innovation cycles, automate your CI/CD pipeline and improve code quality for production with the right tools.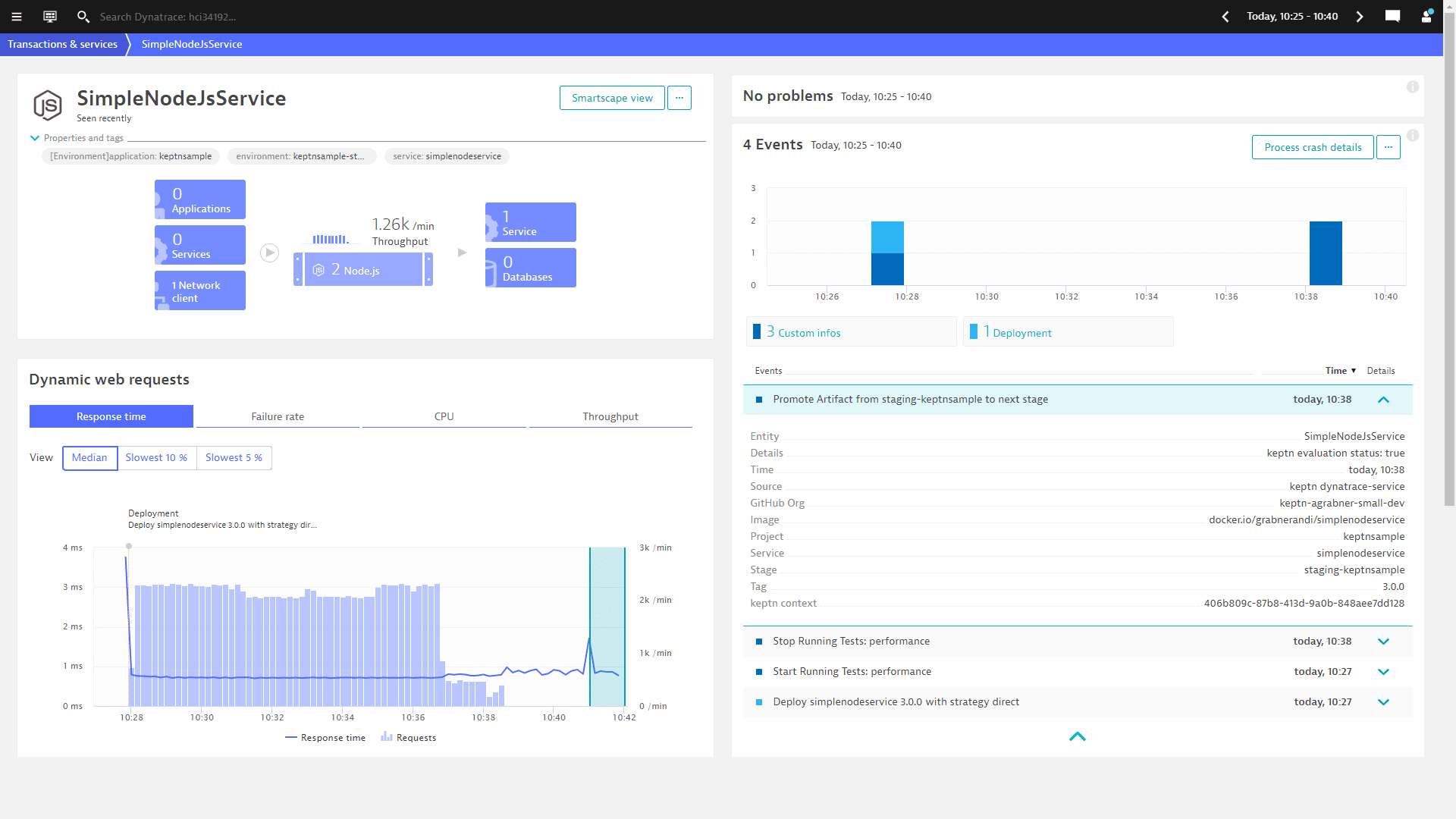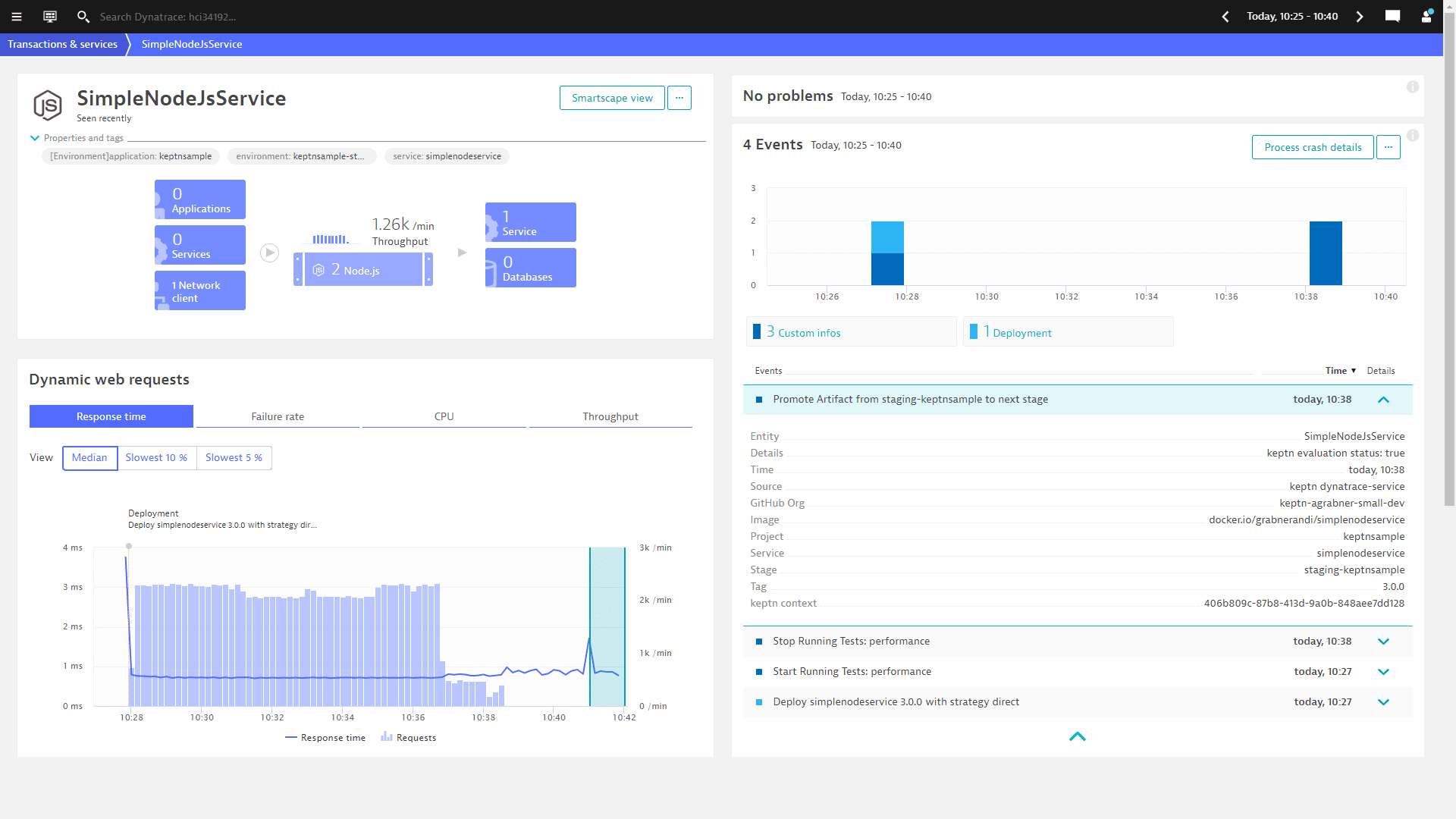 Your DevOps toolset monitored in one platform
---
DevOps has a technological side to it: tooling. Picking the right tools that support or even fully automate software development, testing and delivery processes empower everyone involved in getting things done more effectively and efficiently, lessen the risk of the human factor, reduce waste and allow for a vastly improved time to market.
Dynatrace's AI-powered Software Intelligence Platform drove our own digital transformation. The results have been fantastic:
Faster innovation
More efficient cross-team collaboration
Driving more value with less effort
Cloud computing platforms
---
Virtualization platforms
---
Container technologies
---
DevOps tools
---
DevOps dev
---
DevOps deploy
---
DevOps provision
---
CI/CD
---
Automate DevOps and accelerate your innovation cycles — Start your free trial
---
You'll be up and running in under 5 minutes:
Sign up, deploy our agent and get unmatched insights out-of-the-box.
Further reading
---