Performance testing tools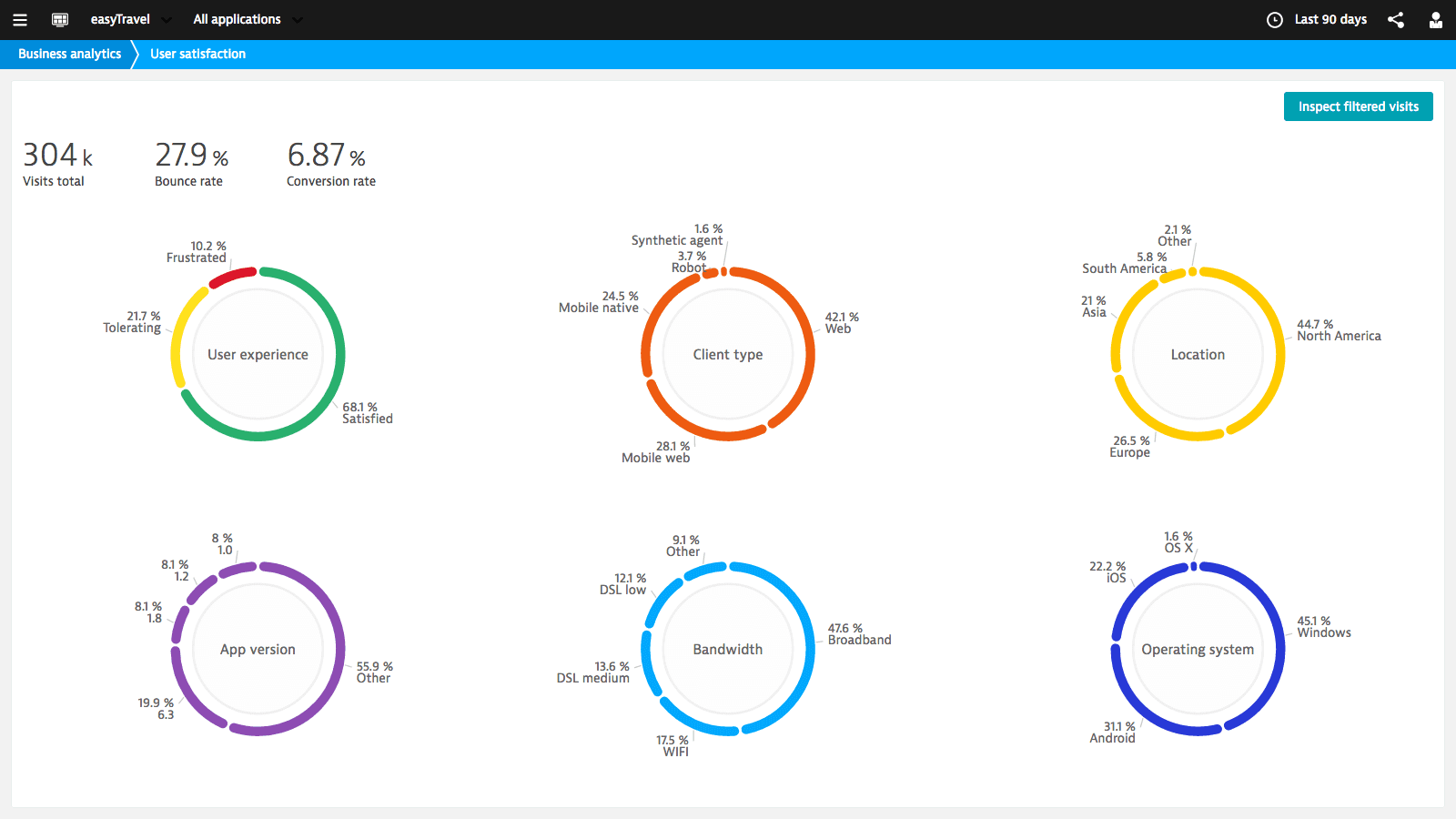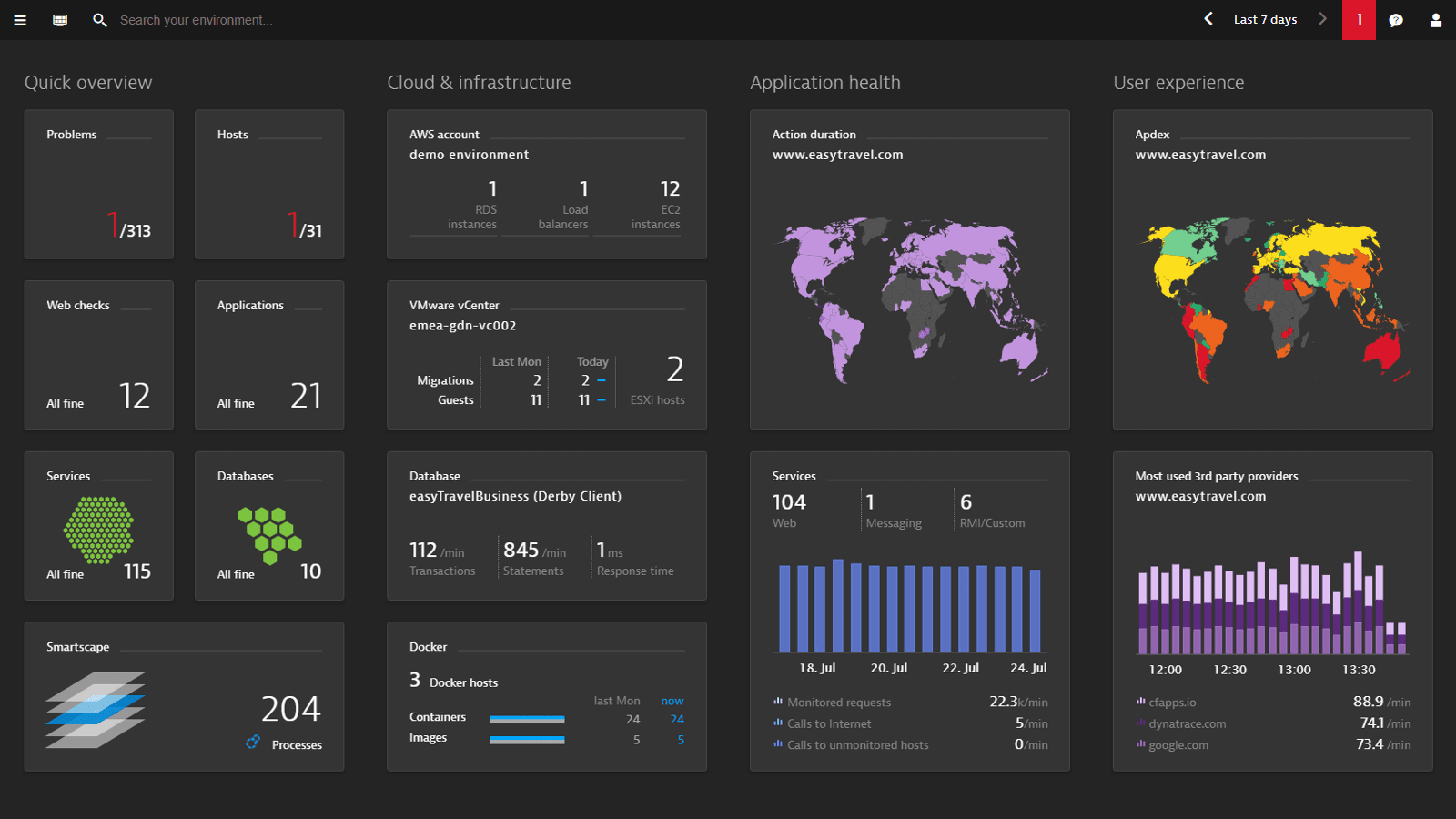 Performance testing tools from Dynatrace
When you're designing and preparing to launch new web sites and web applications, your performance testing tools can make or break website performance. During development, your performance testing tools can help you build more reliable applications by showing you how different browsers will execute your code. And in the fast-paced days and weeks before a launch, your testing tools can help you find and fix problems before you go live – and long before they have a chance to impact performance for real users.
When choosing superior performance monitoring and performance testing tools, leading companies around the world turn to the suite of application performance management (APM) solutions from Dynatrace.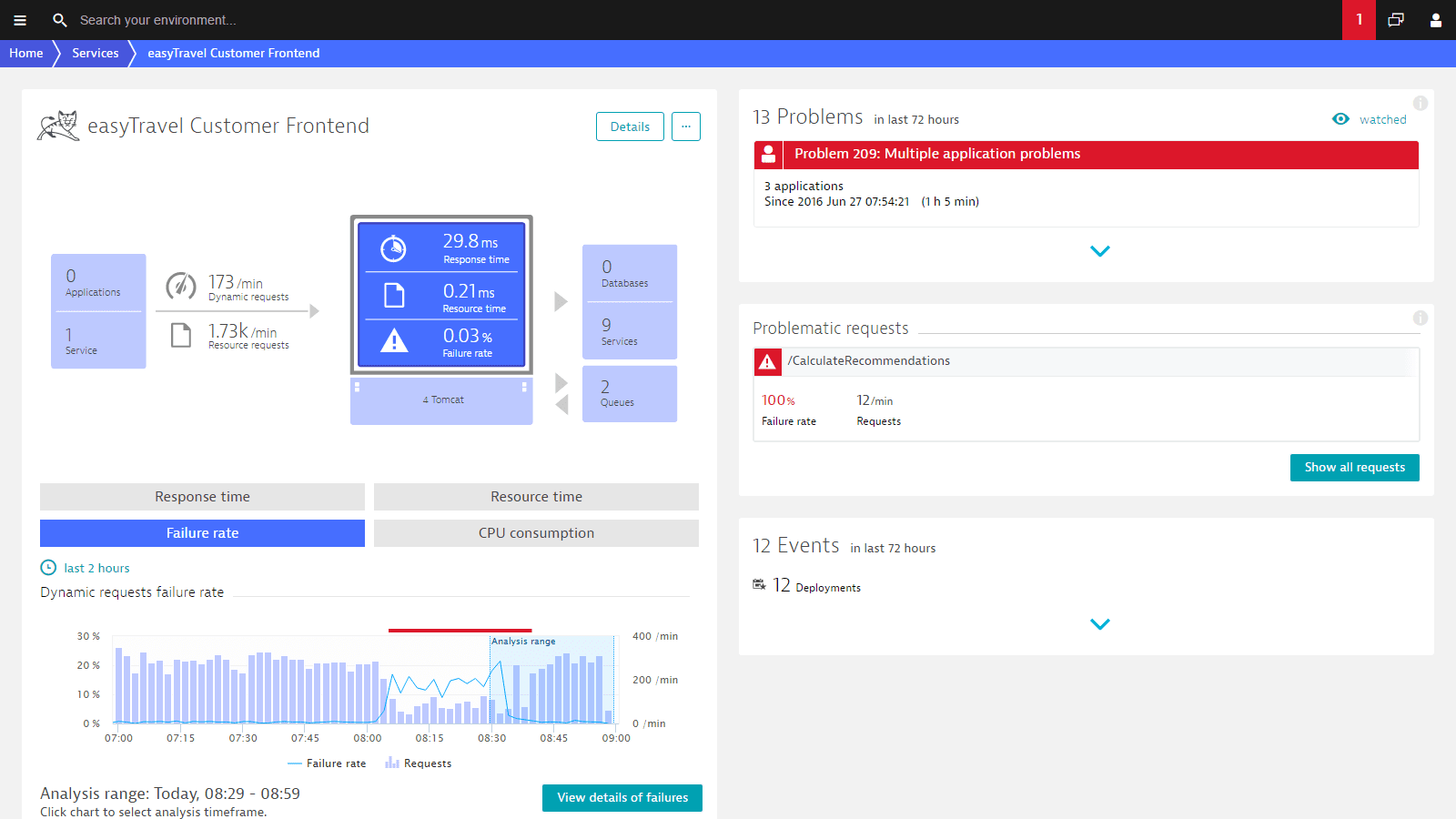 Performance testing tools from Dynatrace
Dynatrace is a world leader in APM and end user monitoring solutions for organizations large and small, from startups to the world's biggest enterprises. With more than 5800 clients, we provide solutions for more than 75 percent of the Fortune 500, and 9 or the top 10 banks and retailers. With more than 800 of the field's top engineers helping to develop and refine our application monitoring software, we help you to design more reliable applications, launch on time and with greater confidence, and find and fix problems fast so that you can meet the exacting expectations of your users.
Our performance testing tools are an integral part of our suite of APM solutions, which includes:
Dynatrace Application Monitoring. This powerful APM solution lets you monitor infrastructure and applications from a single view, so you can get insights into performance root-cause in just seconds. Trace every transaction no matter where it goes, from click to the resulting method invocation or SQL statement. Watch replay of failures – see everything that happens before, during and after an issue. And go from end-user level to code-level in seconds, drilling down into any problematic transaction to get granular details.
Dynatrace Synthetic Monitoring. These performance testing tools enable you to use tens of thousands of PCs around the world to emulate real user behavior and see how your applications performs under real-world conditions. Use our breakthrough analytics engine to dramatically reduce time spent troubleshooting. And ensure that key web, mobile, cloud and streaming pages and transactions perform properly from all user locations, all the time.
Key capabilities of Dynatrace performance testing tools
With our performance testing tools, you can ask and answer all the critical questions raised during every design and launch.
How will browsers execute your code?
How can you best compare iterations?
How can you generate consistent real browser traffic against our application when testing?
Will you be able to launch on time?
How will your site perform under peak volume?
Will your site deliver the exceptional user experience it was designed for?
Learn more about Dynatrace performance testing tools, as well as Dynatrace solutions for network performance monitoring, SAP performance management, and more.
You may also be interested in…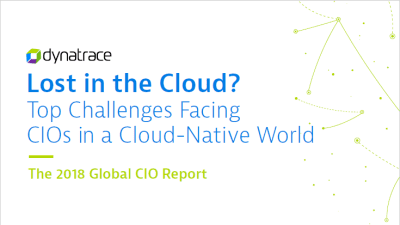 Top challenges facing CIOs in a cloud-native world
Based on a global survey of 800 CIOs, this report takes a closer look at the challenges that organizations face in overcoming the hyper-complexity of modern, cloud-centric ecosystems.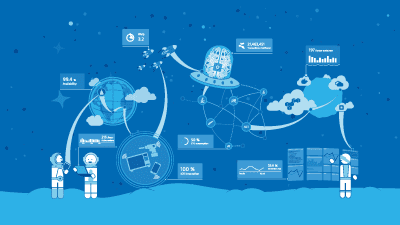 Global Digital Performance & Transformation Audit
In an independent study involving more than 1,200 global IT and business professionals, Dynatrace reveals that it's commonplace for organizations to encounter customer and revenue-impacting performance problems every five days.
Read the Global Digital Performance & Transformation Audit here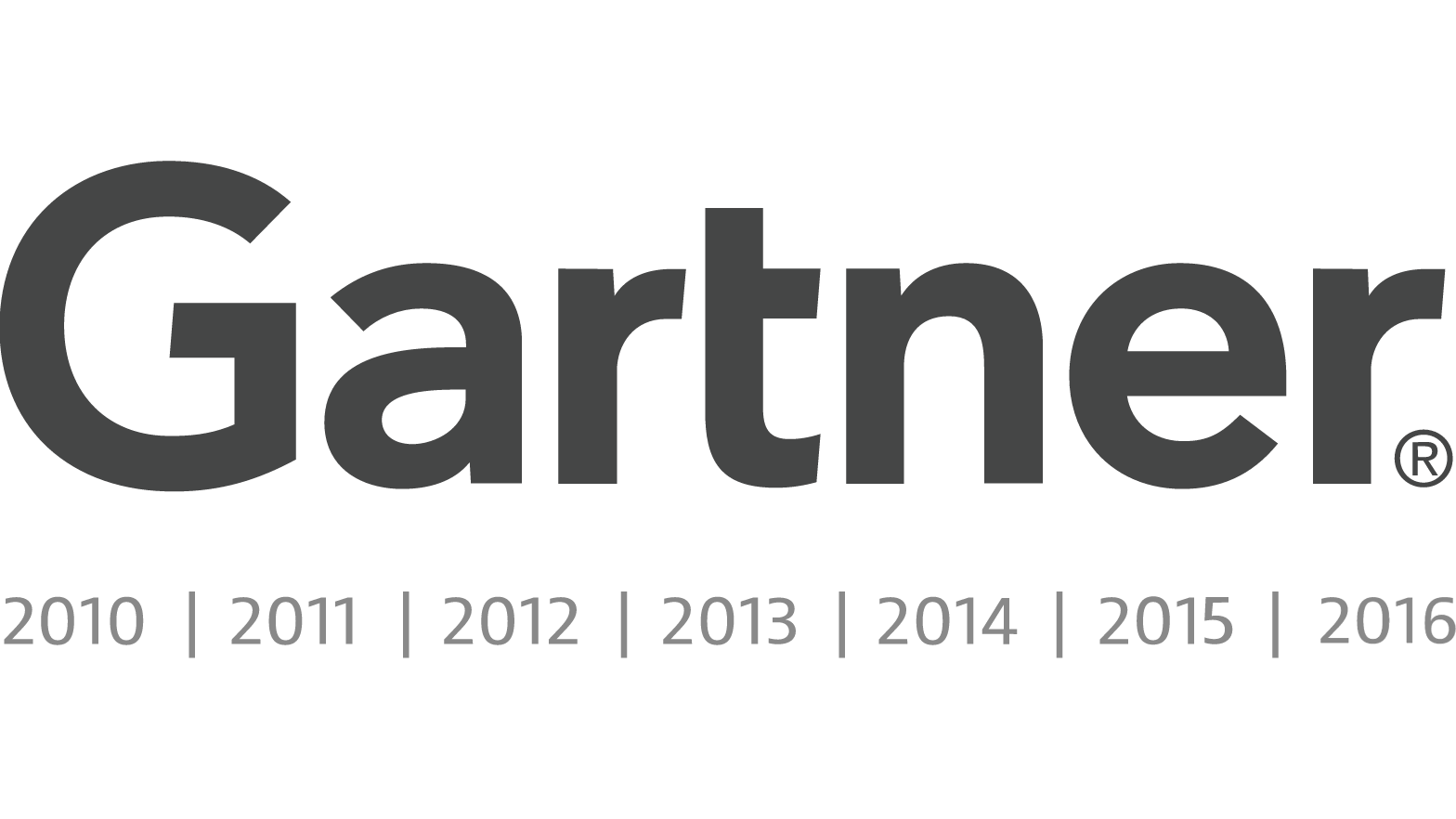 Named a Leader in the Gartner Magic Quadrant for APM 7 years in a row
It's our dedication to innovation and ability to see the market expanding beyond APM and into the modern era of "digital performance management" that earns us a top spot year after year.
Start your 15-day free Dynatrace trial today!