Microservices and container monitoring
Real-time observability into dynamic environments
Try for free
See the magic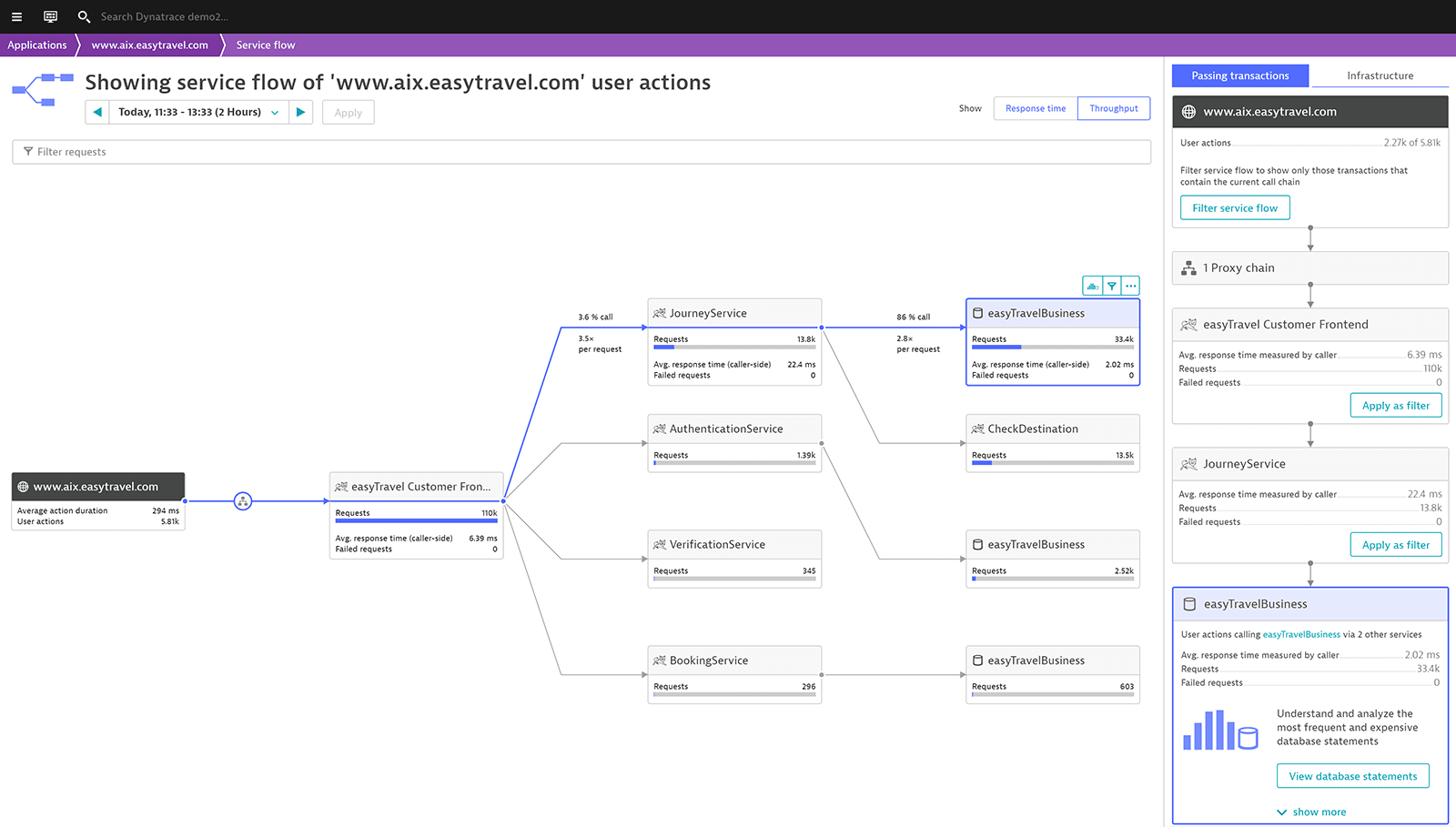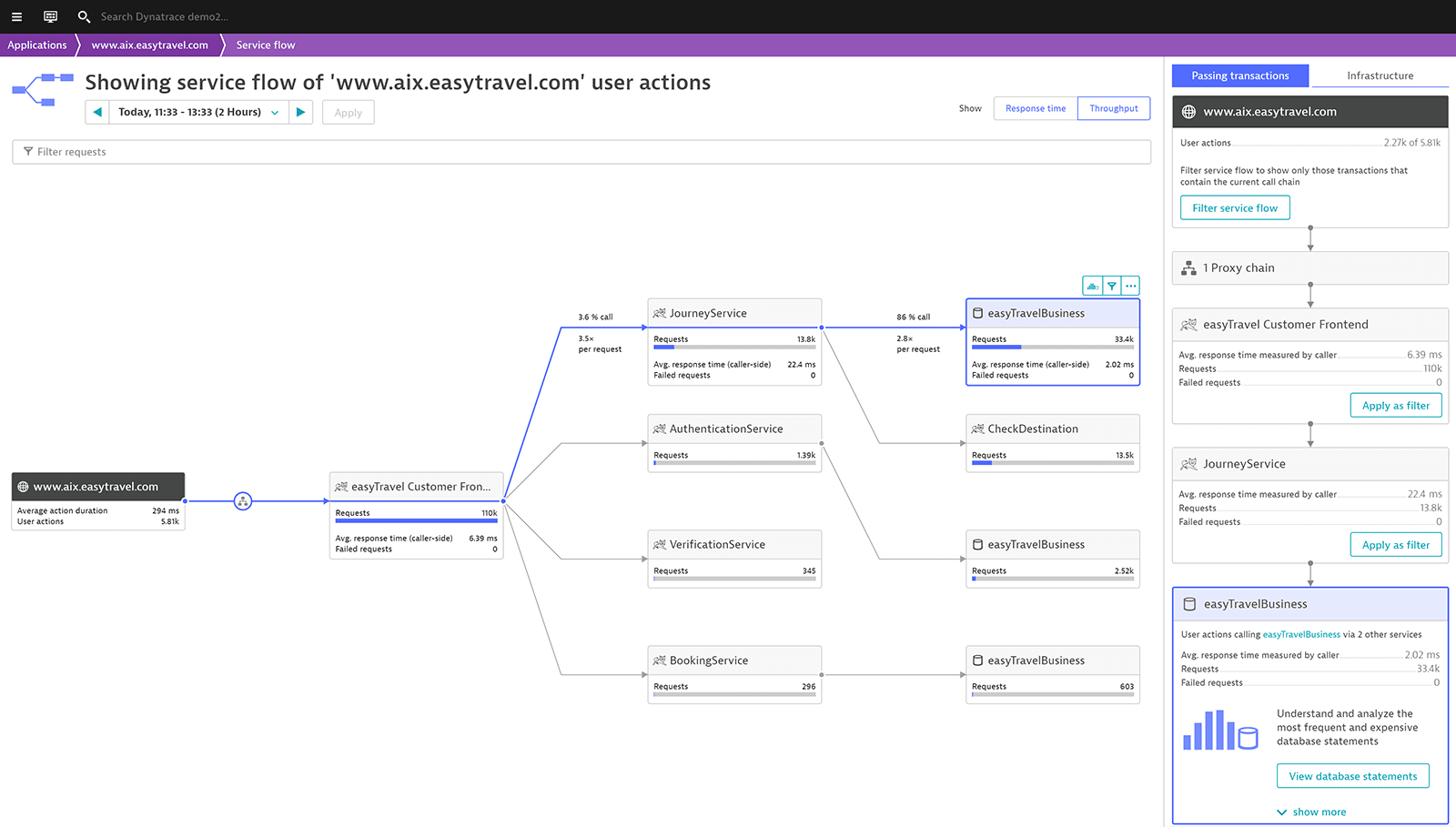 Tame your dynamic microservice and container architecture
---
With automatic instrumentation for dynamic microservices, high fidelity data in context throughout every transaction for greater precision, and unique hybrid support to view the entire cloud and all dependencies in real time with no blind-spots.
Many microservices, one agent
---
While other monitoring solutions require an agent for every different technology, Dynatrace sees it all with a single agent. With the Dynatrace OneAgent you don't need to know what's running in every container, and you don't need to modify container images or code. Just install the OneAgent and we do the rest.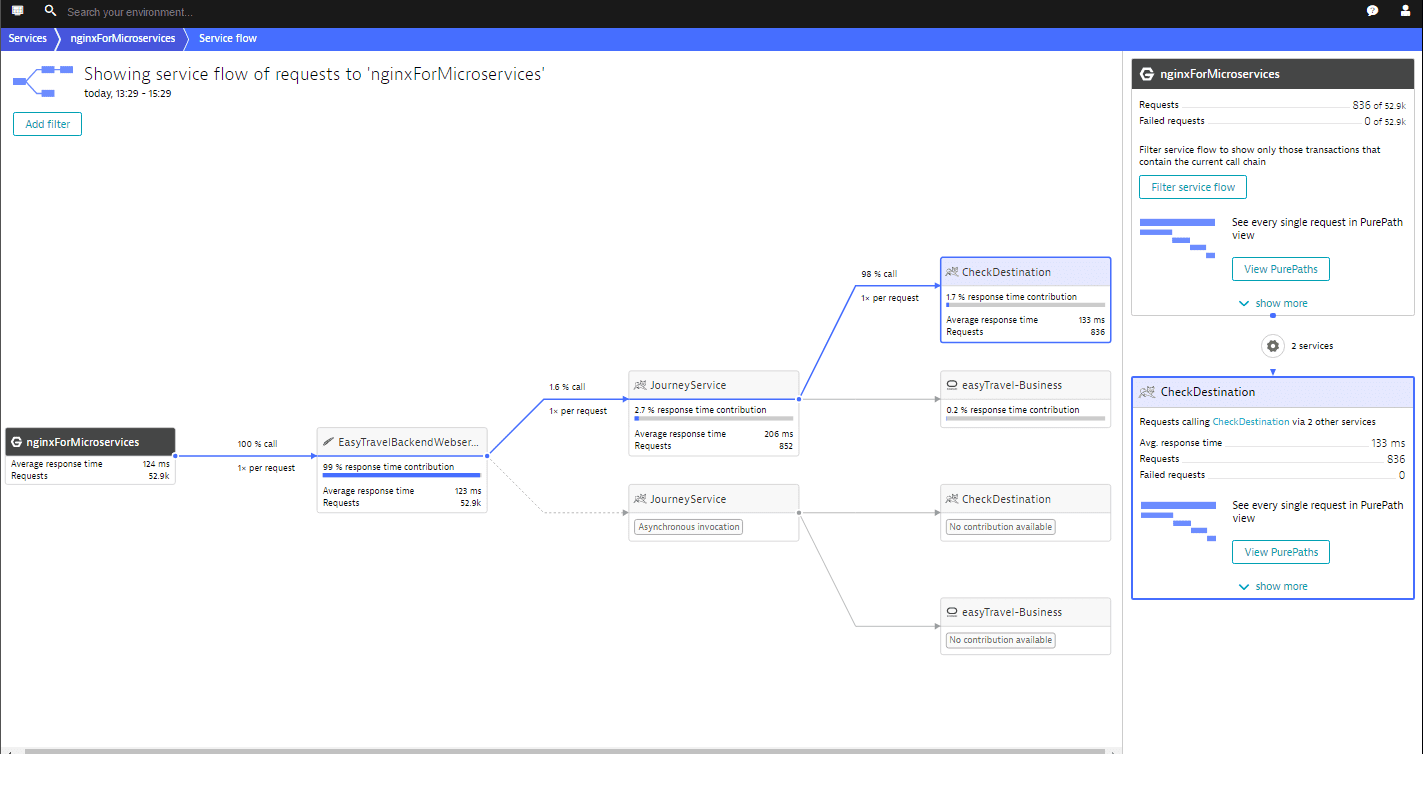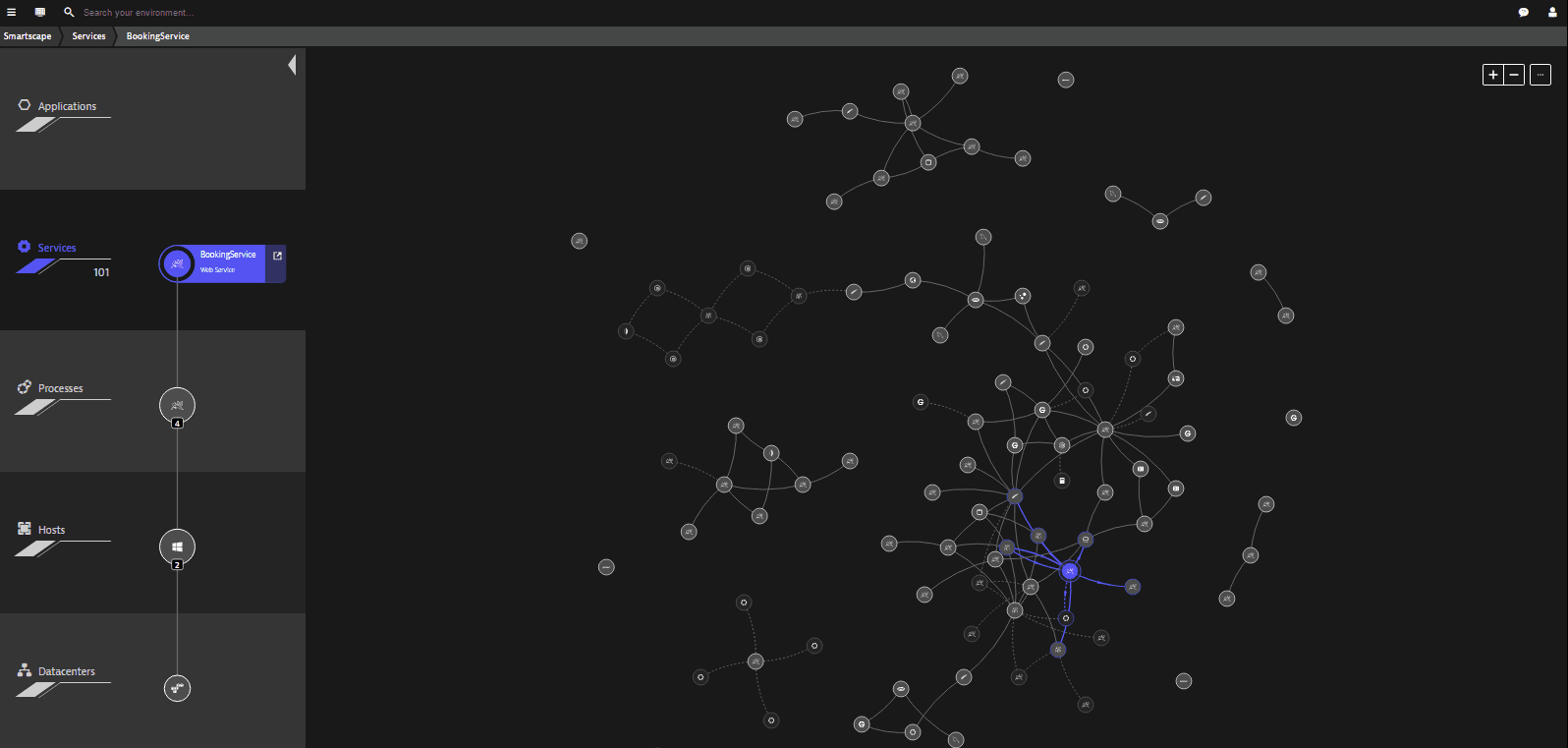 Auto discover microservices and containers
---
Dynatrace automatically creates a complete, real-time topology of your containerized microservice architecture. We discover all your containers and what's running inside of them, and we know when containers are spun up or down, so your topology is always up to date.
We've got you covered
---
Regardless of which technologies you are using to orchestrate and run your containers, Dynatrace can tell you exactly what's going on. We go beyond just simple infrastructure metrics to tell you about your application, user experience, and business transactions.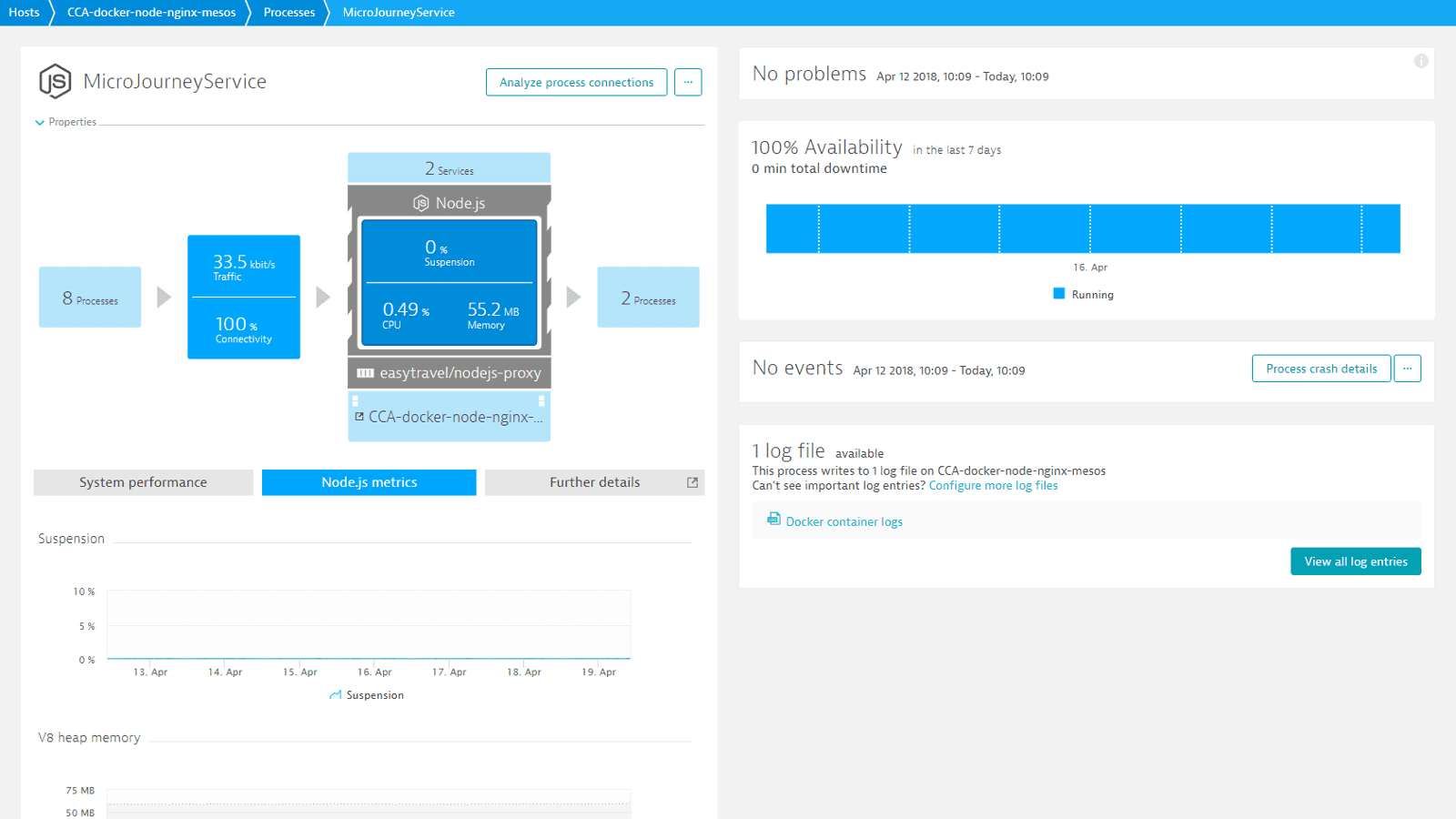 Dynatrace is a G2 leader in Container monitoring
---
Dynatrace has been named a Leader based on receiving a high customer Satisfaction score and having a large Market Presence. Dynatrace has the largest Market Presence and received the highest Satisfaction score among products in Container monitoring.
Explore customer stories
---
Start your free trial now
---
Get ready to be amazed in 5 minutes or less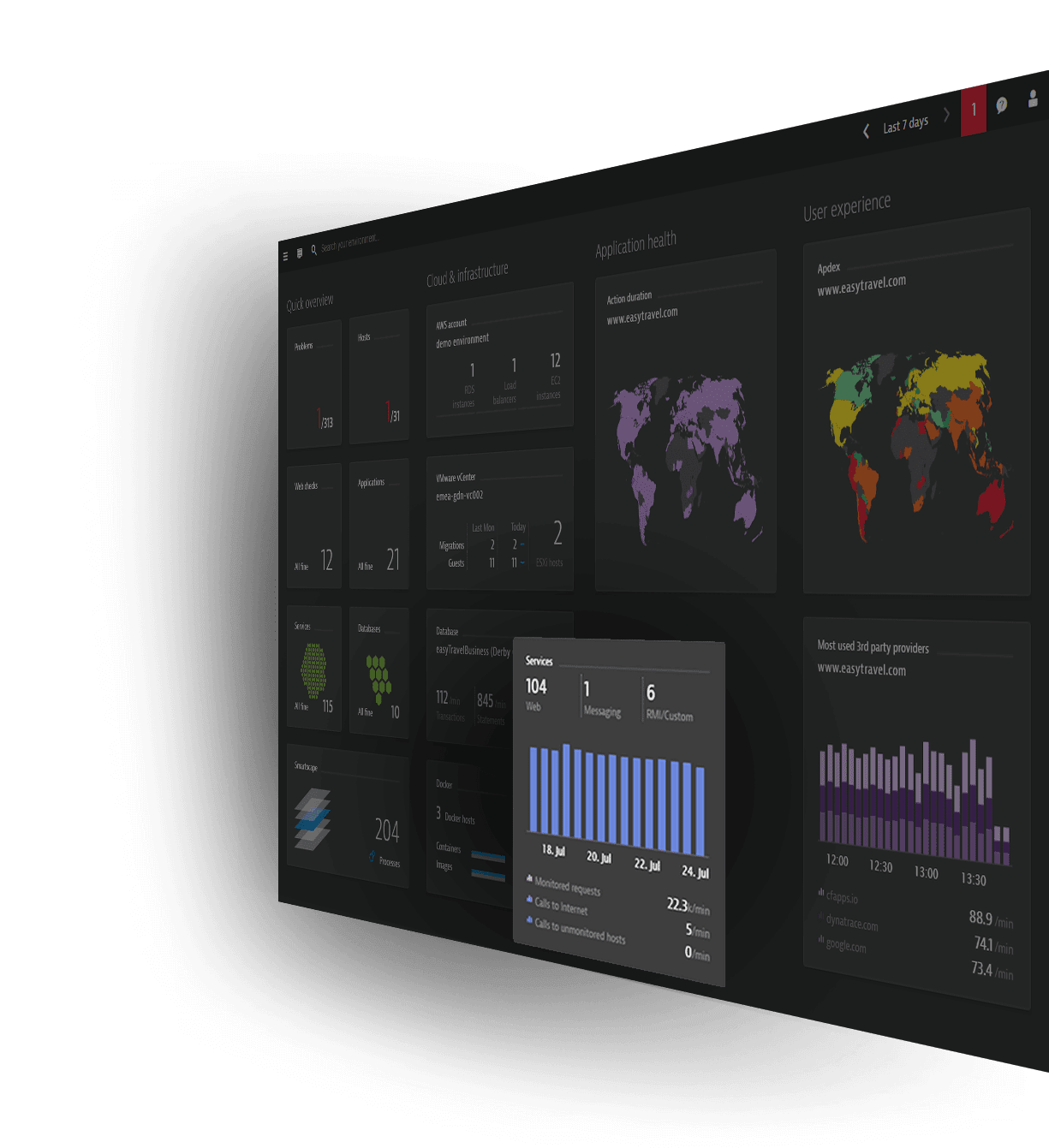 What's new
---