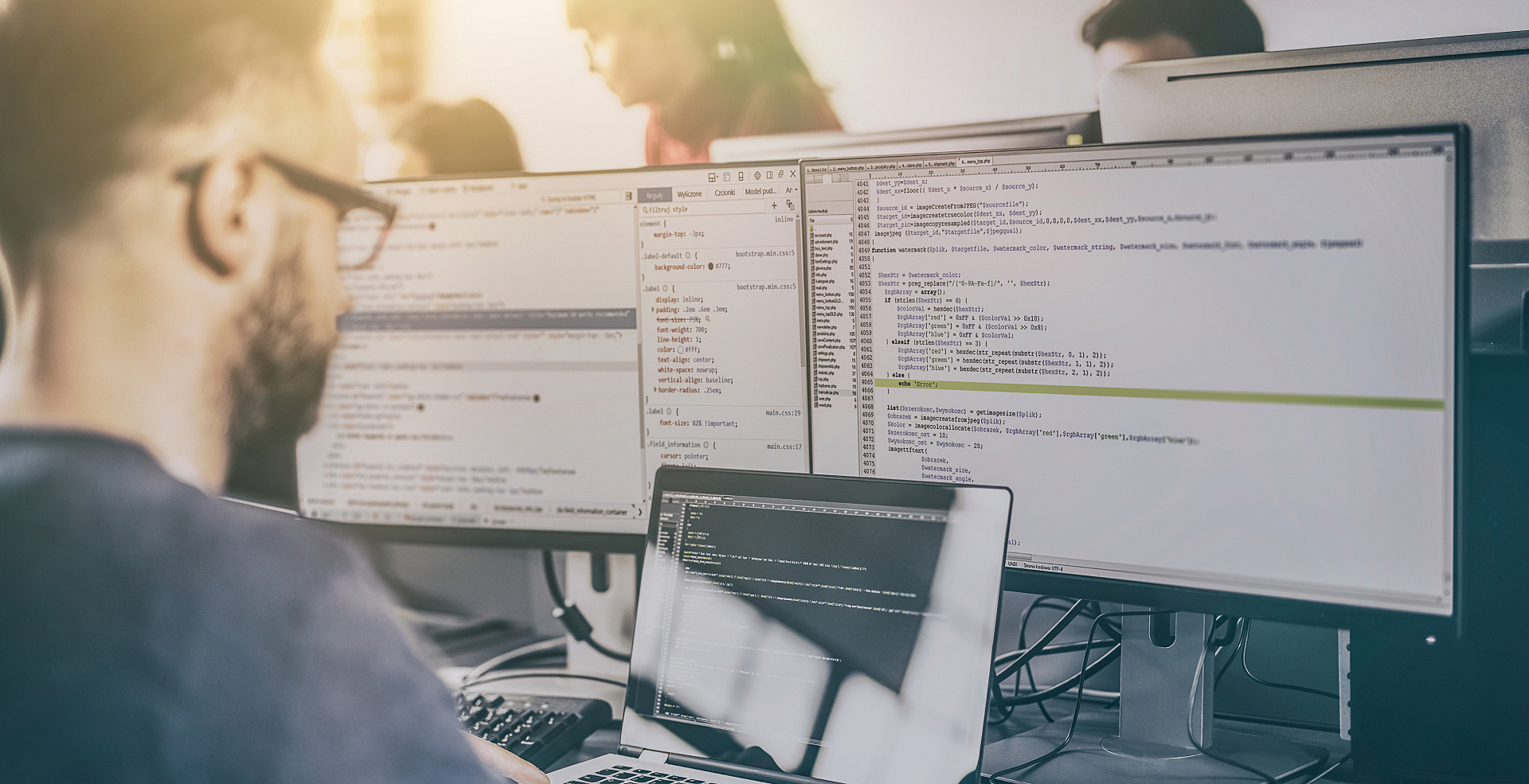 Dynatrace for technology companies
Increase engineering productivity and deliver secure, high-performant software with observability, app security, AI, and automation in one unified platform.
Gain a competitive edge with precise
answers and intelligent automation
We deliver the precise, AI-powered insights and continuous automation teams need to streamline DevSecOps processes, increase efficiency, and lower operational costs.

Here's what you can do with Dynatrace: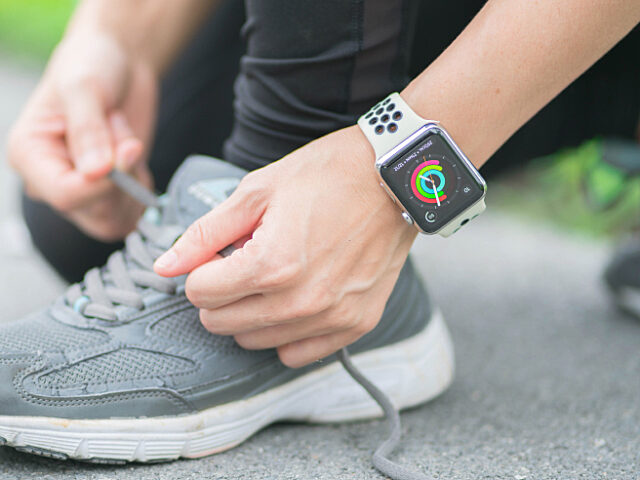 Deliver flawless customer experiences
Customers expect digital services and platforms to be available and reliable. But as scale and complexity grows, understanding user behavior and journeys gets harder.
We automate CI/CD processes to improve software quality and resiliency across BizDevSecOps teams. And we capture and understand the impact of every user interaction to provide the actionable insights teams need to deliver amazing experiences.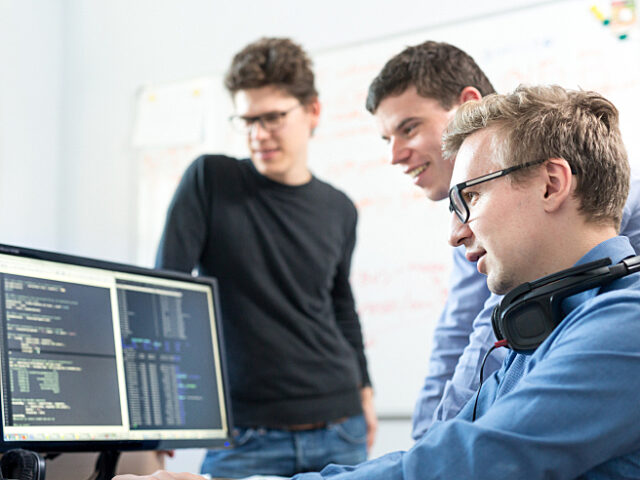 Deliver high-quality software faster and more securely
We stop bad code in its tracks by continuously and automatically validating every artifact against quality, performance, and security objectives.
So, DevOps teams can release software confidently and SRE teams can ensure it meets customer expectations by continuously validating releases against critical business metrics and SLOs.
Improve product reliability and availability
Preventing application downtime and improving MTTR is critical for operating and thriving in the cloud.
We spot bottlenecks and performance issues before they affect your services and customers, and ensure SaaS platforms are always available and meeting customer expectations.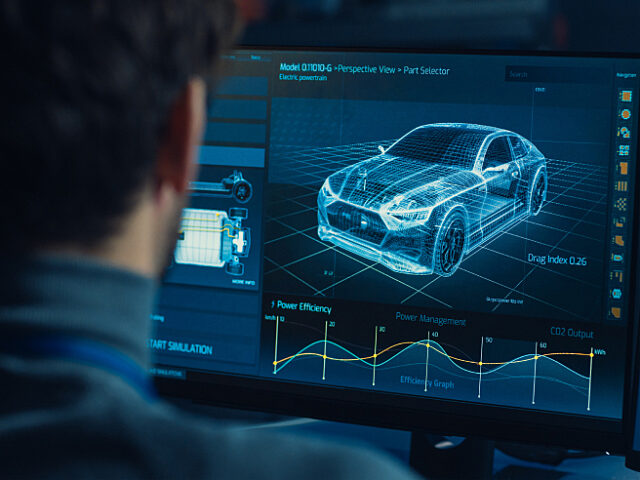 Boost engineering productivity and deployment frequency
We automate data collection and root cause analysis, and deliver actionable and precise answers to help dev teams triage and resolve problems faster.
Teams can stop chasing bugs and focus on releasing new features and staying ahead of ever-changing customer expectations.
Let's chat
See what answers and intelligent automation can do for your business.
Talk to an expert or try Dynatrace free today.