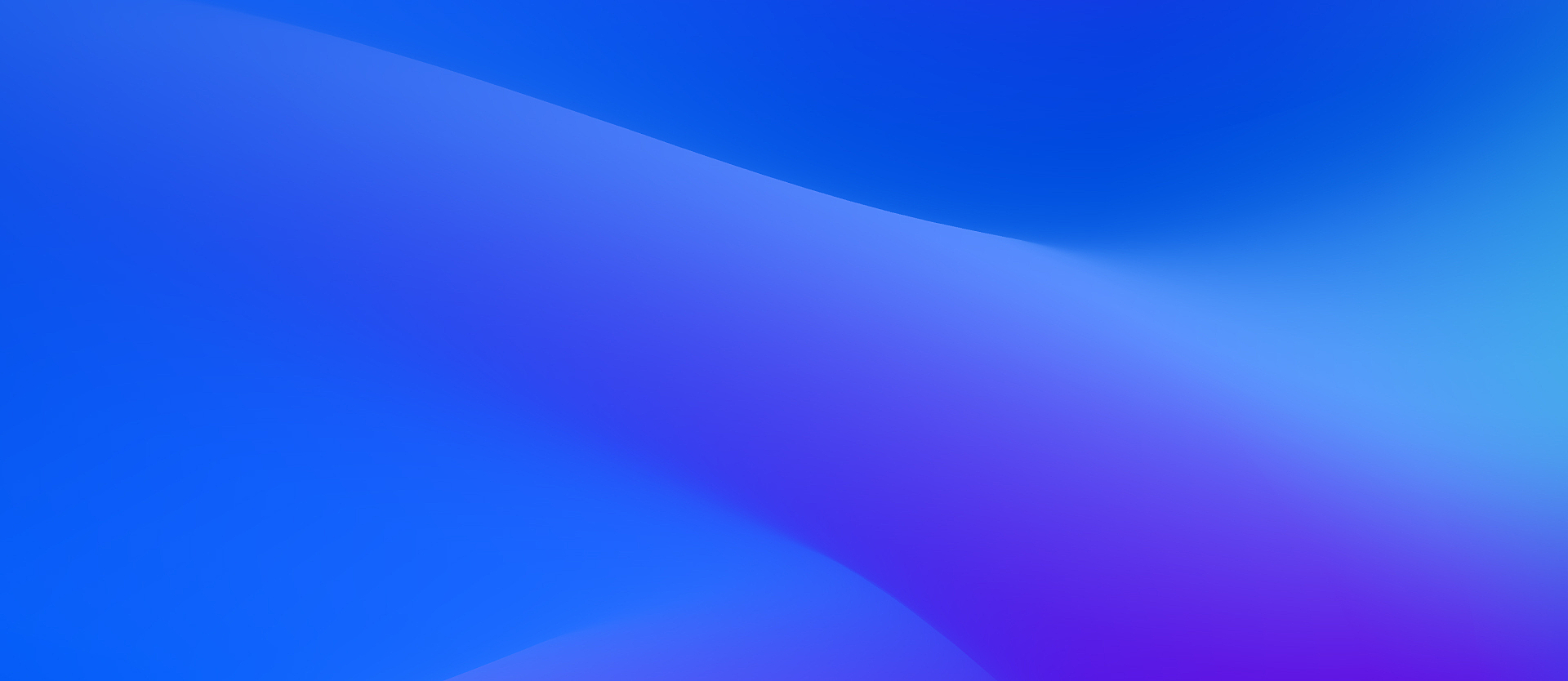 Infrastructure Monitoring
Get automatic and intelligent observability across cloud and hybrid environments with continuous auto-discovery of hosts, VMs, serverless, cloud services, containers and Kubernetes, network, devices, logs, events and more - all in context, with precise, AI-powered answers.
Instantly analyze your infrastructure at massive scale
Unify, store, and contextually analyze massive volumes of infrastructure data with speed and cost-efficiency using a causational data lakehouse.
Grail helps unlock value from all your infrastructure data by automatically connecting and analyzing together with all other observability, security, and business data.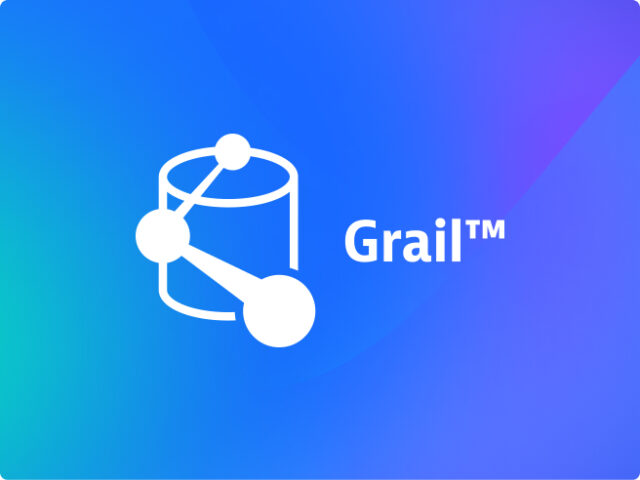 Interactive Tour
Beat the complexities of Kubernetes
Let Dynatrace help you tame Kubernetes. Understand platform health, Kubernetes resource consumption, application performance, and microservice dependencies. Automate observability and full-stack AI-powered anomaly and performance analysis.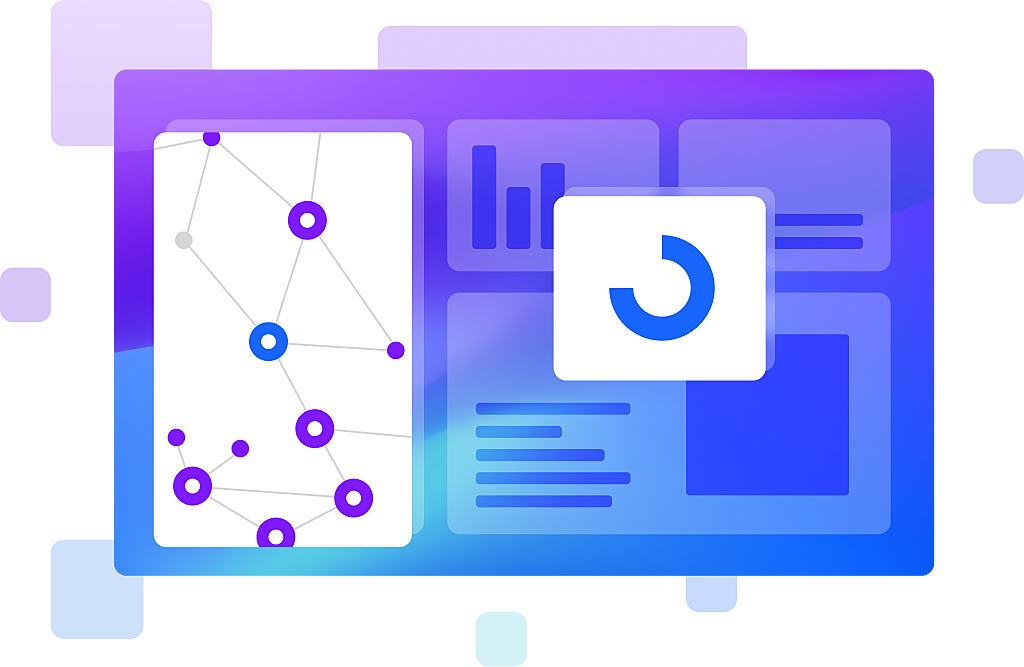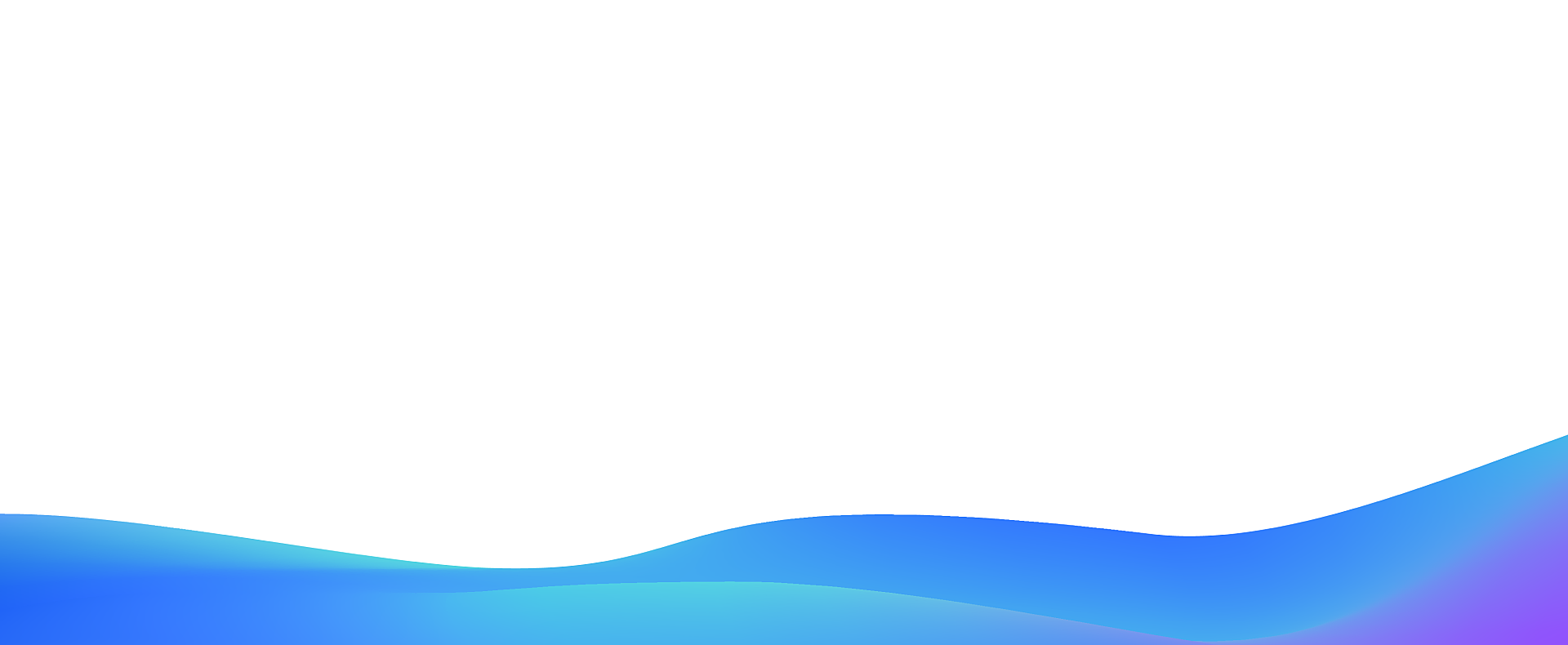 One platform for all observability use cases at enterprise scale
Automatically monitor all your infrastructure, including cloud, hybrid, containers, VMs, network, servers, storage and more. Get advanced observability across PaaS and container technologies such as AWS, Azure, GCP, Kubernetes, OpenShift, and Cloud Foundry, process detection and resource utilization, network usage and performance, log monitoring, third-party data and event integration.
Find answers faster and make teams more productive
AI-assistance continuously monitors all your infrastructure to detect anomalies and deliver precise answers prioritized by business impact. Multiply your team's productivity and shift your focus to what matters – proactive action, innovation and business results.
Break down apps and infra silos with an all-in-one approach
Dynatrace Infrastructure Monitoring is part of our full-stack monitoring solution. One solution providing a unified view across the full stack, from applications to infrastructure and user experience, all in context, with our AI, Davis, continuously analyzing billions of dependencies, providing precise root cause determination. Eliminate alert storms from siloed tool sprawl and focus resources on proactive actions with the highest impact.
Dynatrace is a G2 Leader in Infrastructure monitoring
Dynatrace has been named a Leader among products in Infrastructure monitoring. These user ratings reflect the advantage of Dynatrace's all-in-one-platform, which was made for IT, DevOps, and digital experience use cases, and built on a unified data model to enable increased automation and intelligence.
Purpose-built for cloud native and hybrid environments
Dynatrace automatically discovers, baselines, and intelligently monitors dynamic multi-cloud environments.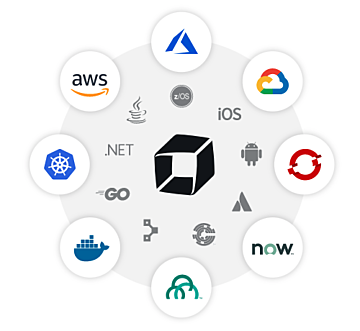 Get a free trial
Want to see what intelligent observability powered by AI and automation can do for you? Get a free trial of the Dynatrace platform now.