Cloud infrastructure monitoring features
Get real-time visibility into your dynamic infrastructure
Cut down your MTTR by 95% with artificial intelligence
---
Automatic performance baselines for your AWS infrastructure components including Amazon EC2, Amazon EBS, Amazon ELB, Amazon S3, and Amazon RDS
Docker and OpenShift support, providing a real-time view of all the connections between containerized processes, hosts, and cloud instances
Auto-discovery of your entire technology stack in under 5 minutes
The widest range of technology-specific process metrics out-of-the-box
Process-specific network metrics to ensure high-quality process communications over networks
Tailored charting and tagging capabilities on host, database and transaction level
Automatic root-cause analysis in your infrastructure and virtualization layers
Immediate access to log lines pointing to the root-cause of system health issues
Real-time cloud infrastructure health metrics out-of-the-box
---
No manual configuration required. It just works.
The most comprehensive set of monitoring capabilities for your cloud infrastructure
---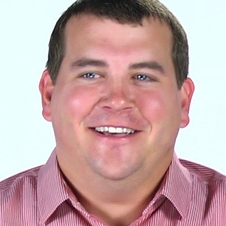 McGraw-Hill Education
"Our applications are very complex. One issue had 12 people looking at it for about six days. Once we loaded Dynatrace, we diagnosed and fixed the problem in five minutes."
Shane Shelton, Senior Director of App Performance, McGraw-Hill Education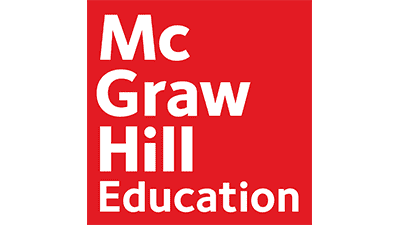 Why would you settle for less when Dynatrace gives more?
---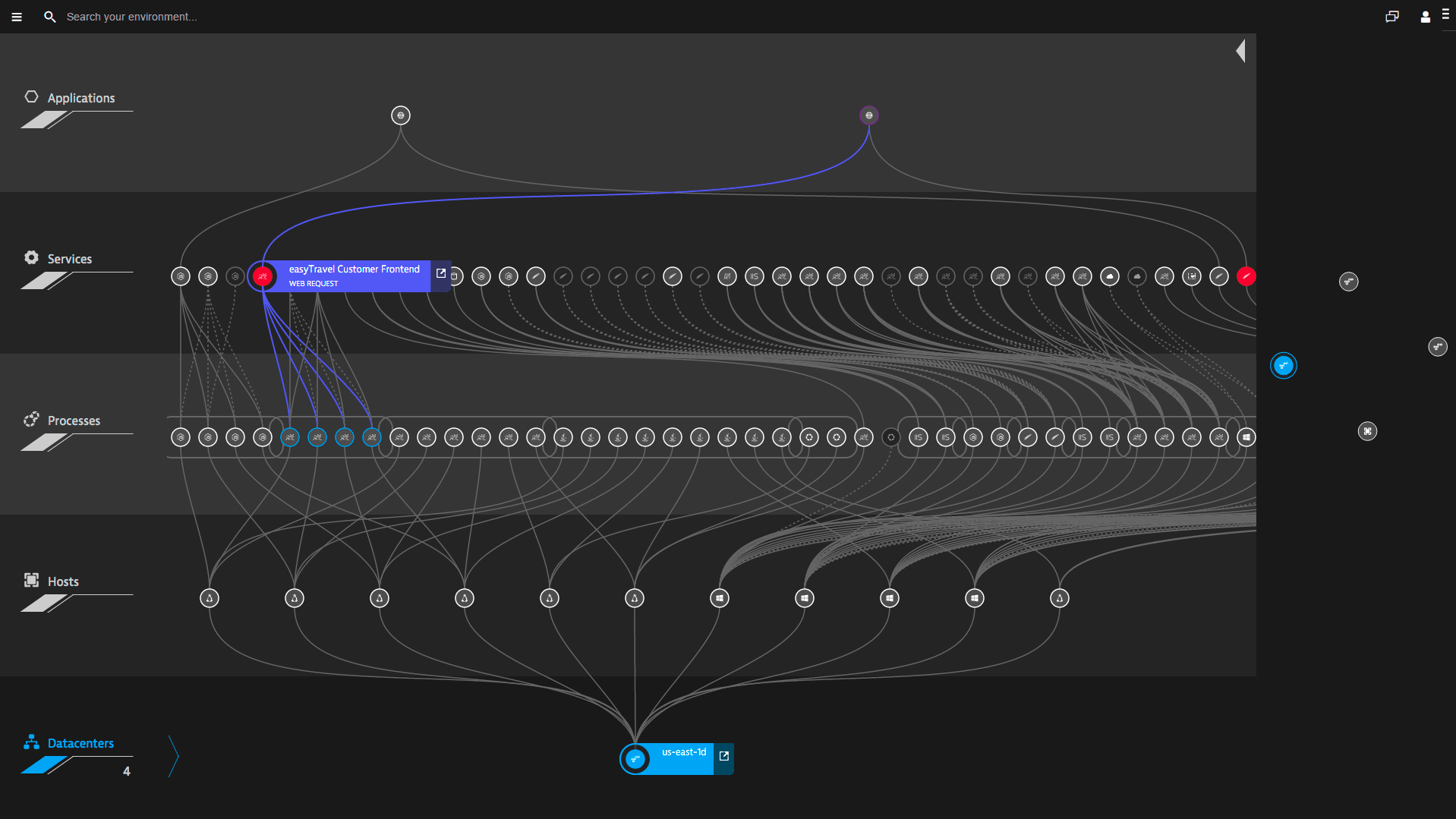 Dynatrace seamlessly integrates with your cloud and container environments
---
Identify cloud infrastructure bottlenecks before they impact the user experience
---
Start your free Dynatrace trial today!
Just a few of our enterprise customers