Website performance test
When your business success is tied to the performance of your website and web applications, a website performance test becomes a business-critical tool. Before launching a website, a website performance test can help to benchmark, monitor and tune it from end to end – before the first user has a chance to click. After launch, a website performance test can give you greater visibility into the user experience, with a clear view of performance across browsers, devices, applications, and geographies.
Whether you need to launch a website or you're tracking user experience on a site that's already live, Dynatrace provides leading application performance management (APM) solutions with website performance test capabilities that can help to ensure your website does everything you need it to do.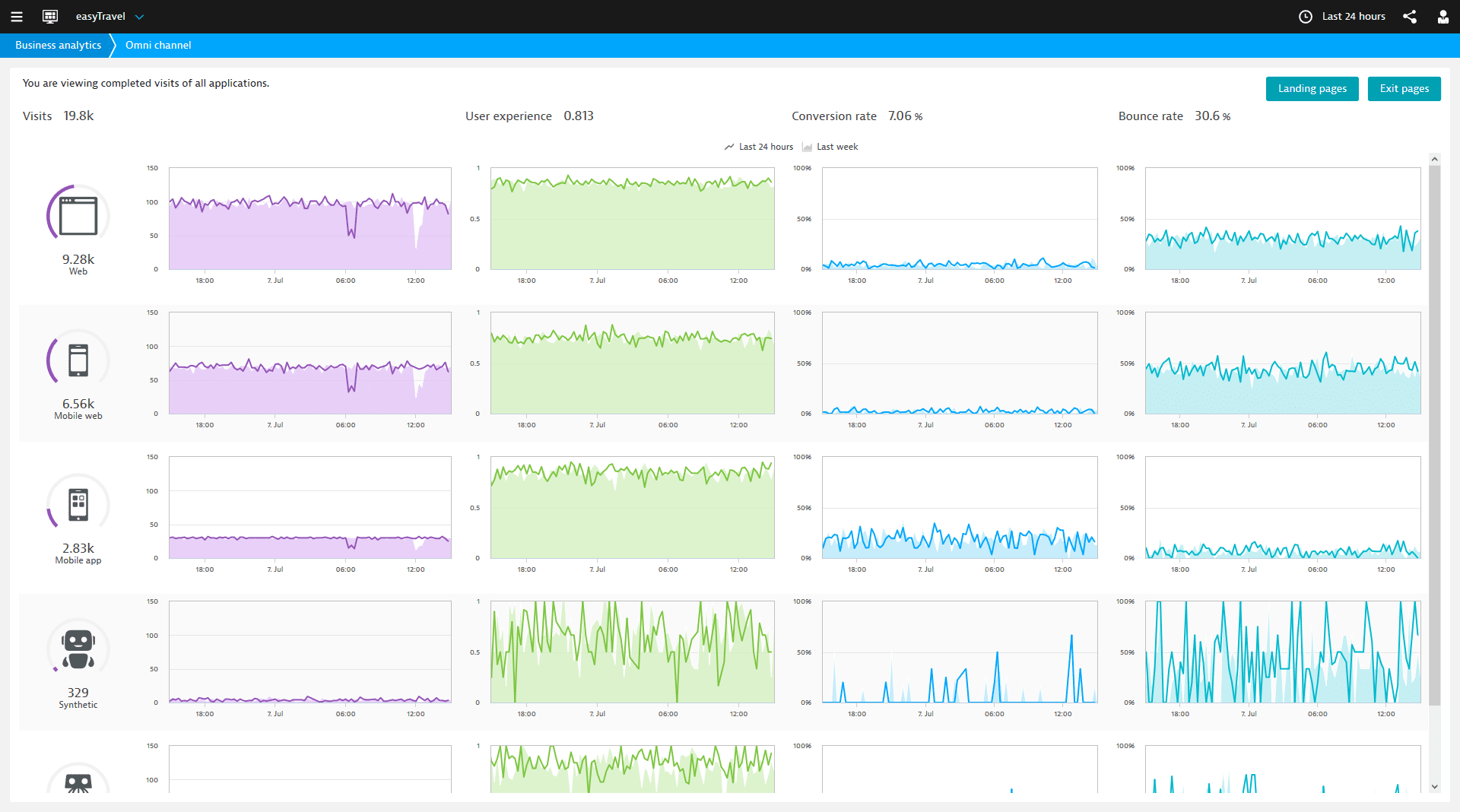 Website performance test tools from Dynatrace
As a leading provider of APM softwareand web application monitoring tools, Dynatrace solutions help companies engineer better websites, launch them with confidence, deliver excellent user experiences, and find and fix issues quickly.
Our solutions have been engineered by more than 800 of the world's leading APM experts, and are used by businesses in a wide range of industries, from small startups to the largest enterprises – including more than 75 percent of the Fortune 500.
Our website performance test solutions can help you answer critical pre-launch questions such as:
Will I be able to launch on time?
How will my website perform with real-world traffic and spikes in volume?
Will everything worked together – infrastructure, applications, third parties, CDNs?
How can I be certain that my end users will have the experience I want to deliver?
Dynatrace website performance test tools can also answer essential questions after launch, including:
Why are my conversion rates so low for specific customer segments?
Why my customers abandoning the site on specific pages?
Why is my call center getting so much traffic?
How is mobile performance impacting conversions?
Our comprehensive website performance test solutions
Several of the software components in our comprehensive APM suite provide website performance test tools.
Dynatrace synthetic monitoring lets you conduct website performance testing from key geographies around the world, using tens of thousands of end-user PCs in 168 countries. By emulating real user behavior, you can replicate user experience in a web test to ensure that your website performs properly from all user locations, all the time.
Dynatrace application monitoring lets you monitor infrastructure and applications in a unified view, delivering detail on performance root-cause in seconds, so you can find and fix problems before they impact users.
Dynatrace user experience management lets you explore an integrated view of user experience on your website and web applications. Get instant visibility into performance across all browsers on all devices, and monitor the user experience for each and every user action.
Dynatrace also offers an application-aware network performance management solution that unifies application and network performance monitoring.
Free mobile and website performance benchmarks
You may also be interested in…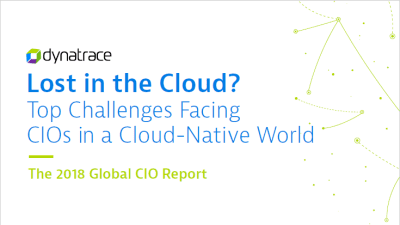 Top challenges facing CIOs in a cloud-native world
Based on a global survey of 800 CIOs, this report takes a closer look at the challenges that organizations face in overcoming the hyper-complexity of modern, cloud-centric ecosystems.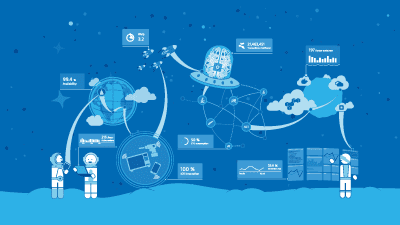 Global Digital Performance & Transformation Audit
In an independent study involving more than 1,200 global IT and business professionals, Dynatrace reveals that it's commonplace for organizations to encounter customer and revenue-impacting performance problems every five days.
Read the Global Digital Performance & Transformation Audit here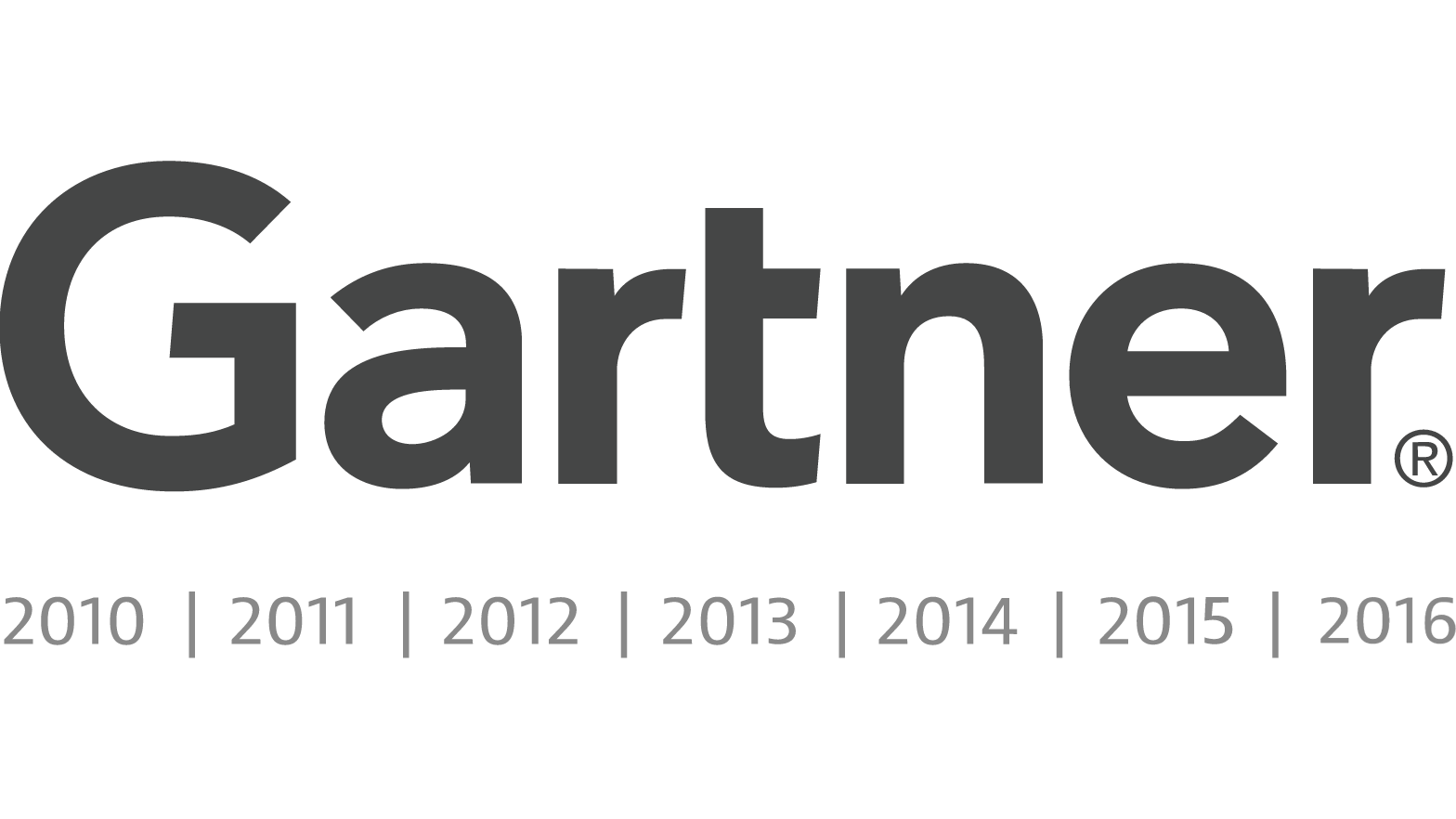 Named a Leader in the Gartner Magic Quadrant for APM 7 years in a row
It's our dedication to innovation and ability to see the market expanding beyond APM and into the modern era of "digital performance management" that earns us a top spot year after year.
Start your 15-day free Dynatrace trial today!