Application virtualization
Application virtualization offers significant benefits to the enterprise –helps move things to the cloud, Increase uptime, near instant-on capacity when a request comes in to run applications on a variety of operating systems. But application virtualization also poses significant challenges to application performance management software solutions (APM solutions). Application virtualization can make software almost invisible to many monitoring solutions. With virtualization, it can be extremely challenging to identify most performance problems, analyze how they are affecting the business, and isolate the root cause. Troubleshooting an intermittent slowdown in application virtualization can be extremely frustrating for even the most accomplished IT expert. And with virtualization, even simple performance metrics will return invalid or misleading data, making APM analysis almost meaningless. When seeking an APM solution that works effectively with application virtualization, more leading enterprises around the world turn to the suite of APM solutions from Dynatrace.
Application virtualization and APM solutions from Dynatrace
Dynatrace is the leading provider of APM technology to organizations large and small – from breakout startups to more than three-quarters of the Fortune 500. Our solutions have been engineered by more than 800 of the field's top engineers and APM experts. Using our innovative suite of APM software, our clients are able to design more reliable applications, launch them on time, and proactively resolve issues to deliver the kind of exceptional experiences their users expect.
With our APM solution for application virtualization, you can:
Monitor performance from the perspective of the end user.
Isolate root case no matter how elusive or intermittent.
Process application metrics through relevant business rules.
Collect critical metrics to quickly determine whether the virtualized environment is the problem.
Be tolerant of timekeeping issues when running VMs on PC-based operating systems.
Comprehensive APM capabilities for application virtualization
Our APM suite includes several solutions that provide comprehensive tools for monitoring performance in application virtualization:
Dynatrace Application Monitoring lets you monitor infrastructure and applications in a unified view, gaining insight into root cause within seconds. Trace every transaction, no matter where it goes, with visibility in to VMware and other hard-to-see places in the delivery chain, such as the public cloud, third-party APIs, NGINX, and mainframe components. Also includes mobile monitoring softwareand web application monitoring tools.
Dynatrace Data Center RUM offers a single view of network and application performance in the context of end-user experience, and provides real-time analysis of all applications in all tiers.
Dynatrace Synthetic Monitoring lets you monitor global performance by emulating real user behavior on tens of thousands of PCs around the world, and lets you troubleshoot problems in seconds rather than hours using a breakthrough analytics engine.
Learn more about Dynatrace solutions for application virtualization, and about solutions for MongoDB monitoring, mobile app analytics, web performance testing tools and more.
You may also be interested in…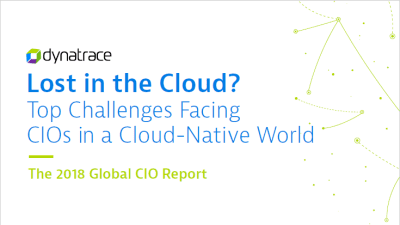 Top challenges facing CIOs in a cloud-native world
Based on a global survey of 800 CIOs, this report takes a closer look at the challenges that organizations face in overcoming the hyper-complexity of modern, cloud-centric ecosystems.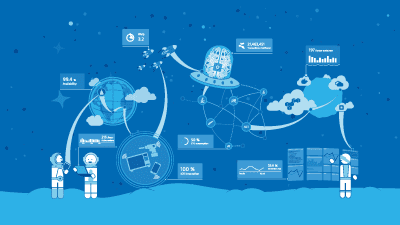 Global Digital Performance & Transformation Audit
In an independent study involving more than 1,200 global IT and business professionals, Dynatrace reveals that it's commonplace for organizations to encounter customer and revenue-impacting performance problems every five days.
Read the Global Digital Performance & Transformation Audit here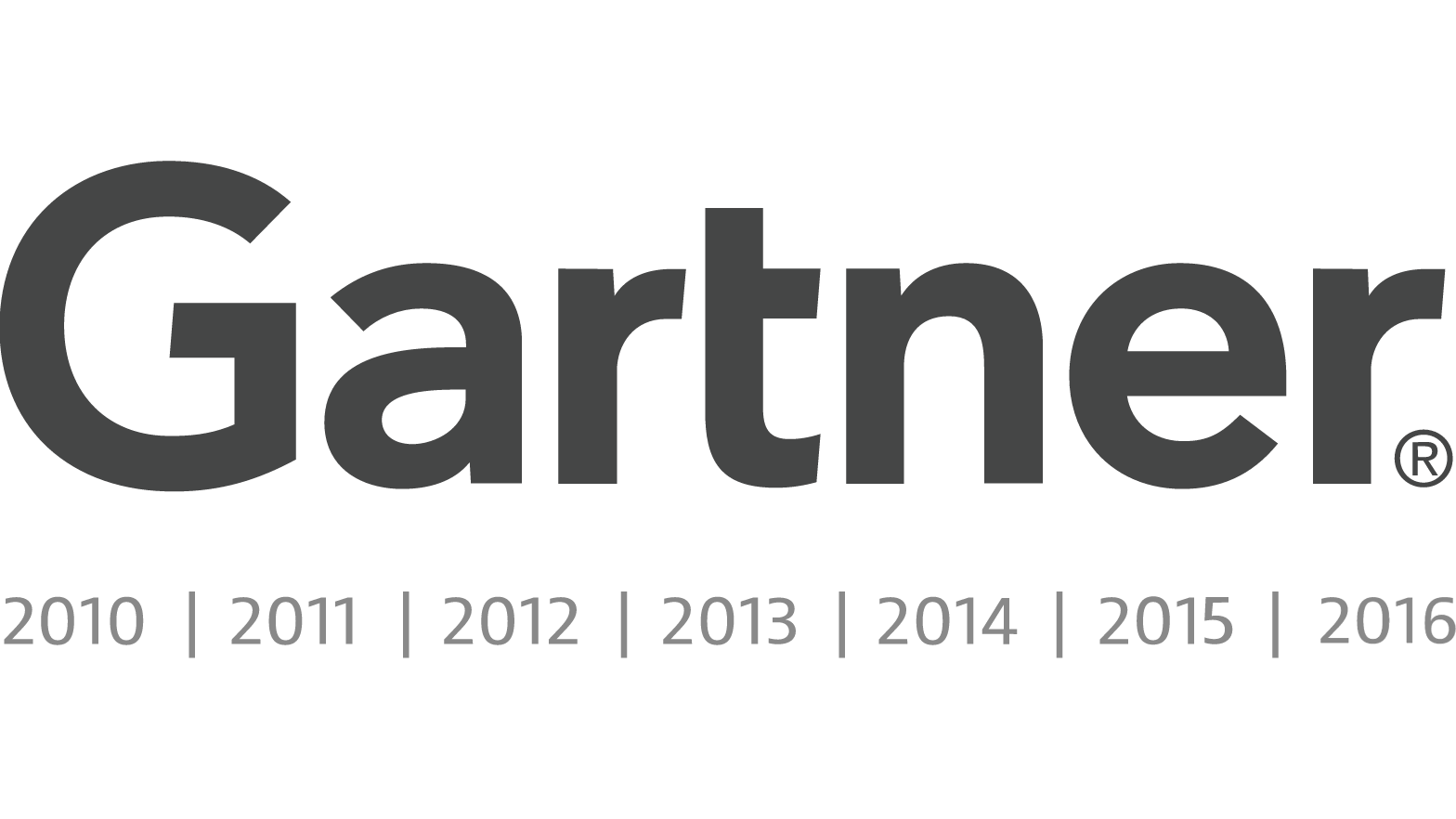 Named a Leader in the Gartner Magic Quadrant for APM 7 years in a row
It's our dedication to innovation and ability to see the market expanding beyond APM and into the modern era of "digital performance management" that earns us a top spot year after year.
Start your 15-day free Dynatrace trial today!