JVM monitoring tools
JVM monitoring tools are software programs or utilities that assist administrators and developers in detecting and troubleshooting server-side issues affecting the performance of Java applications. JVM monitoring tools allow you to collect various key metrics such as response time or heap size in order to diagnose and resolve critical issues impacting the digital experience delivered by your Java applications.
Tools used to monitor the health and behavior of Java Virtual Machines and the servers on which they run include Java profiling and monitoring tools as well as APM tools and server monitoring tools, which are both found in comprehensive enterprise monitoring solutions.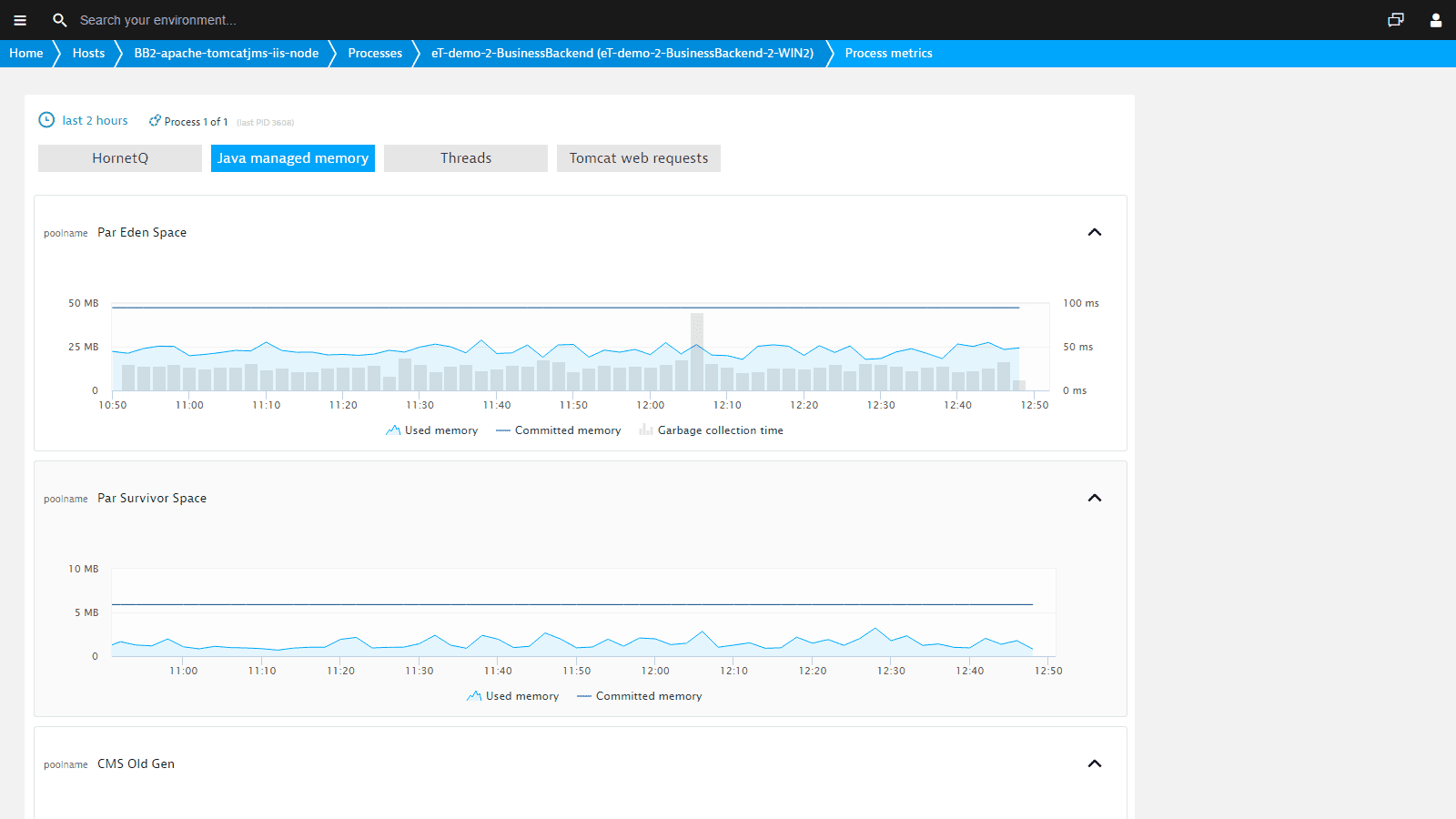 Using Java profilers and other JVM monitoring tools to improve Java application performance
There are several types of tools that can be used as JVM monitoring tools in development, testing, or production stages:
Java profilers are useful for investigating CPU performance issues, tracking and analyzing memory usage, and finding memory leaks.
Java transaction or code profilers are great for developers and can be used to obtain detailed information on individual web requests and transactions.
APM tools are an excellent choice in staging and production environments and provide you with greater visibility into the root cause of performance issues at the code or query level.
Other possible JVM monitoring tools include web server access logs and metric-gathering tools leveraging JMX technology to obtain data on resource consumption and Java application performance.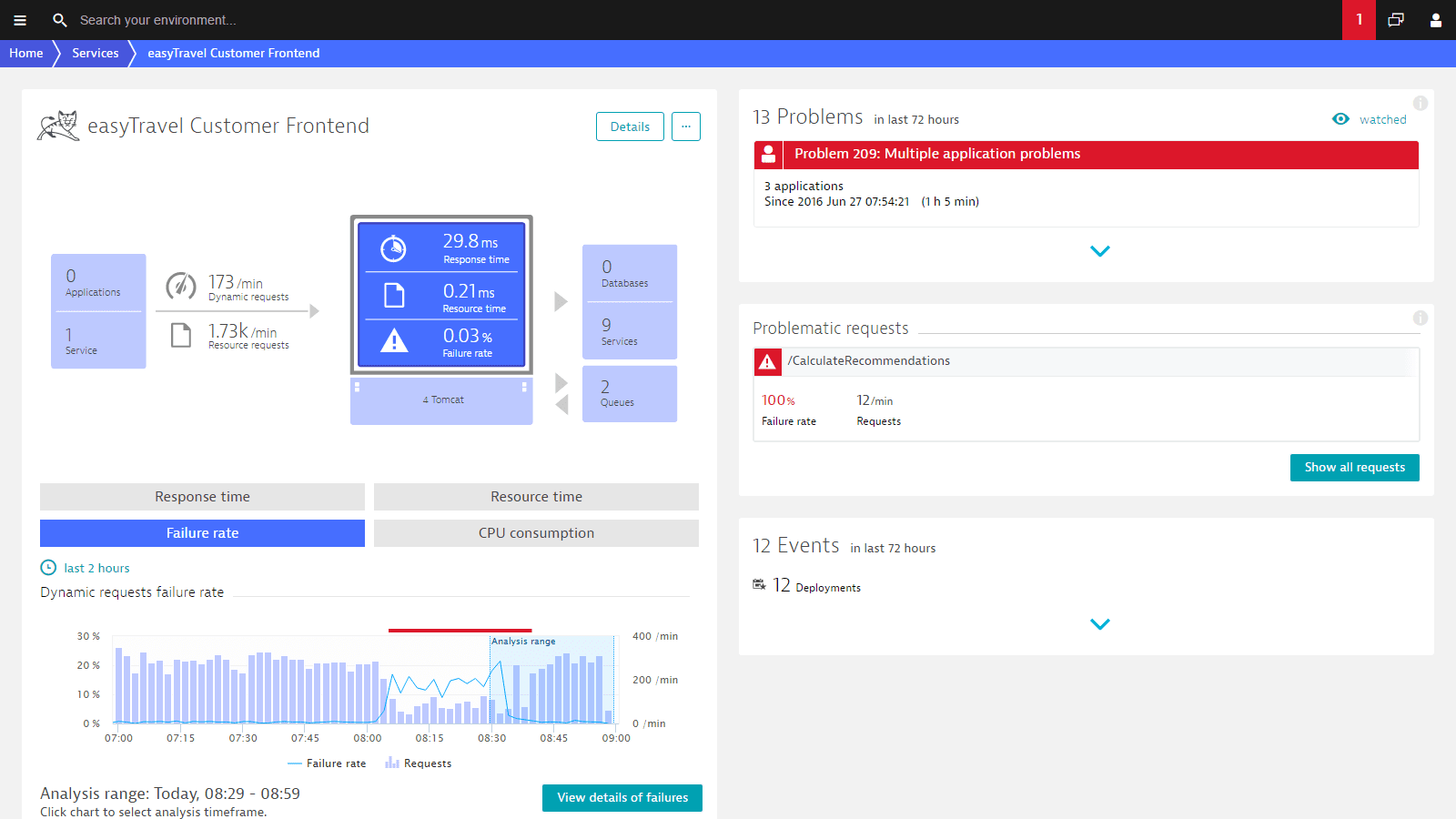 Instead of juggling multiple JVM monitoring tools, leverage one easy-to-use platform
The most efficient and easy way to find and fix JVM problems and optimize the performance, resource utilization, and user experience of Java applications is to use a unified solution that does it all. Instead of juggling multiple utilities and JVM monitoring tools, why not leverage a powerful Dynatrace APM platform that lets you:
Monitor Java applications and JVMs in development, testing, and production stages
Detect memory leaks, deadlocks, and garbage collection issues resulting from inefficient code or less than optimal configuration settings
Replay slow transactions to better understand how your Java applications are running and how and where problems arise
Visualize every service request from end-to-end—including all components and dependencies in your distributed Java application architecture
Our platform doesn't just provide you with a list of metrics but offers you detailed diagnostic information and intuitive drilldown menus to help you identify and eliminate problems proactively, accelerating database troubleshooting and application performance optimization. Dynatrace is comprehensive, giving you a wide range of enterprise monitoring capabilities including server monitoring (supports both Linux monitoring and Windows monitoring), network monitoring, and SLA monitoring.
Dynatrace is not only powerful and versatile – it's also fast and simple to use. In less than five minutes, our solution auto-detects and maps your entire Java application stack, giving you quick and easy access to sophisticated Java application monitoring and JVM monitoring tools.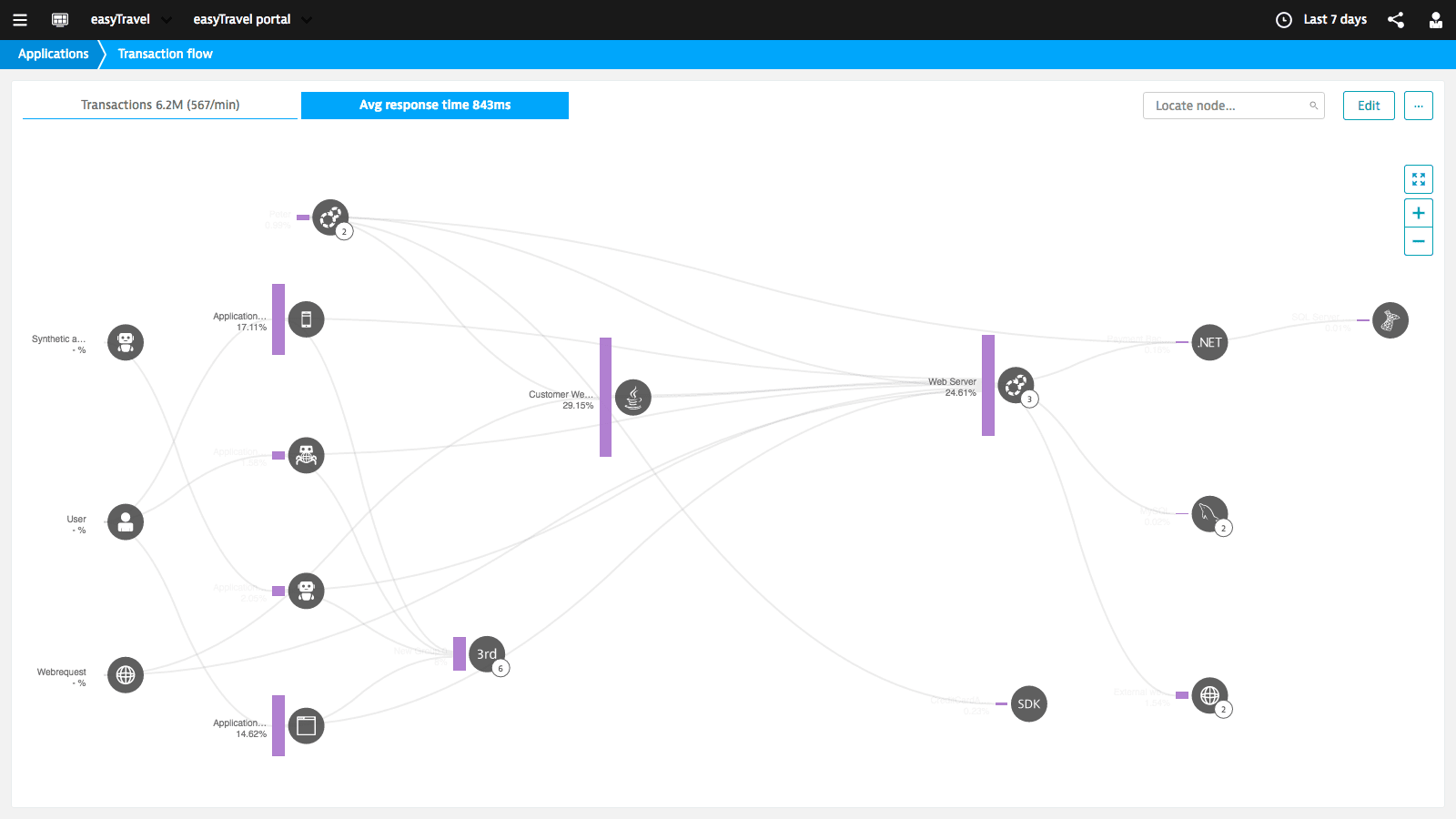 You may also be interested in…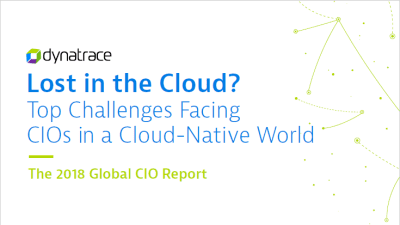 Top challenges facing CIOs in a cloud-native world
Based on a global survey of 800 CIOs, this report takes a closer look at the challenges that organizations face in overcoming the hyper-complexity of modern, cloud-centric ecosystems.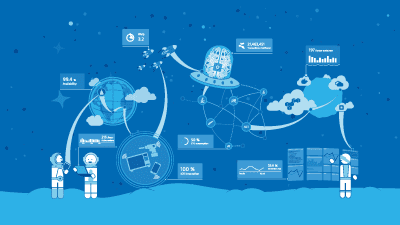 Global Digital Performance & Transformation Audit
In an independent study involving more than 1,200 global IT and business professionals, Dynatrace reveals that it's commonplace for organizations to encounter customer and revenue-impacting performance problems every five days.
Read the Global Digital Performance & Transformation Audit here
Named a Leader in the Gartner Magic Quadrant for APM Suites 8 years in a row
It's our dedication to innovation and ability to see the market expanding beyond APM and into the modern era of "digital performance management" that earns us a top spot year after year.
Read the latest Gartner Magic Quadrant for APM Suites report here
Start your 15-day free Dynatrace trial today!