See your Hyper-V environments like never before
---
See an interactive map of your dynamic Hyper-V environments. Connect the dots between the dependencies in your datacenter, the processes that run on them, and your applications; all with a single solution.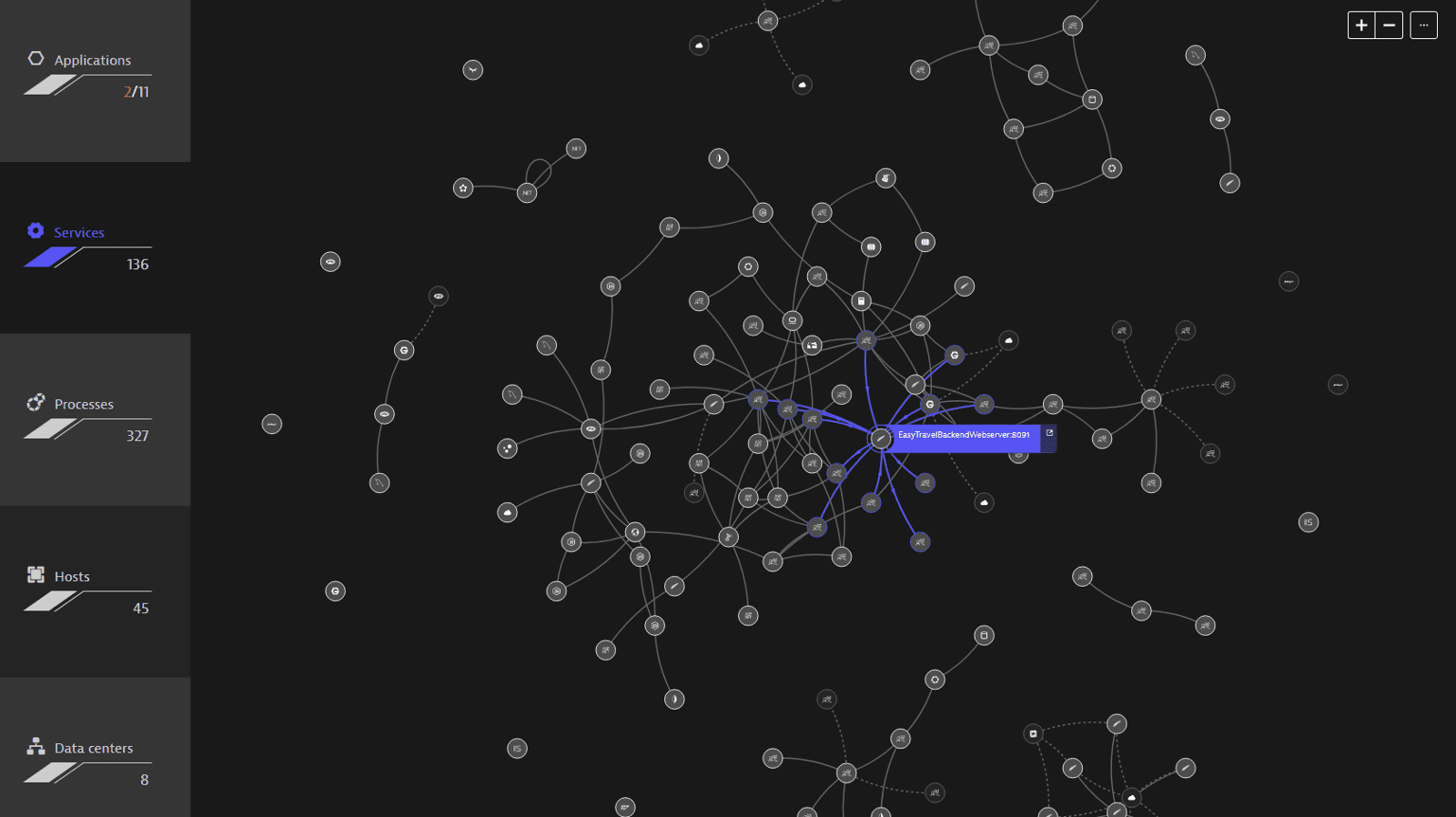 Optimize and tune storage I/O performance
---
Storage I/O contention, latency and failures are the most common root causes of performance issues in a Hyper-V environment. Proactively avoid problems by measuring all critical storage metrics such as read/write, IOPs, and throughput.
Automatically analyze Hyper-V performance problems
---
See beyond the virtualization layer and discover how your virtualization configuration is impacting your application services and end user experience. Dynatrace automatically analyzes performance problems and pinpoints their root causes in your virtualization and application layers.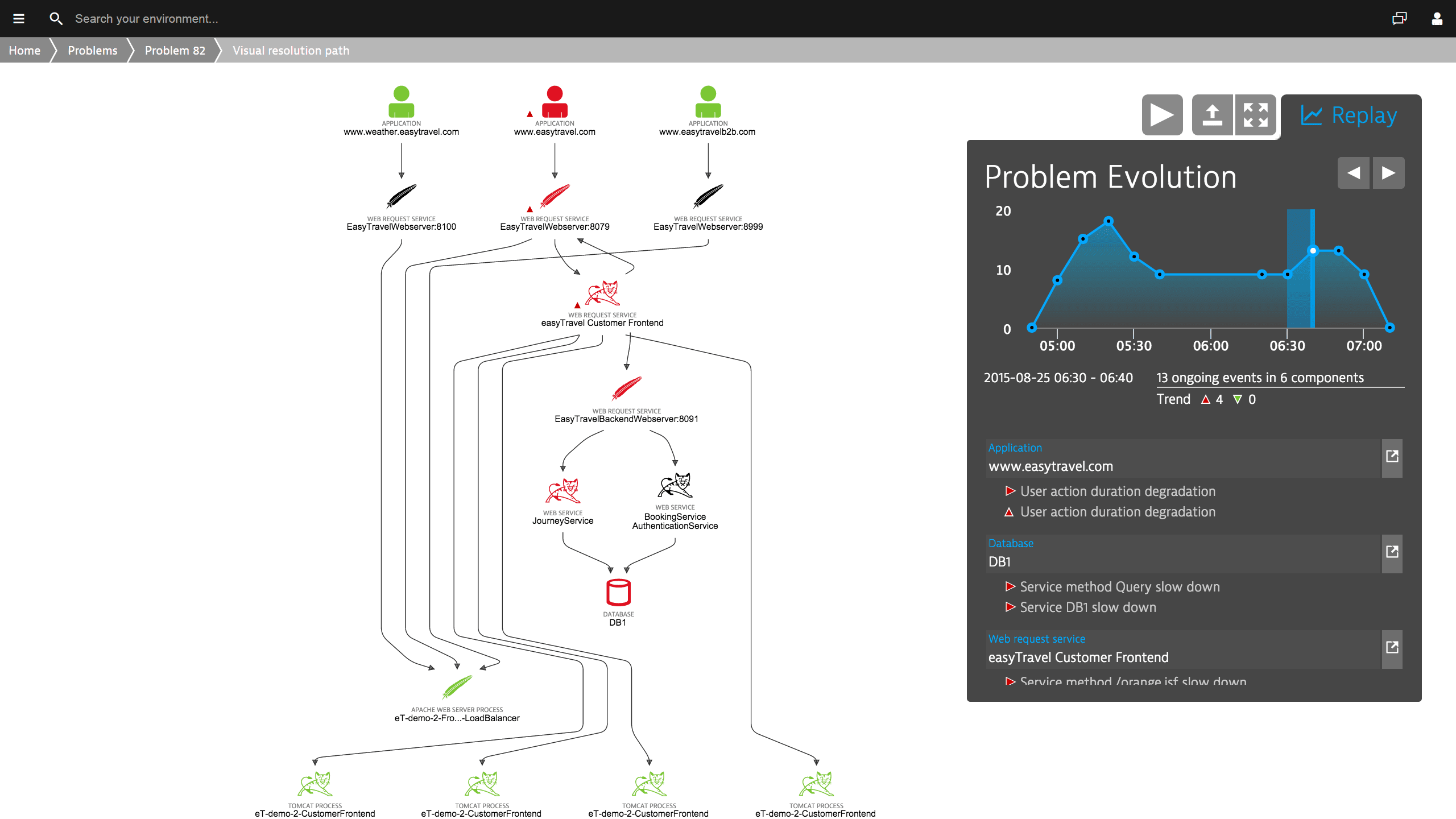 Monitoring configuration is done completely automatically
---
Deploy new virtual machines anytime you want. Dynatrace will adjust to your infrastructure changes automatically. You'll never have to worry about adjusting your dashboards or monitoring configurations again—Dynatrace handles it all for you.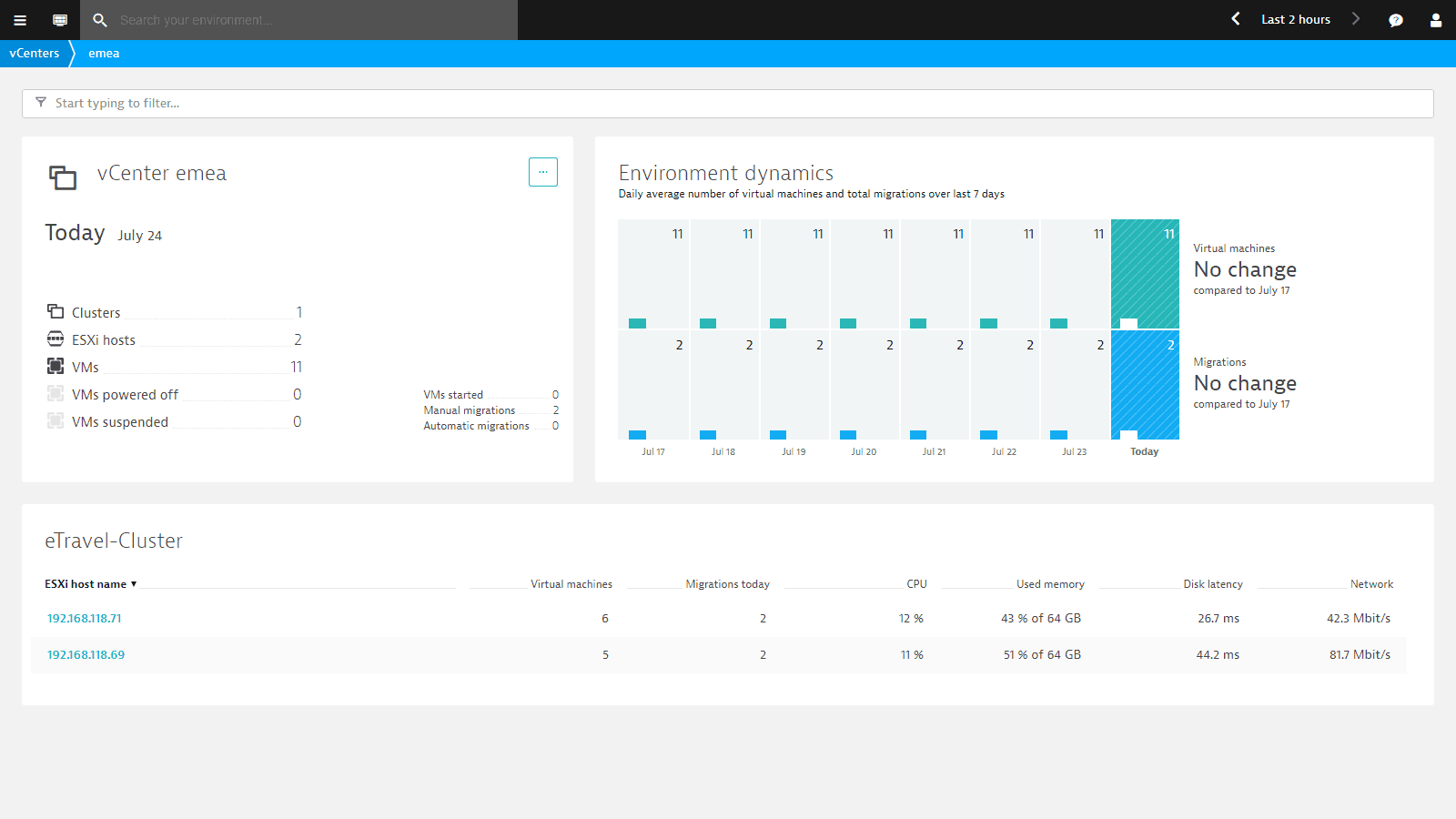 Start Hyper-V monitoring today!
---
Sign up, deploy our agent and get unmatched insights out-of-the-box.

QMETHODS
"Enterprise-class monitoring for small- and midsized businesses, setup in less than 10 minutes."