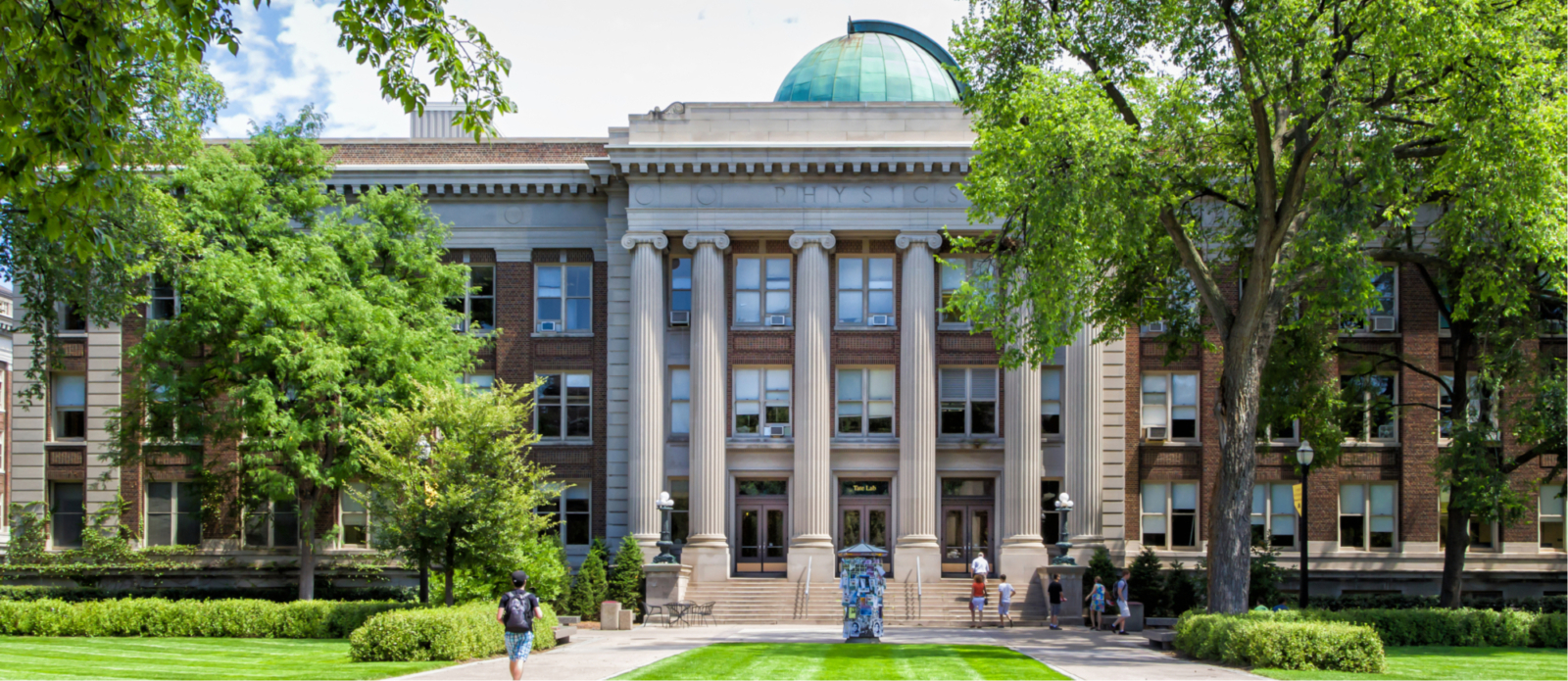 Dynatrace for Education
Deliver the secure, reliable digital experiences faculty, students, and staff expect – all while reducing cost, risk, and stress on your IT teams.
Drive institutional excellence with superior campus and digital experiences
We help colleges and universities, K-12, and ed tech deliver flawless and secure experiences, increase trust and satisfaction among students, staff, and faculty, and ensure better overall learning and research outcomes.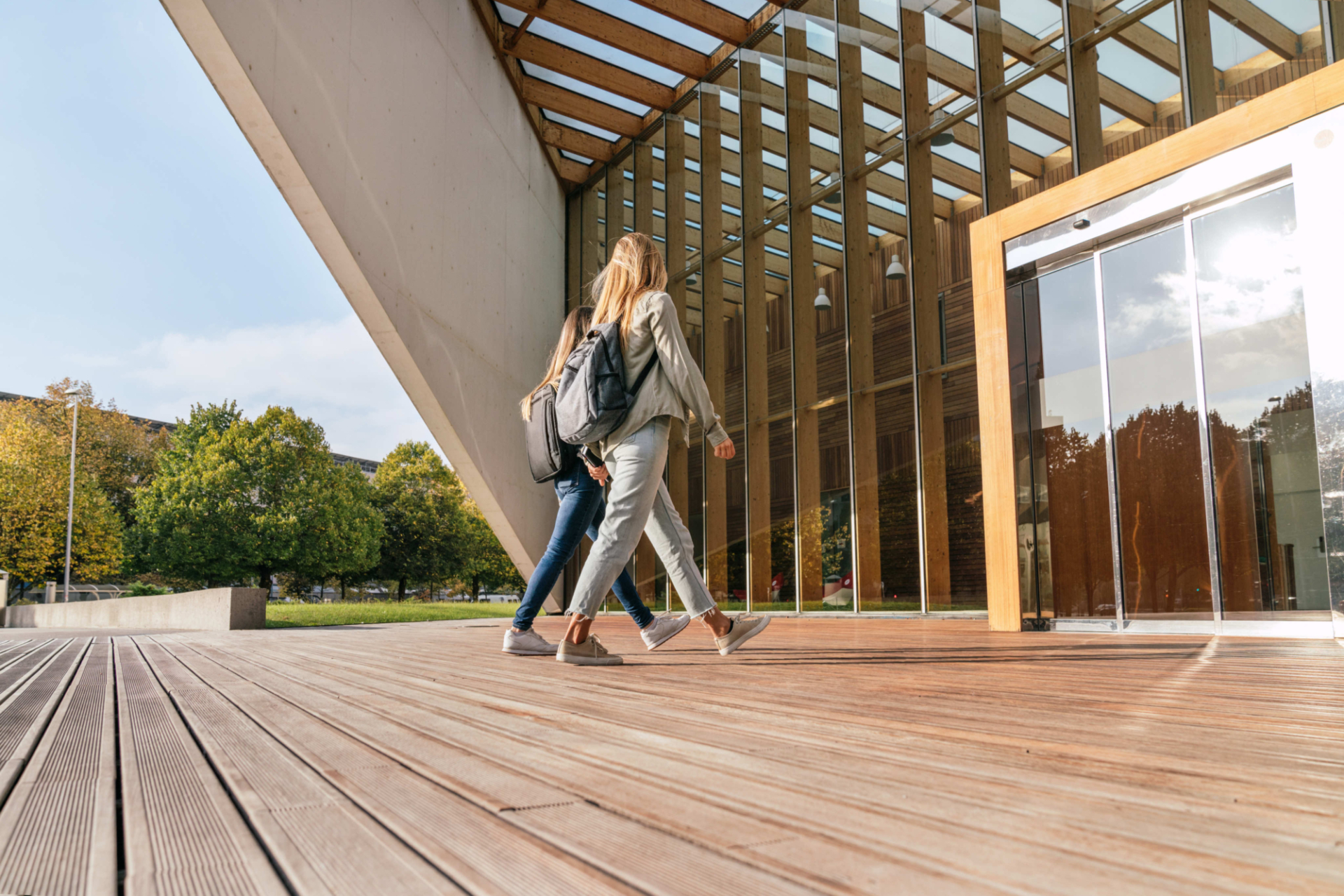 Provide a seamless student journey
Modernize your digital infrastructure with real-time insights that help you deliver the best experience possible – from prospecting to alumnae.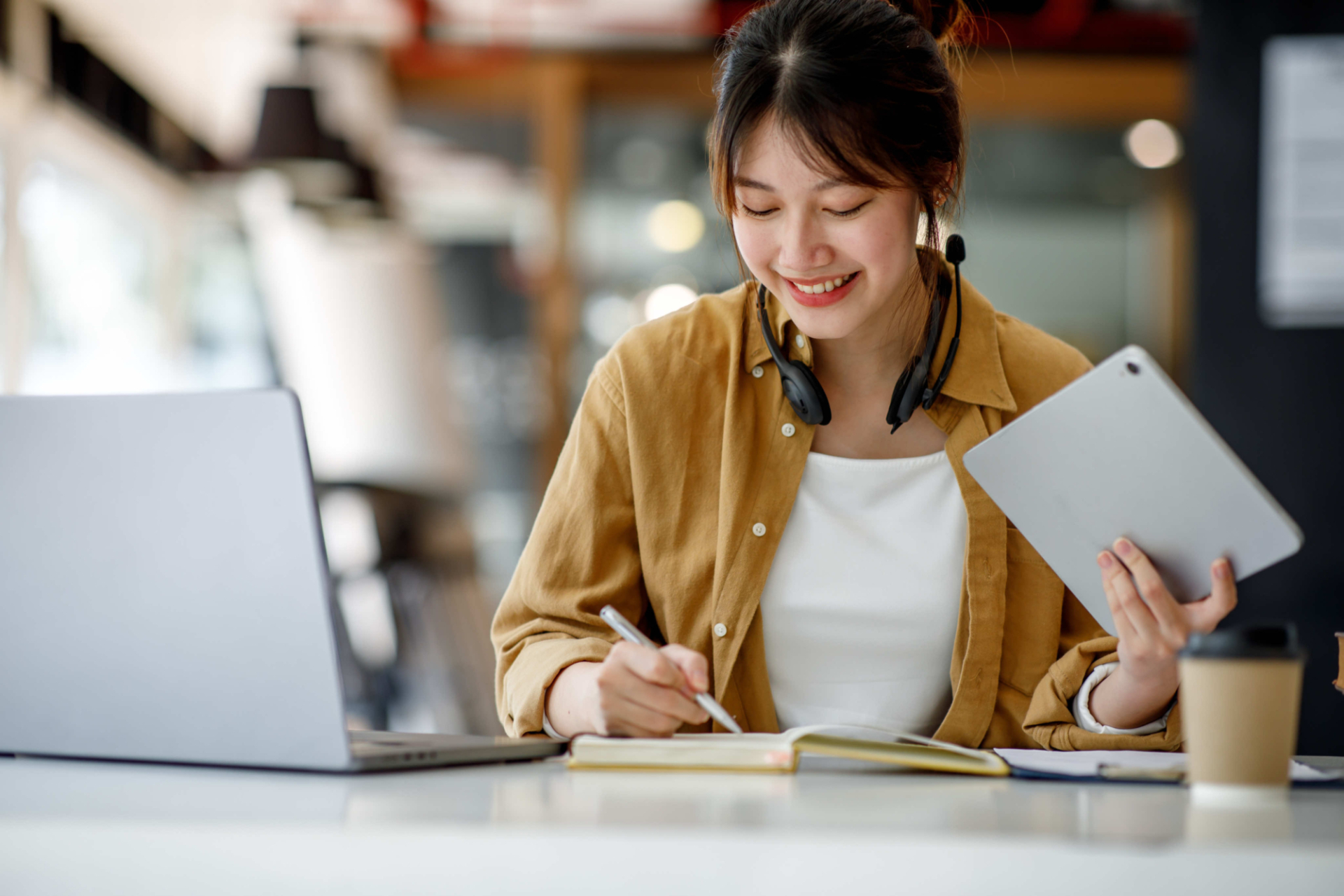 Keep your campus connected, open, and secure
When transactions are secure an open network can thrive, and so can its users. Stay resilient, shareable, and accessible, 24/7, from any device.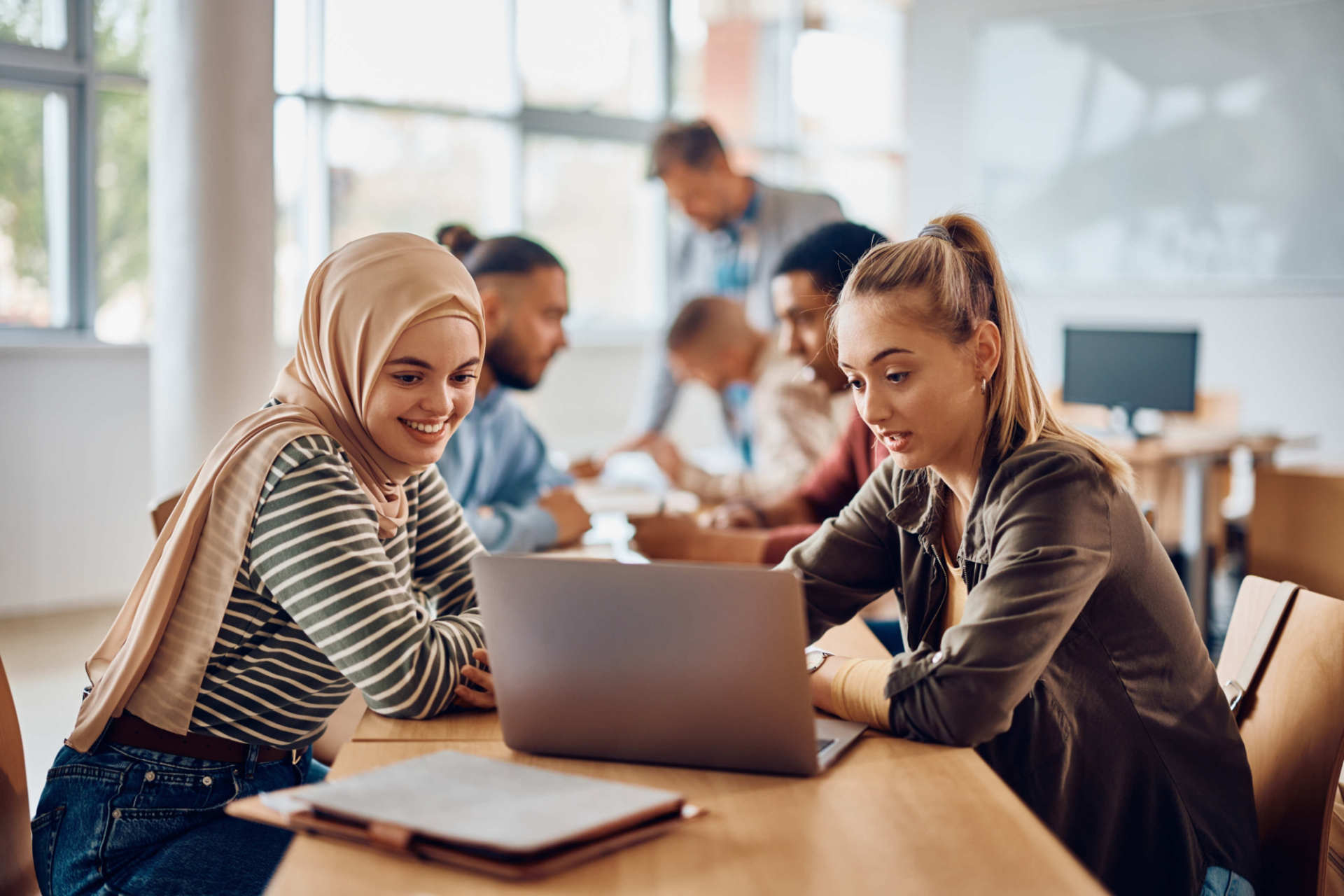 Exceed expectations, not budgets
Intelligent automation helps you stay focused on driving efficiencies without losing agility. Effortlessly scale capacity as needed, and add or remove IT resources fast.
650+
supported technologies
We're open and extensible, and integrate with all major cloud platforms and solutions.
Cloud done right starts with a conversation
See what answers and intelligent automation can do for your business. Talk to an expert or try Dynatrace free today.