Modernize your agency with AWS monitoring
Automatic & intelligent observability for cloud native and hybrid environments — simplifies cloud complexity — easy, automatic, AI-powered.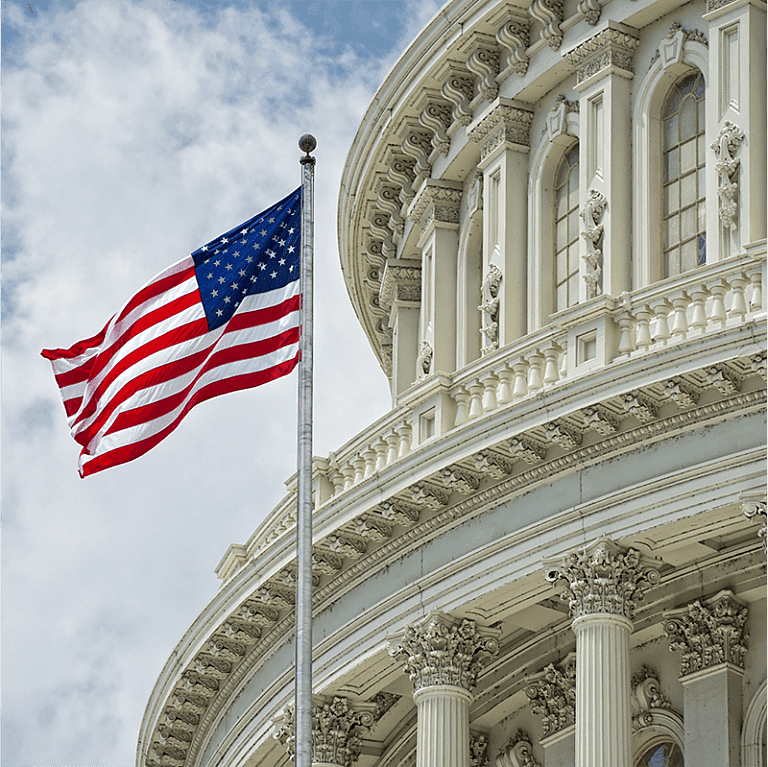 Fully automated, AI-powered observability across AWS hybrid-cloud environments
Dynatrace has pioneered and expanded the collection of observability data in highly dynamic cloud environments. In addition to metrics, logs and traces, Dynatrace also collects user experience data for full, end-to-end visibility helping you deliver answers, not just more data​.
Simple installation

Install the Dynatrace OneAgent,​ that's it! The rest is completely automated — zero manual configuration.

Hands-free monitoring

Let AI analyze problems in milliseconds to pinpoint the underlying root cause of problems.

Less noise, more problem-solving

Let Dynatrace consolidate all related performance issues into a single actionable notification.
Out of the box support for cloud native architectures
Integrate Dynatrace with AWS for intelligent monitoring of services running in the AWS Cloud. The AWS integration helps you stay on top of the dynamics of your enterprise and scale your AWS hybrid cloud environment​. In addition to automatic full stack monitoring, Dynatrace provides comprehensive support for a wide range of AWS Services.
Real-time observability into dynamic environments​
With automatic instrumentation for dynamic microservices and unique hybrid support, Dynatrace monitors your entire cloud including all dependencies in real time with no blind-spots. Dynatrace OneAgent supports byte-code instrumentation for Amazon EC2, Amazon Elastic Container Service, AWS Lambda, AWS Fargate, Amazon Elastic Kubernetes Service.

Ever growing support for AWS services ​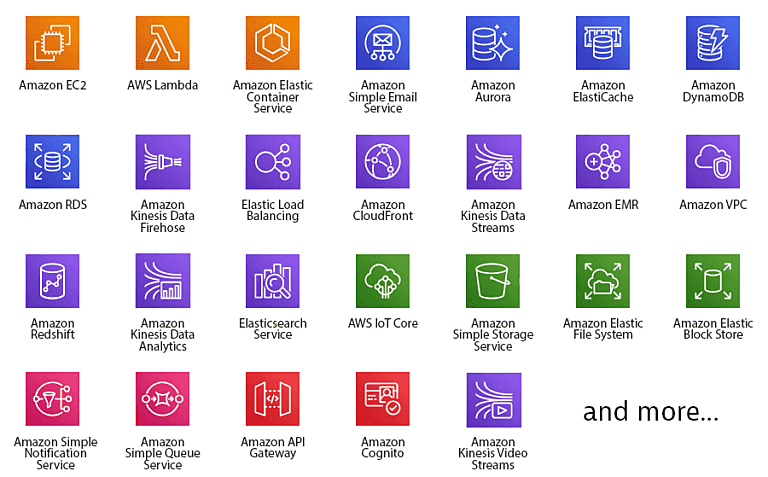 Who we serve
Civilian Agencies

Accelerate your modernization efforts, cloud migration journey, ensure perfect user experiences for the digital citizen, and more.

Intelligence Community

Secure your data, drive organizational resilience, and get real-time situational awareness into the most critical of systems.

Department of Defense

Get unparalleled situational awareness into the most complex systems, enhance DevSecOps capabilities, and drive overall mission readiness.

Federal System Integrators

Get 360-degree AI-Assisted performance management to help exceed present-day service level agreements and emerging future needs.
Hybrid cloud automatic & intelligent observability for AWS environments
Purpose-built for the cloud, Dynatrace automatically discovers, baselines, and intelligently monitors dynamic hybrid environments.​​
Single view across the ecosystem — AWS, hybrid (including AWS Outposts) or multi-cloud​
One agent, fully automated, with scale, out of the box​
Auto deployment, configuration and intelligence; integrated with AWS CloudWatch metrics and metadata​
AI continuously baselines performance and serves precise root causation and contextual data for rapid MTTR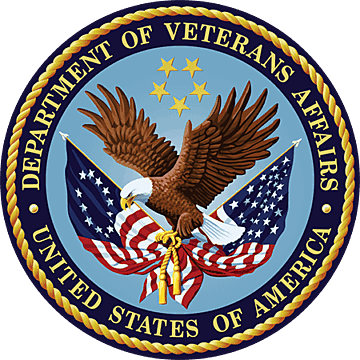 Dynatrace provided VA with an all-in-one platform built on a unified data model that delivers modern cloud stack observability at scale from the end-user experience to the health of our applications and infrastructure.
Dave Catanoso
Director, Enterprise Cloud Solutions Office (ECSO)
at U.S. Department of Veterans Affairs
Migration and modernization of applications
It doesn't matter if you are re-hosting, re-architecting or re-platforming, Dynatrace provides you with actionable insights every step of the way:
1 Assess

Understand your technology stack:
Discover all your hosts, processes, services and technologies

2 Plan

Analyze your findings:
Make architectural decisions and plan your migration

3 Migrate

Gain visibility into your hybrid cloud:
Stay on top of things while you're running two versions of your infrastructure at the same time

4 Operate

Validate and operate:
Ensure architectural integrity and enable autonomous cloud operations
Learn about cloud migration best practices using AWS and Dynatrace to help avoid the pitfalls that many organizations face through their cloud journey.
Microservices and container - real time observability into dynamic environments
Dynatrace was purpose-built for highly dynamic architectures like those deployed on AWS
Continuous auto-discovery of microservices and containers with no code or image changes in under 5 minutes
Monitors transparently and automatically – zero manual instrumentation required
Dynatrace OneAgent supports byte-code instrumentation for Amazon EC2, Amazon Elastic Container Service, AWS Lambda, AWS Fargate, Amazon Elastic Kubernetes Service
Automatic dependency mapping in real-time across entire environment
Compliance & certifications
We take a security-first mindset in all we do, and our commitment extends to ensuring that we maintain the certifications that matter to the Federal Government.
SOC2 Type II Certification

Americans with Disabilities Act VPAT 2.0 for Section 508 Compliance
Dynatrace is proud to be an Advanced Technology Partner


As an AWS Service Ready Partner, AWS recommends Dynatrace to AWS customers based on technical validation by AWS Partner Solution Architects who reviewed product availability and architecture for the following services:
Get a free trial
Want to see what intelligent observability powered by AI and automation can do for you? Talk to a government expert to get a free trial today.