What's new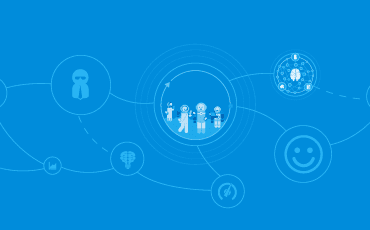 Learn how Dynatrace and Swish Data are enabling a U.S. healthcare agency to proactively find and triage performance issues.
Swish manages web performance monitoring for a Health Care agency in the US Civilian government. The client now proactively finds and triages performance issues. The solution uses a mixture of public and private synthetic transaction agents testing over both IPv4 and IPv6 networks. Download to learn more.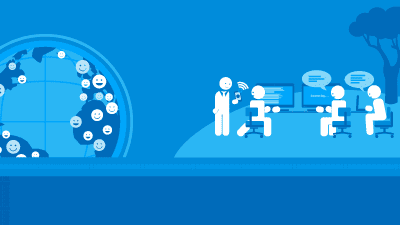 Dynatrace now available on Azure Government Marketplace
We're excited to announce that Dynatrace is now available on the Azure Government Marketplace. Read Katalin Varga's blog for all the details.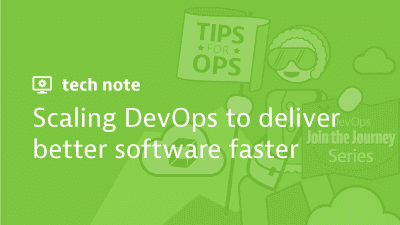 More and more agencies are moving to Cloud technologies to take advantage of automation, scalability, speed, and faster delivery of reliable apps. Learn how Dynatrace helps agencies accelerate DevOps in three key areas. Download the report here
Cloud adoption in government
In the seven years since the "Cloud First" mandate was issued, have government agencies made significant process in adopting cloud computing? While opinions vary, AWS GovCloud has grown 221% YoY since launching in 2011 and agencies that have moved to the cloud have experienced significant savings. The USDA, with over 100,000 employees moved their email to a public cloud and set up an internal private cloud, saving $75 million over 3 years.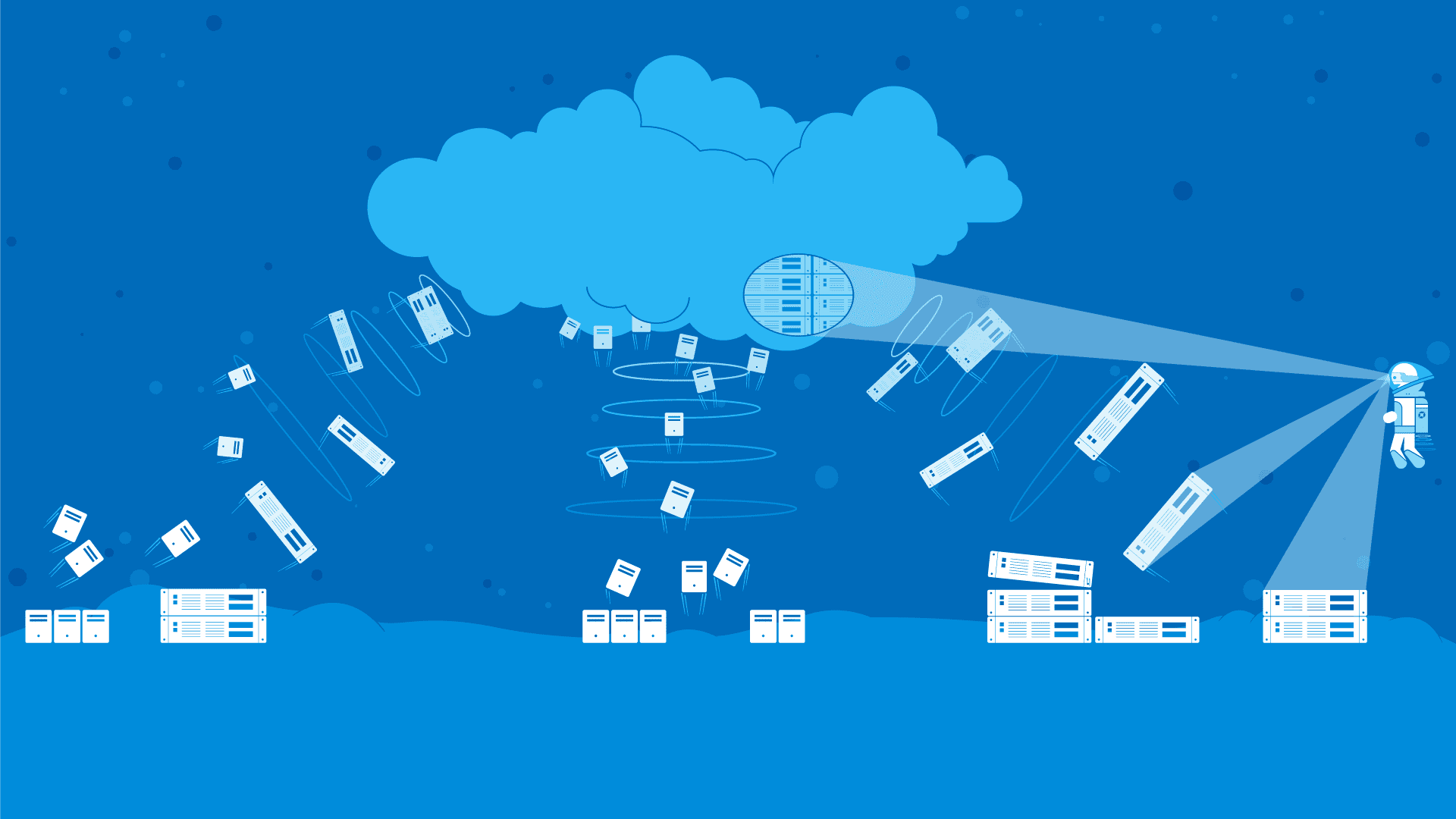 Cloud monitoring taken to the next level
Whether your agency is moving an application or an entire datacenter to public, private or hybrid cloud, Dynatrace has you covered. Dynatrace provides a complete picture of your entire cloud infrastructure. All your nodes, transactions and users on one pane of glass.
Dynatrace runs on all major cloud platforms
Improved service delivery
GSA's 18F is an organization whose mandate is to improve public-facing services like websites and applications. From January through March 2017, government websites were visited 2.55 billion times. What kind of performance and user experience did those visitors encounter? In a recent study of government agencies, 69% agree that improving citizen experience, engagement and transparency are key objectives of their agency's digital strategy.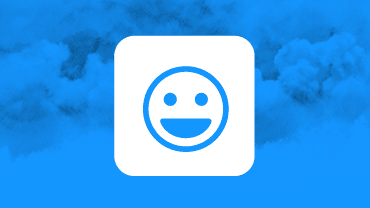 Unmatched monitoring visibility
End-to-end visibility gives agencies the ability to monitor the entire path of the user. Dynatrace is the only vendor to capture the full visibility of customer experience across every digital transaction. No sampling of data, Dynatrace gives you a complete picture, from the frontend to the backend. With full visibility, agencies can focus on the mission critical aspects of driving application performance.
Gapless insight - map the whole user journey, not just bits and pieces
Awareness into performance issues and potential business impact on service delivery
Resolve problems proactively with real-time data
Complete insight into your websites and native/hybrid mobile apps
Collaborate with IT around common language based on digital experience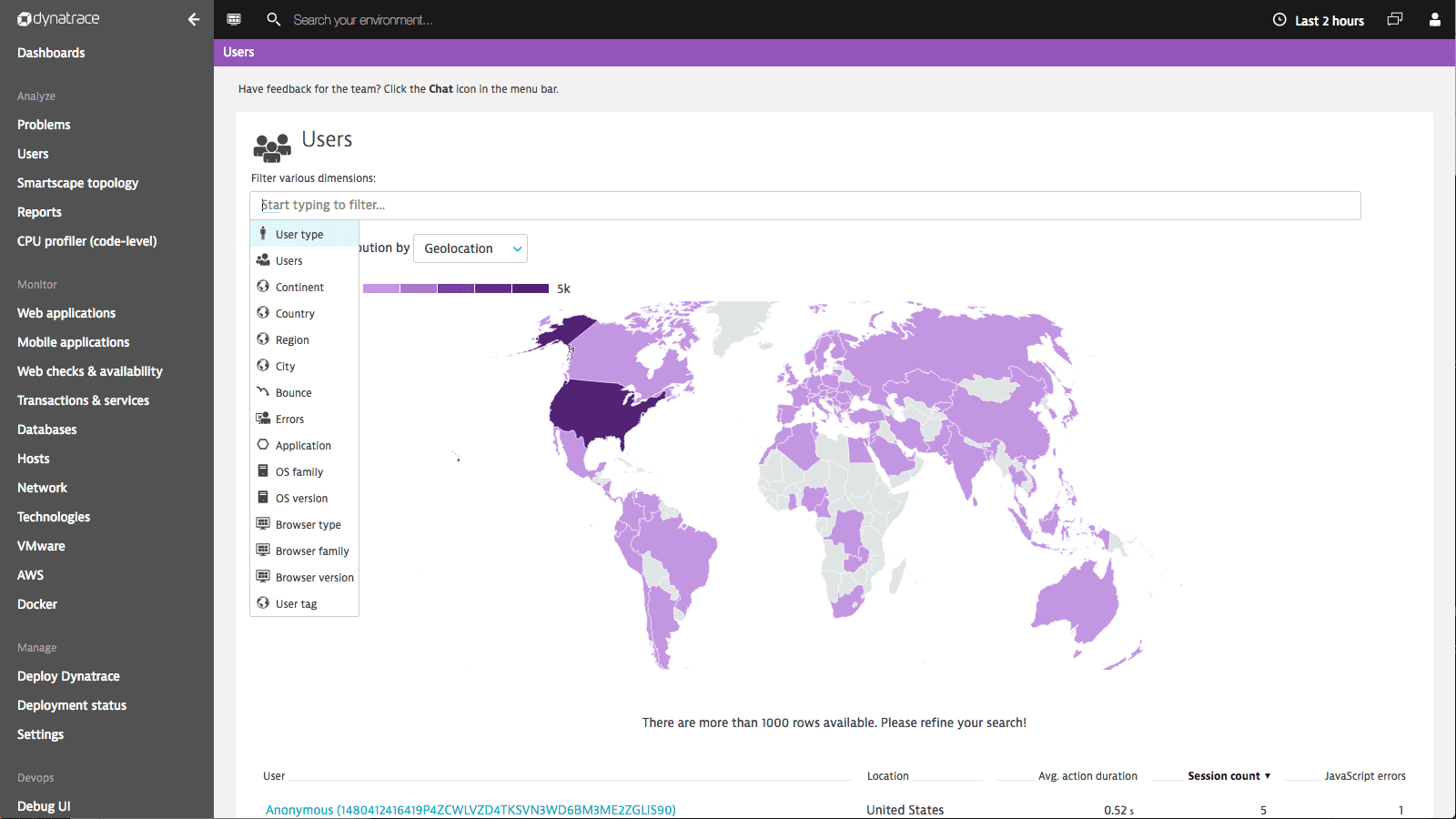 Dynatrace application performance management for US Government
Get the big picture on Dynatrace application performance management for end-to-end visibility to ensure health, performance and availability of all your business systems.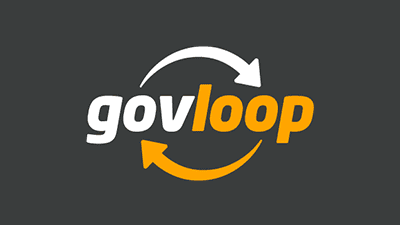 Makes DevOps a Reality at Your Agency
Hear what DevOps expert Andi Grabner says about DevOps in Government Download the report here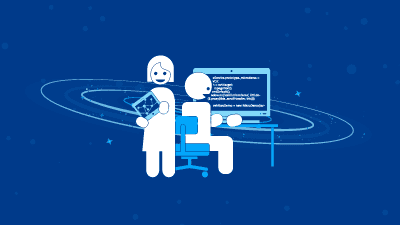 This paper discusses why IT Operations must redefine its approach to monitoring. Learn how your government agency can address the need for increased visibility, velocity and scalability as you make your way through digital transformation. Download white paper here.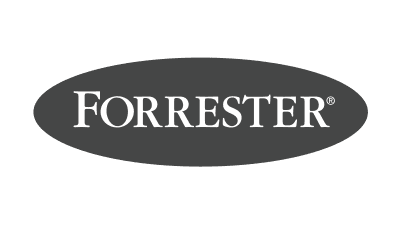 Looking for the next evolutionary step in your Application Performance Management and Customer Experience efforts? Forrester takes an industry first look at the defining characteristics of Digital Performance Management in this report brief. Download free report here.
Government agencies using Dynatrace
NOAA
Department of Homeland Security
Federal Reserve
Internal Revenue Service
State Department
National Library of Medicine
Social Security Administration
AMTRAK
US Air Force
Centers for Medicare and Medicaid Services
Library of Congress
US Geological Survey
FDIC
NASA
Army & Air Force Exchange Service
General Services Administration
Digital transformation challenges
Movement to the cloud is predicated by digital transformation for simpler, cleaner and faster transactions. Although virtually every government agency is moving in this direction, 86% find culture to be a challenging area to manage. DevOps practices and platforms are being widely implemented to automate processes, create collaboration, measure results and share best practices.
For more details on Federal DevOps, click here.
Dynatrace is the only vendor that can extract data from the backend for real-time intelligence
Legacy systems can present a significant challenge to digital transformation. The attempt to collapse these complex systems into a simplified application is putting pressure on agencies to deploy a modern application performance management approach. Dynatrace application performance management provides end-to-end visibility across all applications health to ensure health, performance and availability of all agency systems.
Full stack monitoring from the front end to the back end
Support multiple generations of application technology that co-exits and works together
Complete visibility across all tiers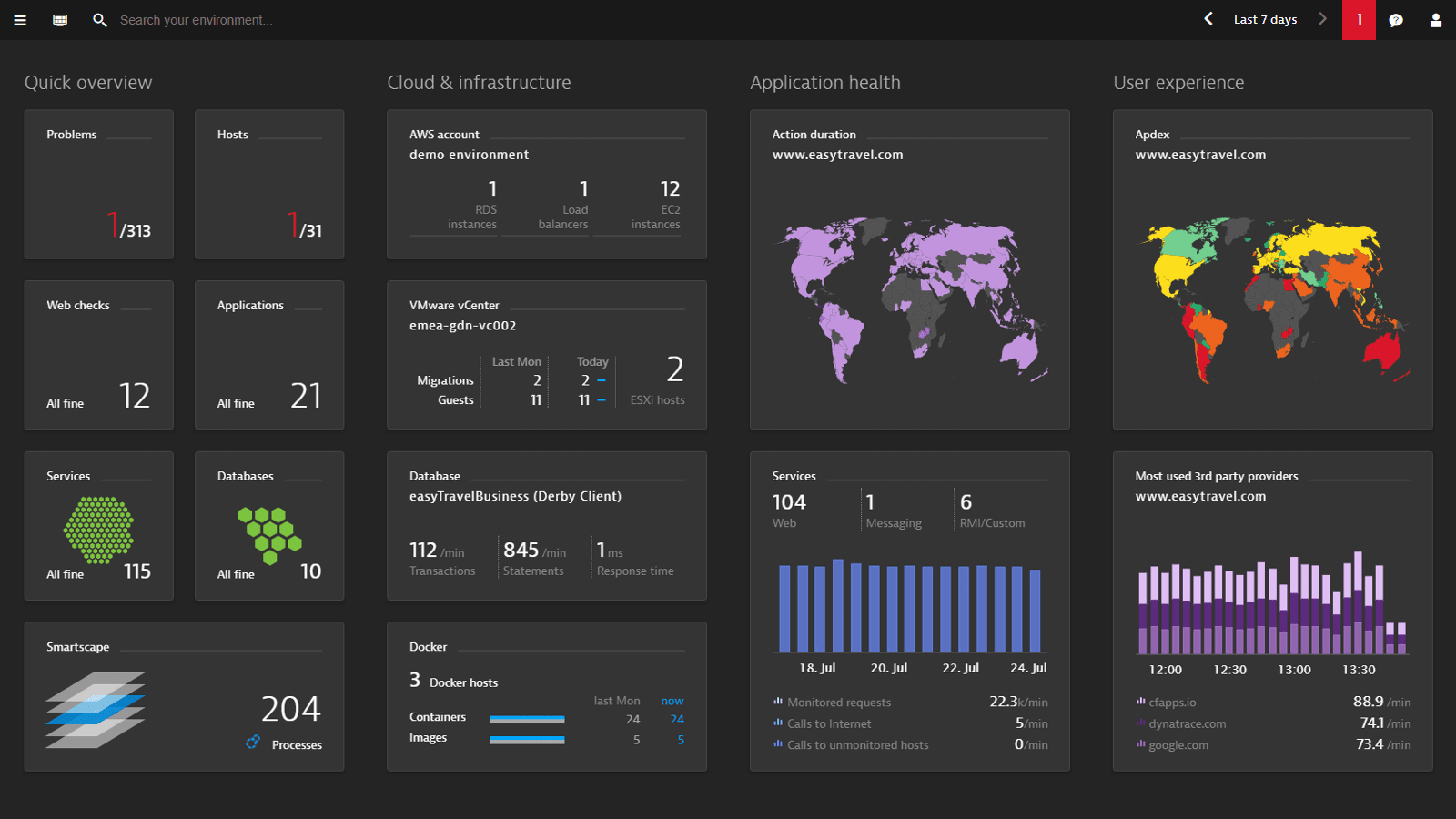 Doing business with Dynatrace
Dynatrace provides government agencies with a streamlined acquisition procurement process. Our GSA schedule can be accessed here.
Dynatrace also partners with a number of government resellers.
For more information on our government integrators, please visit our partners page.
Start your free Dynatrace trial today!