What's new
---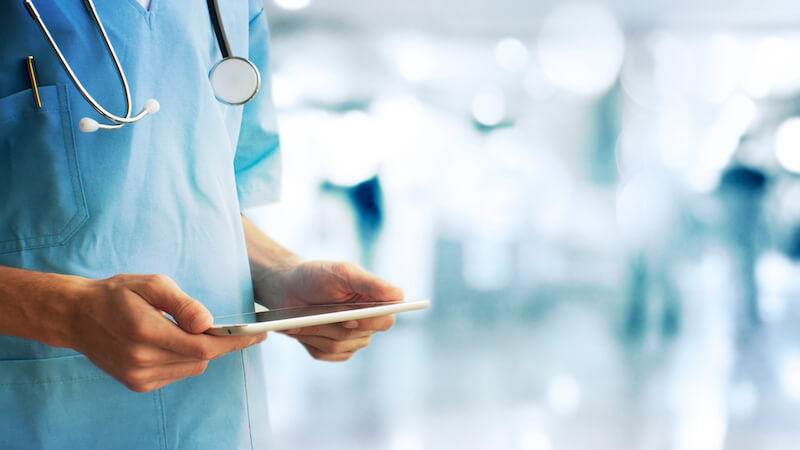 Learn how Dynatrace & Swish Data are enabling a U.S. healthcare agency to proactively find and triage performance issues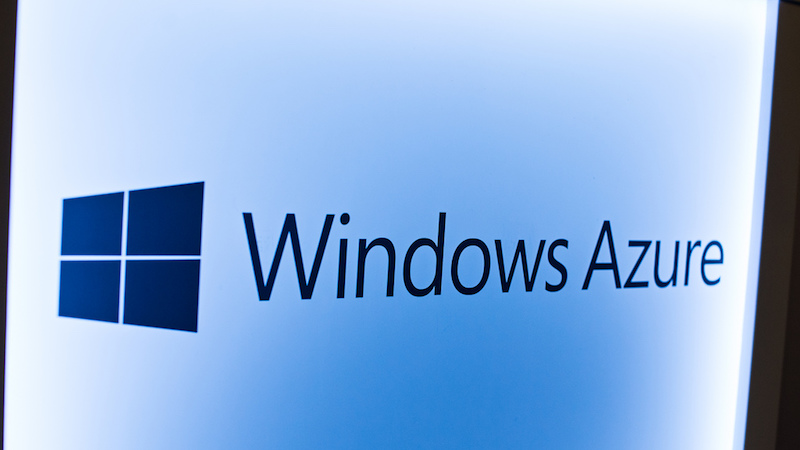 Dynatrace now available on Azure Government Marketplace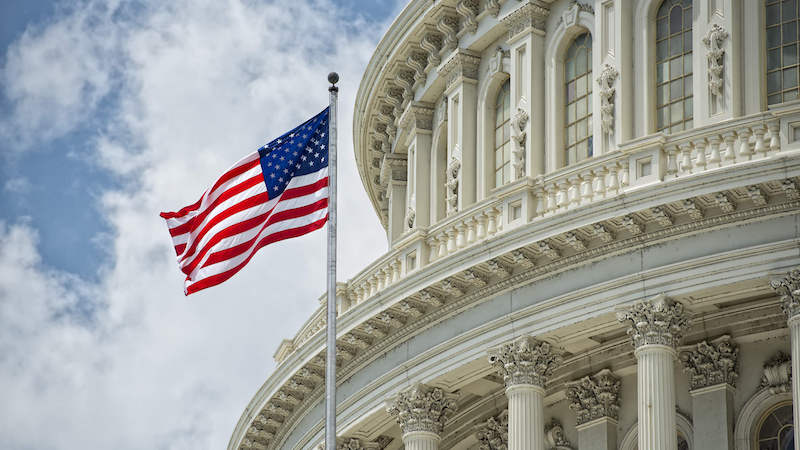 DevOps to deliver better software faster for Government agencies
Cloud adoption in Government
---
From passport forms, to voter registration, consumers have shifted to digital and expect the same digital experience they get on social media platforms. With this shift, government agencies must consider their software mission critical and think about the technology that supports their software to deliver the modern digital expectations.
"Cloud native" has emerged as a strategy for IT modernization, innovation, and cost savings. Government agencies will need both control & agility to go through this digital transformation to enterprise cloud.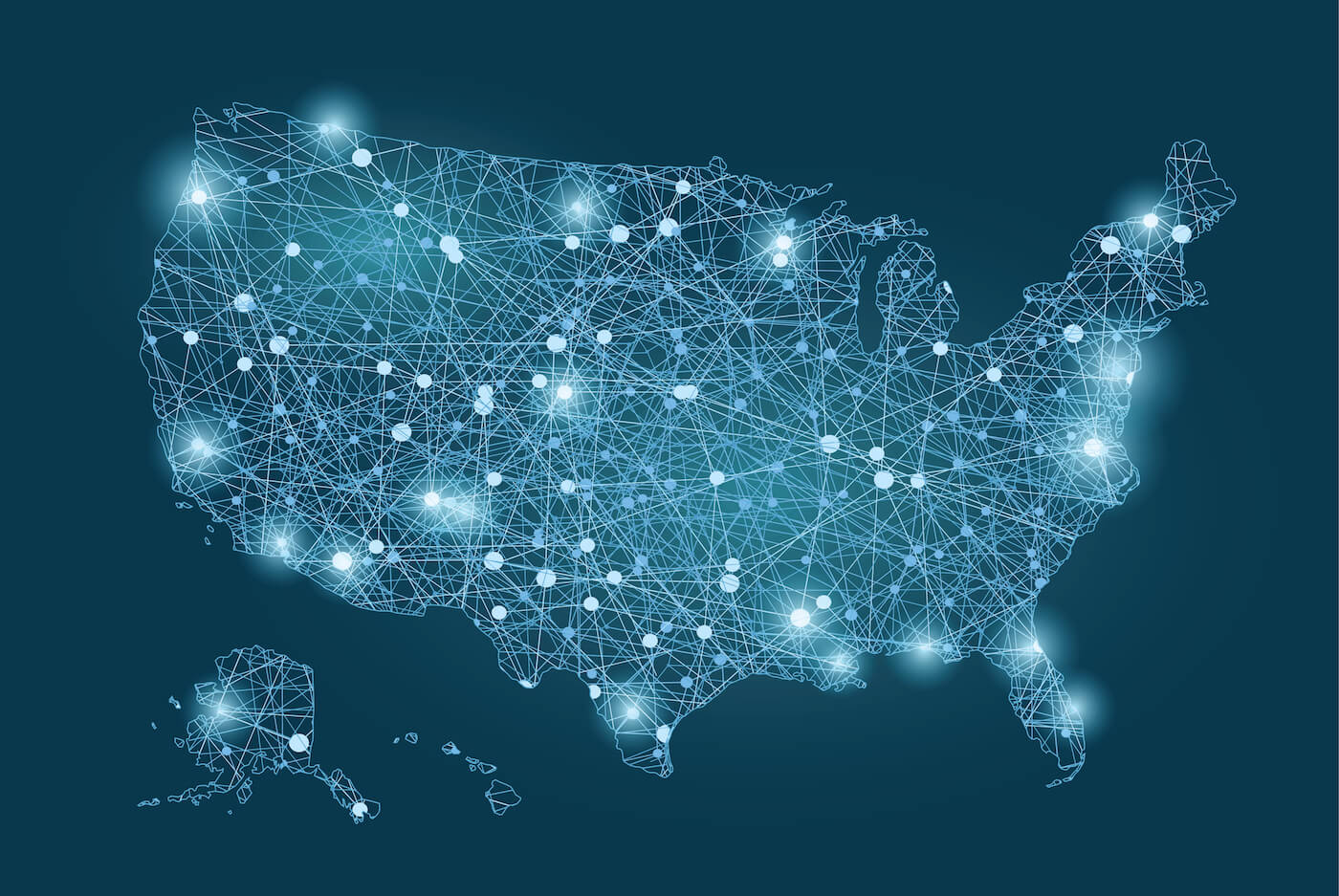 Enterprise cloud monitoring taken to the next level
---
Whether your agency is moving an application or an entire datacenter to public, private or hybrid cloud, Dynatrace has you covered. Dynatrace is the only AI-powered, full stack and completely automated software intelligence platform that provides deep insight into dynamic, web-scale, hybrid cloud ecosystems.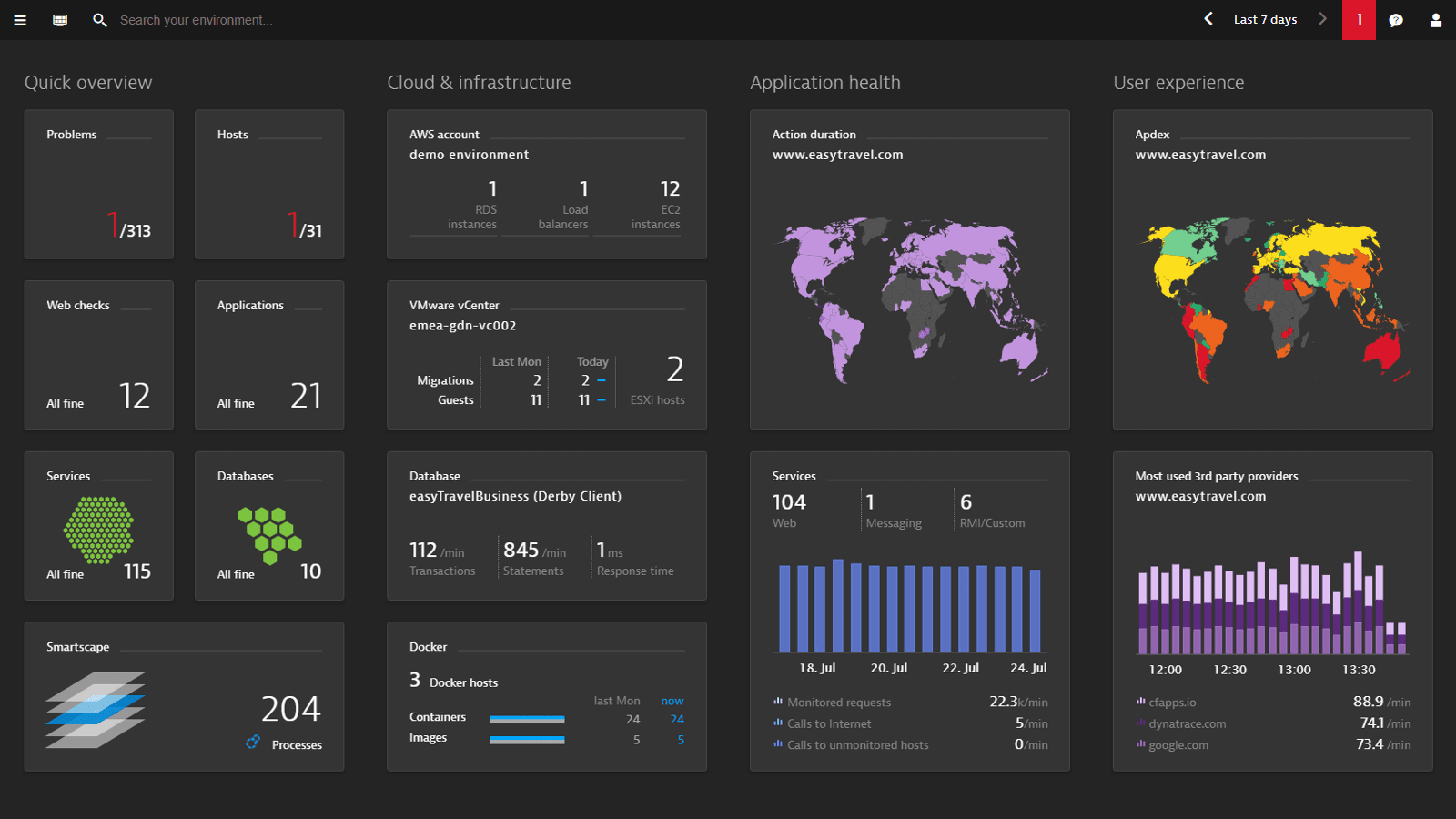 Deliver perfect software experiences
Optimize every single customer journey and reduce outage minutes by 85%.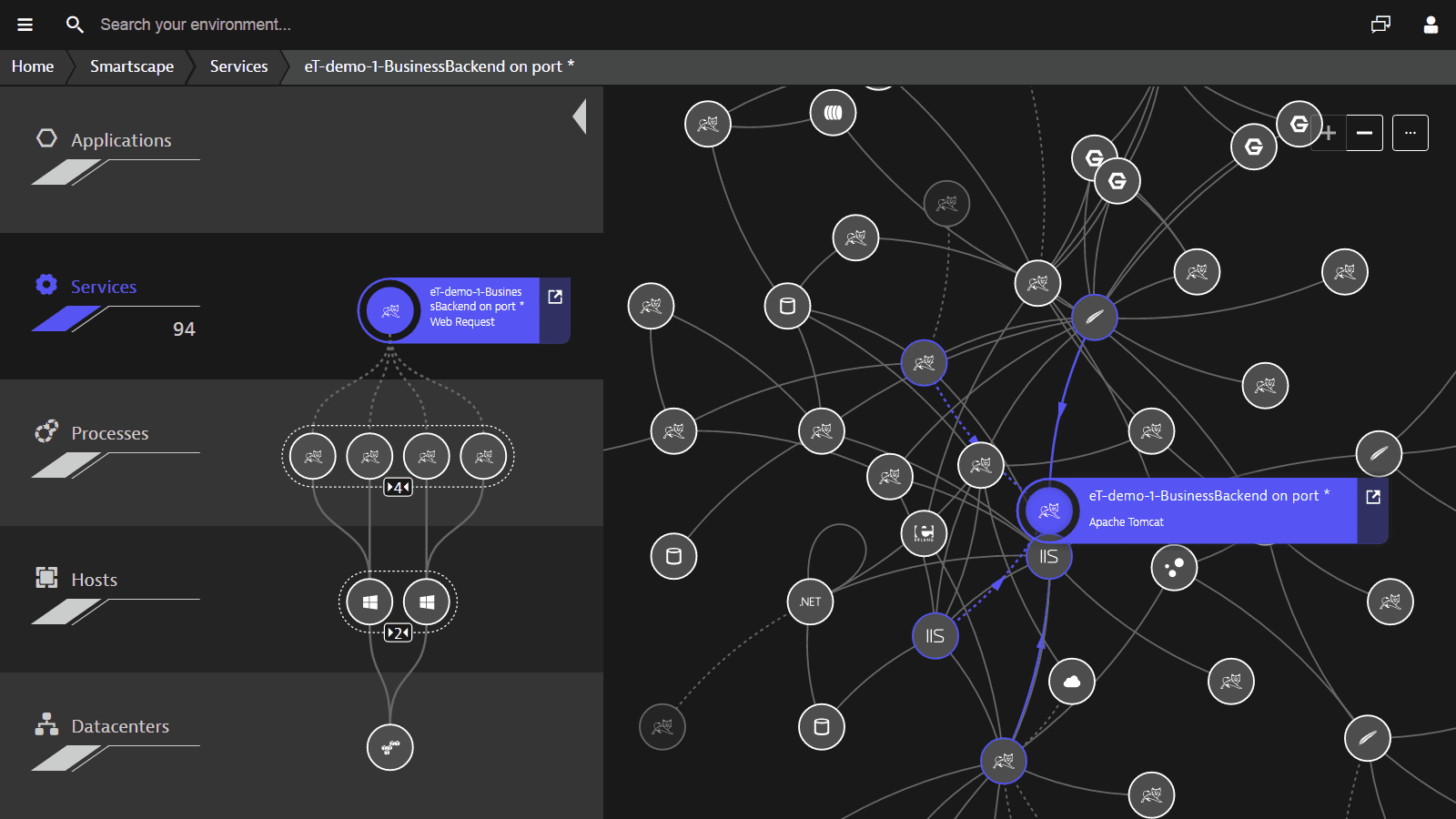 Automate enterprise cloud operations
Increase productivity 3X and identify problems in 94% less time.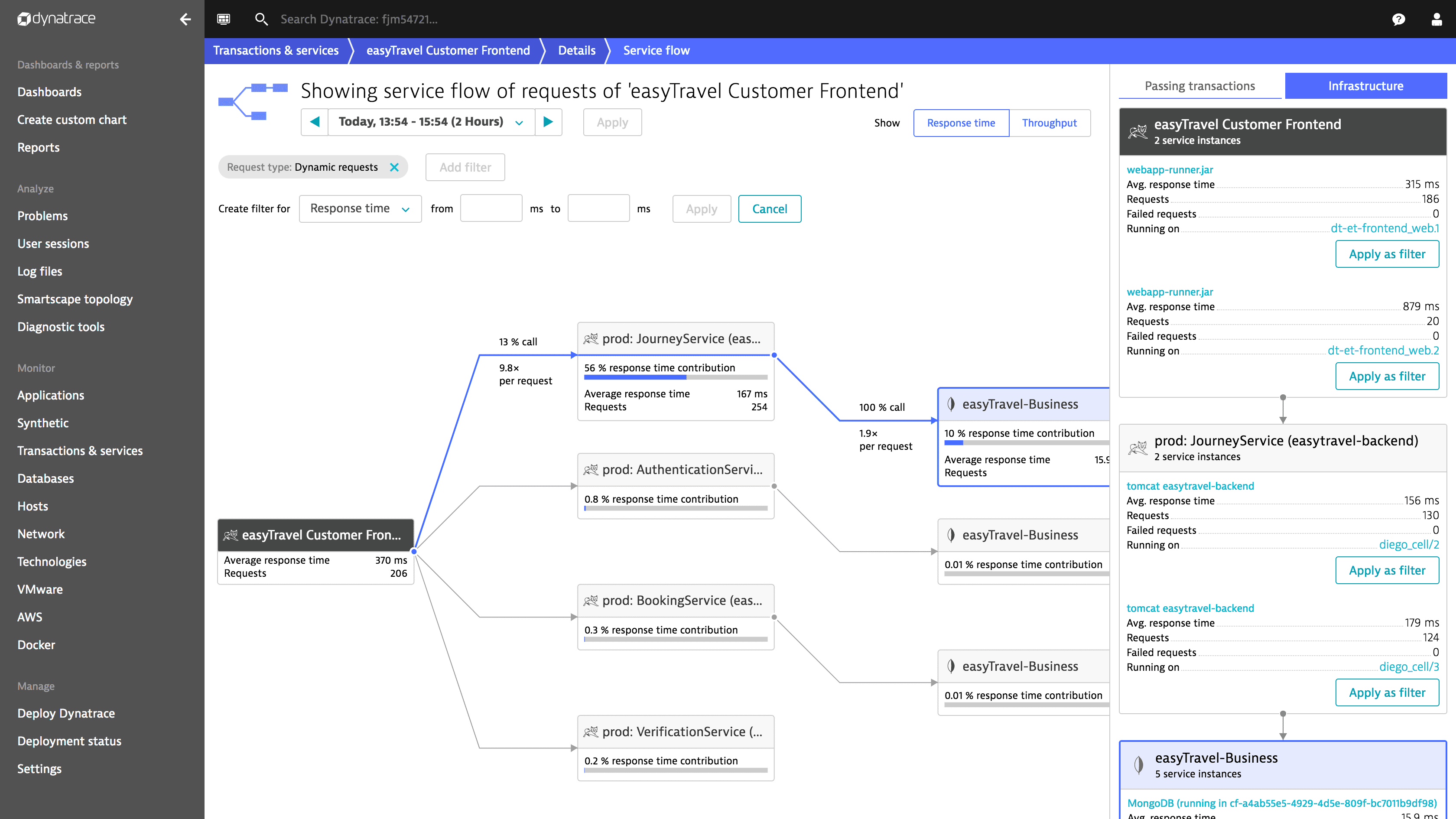 Release better software faster
Run build and test cycles 3 times faster and increase ROI 2X for every IT dollar spent.
Built for hybrid multi-cloud and dynamic microservices environments
---
Unmatched monitoring visibility
---
Dynatrace provides the most comprehensive set of monitoring and analytics for the enterprise cloud: all-in-one, AI-powered, fully automated, enterprise grade. What does this mean to your government agency?
Deliver better software faster. Why spend time trying to figure out how to monitor when you could be innovating? Build quality in up-front, and leverage software intelligence for better business decisions.
Automate and modernize cloud ops. Ensure smooth, uninterrupted delivery of services and meet SLAs while optimizing resources and rationalizing tools and data.
Deliver unrivalled user experience. Connect the dots between user experience, application performance, and business outcomes. Get full insights into every user journey and leverage intelligent analytics to make better business decisions.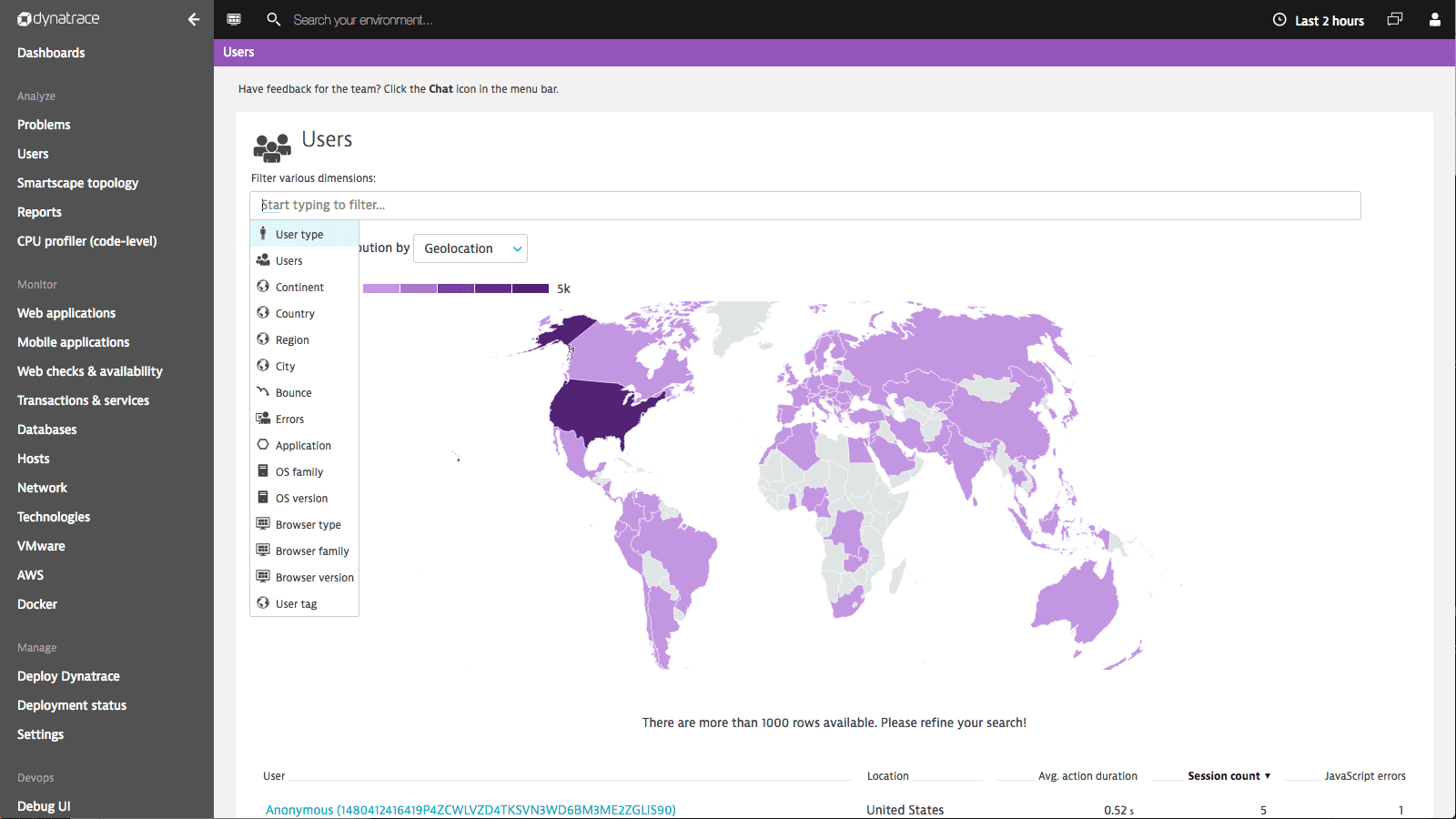 Dynatrace enterprise cloud monitoring for US Government
---
Seeing is believing! Watch this demo and see how easy it is for government agencies to auto-discover and baseline your entire IT ecosystem in minutes!
Government agencies using Dynatrace
---
NOAA
Department of Homeland Security
Federal Reserve
Internal Revenue Service
State Department
National Library of Medicine
Social Security Administration
AMTRAK
US Air Force
Centers for Medicare and Medicaid Services
Library of Congress
US Geological Survey
FDIC
NASA
Army & Air Force Exchange Service
General Services Administration
DevOps in government
---
As government agencies go through their digital transformation, DevOps practices and platforms are being widely implemented to automate processes, create collaboration, measure results and share best practices.
Dynatrace offers the broadest range of technology support in the APM industry
---
Start your free Dynatrace trial today!
---