Dynatrace for US Government
As a leader in Gartner's Magic Quadrant for Application Performance Monitoring since 2010, Dynatrace helps you deliver the perfect software.
Free trial
See the magic
What's new
---
Glenn Cross, VP of North America Marketing discusses the impact of digital experiences on citizens at the Citizen Engagement Summit in Washington DC.
Dynatrace provides software intelligence to simplify Federal enterprise cloud complexity and accelerate digital transformation.
Federal Government Blog
---
Deploying AI powered software intelligence in environments with technical or regulatory constraints
As you probably know, Dynatrace is the leading Software Intelligence Platform, focused on web-scale cloud monitoring. But did you know that Dynatrace offers multiple deployment models to fulfill your requirements?
Enterprise cloud monitoring taken to the next level
---
Whether your agency is moving an application or an entire datacenter to public, private or hybrid cloud, Dynatrace has you covered. Dynatrace is the only AI-powered, full stack and completely automated software intelligence platform that provides deep insight into dynamic, web-scale, hybrid cloud ecosystems.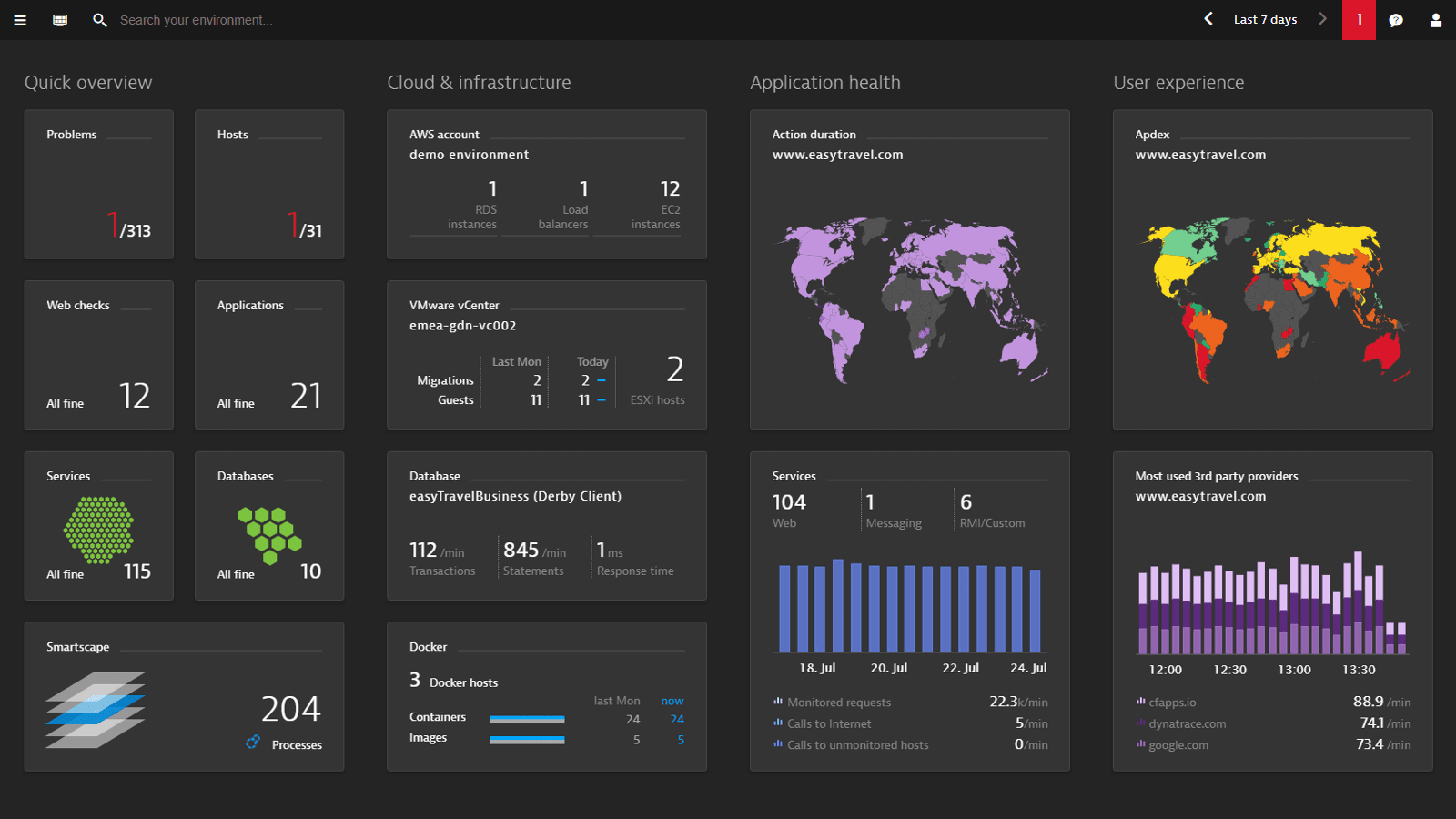 Deliver perfect software experiences
Optimize every single customer journey and reduce outage minutes by 85%.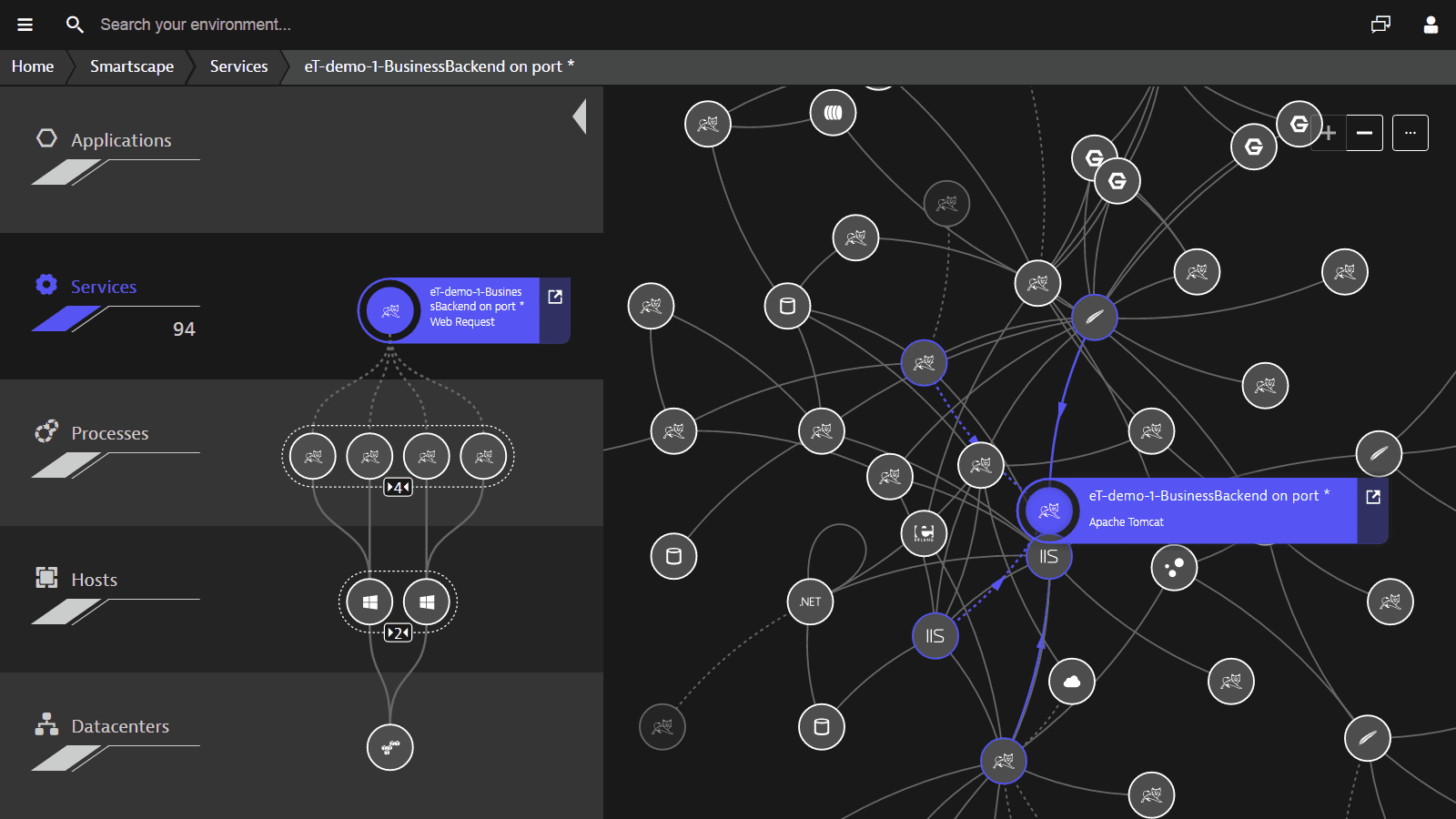 Automate enterprise cloud operations
Increase productivity 3X and identify problems in 94% less time.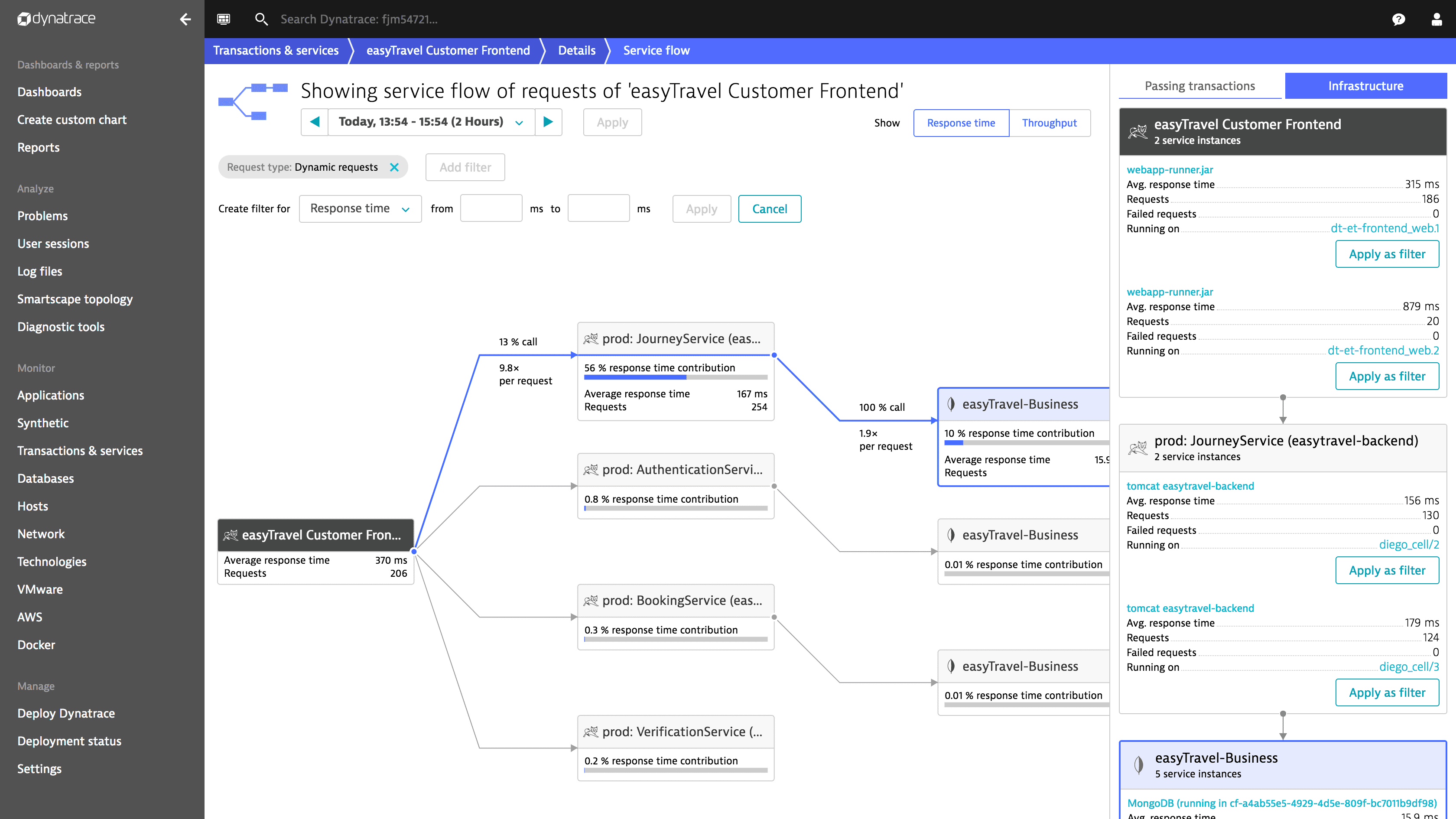 Release better software faster
Run build and test cycles 3 times faster and increase ROI 2X for every IT dollar spent.
Built for hybrid multi-cloud and dynamic microservices environments
---
Government agencies using Dynatrace
---
NOAA
State Department
Department of Veteran Affairs
General Services Administration
National Geospatial Intelligence Agency
NASA
US Air Force
US Geological Survey
Centers for Medicare and Medicaid Services
National Library of Medicine
Library of Congress
Federal Reserve
National Institute of Health
Social Security Administration
Army & Air Force Exchange Service
FDIC
Internal Revenue Service
Health and Human Services
Department of Homeland Security
Resources
---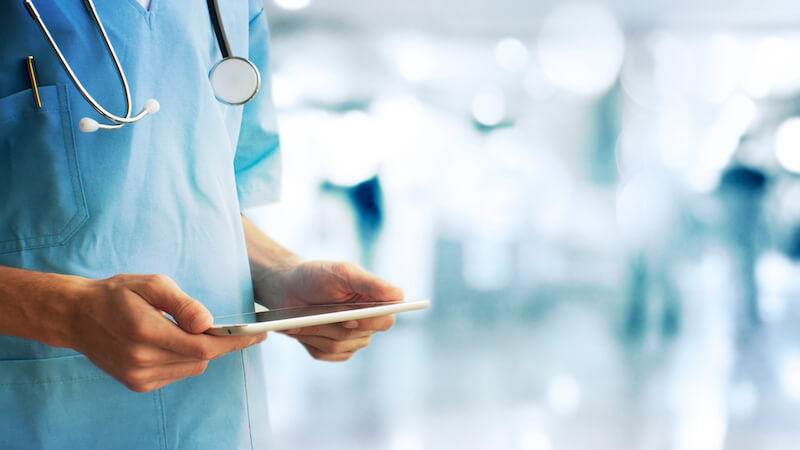 Learn how Dynatrace & Swish Data are enabling a U.S. healthcare agency to proactively find and triage performance issues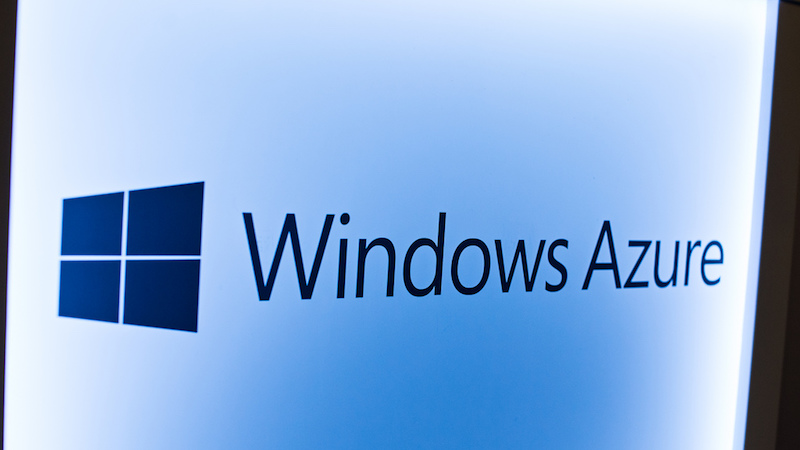 Dynatrace now available on Azure Government Marketplace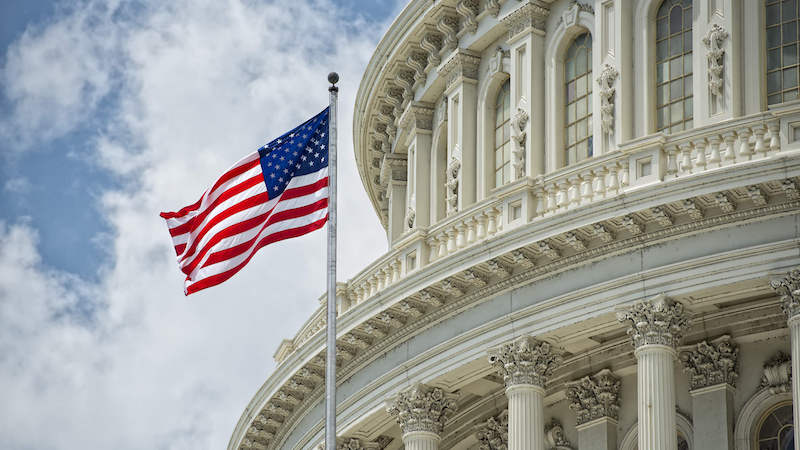 DevOps to deliver better software faster for Government agencies
Start your free Dynatrace trial today!
---