DevOps for IT Ops
Your 99.99% availability is constantly jeopardized
You're asked to deploy more frequently than in the past. Knowing that you always have problems with new deployments you fear your group can't hold your 99.99% availability SLA.
Dynatrace gives you proactive alerts on availability issues before they impact your end users, allowing for more time to get the system stable. With the level of detail Dynatrace captures, your unplanned work is reduced to a minimum. The PurePath will show who needs to work on each problem.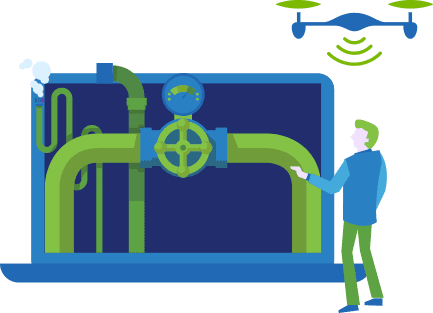 More complex apps & services distributed on VMs and in the cloud
Your architects want you to deploy new components on a regular basis. They also use new technologies, such as Docker, or other virtualization containers, all the time. They often go off and run parts of their app in public clouds and connect them to your on-premise services.
Dynatrace gives you full end-to-end visibility regardless of the physical, virtual, or cloud technology. It highlights communication between services and the impact on both the costs and the availability, in case of the event that some of these links go weak.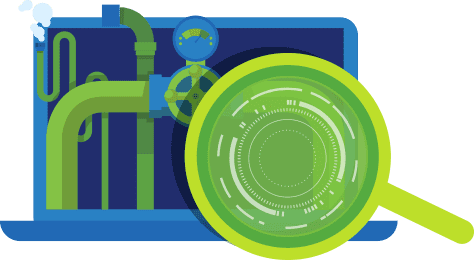 Unplanned work due to quality issues and war rooms
You spend way too much time working on end user complaints after a new deployment. You're the first one to be blamed, and you spend too much time in war rooms figuring out who really needs to solve this issue.
Dynatrace eliminates most of the time spent in war rooms. It captures all technical evidence from the end user all the way through your distributed app, and makes it easy to share that data with the group that introduced the problem. Dynatrace also highlights that group by automatic fault domain isolation.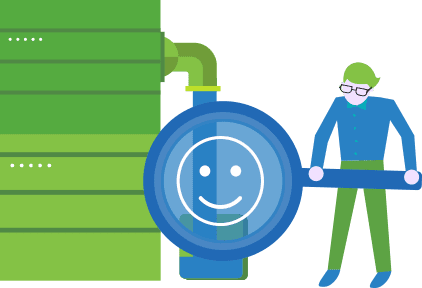 Want to confidently deliver releases to production
In the continuous delivery world we live in, it's no longer enough to react "faster" on failed deployments. The goal is to deploy better quality software.
Dynatrace, when used along the delivery pipeline, acts as quality gates to stop bad application deployments. It eliminates 80% of issues causing application outages before reaching production.
The built in metrics based feedback loop back to engineering and business also allows these groups to react automatically on any issues identified when running in production. So you are no longer the only first line of defense.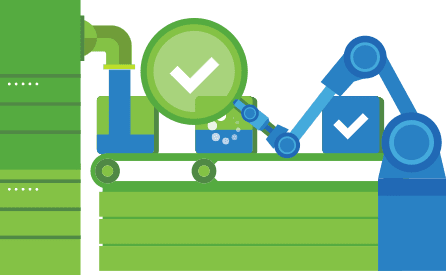 DevOps for your job role
Start your free Dynatrace trial today!