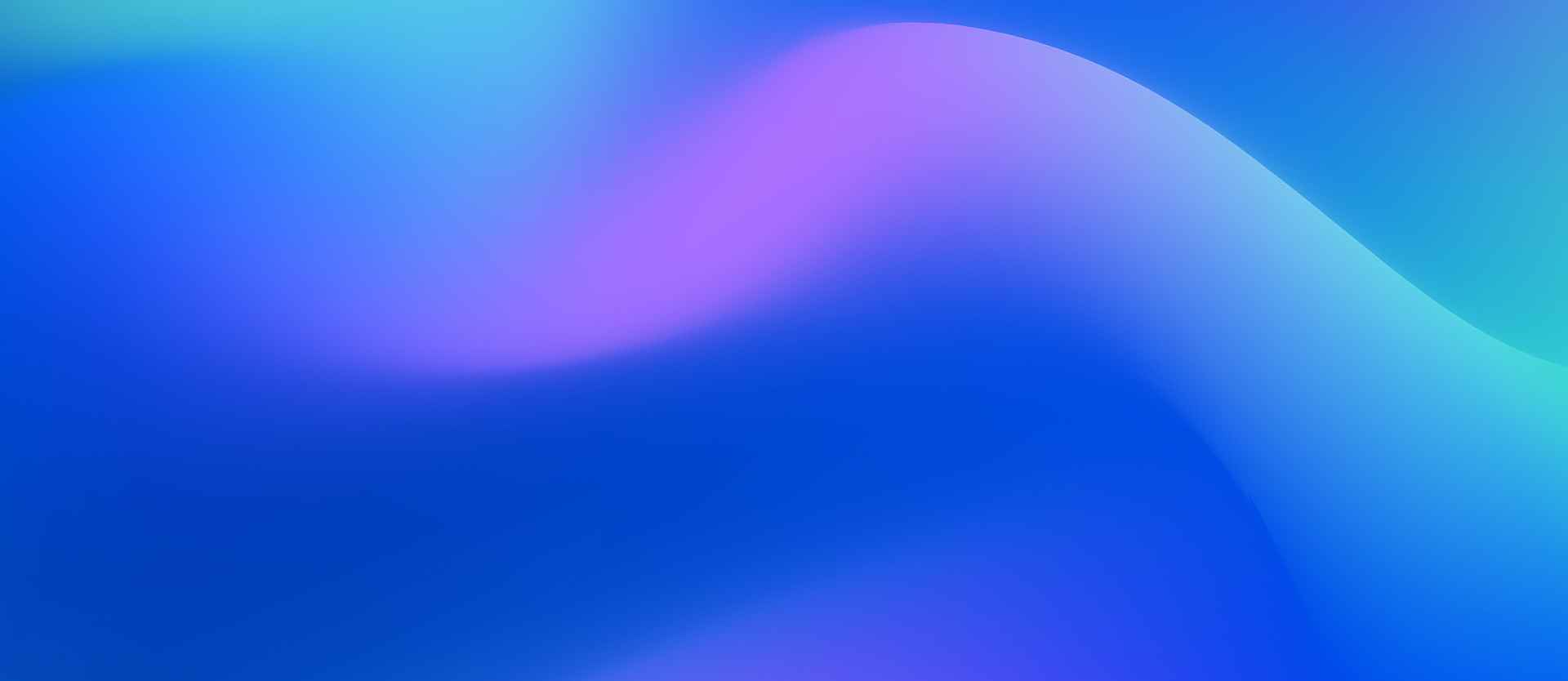 Dynatrace vs. Splunk
Logs should be analyzed in full-stack context of observability, business, and security data. Unlike Splunk, Dynatrace provides precise answers by analyzing logs, metrics, and events in the context of traces, topology, and user sessions – with no more indexes, schemas or storage tiers to manage.
Top 3 Reasons people choose Dynatrace over Splunk
Reason #1: Unified data in context
Dynatrace provides complete observability of every app, user, and cloud down to code-level, traces, metrics, logs, and metadata. All in context and real time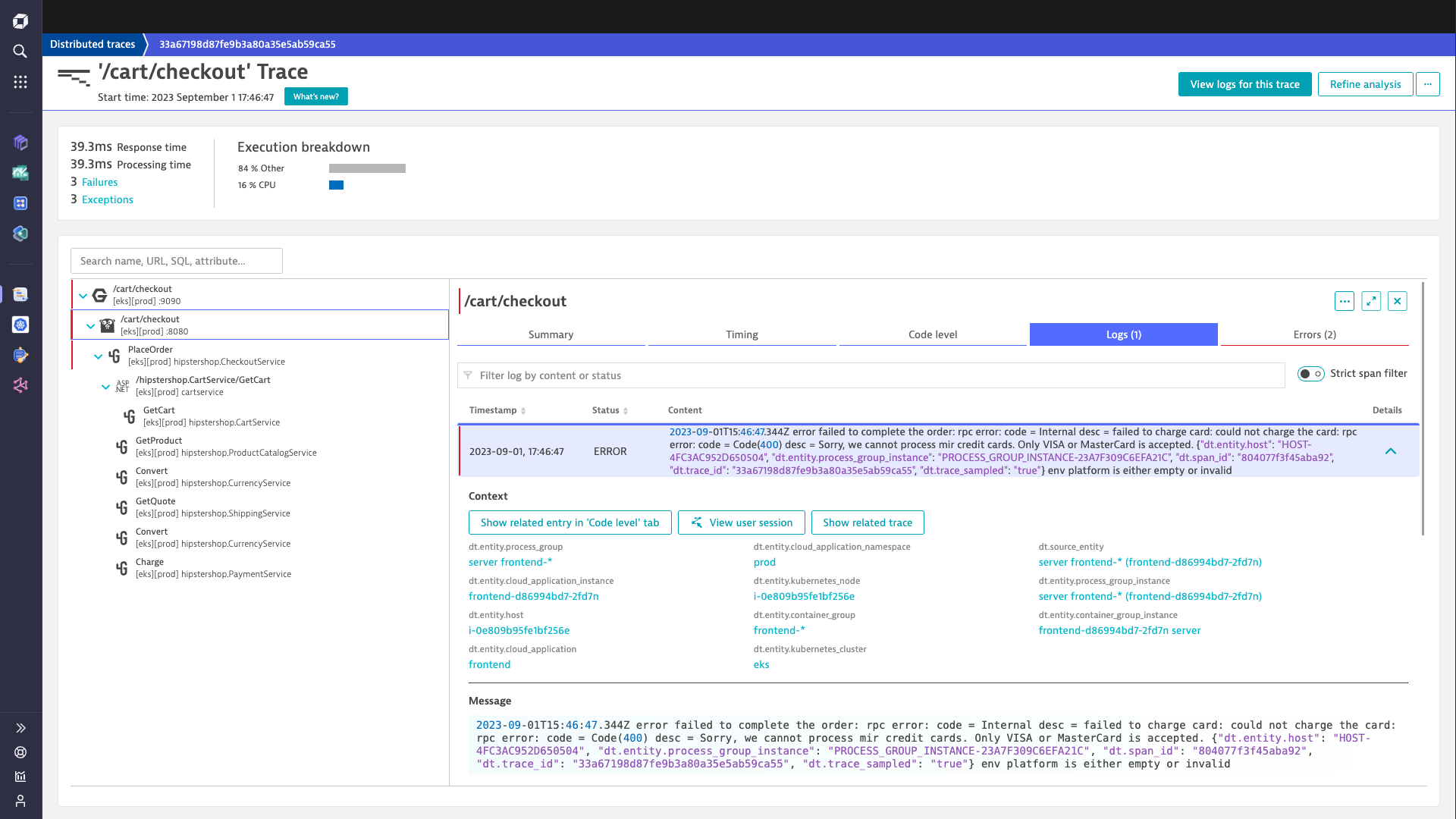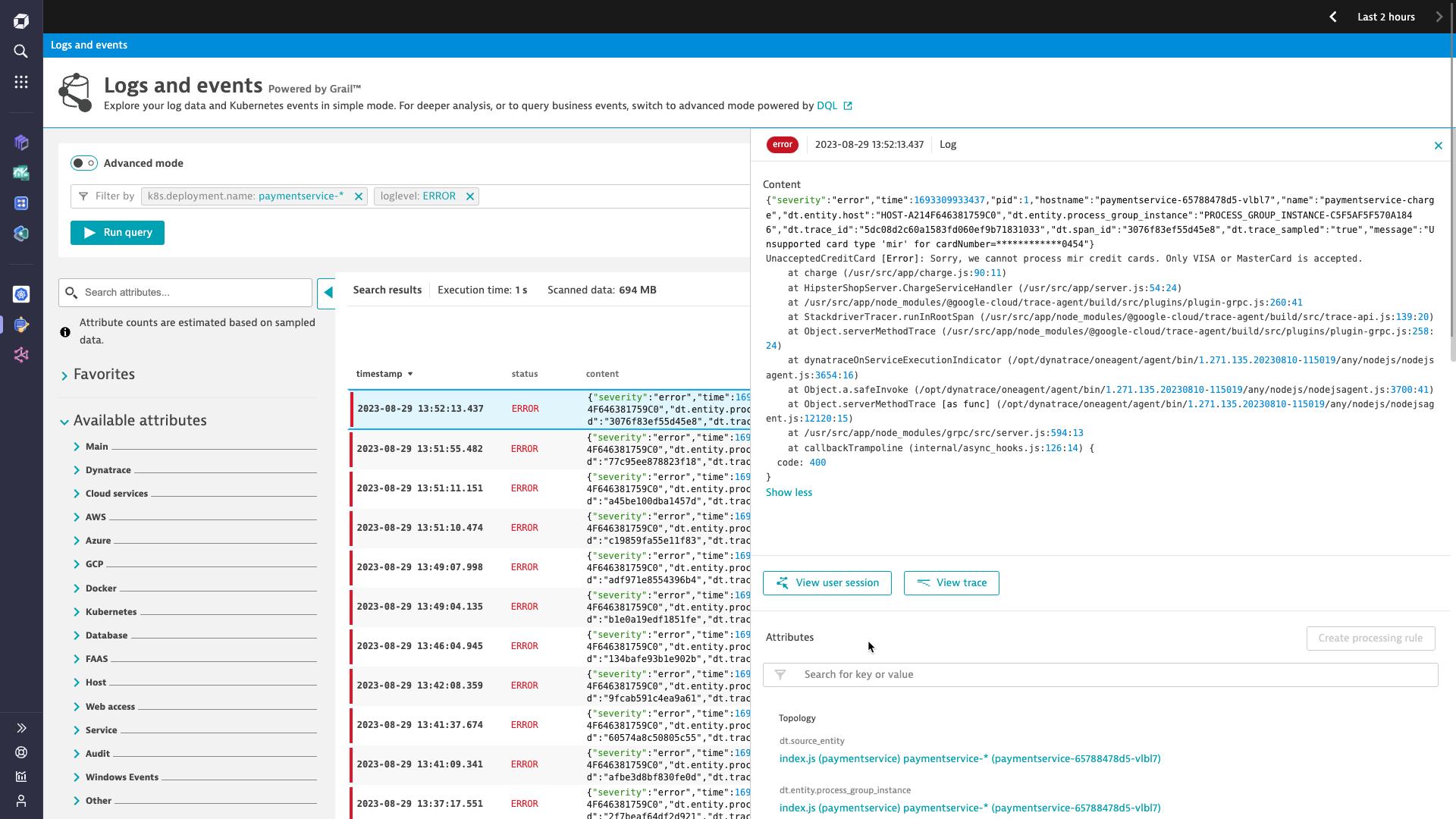 Reason #2: Eliminate management overhead
Dynatrace supports massive volumes and types of data without the management overhead. Unlike Splunk, Dynatrace does not require indexing, re-indexing, schema, and storage management.
Reason #3: Better way to resolve performance incidents
Dynatrace Davis combines predictive AI, causal AI, and generative AI, boosting productivity across operations, security, development, and business teams. Dynatrace Davis AI rapidly identifies root cause and remediates service affecting issues.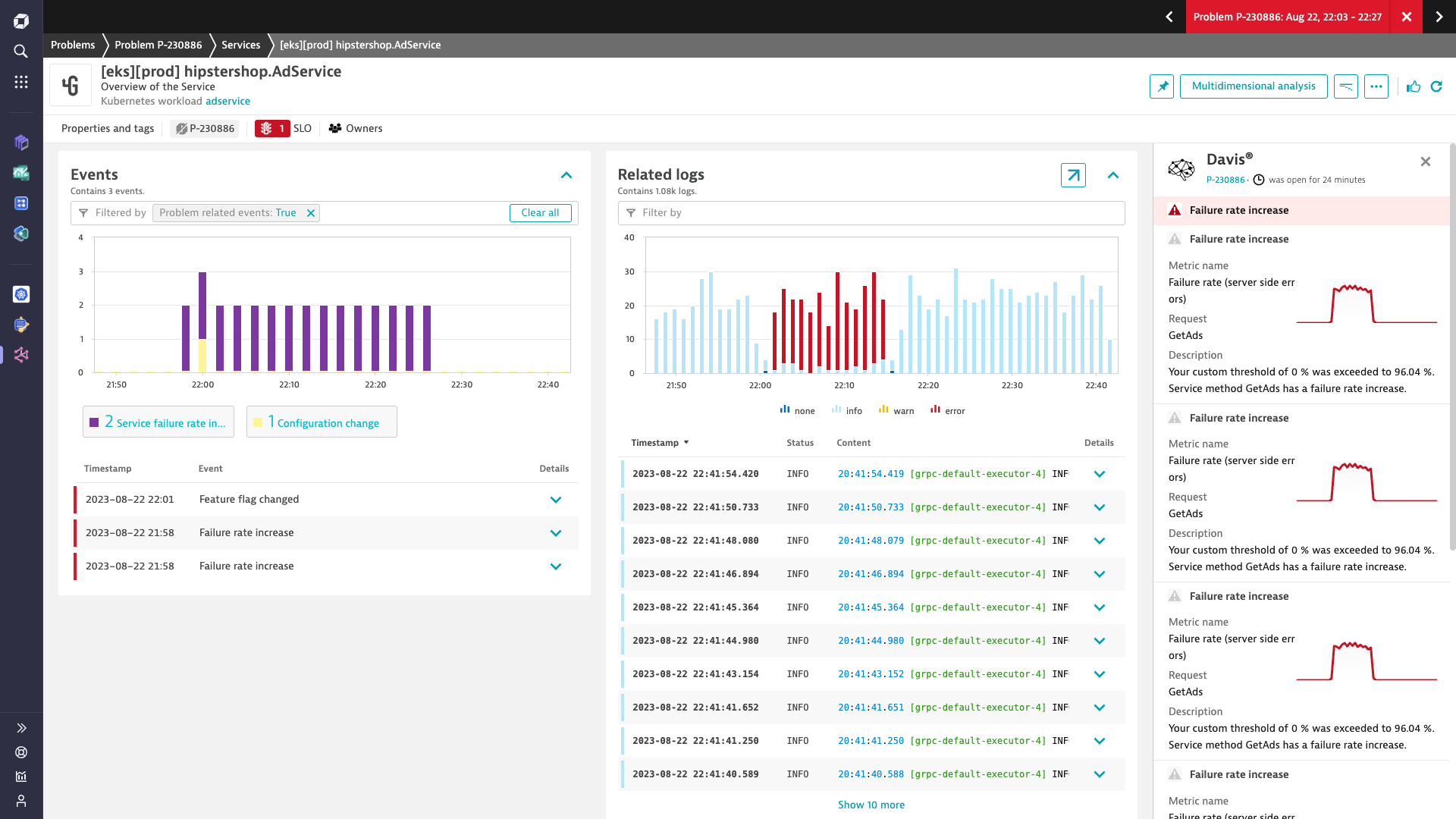 Compare Dynatrace and Splunk
| | | |
| --- | --- | --- |
| | Dynatrace | Splunk |
| Unified observability data platform | The Dynatrace Grail data lakehouse is designed explicitly for observability data. It acts as single unified storage solution for all observability, security, and business data. All data stored in Grail is interconnected within a real-time model that reflects the topology and dependencies within a monitored environment. | Splunk has a fragmented observability offering and key capabilities as Application Performance Monitoring (APM), Synthetics, Real User Monitoring (RUM) & Tracing have been acquired through acquisitions. Splunk is a traditional log management vendor, and the acquisitions are loosely integrated with the core Splunk log management offering. |
| Value to cost | The value to cost with Dynatrace is better, you do not need to deal with higher costs and management overhead. All your data is available in near real-time with no rehydration, and you do not need to worry about managing schemas, indexes, and storage tiers. | Splunk customers have high licensing costs because they are charged on the amount of data ingested. Splunk customer tend to use front-end pipeline tools to limit the amount of data ingested and stored. Additionally, Splunk customers have higher management overhead because they are managing indexes, schemas, storage tiers & rehydration. |
| Trusted AI | Dynatrace Davis is deterministic AI that analyzes full stack data automatically and delivers context from trillions of dependencies. Davis eliminates complexities and provides real answers through intelligent root cause analysis. With Dynatrace, there is no need to sift through loads of disorganized data to identify root cause of a performance issue. | With a traditional log management tool as Splunk, you are just using log data and if it does not have all your answers, you are digging through other siloed data and tools to find the resolution. |
| Fast time to value | Dynatrace provides fast time to value with a fully automated deployment process as well as out-of-the box reports, dashboards, and AI-powered analytics for immediate observability into the health and performance of applications. Dynatrace automatically provides topology and dependency mapping without the need to manually tag resources. | Splunk will require upfront effort to collet all observability and telemetry data. Splunk will require the deployment of multiple agents and tagging to collect and understand the full stack context of observability data. |
A Leader in the 2023 Gartner® Magic Quadrant™ and ranked #1 in the Critical Capabilities for APM and Observability reports
See why we're positioned furthest for Vision and highest for Execution in the Magic Quadrant, and ranked #1 in all Use Cases in the Critical Capabilities Report for Application Performance Monitoring and Observability.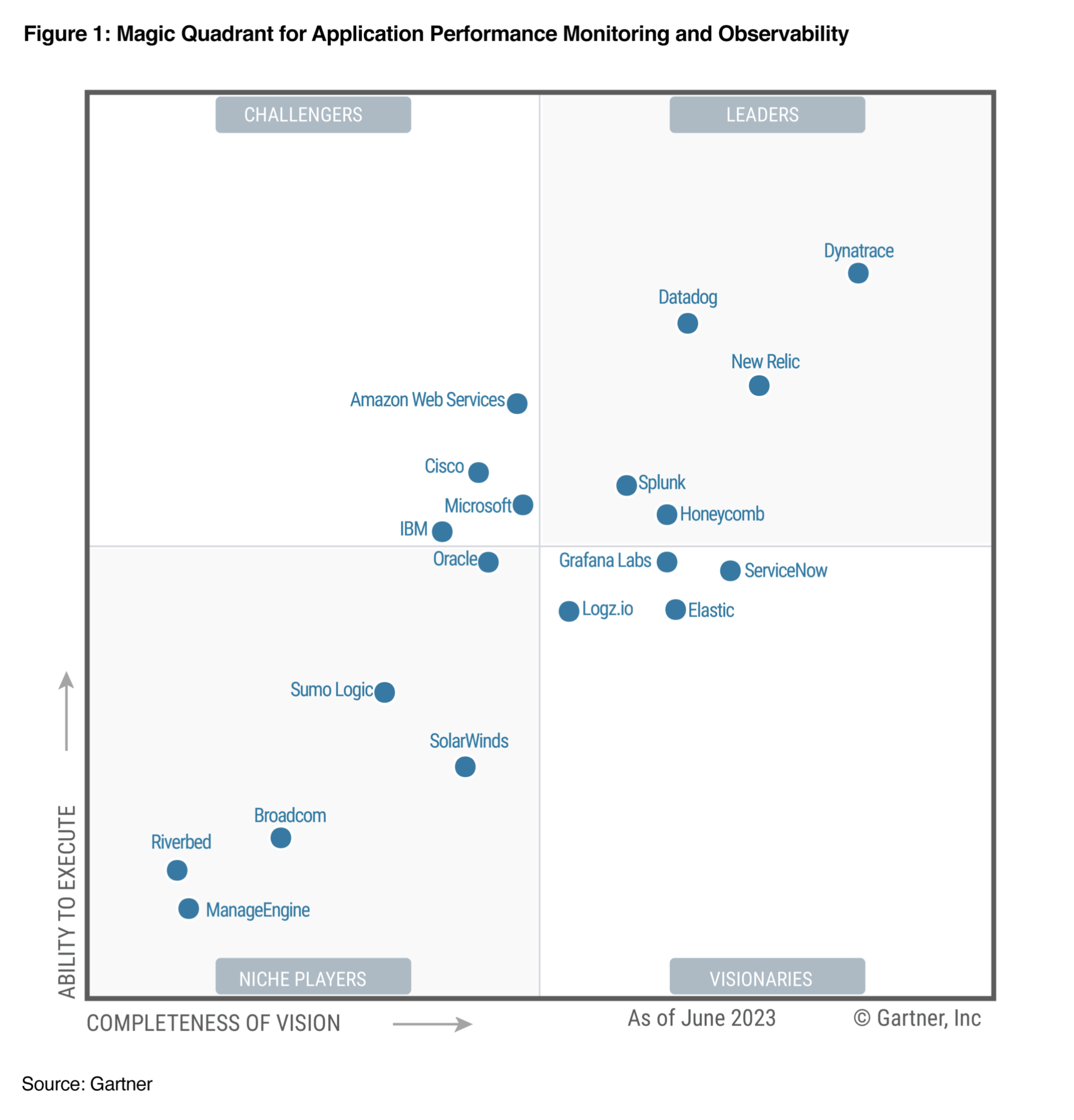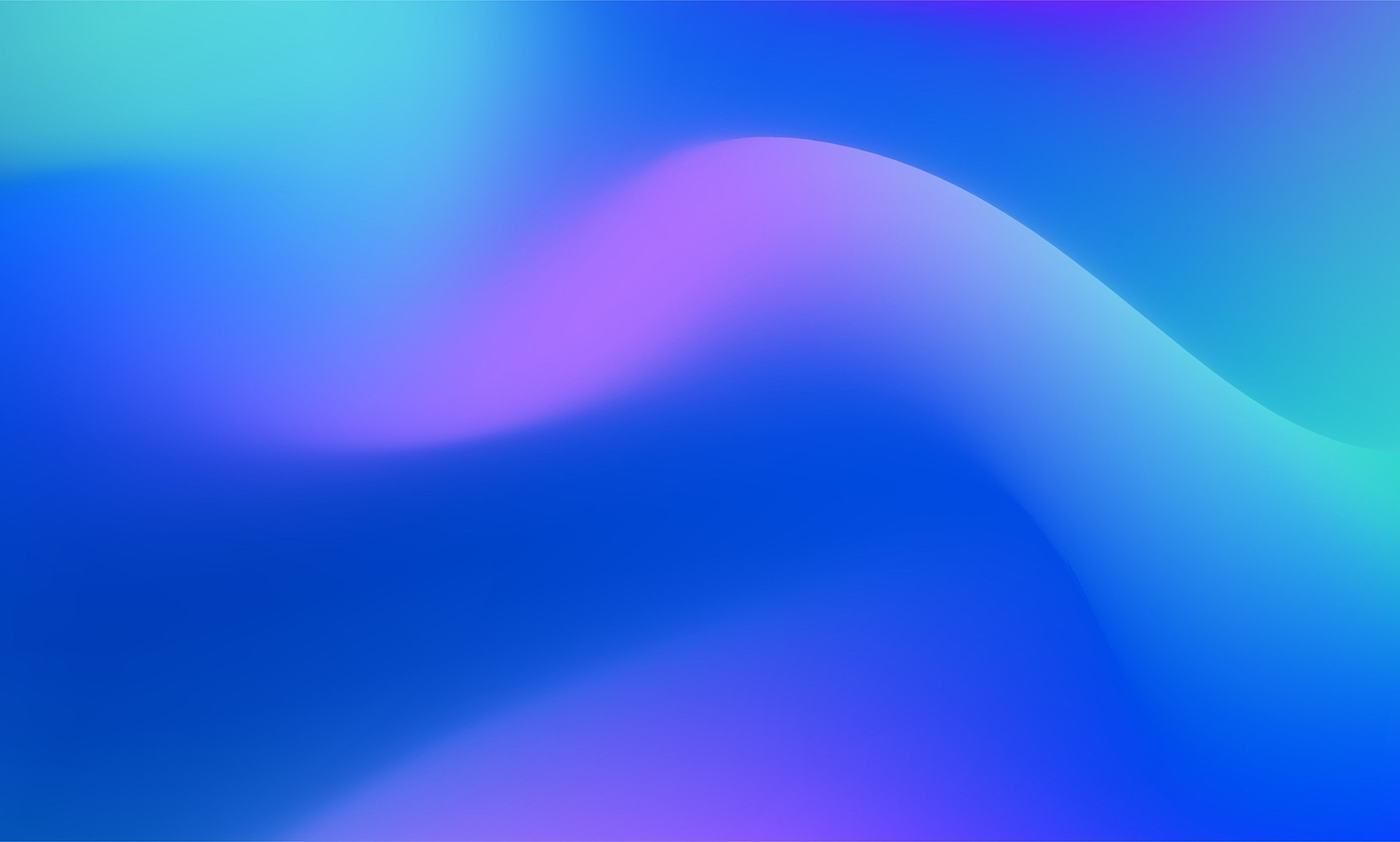 A gamechanger in monitoring and operations. The unique approach to provide full-stack visibility, not only focusing on one aspect but covering everything that is of interest for a modern cloud operation, driven by a DevOps culture. The scale and automation at which Dynatrace can be applied is unmatched.
Reinhard Weber
Senior Product Manager
at SAP CX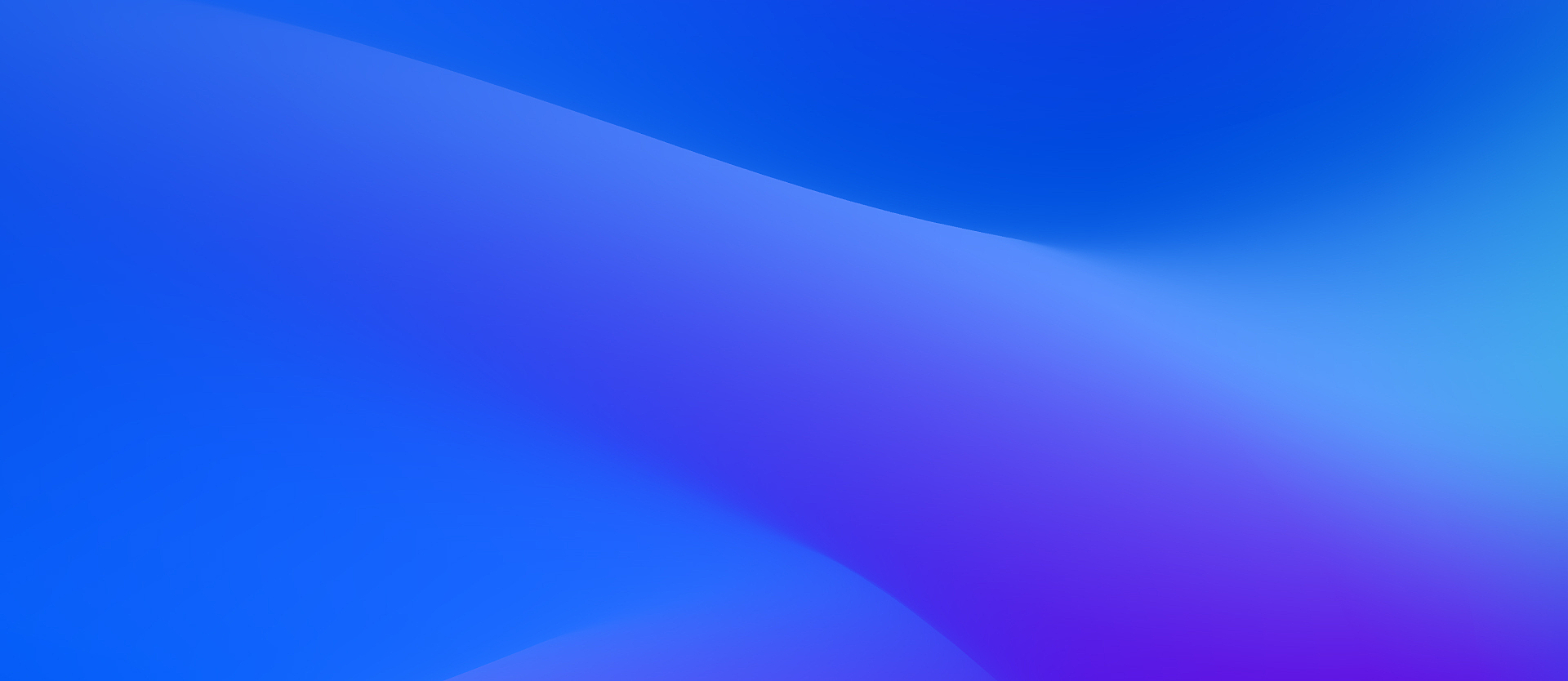 PRODUCT BRIEF
Unify data and eliminate silos
Splunk customer collect massive volumes of log data to troubleshoot, optimize, and secure their application environments, but can't quickly and reliably get answers that drive action. There is a better way with Dynatrace.
Download our product brief and see how to get trusted answers to any question, any time, at any scale, with no indexes, rehydration, or sampling.
Transforming some of the world's biggest brands