Yes, that's right welcome to 2020 already! And as we're at Partner Summit it can only mean that it's time to celebrate another 12 months of remarkable technology, service, and commercial success with our NORAM Partners.
It's been a phenomenal year in which partners continue to accelerate their transition to service offerings that add significantly more value to their customers, and in the process win larger product and services contracts.
By leveraging the Dynatrace platform capabilities of automation, AI, and enterprise scalability, our partners have been able to shift away from the basic 'deployment and management' service offerings required by traditional APM tools. Instead, our partners are now able to fully utilize their scale and expertise to build advanced service offerings that drive automation and innovation across the enterprise.
Whether that's cloud migration, cloud operations modernization, cloud native application development, code pipeline development, integration of key platforms such as ServiceNow or Ansible, or automation of runbooks and workflows, the Dynatrace platform provides our partners with the precision required to implement projects with absolute confidence. In turn, the automation of manual tasks at scale frees up enterprise resources to focus on innovation through software.
And so, at this year's partner awards ceremony we're celebrating the success of our partners in building, enhancing, and transitioning their service offerings, their investment in training and certification to support customer projects, and their associated commercial success.
Without further ado, join me in congratulating our 2020 Partner Award winners: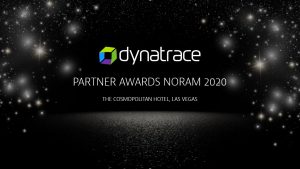 Partner of the Year Award 2020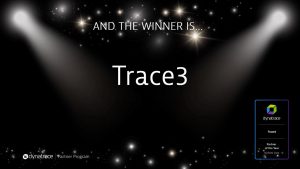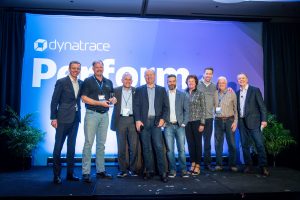 DevOps Partner of the Year Award 2020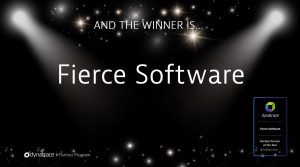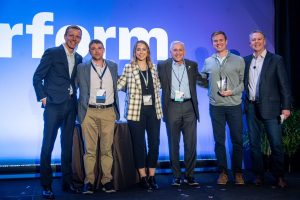 Cloud Partner of the Year Award 2020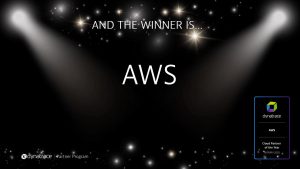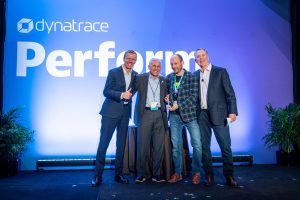 Rising Star Award 2020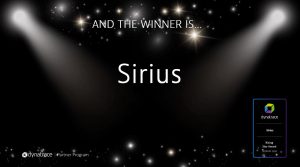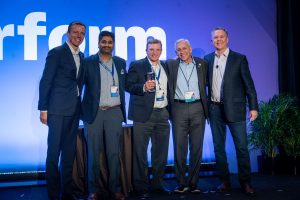 Training & Certification Award 2020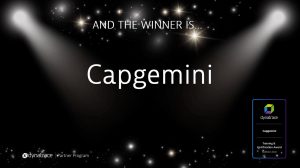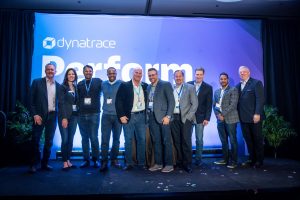 Marketing Excellence Award 2020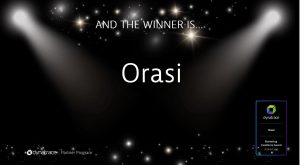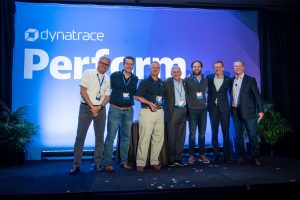 Technology Alliance Partner Award 2020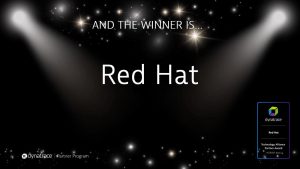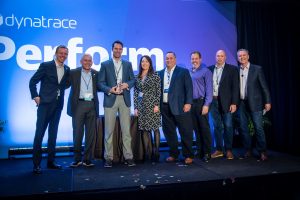 Service Provider of the Year Award 2020