Wow, can you believe it's been two weeks since we were in Las Vegas at Perform 2019? Over the three days there was a lot going on – from our product announcements, customer sessions from global brands, to demonstrating how we reinvented our platform and have gone beyond APM. We were even trending on Twitter for two days!
If you didn't manage to join us in Vegas not to worry – here's a round-up of just some of the best bits from Perform 2019.
Going beyond APM
A key takeaway from Perform 2019 to note is how Dynatrace can take your cloud beyond APM.
It's no longer enough to manage your cloud application by application, instead both John Van Siclen, CEO, and Steve Tack, SVP of Product Management, demonstrated why we've moved beyond and how Dynatrace is helping thousands of customers around the world do the same.
During John's opening keynote, he explained how our developers who reinvented the platform found it imperative to operate as a full-stack – as "One total environment" – to reap the benefits of the Cloud, and ensure AI was a key component to this.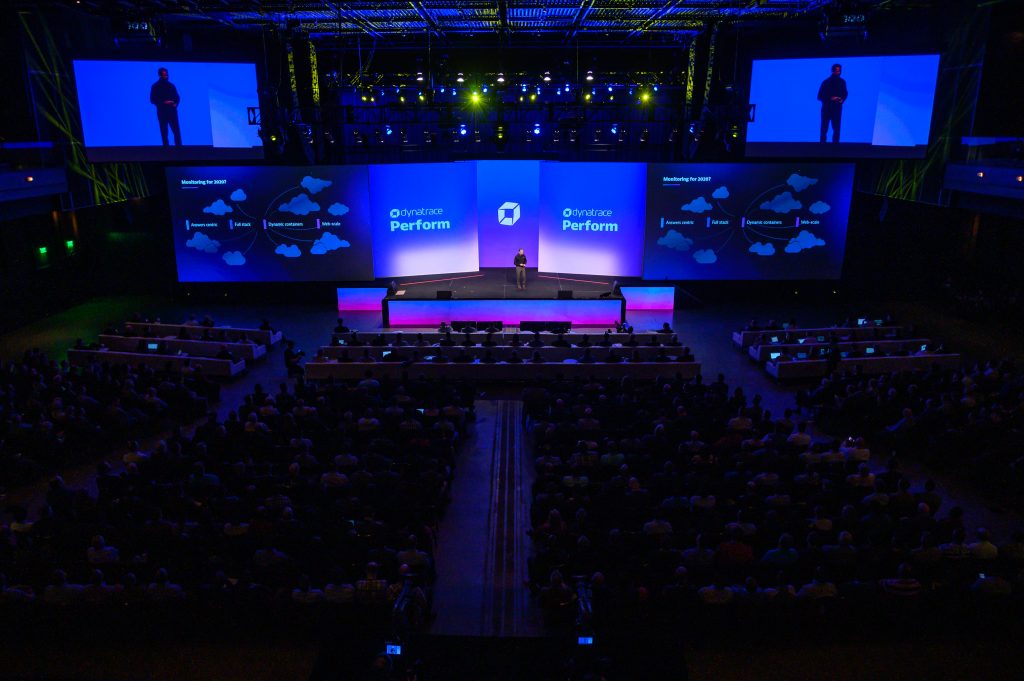 And so, John went on to explain how Dynatrace built AI at the core of our reinvented platform to become the pioneer in software intelligence – having a platform that is automated and AI powered – and how we now have Software Intelligence for the cloud compiled of APM, infrastructure, AIOps and DEM.
With this capability, customers can do more than just monitor – they can now get more information about how their entire software stack is performing, from Davis®, and then tweak elements where necessary.
Simplify the complexities of the cloud
Brian Cox sure took our breath away on day two of Perform, demonstrating how to simplify the complexities of the universe through physics. Capturing the attention of attendees, what became apparent were the synergies between Brian's theories and the Dynatrace platform and capabilities.
Both simplifying complexities, in some form, Dynatrace simplifies those of the cloud and we furthered our ability to do this at Perform with our three announcements:
AIOps and Openness: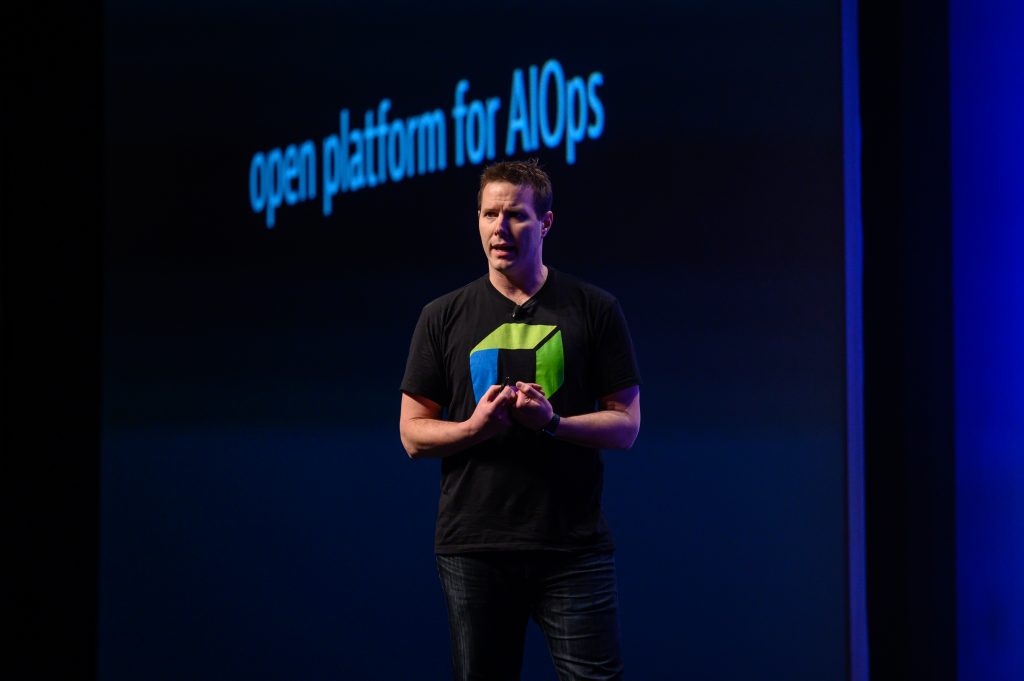 To go beyond APM, we made our AI engine smarter, so our customers could move to autonomous cloud more easily:
Open platform, which is smarter and broader – ingesting data from third party data and events enables Dynatrace to deliver answers with deeper context and thus, enable greater automation to help users lead the way to autonomous cloud operations. Find out more here.
Developer Program:
To help customers leverage Dynatrace, we launched our 'free-for-life' Developer Program which offers everything you need to pave the way to an efficient Cloud:
The Dynatrace Developer Program provides a single, centralized community for enterprise application architects. Provides training materials, best practices and all the information required to develop your platform – PLUS a central place to communicate with your peers.
Session Replay: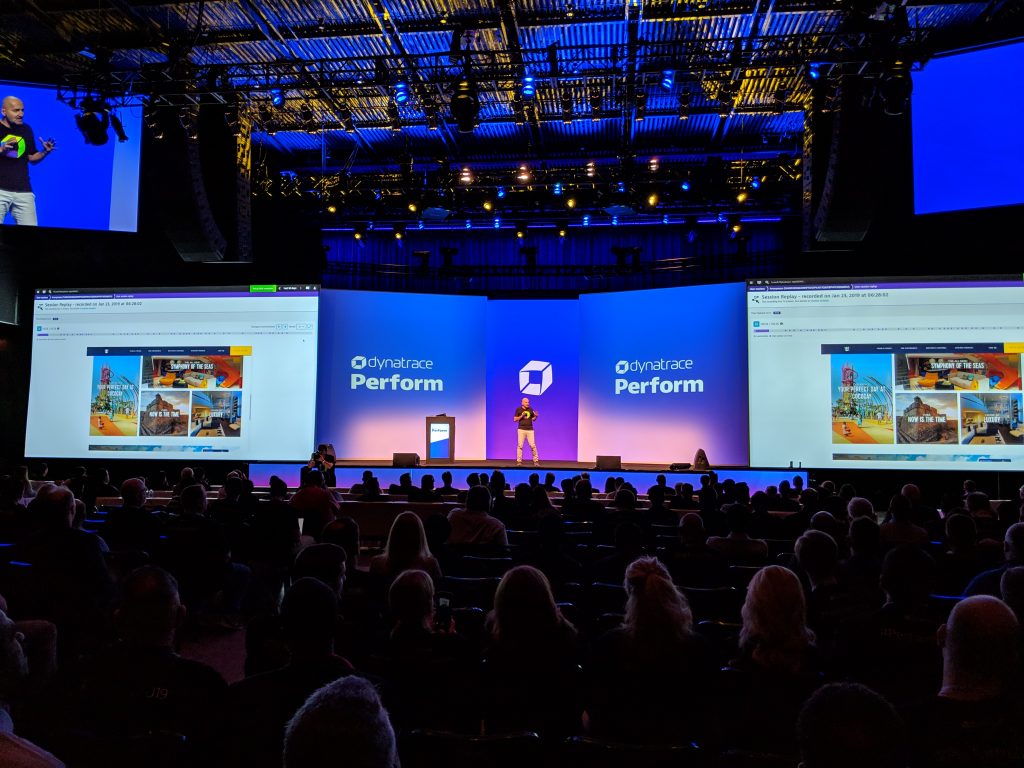 Customer and digital experience are almost always the top priority for businesses, so we enhanced our Session Replay capability to increase the digital experience our customers' users receive:
Purpose-built for modern cloud and single page applications, Session Replay now enables teams to benefit from a solution which has high fidelity, allowing users to visualize their journeys in 4K. It's automatic, all-in-one and covers the session from end-to-end. Read more details here.
Breakout Sessions
This year at Perform we had 30+ Breakout Sessions during the event. Covering four areas – cloud automation, software intelligence, DevOps to NoOps and digital experience – we had record numbers of attendees to each track.
Our core sessions were as popular as ever, as well as new sessions and customer sessions taking the fancy of our attendees.
Missed out on a Breakout Sessions this year? Or just want to re-live some? Check out the Perform on-demand page, where you can download all our Breakout Session presentations and Mainstage presentations. You don't have to miss out on anything from Perform!
Perfect software
On the final day of the event our speakers explained why software needs to run perfectly, and how important this is to ensure the best customer experience.
Dave Anderson opened the day with his keynote, Experience is Everything, before welcoming customers FTD and DISH to the stage to explain their – and their customers' – experience since implementing Dynatrace. You can watch their panel session, and all other Mainstage sessions, on-demand now.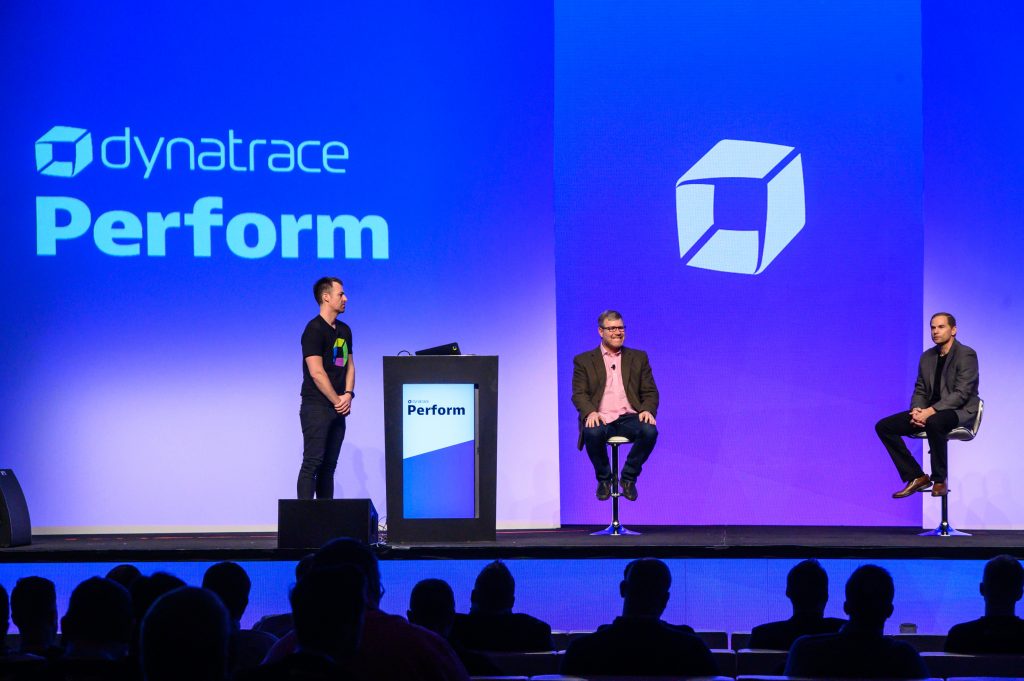 Next up on Mainstage was Royal Caribbean, demonstrating how our Session Replay capability has enhanced their customers' experience and made the booking experience the best it can be.
Hall of Fame & awards galore
Throughout the three days, attendees heard from over 40 global brands, each describing their journey with Dynatrace. From deep-dive breakouts, Mainstage panel sessions and 1:1 demo's in the Marketplace Dynatrace wouldn't be where it was today without customers.
John Van Siclen pointed this out early on, as he opened the event, explaining our Dynatrace customers are heart to the organization. Then echoed by CTO Bernd Greifeneder on the final day as he discussed the future of Dynatrace, and how this is only possible because of our customers.
So, it only seemed fitting to recognize these different relationships, journeys and experiences with Dynatrace as our team announced two new additions to our Hall of Fame. Mark Kaplan, Senior IT Director at Barbri and Nestor Zapata, Manager Data Center & Cloud Operations at Citrix – both of who are soon to receive an exclusive pair of Dynatrace All-Stars.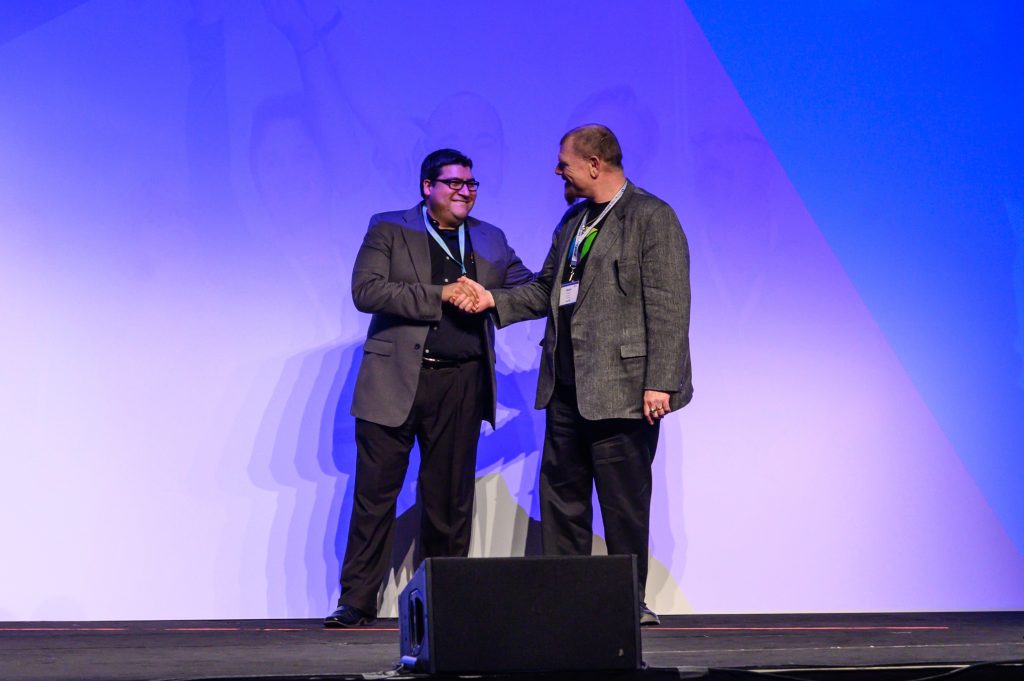 Reflecting on our CEO and CTO's words, Dynatrace awarded various customers with recognitions.
Thank you to all our customers, partners and sponsors who make Dynatrace what it is today and helped make Perform Vegas 2019 the greatest event we've hosted. And, if you still want more – we're heading to Barcelona in just three months!