February 3 – 6

,

2020
The Cosmopolitan, Las Vegas
Register now
Our annual cloud innovation conference starts in:
This is Perform.
Dynatrace is bringing together thousands of technical experts, industry leaders, and some of the world's biggest brands. Hear what they have to say.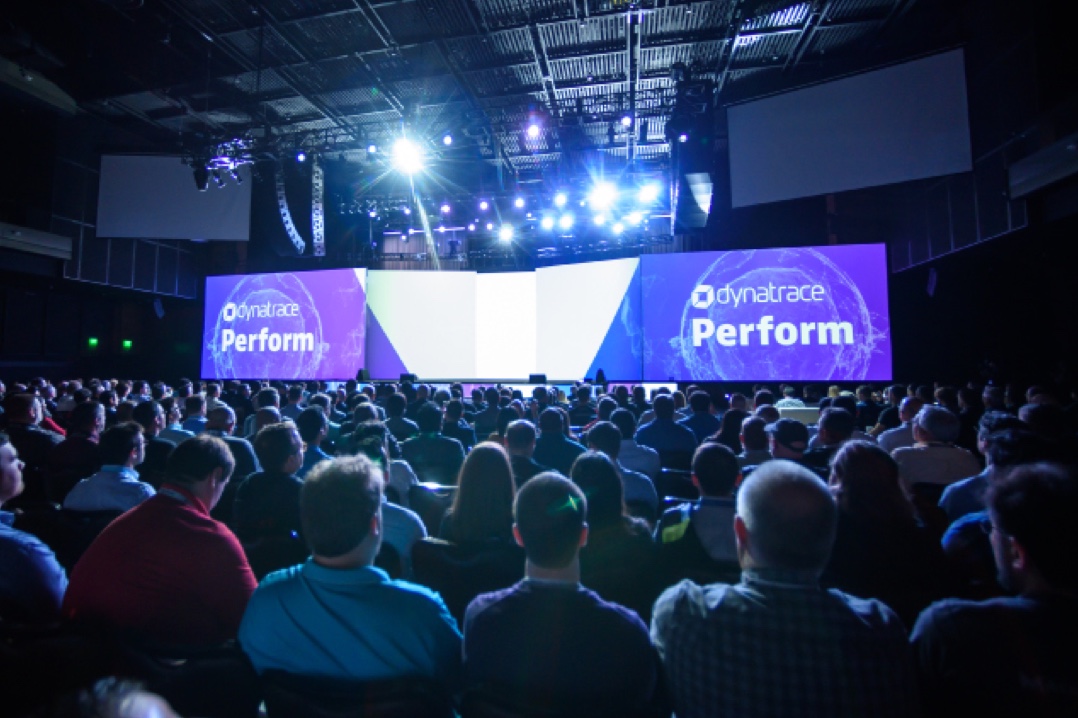 Three reasons you need Perform in your life.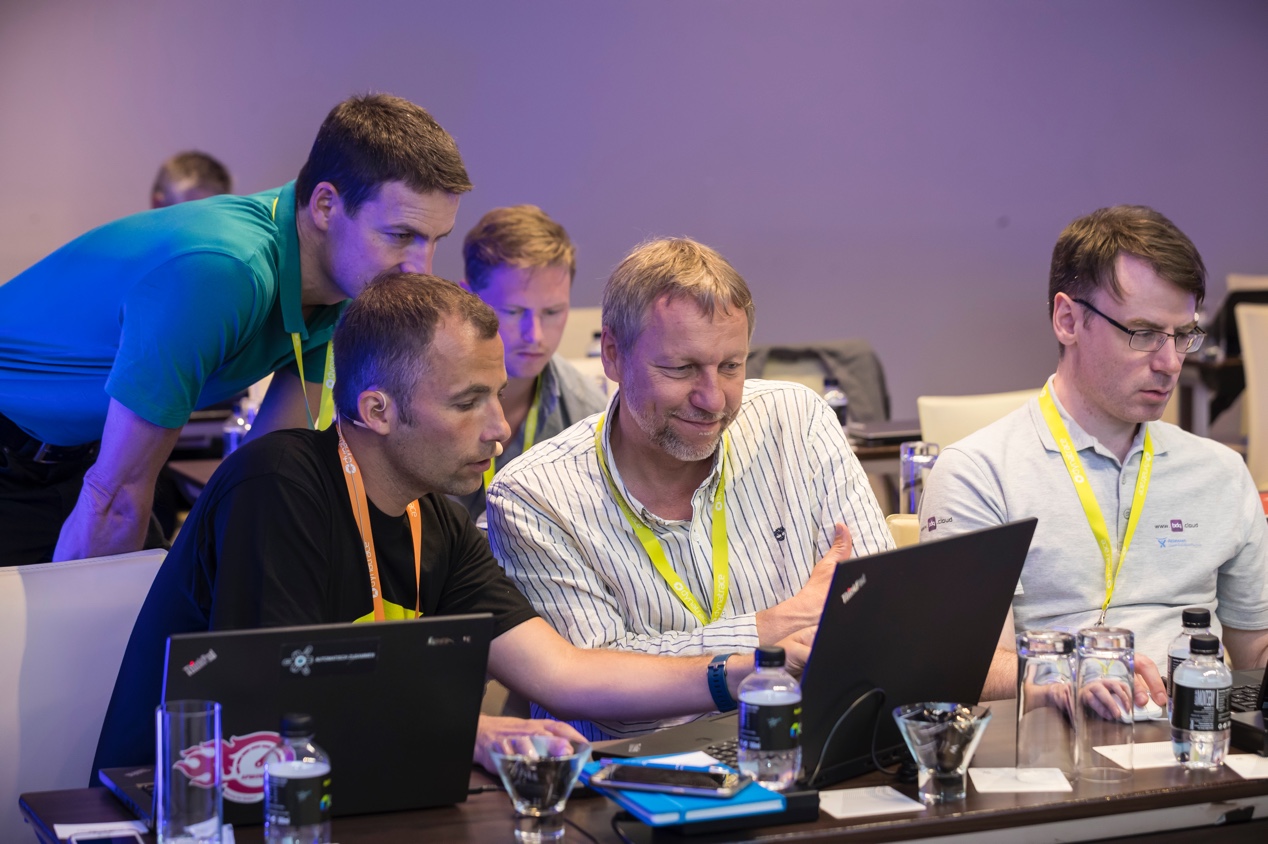 Arm yourself with new skills
You won't just hear about the latest and greatest innovations – get hands-on training and spend time with the experts, mastering your Dynatrace knowledge and capabilities.
Meet the experts
Roll up your sleeves and dive into all things cloud. Meet our technicians in the expo, visit the innovation lab, check out the live demo theater, and more.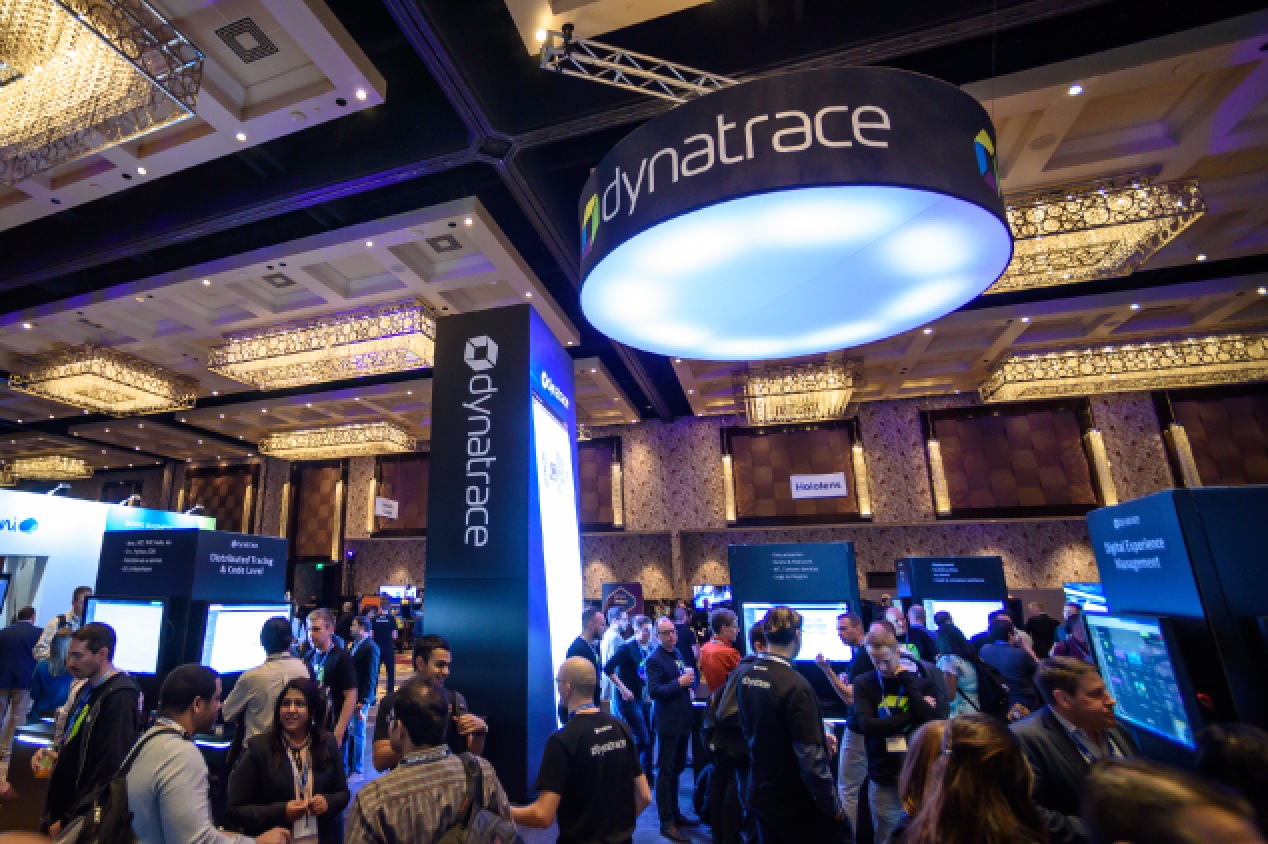 Connect with your peers
Attendees are always blown away with the incredible networking opportunities at Perform. Join us in Vegas and you'll find yourself amongst thousands of global experts.
9:10 AM—9:35 AM
Keynote – Company momentum and vision
John Van Siclen (Dynatrace)
The Chelsea Theatre
9:45 AM—10:30 AM
The Untouchables - The Dynatrace Software Intelligence Platform
Steve Tack (Dynatrace)
The Chelsea Theatre
ServiceNow and Dynatrace integration best practices - Put your IT operations on auto-pilot
Barry Pieper (Medica)
Master the Dynatrace Platform
Democratizing data: Monitoring-as-a-self-service for biz, dev and ops
Kristof Renders (Dynatrace)
Release Better Software Faster
How to improve every user's mobile experience
Dominik Punz (Dynatrace)
Deliver Better Digital Business Outcomes
Advanced observability in cloud-native microservices and service meshes
Alois Mayr (Dynatrace)
, Sonja Chevre (Dynatrace)
Accelerate Cloud Transformation
5:00 PM—5:30 PM
Keynote - Daniel Burrus
Daniel Burrus (Burrus Research)
The Chelsea Theatre
Featured speakers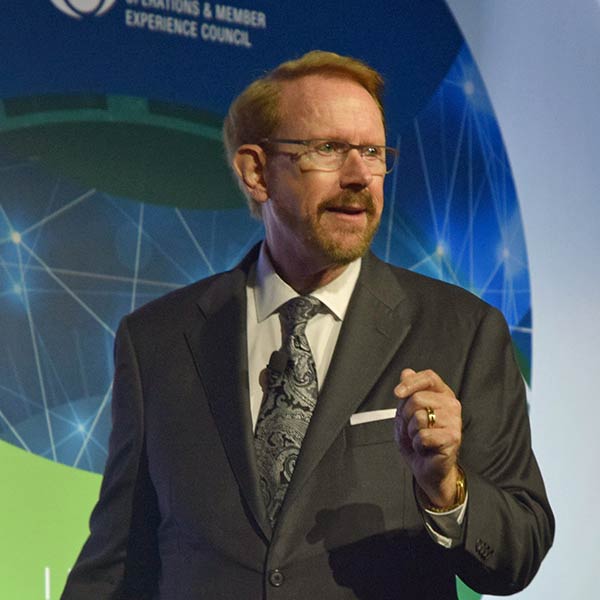 Daniel Burrus
Futurist and Disruptive Innovation Expert at Burrus Research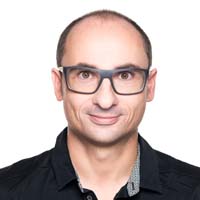 Bernd Greifeneder
CTO at Dynatrace
Don't just take our word for it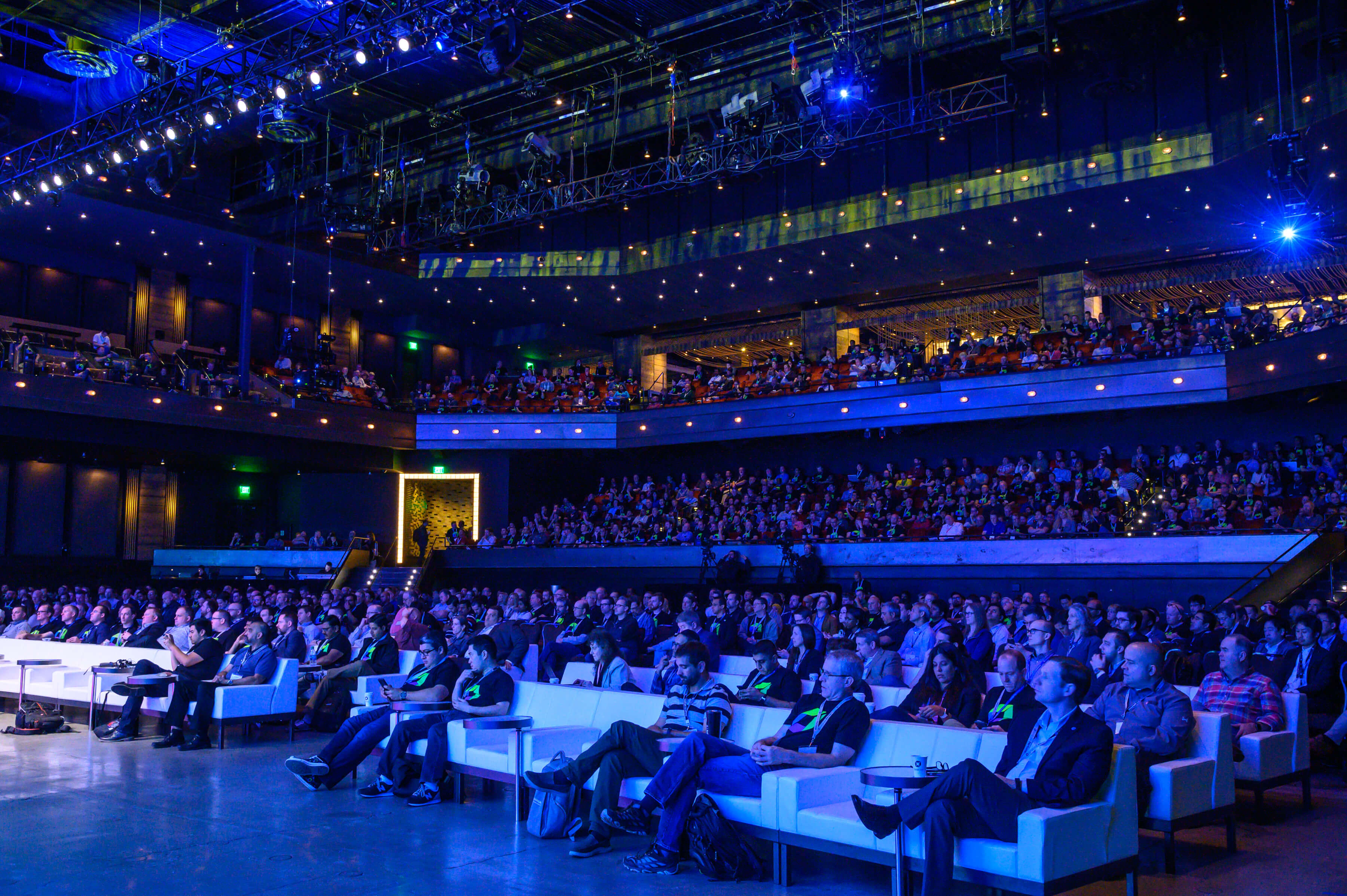 One of the best things about Perform is it's a big environment, and it's encouraging to talk with like-minded people; see where they're going, what they're doing, and how they plan on moving forward, which helps move together."
Jay Cotton, Perfomance Engineer Lead at Kroger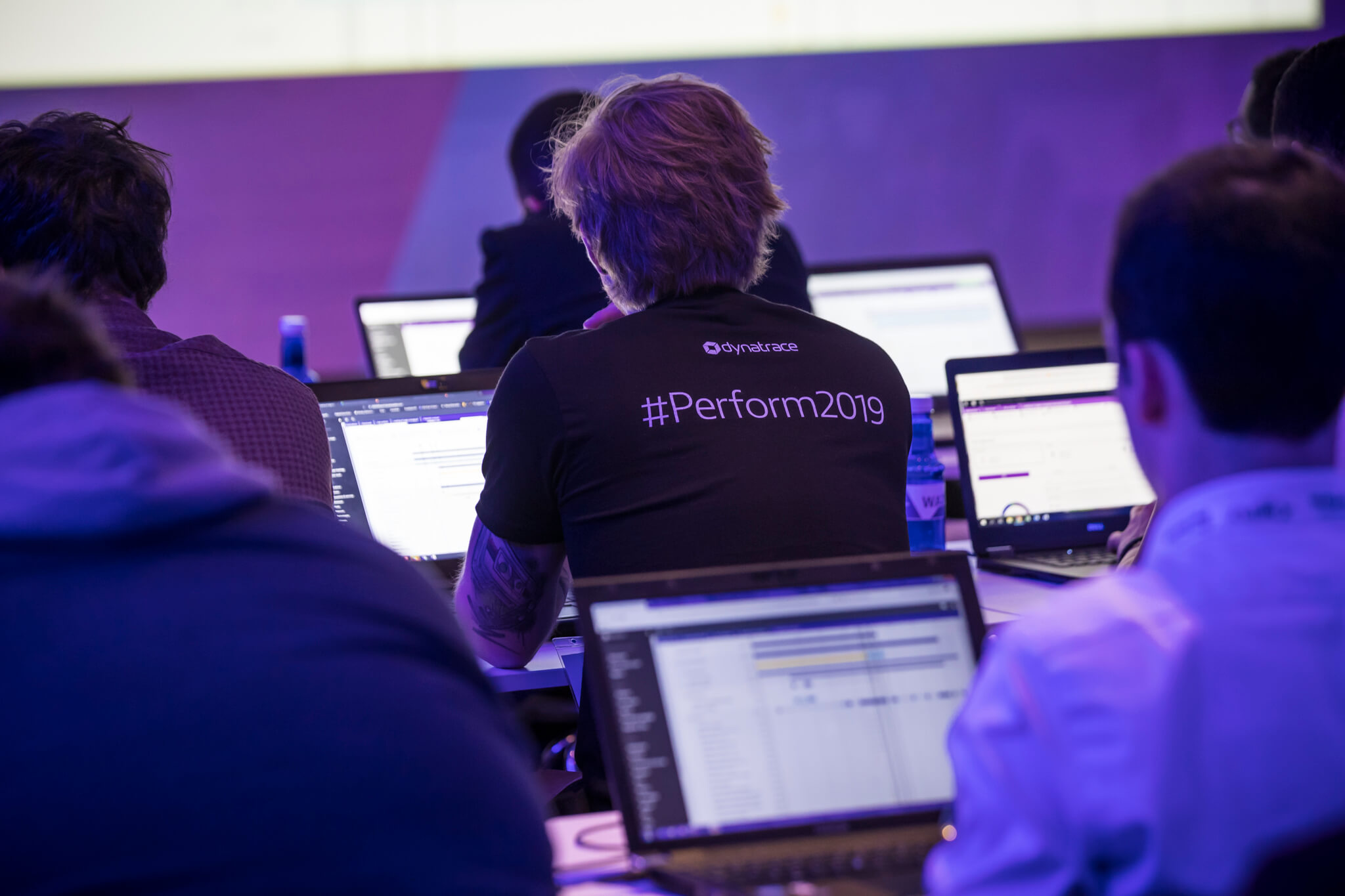 My favorite thing about Perform above any other conference is it's customer led. It's real experiences. They'll tell you the real tough things you don't want to hear, and how you overcome them."
Gary Carr, Cloud Infrastructure Architect at American Fidelity
Conference fee pricing*
Full conference pass
$1195
Including all sessions on February 5 & 6, all meals, Welcome reception & Final Night Party.
Partner Summit
$500
If partner is also attending Partner Summit
Save $695
HoT discount
$500
When you register for TWO or more HoT sessions***
Save $695
Limitless learning package
$500
and FREE Professional Certification** When you register for FOUR or more HoT sessions***
Save $695
*Hotel & flights not included in the conference price **Must be Associate Certified before attempting Professional ***Each HoT Session costs $500
Flexpoints pricing*
Perform conference admission 2 pts | Hands-on training (HoT) session 1 pt | Hotel (four night stay) 4 pts | Airfare** 1 pt
*All point values are based on USD. No discounts can be applied when using Flexpoints. Hotel & flights not included in the conference price.
**Airfare exceeding 1000 USD is subject to additional points.