Perform Las Vegas is Dynatrace's annual cloud innovation conference, bringing together thousands of technical experts, industry leaders, and some of the world's biggest brands. On the back of last year's overwhelmingly successful event, we're already selling tickets fast and our Early Bird offer - saving you $400 - ends soon. Don't miss out – reserve your spot now!
Keynote speaker
Daniel Burrus
Daniel Burrus is considered one of the World's Leading Futurist's on Global Trends and Innovation, sharing insights into game-changing industry trends and providing practical guidance on how to turn change into a competitive advantage. He has delivered over 2,800 keynote speeches globally over the last three decades for company's including Disney, Cadbury, Ford, IBM and Vodafone.
Three reasons you need Perform in your life.
Hear what our attendees said:
Kroger
One of the best things about Perform is it's a big environment, with lots of people, and it's encouraging to talk with a lot of like-minded people and see where they're going, what they're planning on doing, and how they planning on moving forward, because it helps to move together."
Jay Cotton, Perfomance Engineer Lead at Kroger

Royal Caribbean
Perform gives you a window into how other companies are approaching similar challenges in their space and how you can use lessons learned to jumpstart your work. Think of it as a fast pass to better performance."
Carlos Gutierrez-Menoyo, Senior Operations Manager at Royal Caribbean

American Fidelity
My experience with Perform is always good. I like watching the roadmaps on where things are going and see the new technologies that are coming out. My favorite thing about Perform above any other conference that I go to is that it's customer led. It's real experiences. They'll tell you the real tough things you don't want to hear, and how you overcome them."
Gary Carr, Cloud Infrastructure Architect at American Fidelity

KeyBank
The wonderful thing about Perform is I get to meet other peers in the industry who are facing the same problems that I'm facing, and hear how they're working with Dynatrace to resolve those issues."
Lynn Arnold, SVP of Quality Assurance Services at KeyBank

Citrix
The networking we have with our peers is critical, and a great thing about Perform. You get to see what other leaders are thinking, discussing, and the challenges they face and share insights and success stories with one another."
Nestor Zapata, Manager - Data Center and Cloud Operations at Citrix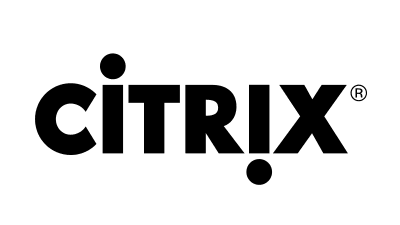 Transurban
This is probably one of the best forums I've been to. It's been great to sit down and collaborate with developers and other people, around what we want to do in the future."
Mike Legg, Manager Testing and Release Management at Transurban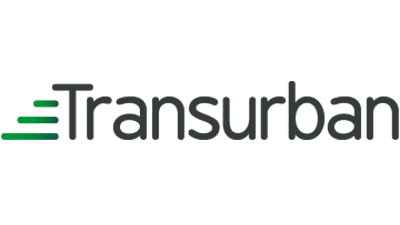 Four full days across

February 3 — 6
---
Thousands of attendees
---
80+ Global speakers​


including renowned industry thought leaders.
---
Hands-on training

including beginner, intermediate and advanced sessions to leverage your learning across Autonomous Cloud, Kubernetes, AI, DevOps integrations and more.
Follow along with #Perform2020