Product Tour
See the platform in action
Explore our interactive product tour to see how the automation and intelligence at the core of the Dynatrace platform enables Ops and Apps teams to increase efficiency up to 75%, and innovation throughput up to 80%.
Why use an observability platform?
Traditional monitoring tools are often siloed and cannot deliver answers. When issues arise, teams are left searching for the proverbial needle in the haystack amongst their siloed data. This reduces productivity and negatively impacts user experience.
Dynatrace's observability platform leverages the power of automation and AI to ensure that even the most complex environments are fully monitored and instantly provides answers. Fixing, accelerating, and optimizing application environments in the modern cloud has never been so easy.
A Leader in the 2022 Gartner® Magic Quadrant™ for APM and Observability
Modern cloud observability is powered by innovation.
See why Gartner positioned us furthest for Completeness of Vision in the 2022 Magic Quadrant.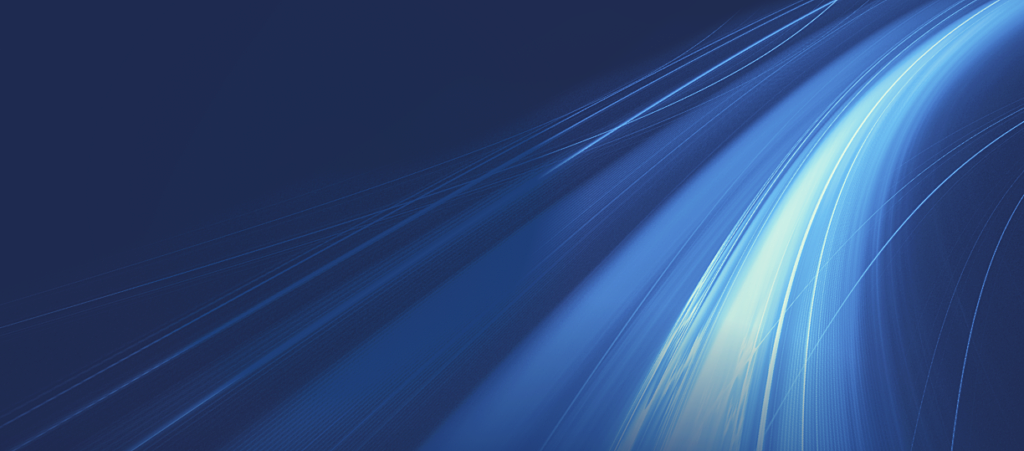 How does an observability platform improve application performance?
Full Stack observability — Dynatrace monitors everything from logs, metrics, and traces, extending beyond traditional observability to include security business impact analysis.
Built for the modern cloud with support for multicloud environments, microservices, and serverless architectures.
Smart AI-driven problem detection shows easy-to-handle findings in seconds.
The Dynatrace APM solution integrates into your delivery pipeline, providing automatic quality checks and KPIs to accelerate your time-to-market processes seamlessly.
All your data in a unified monitoring tool
Dynatrace provides the only solution in the market, providing all capabilities required to empower digital enterprises with hybrid multi-clouds to deliver great digital customer experience.
Monitor cloud environments and serverless functions out-of-the-box. See the full picture of your dynamic infrastructure in real time and gain observability into hosts and containers.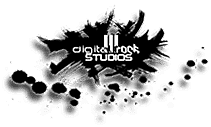 Dynatrace is a user­friendly and intelligent monitoring tool that provides full visibility into our entire stack. Dynatrace tells us the problem and points to the root cause fast.
III Digital Rock Studios, LLC
Built for the modern cloud: Dynatrace monitors and analyzes everything, from top to bottom
Dynatrace not only sees every component of your modern cloud environment, but we also understand how everything is connected. Our AI engine considers applications relationships and interdependencies to provide causation-based answers and proactive, actionable insights. No more wading through alert storms from dozens of monitoring tools.
Start your free Dynatrace trial today!
Get ready to be amazed in 5 minutes our less.