What is digital experience?
Gaining mastery of the digital experience is crucial for building competitive digital products and maintaining successful online channels. But what is "digital experience"? Digital experience refers to impressions users have when interacting with an online platform, mobile app, connected device, or other type of digital touch point.
With the widespread proliferation of mobile devices and high-speed connectivity, online services are more embedded in our lifestyles than ever before. Many people depend on their smartphones and mobile apps to do their banking, shopping, and business. And today's users are demanding. Companies that fail seriously consider what is digital experience as it pertains to their product and their brand may lag behind competitors delivering faster, more satisfying web, mobile, and IoT experiences.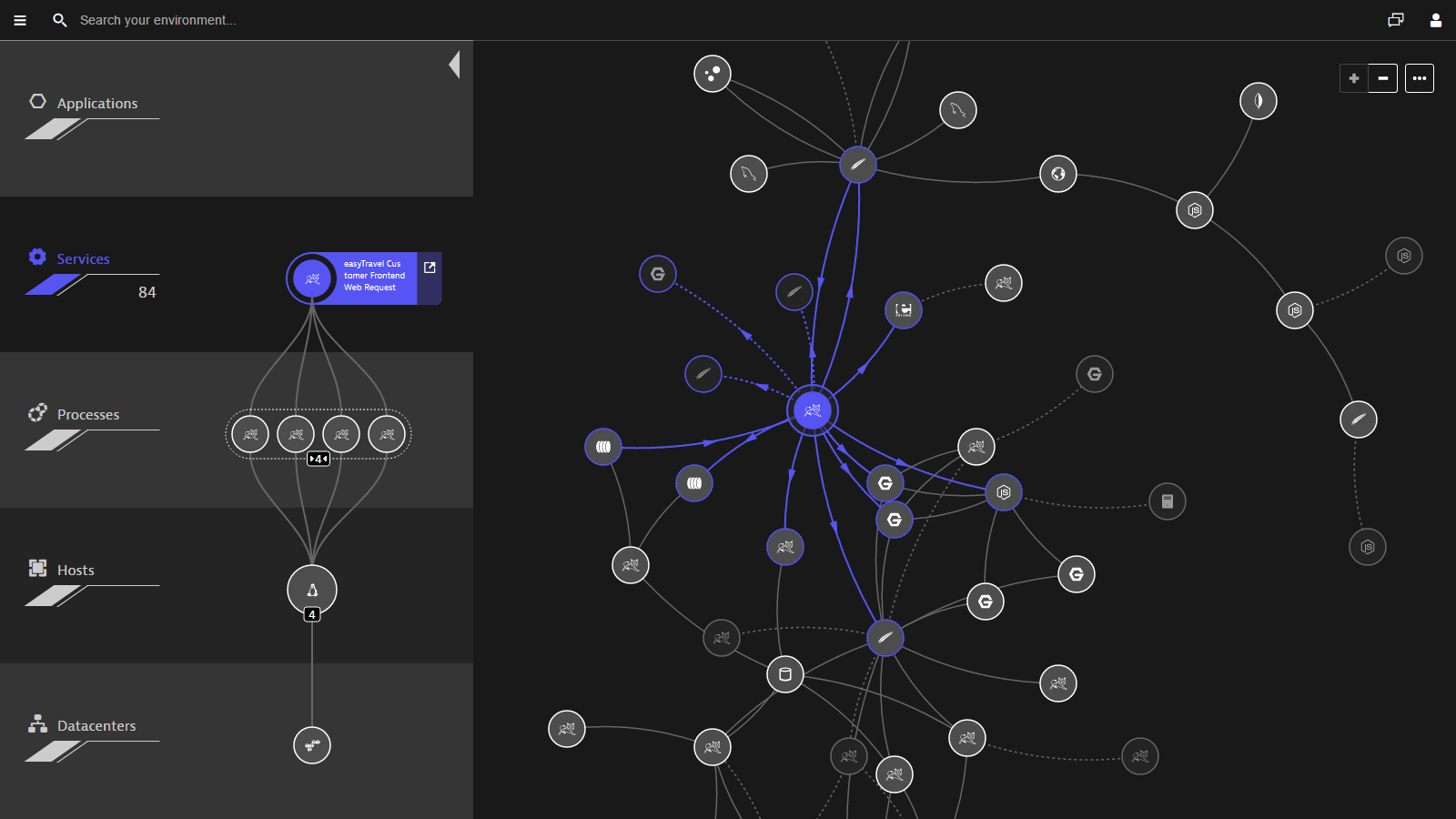 What is digital experience? Tools for evaluating and measuring digital experience
Forward-thinking firms strive to better understand the needs, behavior patterns, and usage context of consumers through UX testing and other means. They continually ask what is our customers' digital experience, and they investigate the user experience in order to constantly improve their digital products and services.
In order to investigate what is digital experience like for our users, firms use feedback forms and surveys, user behavior tracking, website analytics, and other tools to find out how and why users visit their site or download their app, what they do on each page or in the app, where they are, and what devices they use. They identify key moments in the customer journey to optimize where user experience matters the most.
But in order to ensure that each and every user has a positive digital experience, simply measuring and characterizing digital experience is not enough. Digital experience management tools are ineffective when it comes to the key area of application troubleshooting: identifying the root cause of technical problems that adversely impact digital experience.
Excellent application performance is at the root of an exceptional digital experience. And to stay competitive in the digital realm, companies must ensure that every component and service involved in the delivery of an application is up-and-running and performing as intended 24/7. They need tools that can help them not only monitor the user experience but also manage all aspects of application delivery and carry out tedious tasks like JavaScript troubleshooting and memory leak detection, critical work that is often time-consuming but doesn't have to be.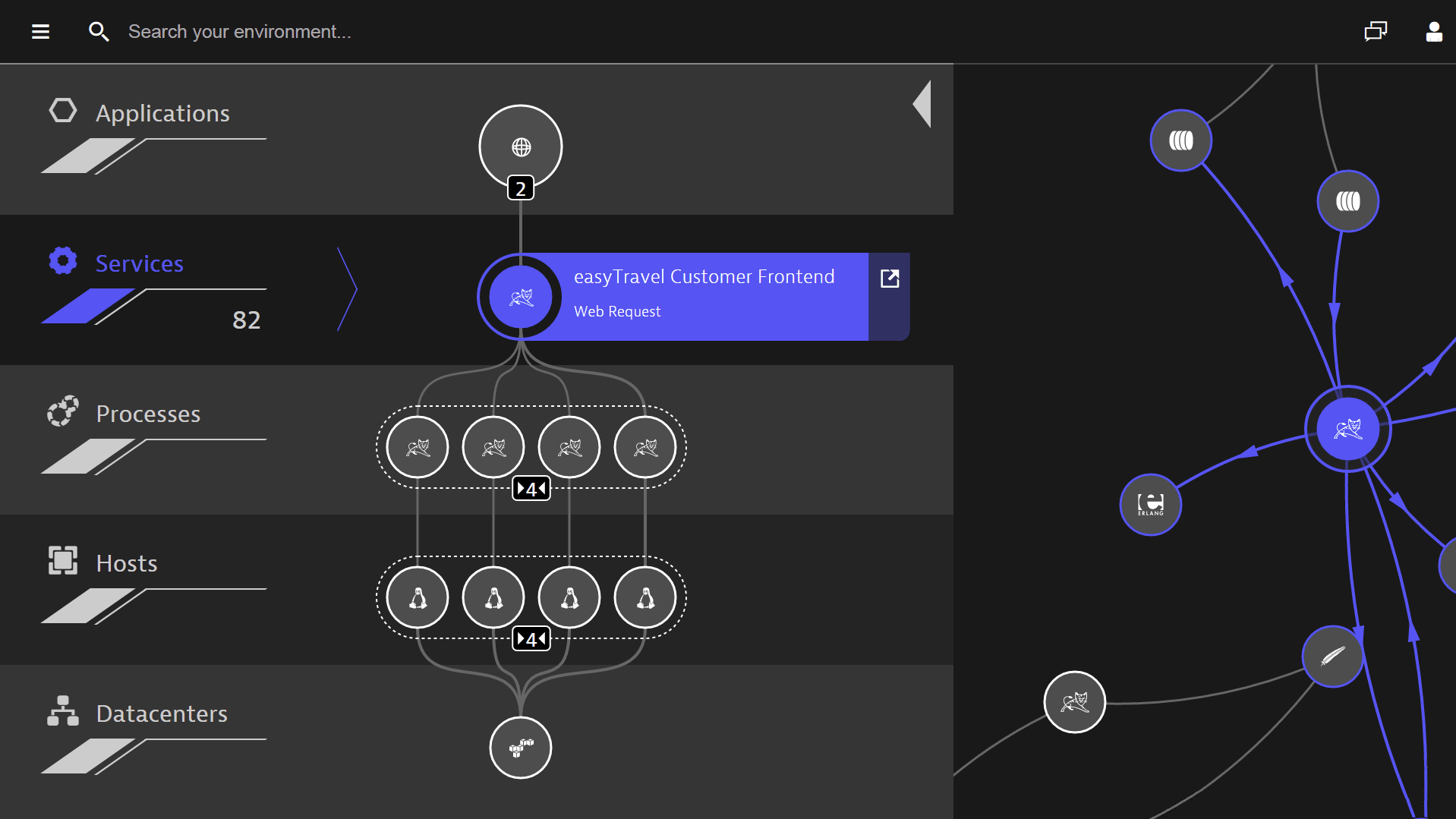 What is digital experience? Measuring and elevating digital experience with Dynatrace
Running on diverse platforms and dependent on multiple services, today's web, mobile, cloud, and streaming applications are complex. Ensuring their performance necessitates the use of tools enabling you to detect and resolve issues anywhere along the application delivery chain—whether on the client-side device or in your backend services.
Dynatrace is a full-stack monitoring solution integrating real user and synthetic monitoring capabilities with deep-dive application, network, and infrastructure monitoring tools. With one solution, you can optimize your front-end application code, verify the availability and performance impact of third-party APIs, carry out user behavior and business impact analysis, and gain deep visibility into your web servers with IIS troubleshooting and Apache monitoring tools. Get real-time insight into the behavior of your users, applications, and underlying infrastructure with Dynatrace.
You may also be interested in…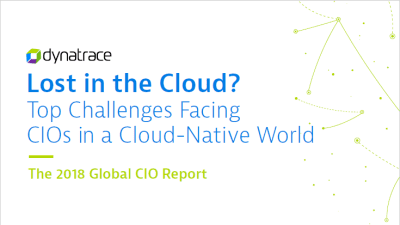 Top challenges facing CIOs in a cloud-native world
Based on a global survey of 800 CIOs, this report takes a closer look at the challenges that organizations face in overcoming the hyper-complexity of modern, cloud-centric ecosystems.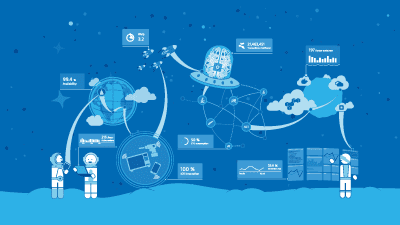 Global Digital Performance & Transformation Audit
In an independent study involving more than 1,200 global IT and business professionals, Dynatrace reveals that it's commonplace for organizations to encounter customer and revenue-impacting performance problems every five days.
Read the Global Digital Performance & Transformation Audit here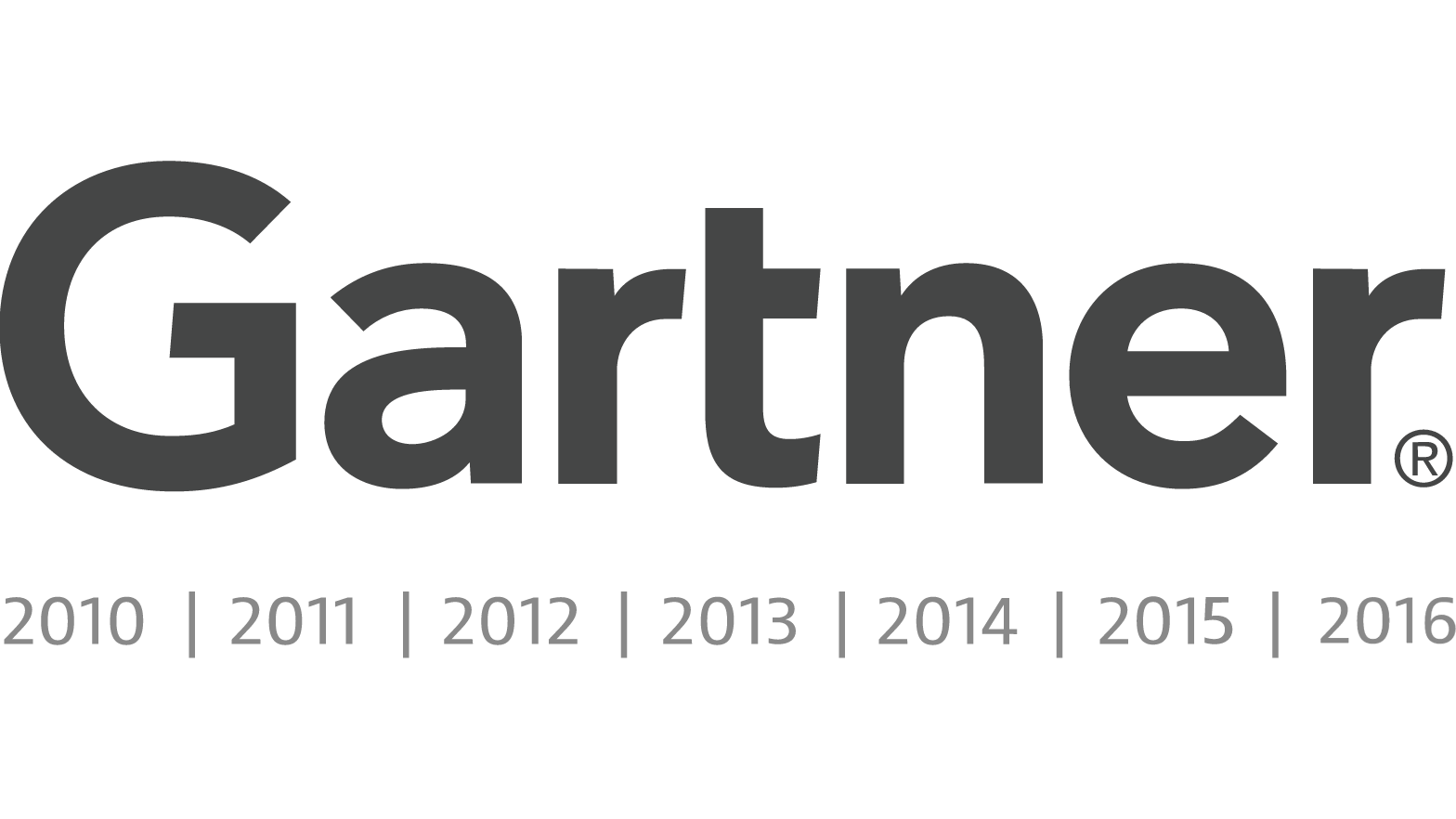 Named a Leader in the Gartner Magic Quadrant for APM 7 years in a row
It's our dedication to innovation and ability to see the market expanding beyond APM and into the modern era of "digital performance management" that earns us a top spot year after year.
Start your 15-day free Dynatrace trial today!