SharePoint performance monitoring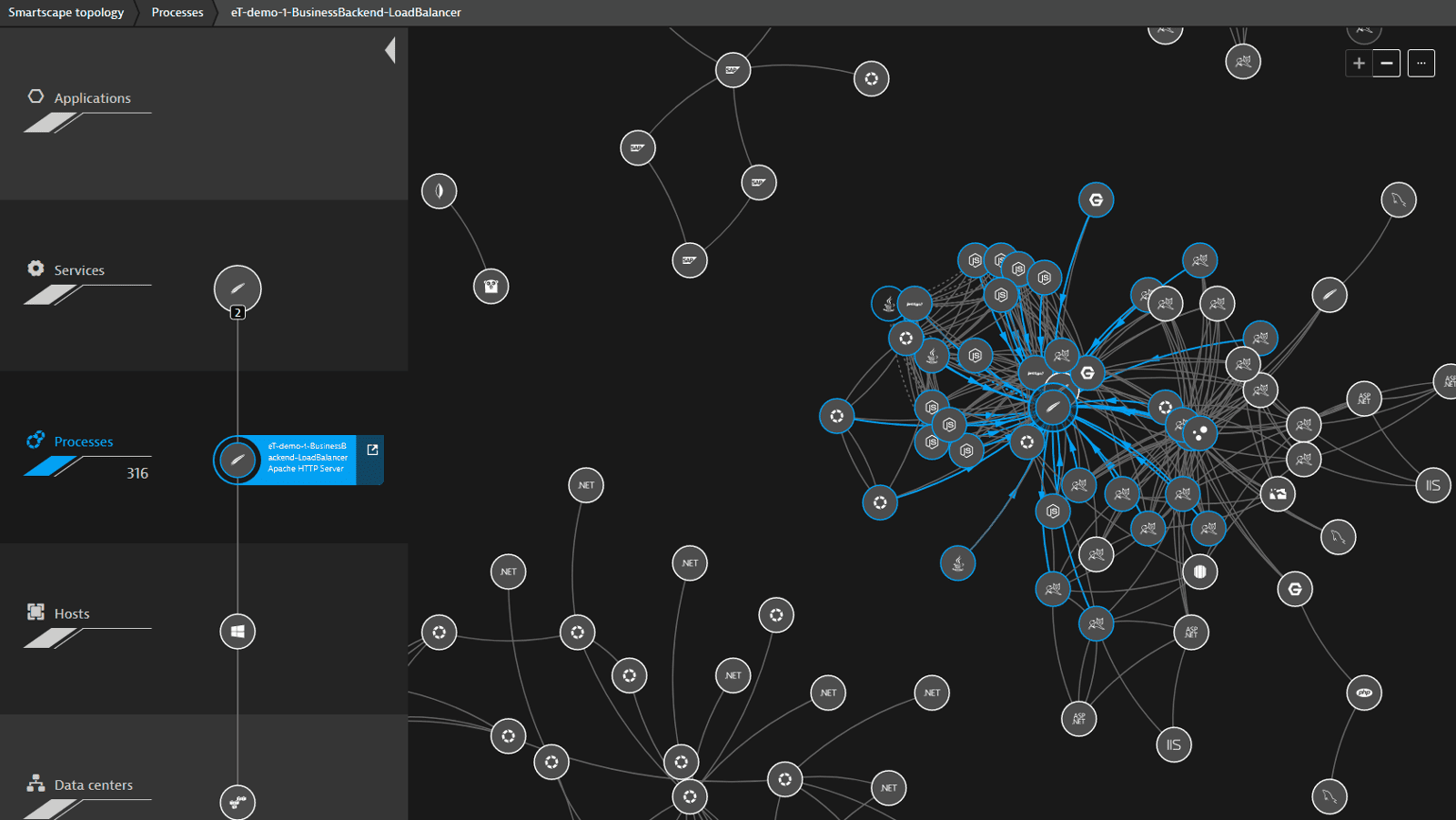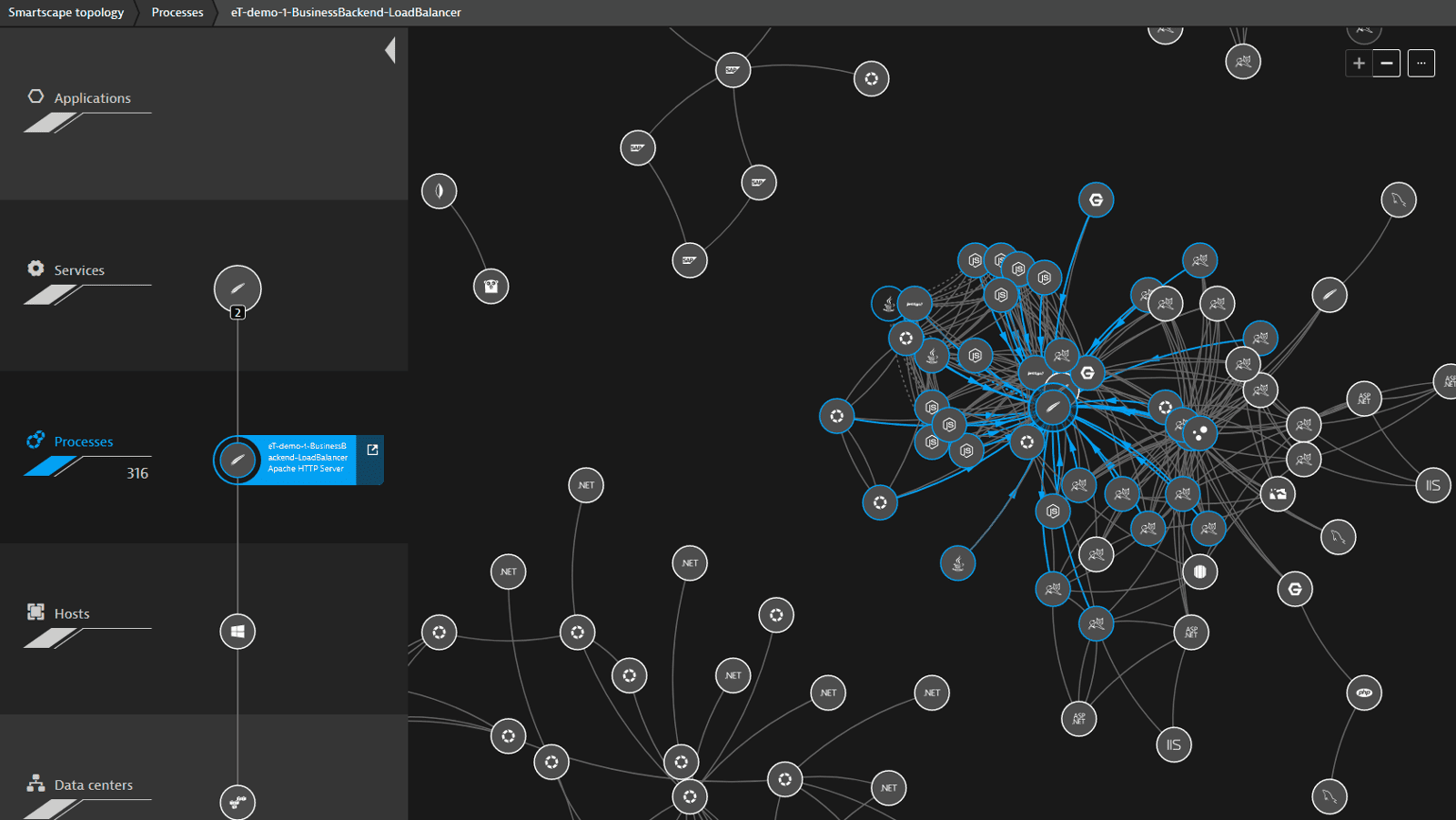 SharePoint deployments have become more complex with the rise of custom code, third party applications and web parts. With this complexity, it has become difficult for IT to ensure a positive user experience and prevent downtime when issues occur.
With Dynatrace, identify any performance hotspots, configuration or deployment issues in a SharePoint installation. Optimize your deployment to ensure a positive user experience.
SharePoint thought leader Wendy Neal shares her experience using Dynatrace for SharePoint
---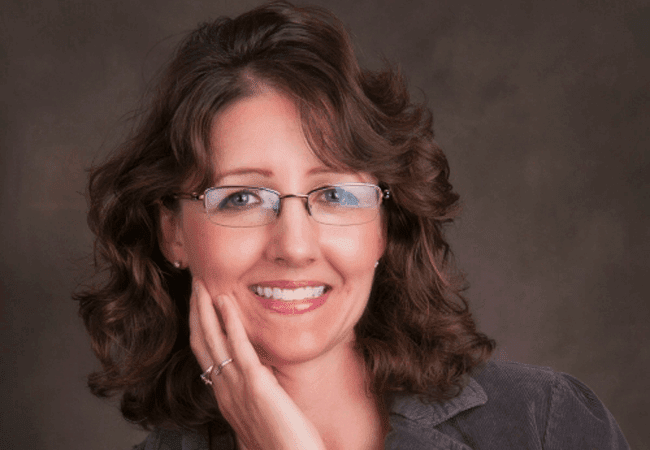 "After using this product, I know several clients that I could recommend this tool to. …I'm fairly confident that had they had a tool like Dynatrace monitoring their server performance, we could have solved this issue in minutes instead of days."
Wendy Neal
Senior SharePoint Consultant, McGladrey
Related content
---
Getting started
---
See what Dynatrace offers your enterprise
---
Have questions about how it works? Request your personal demo!
Just a few of our enterprise customers