All PHP performance metrics in real-time
---
Dynatrace shows you all performance details at a glance, so there are no gaps or blind spots. See the top web requests or drill down to the response time hotspots.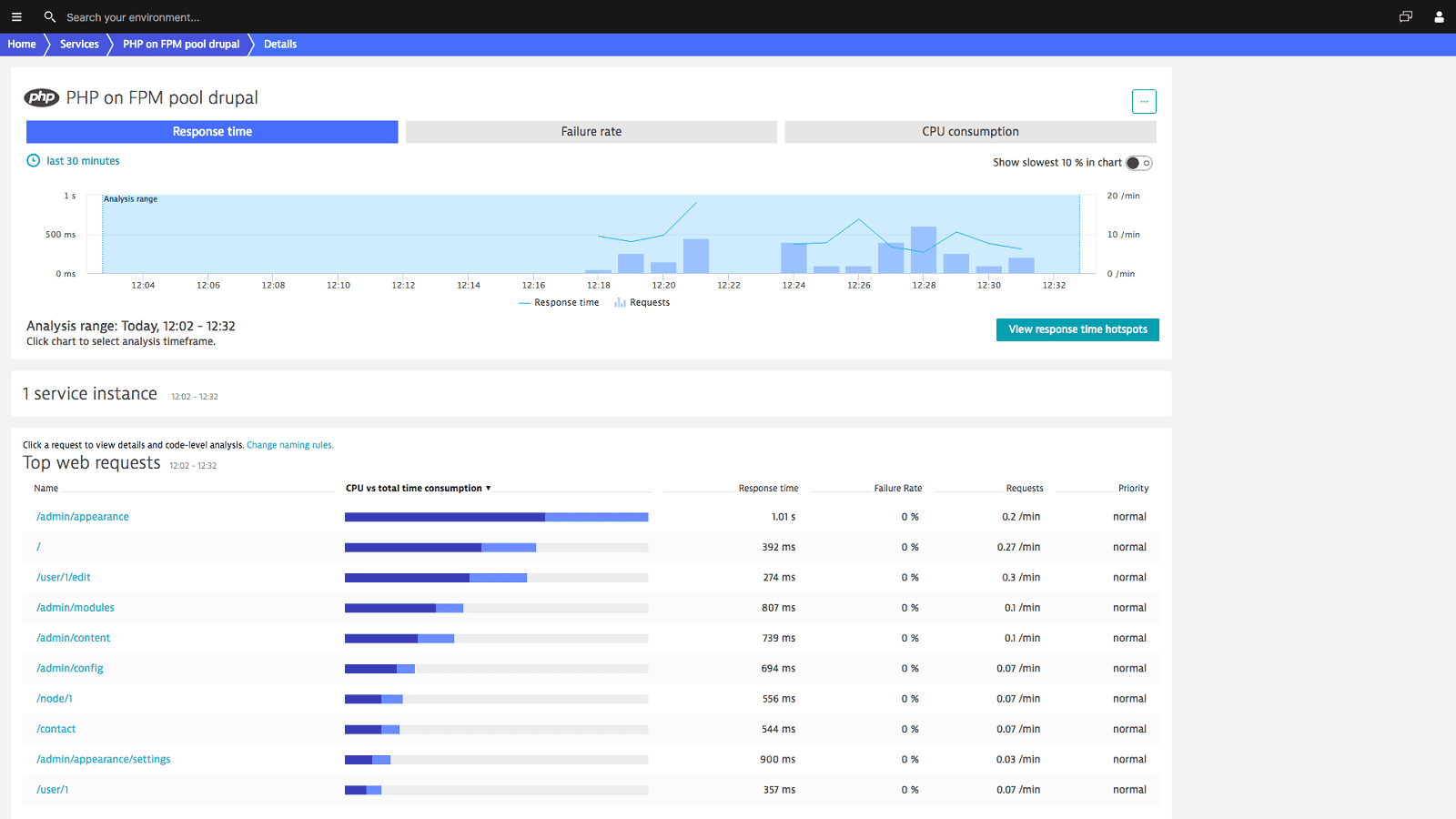 Auto-discovery of your app and infrastructure
---
Your setup might consist of a simple webserver, a database and the application layer. Or it can be a more complex architecture with virtual servers, containers, and microservices.
See a dynamic map of all these components and the dependencies between them with Dynatrace Smartscape.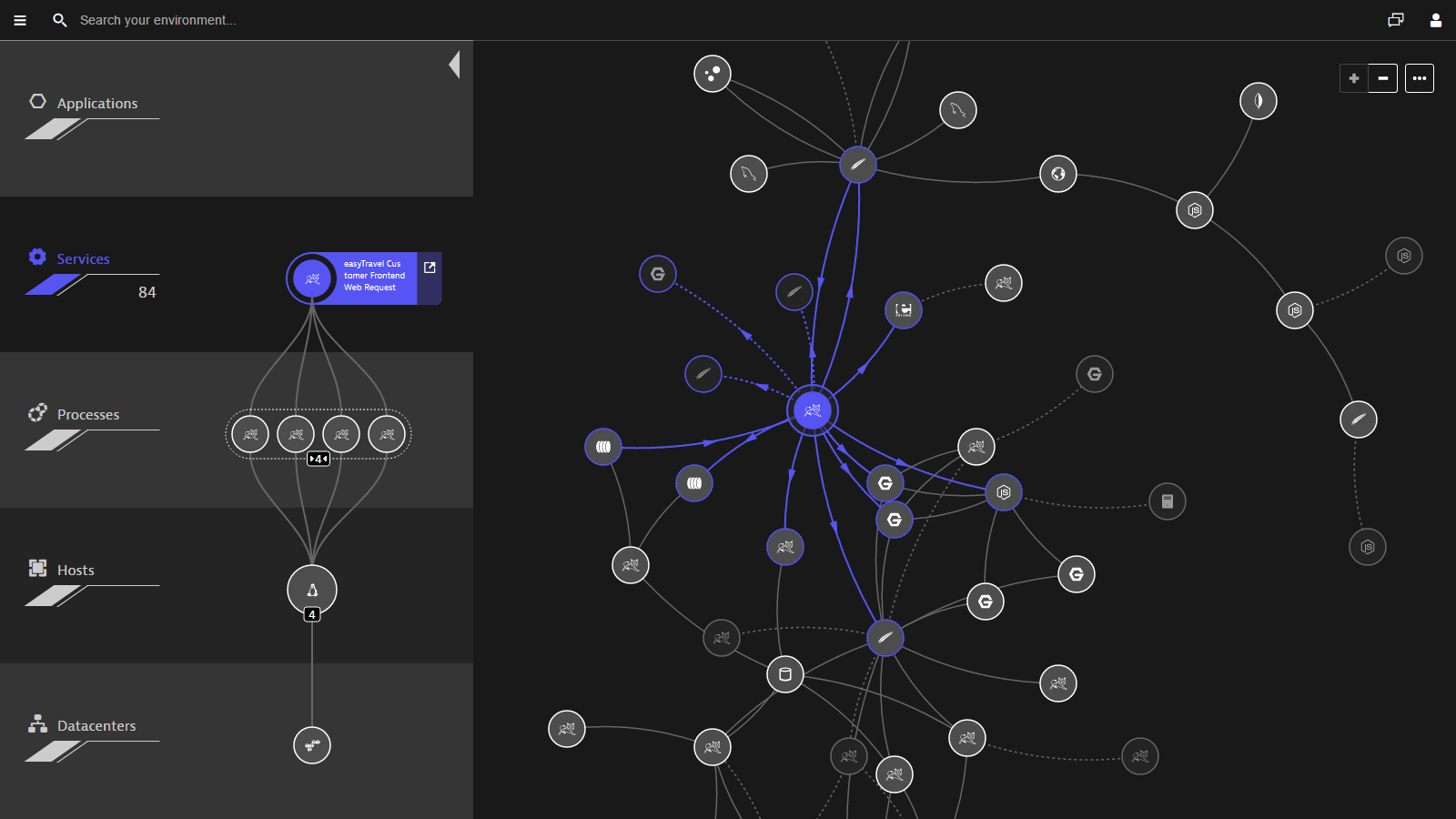 All PHP performance details at a glance
---
Worker processes
Request and response size
Compilation time
Execution time
All database statements
All requests, all dependencies
Response time
Failure rate
Throughput
Request and response sizes
Restarts, crashes, deployment changes
Apdex score
CPU and memory usage
Garbage collection suspension time
Network traffic
TCP requests and retransmissions
High-performance SQL statements
---
Do you know how well your database statements scale? Track and inspect all SQL statements and NoSQL queries sent by your PHP application. See the characteristics of all database calls and identify database hotspots.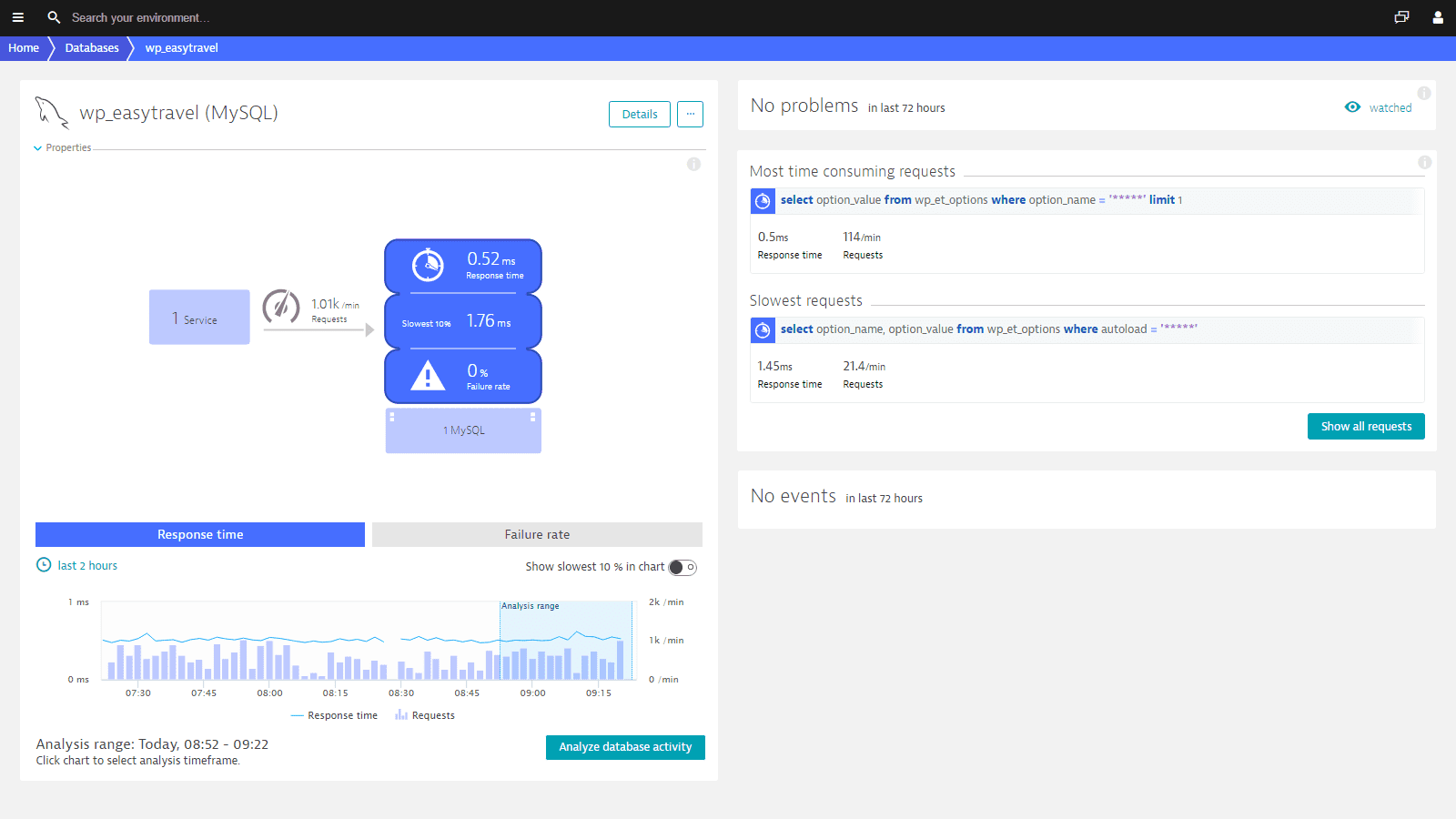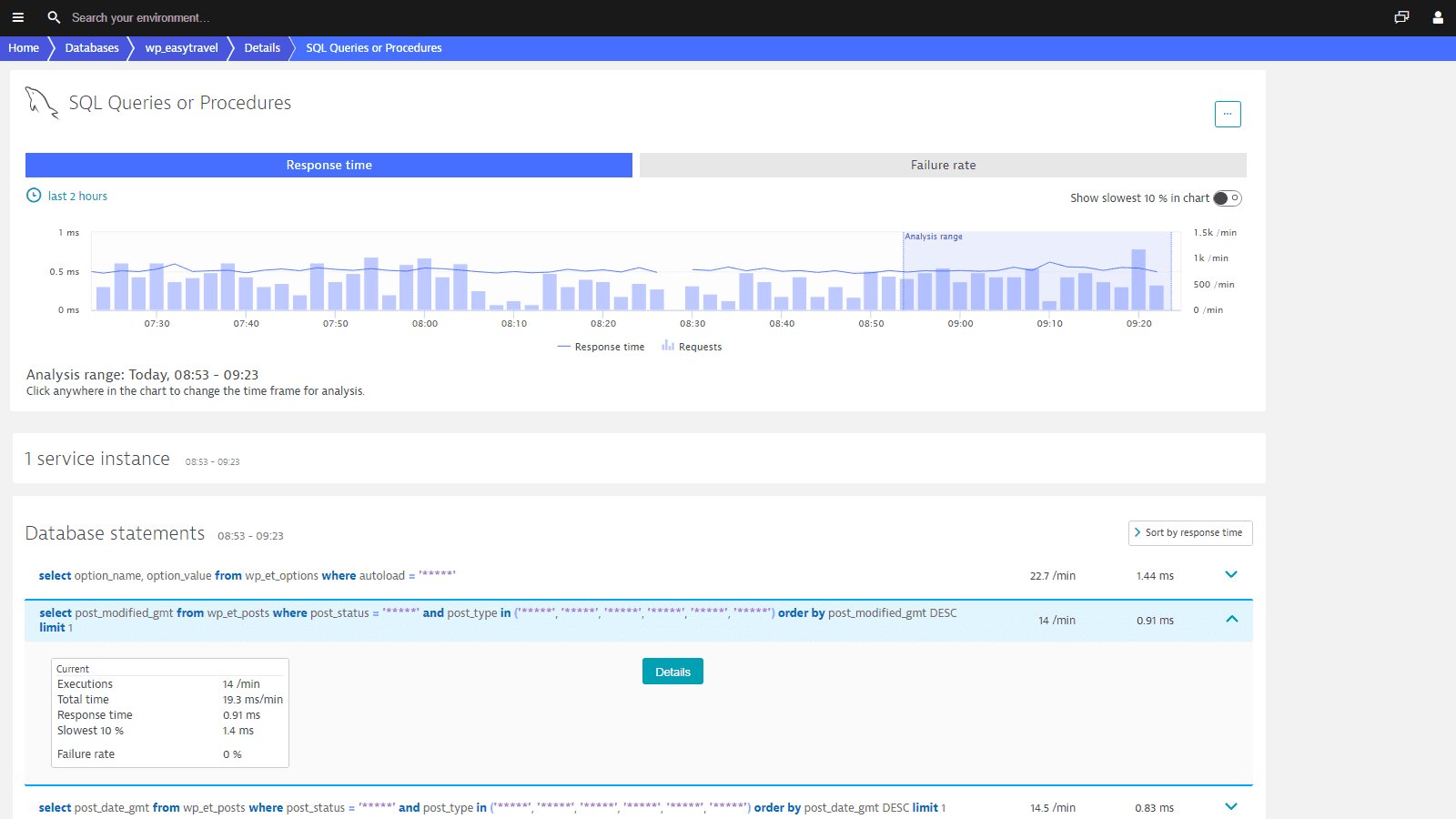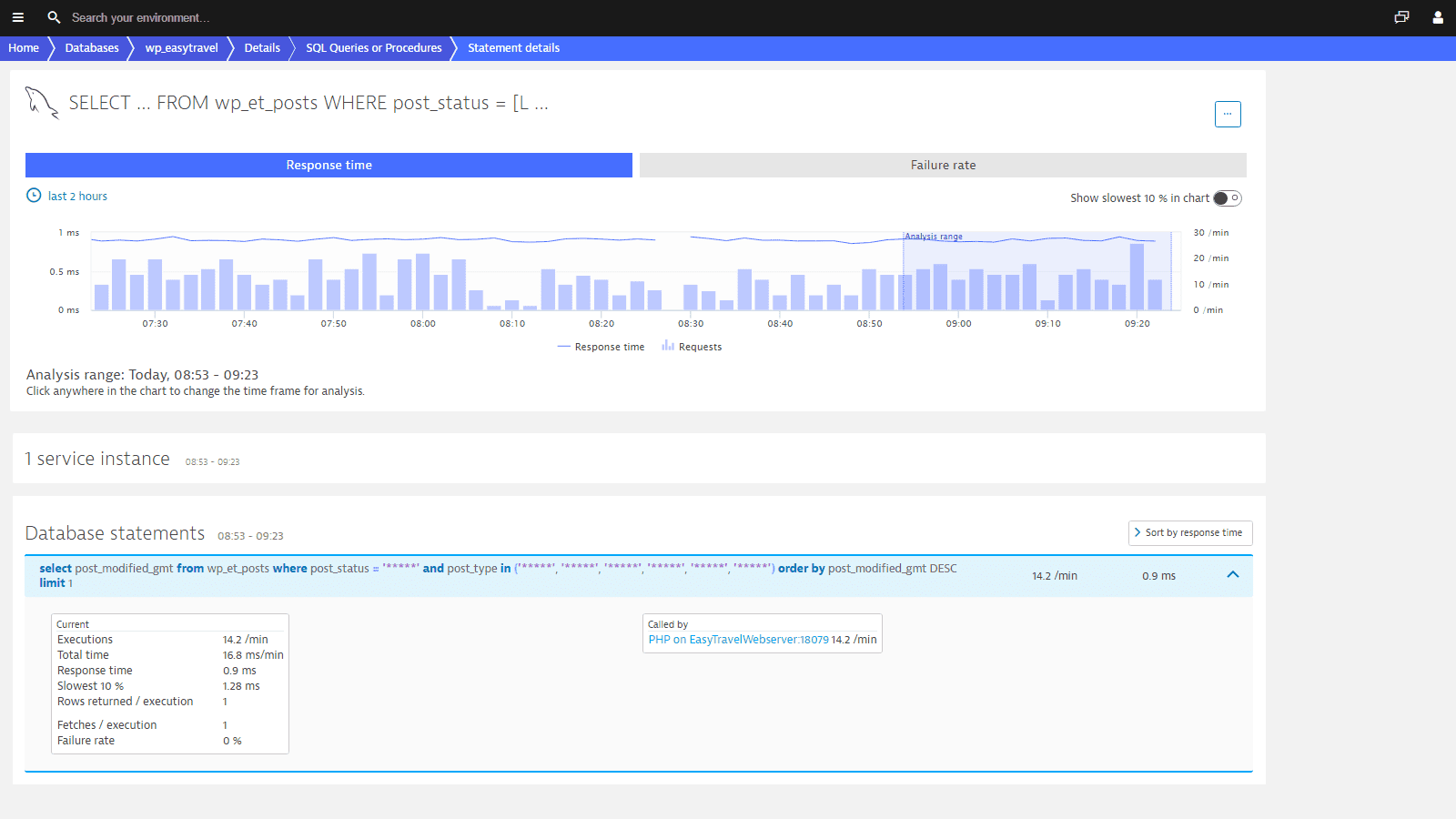 See the root cause of Drupal problems
---
Detect Drupal performance problems in real-time. Pinpoint the root cause down to the offending code before your customers are even affected. A visual replay of problem evolution helps you understand how problems evolved over time.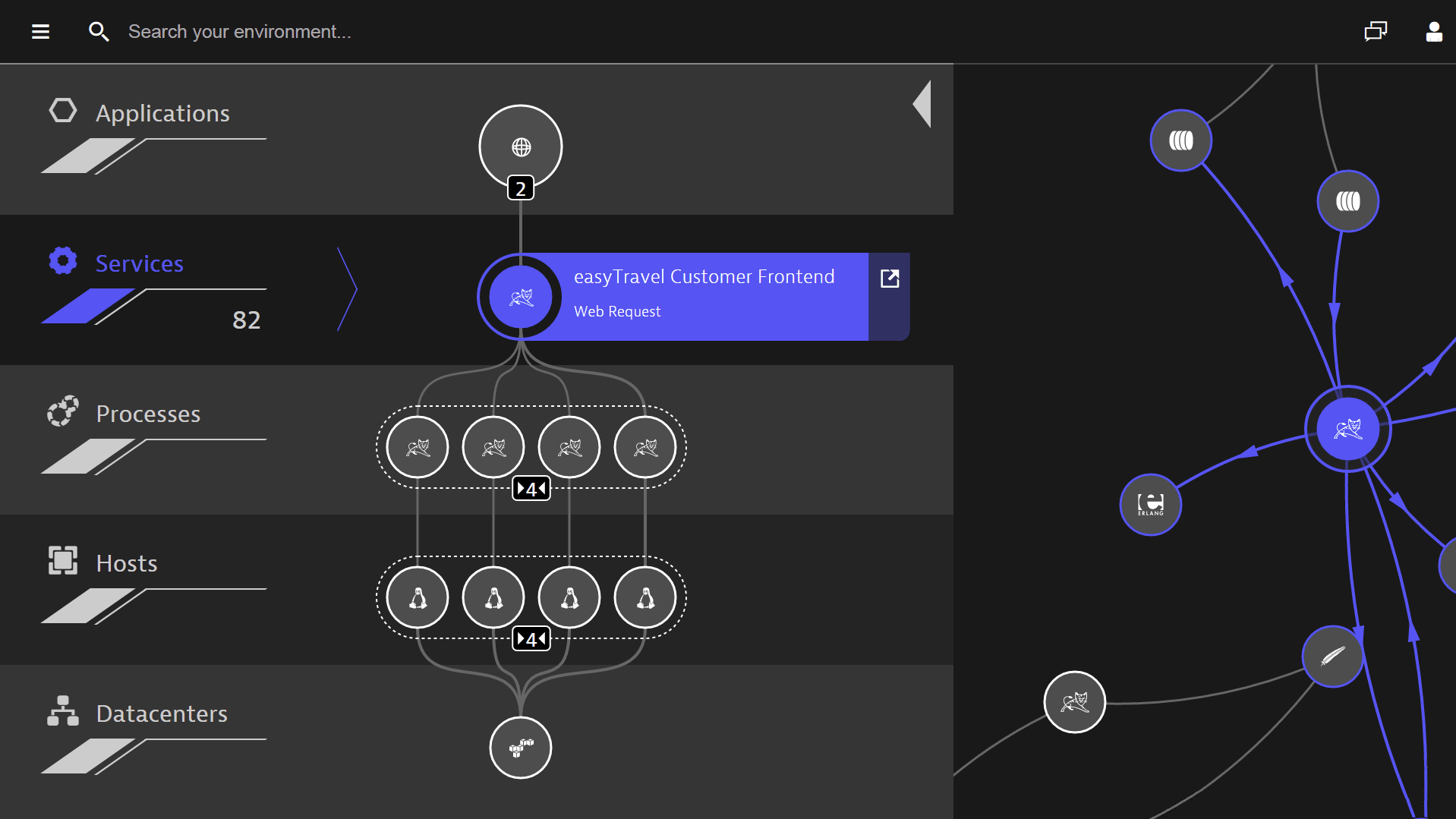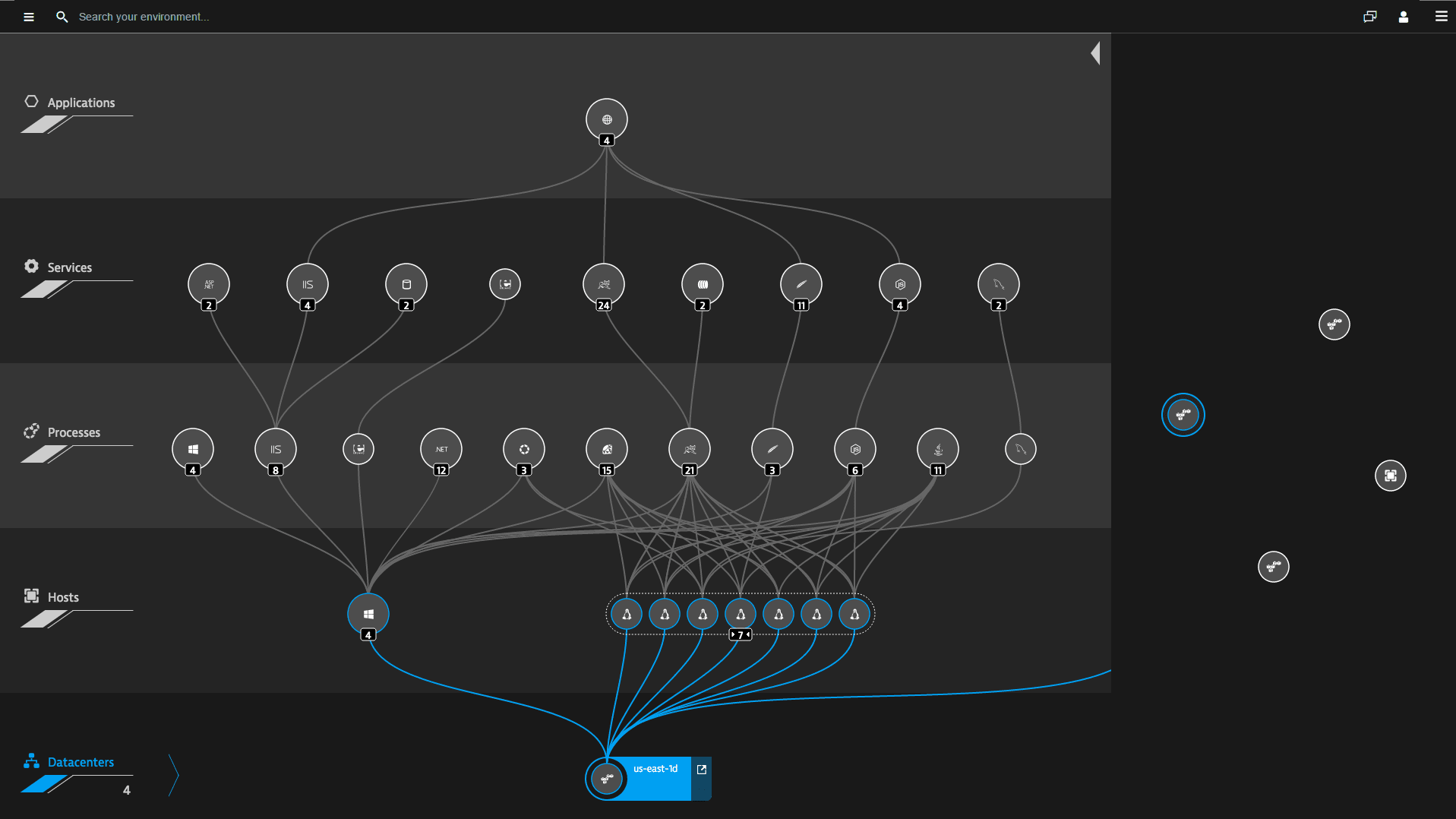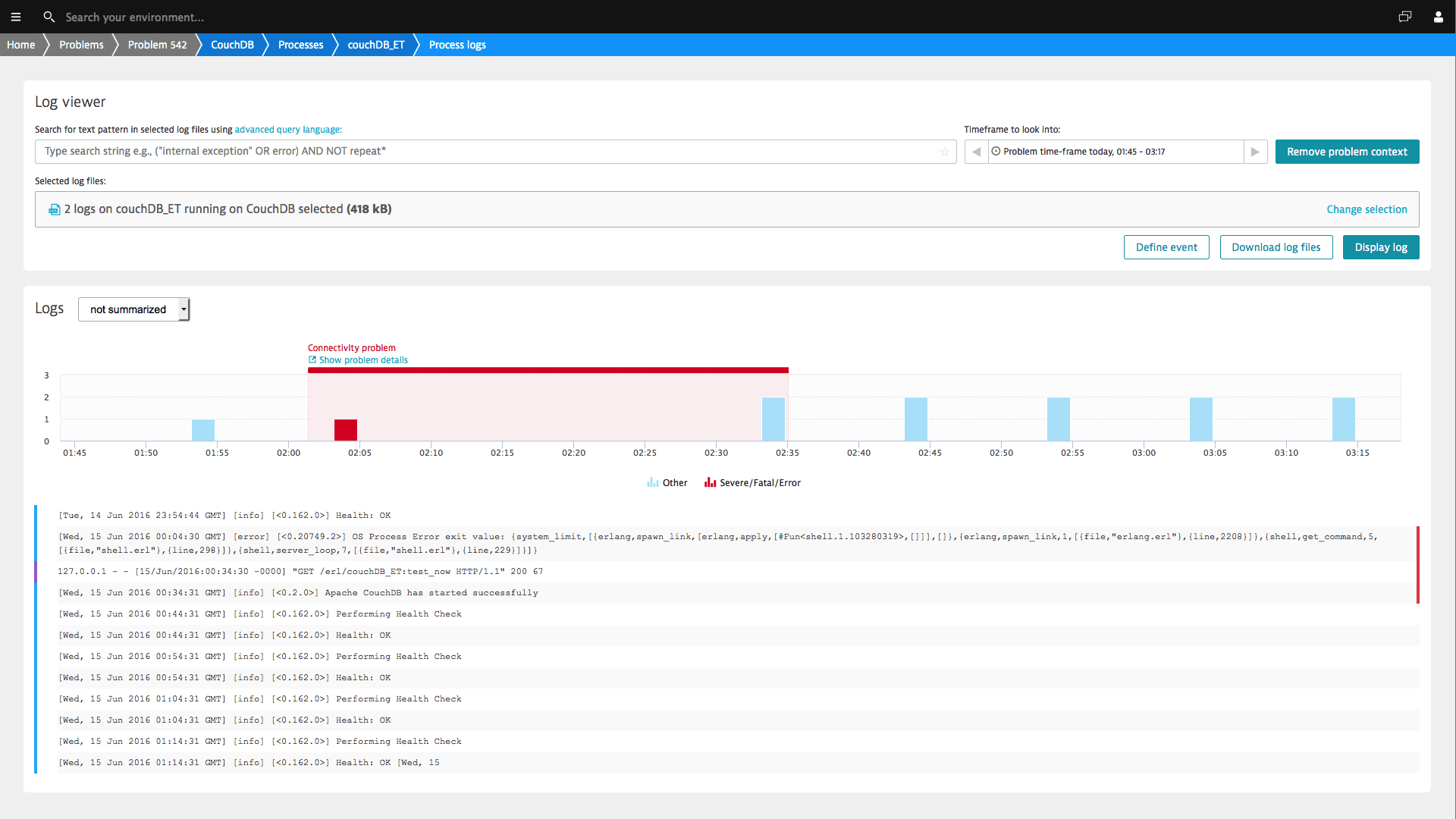 "Dynatrace saves so much time. It's getting easier for all involved people. Now we can share everything with the IT, with specialists, with externals, and with the business."
Rene Neubacher, Senior IT Business Consultant at Swarovski
Ensure 24/7 availability to meet your SLAs
---
Ensure that your Drupal website is available and performs well across 5 continents. Dynatrace uses all major desktop and mobile browsers to comprehensively simulate customer journeys from thousands of locations around the world.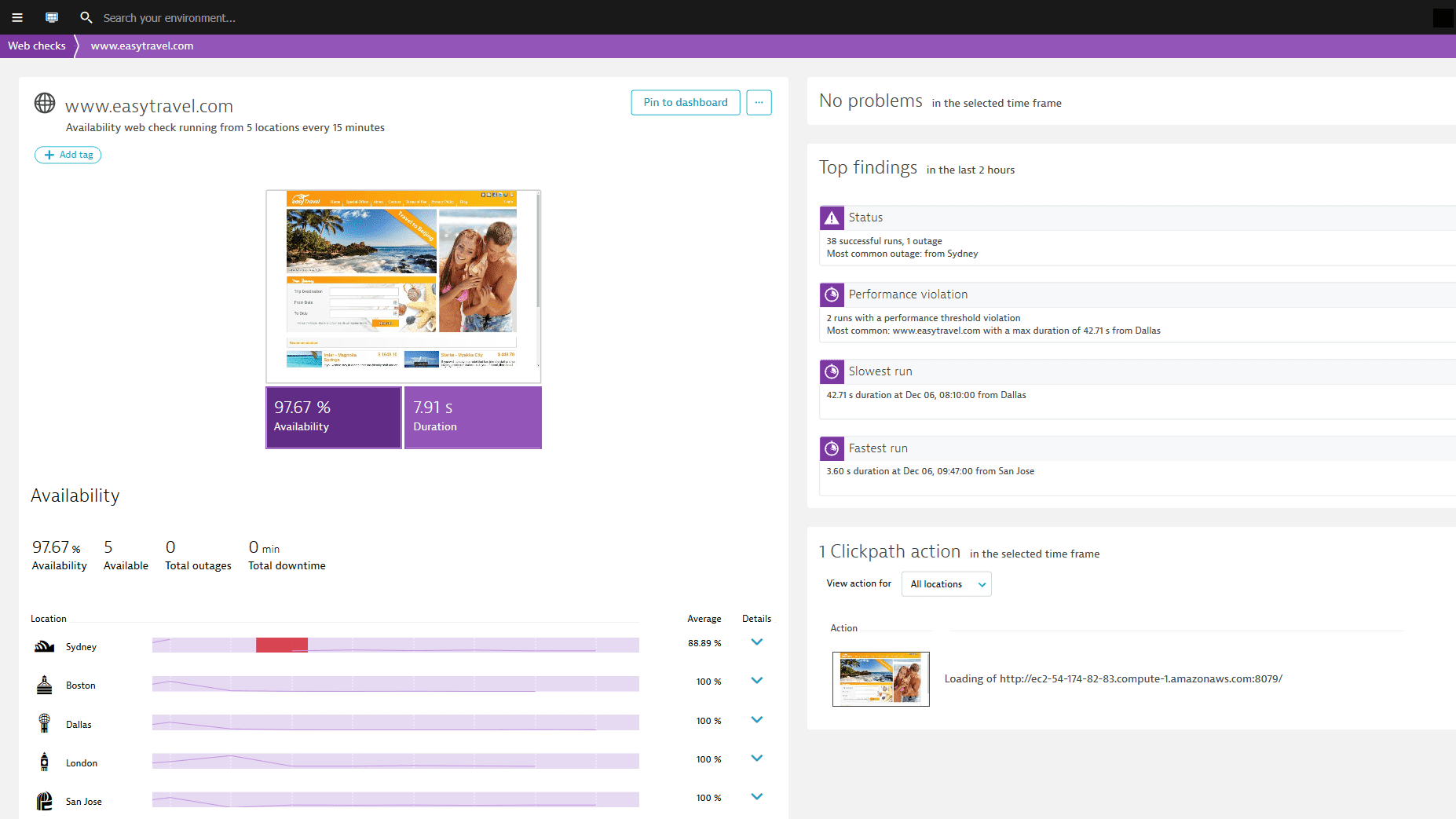 Track calls to external services and APIs
---
Connections to third-party APIs can be a source of bad Drupal website performance. Gain full runtime visibility into the application delivery chain, eliminating blind spots resulting from third-party APIs and external processes.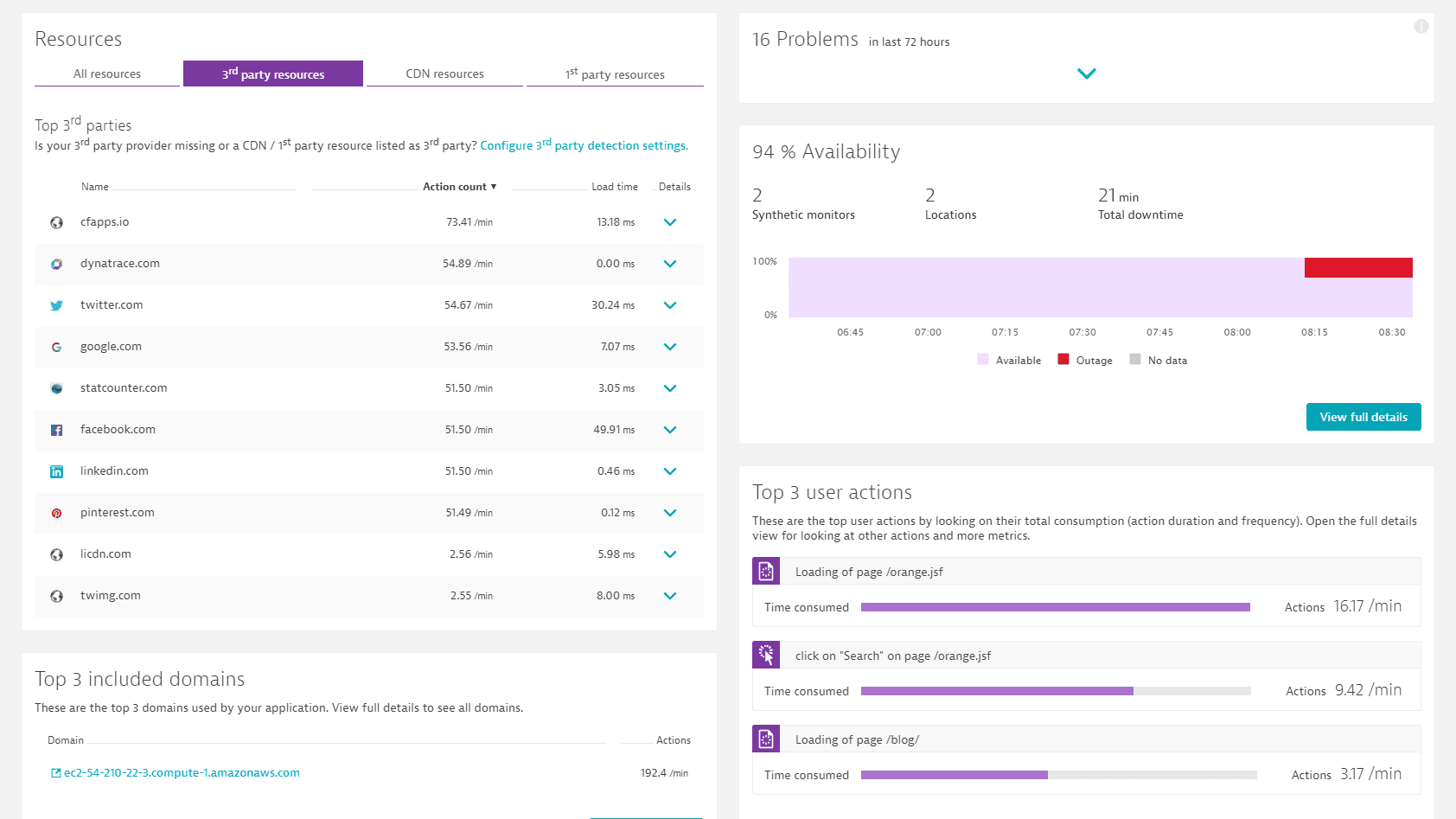 Take Dynatrace for a test drive
---
You'll be up and running in under 5 minutes:
Sign up, deploy our agent and get unmatched insights out-of-the-box.
Just a few of our enterprise customers