Online retail is complex, requiring tens or even hundreds of application components, data sources, 3rd party services, and ever more demanding customers. But it doesn't have to be this way. With Dynatrace you unlock real-time visibility into the experience your site is delivering to identify and remediate user frustration, maximize conversions, and deliver loyalty building buying experiences.

Gain deep insight into user experience, top landing & exit pages, and bounce rates
---
Dynatrace provides deep insight into every single user's experience, wherever they are in the world, and from whatever device/browser combination they're using so you can see the big picture in context: See all the channels your users touch and leverage the data holistically to know your customers and how they're using your app with real time contextual information from every visit.
Monitor your PHP environment health and transaction performance
---
Dynatrace automatically discovers, maps and monitors each PHP transaction across distributed tiers, and gives you information on response times, tier-time breakdown, and host health in real-time.
Understand and correlate web request, response time & visit performance
---
Ensure your Magento application is performing by focusing the analytics lens on response times, how visitors are accessing the application, and whether traffic volume is impacting performance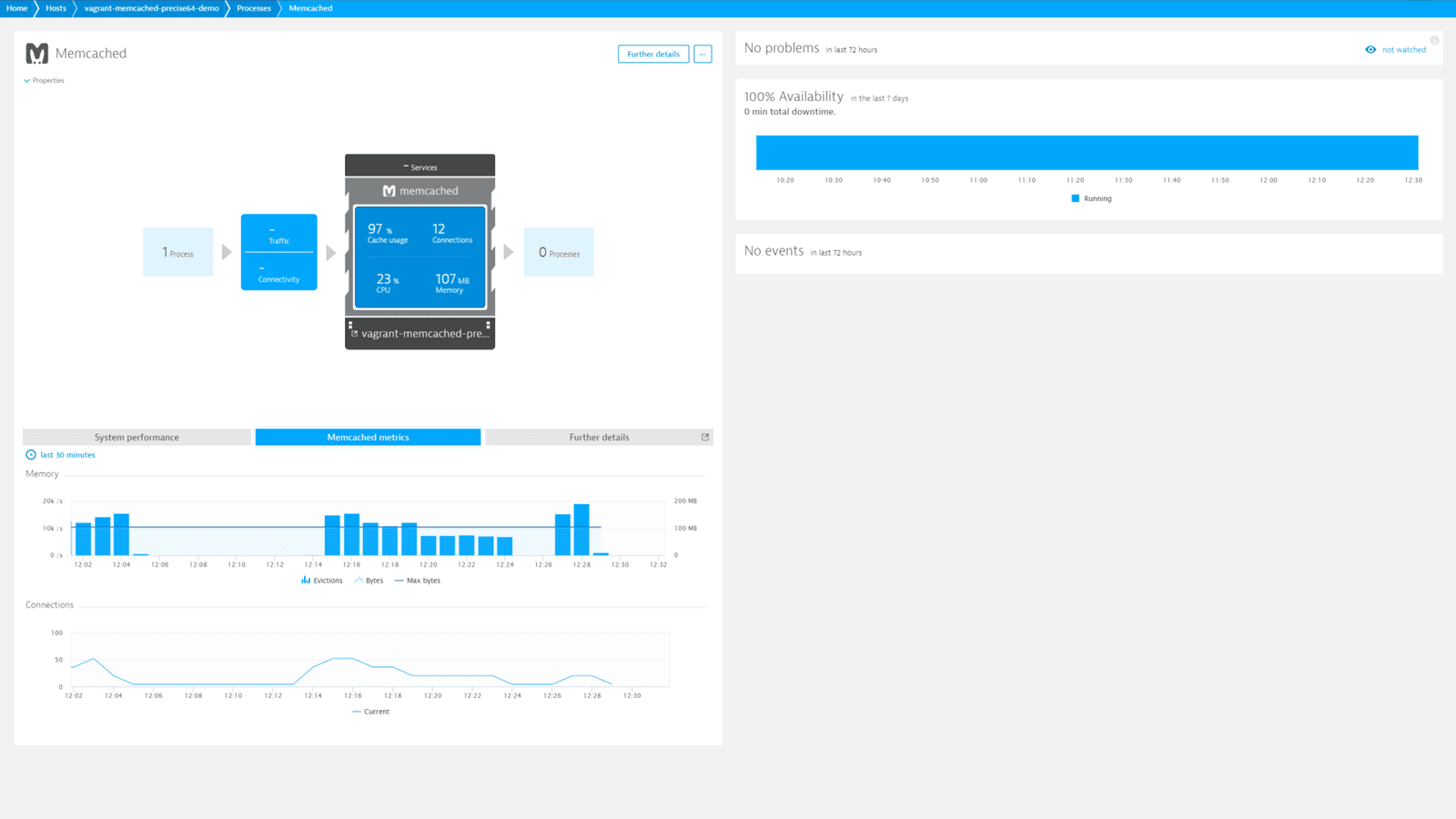 See what Dynatrace offers your enterprise
---
You'll be up and running in under 5 minutes:
Sign up, deploy our agent and get unmatched insights out-of-the-box.
Just a few of our enterprise customers