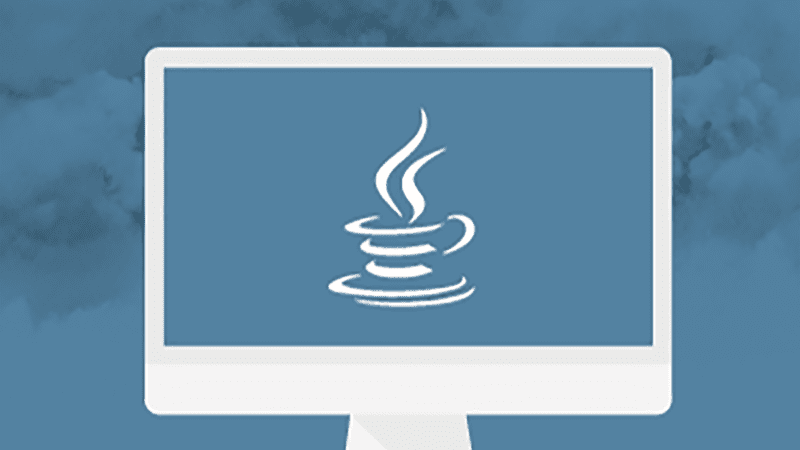 Senior leaders from the Dynatrace Labs and Center of Excellence teams have collaborated to develop the only definitive reference on practical, day-to-day application performance management.
This exclusive online eBook Java enterprise performance is the most comprehensive Java performance resource available anywhere.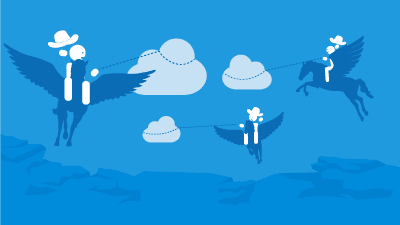 How do you successfully migrate toward cloud-native technologies and practices?
Register to download our exclusive eBook Cloud-Native Evolution: How Companies Go Digital to learn the 3 stages of a cloud migration strategy, including case studies that show you how to tackle both technical and cultural problems.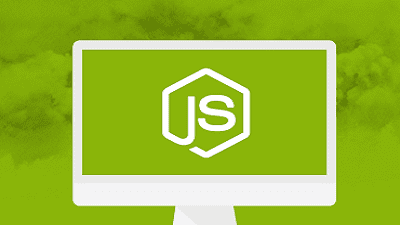 While Node.js has a lot of benefits, there are potential performance pitfalls. Check out our free online eBook Understanding Node.js performance—no registration required—to get practical tips on how to hunt down memory leaks, CPU issues, and other problems to improve performance.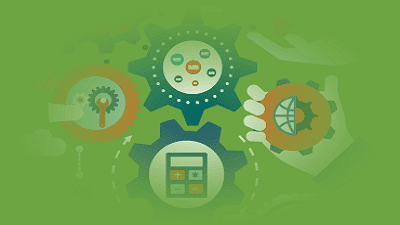 DevOps leaders are 2.5x more likely to exceed profitability, market share, and productivity goals. Download our free eBook DevOps: Hidden Risks and How to Achieve Results—no registration required—to learn what makes these leaders successful and get expert practical guidance on how to turn your IT organization into a competitive advantage.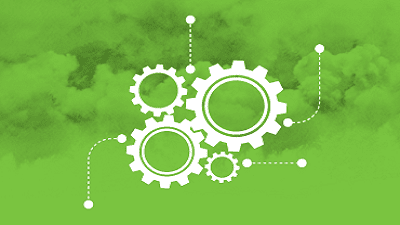 Inspired by the famous 6th century Chinese manuscript The Art of War, The Art of DevOps walks you through the landscape of DevOps: islands of development, staging grounds, operational battleground.
Check out this exclusive online version