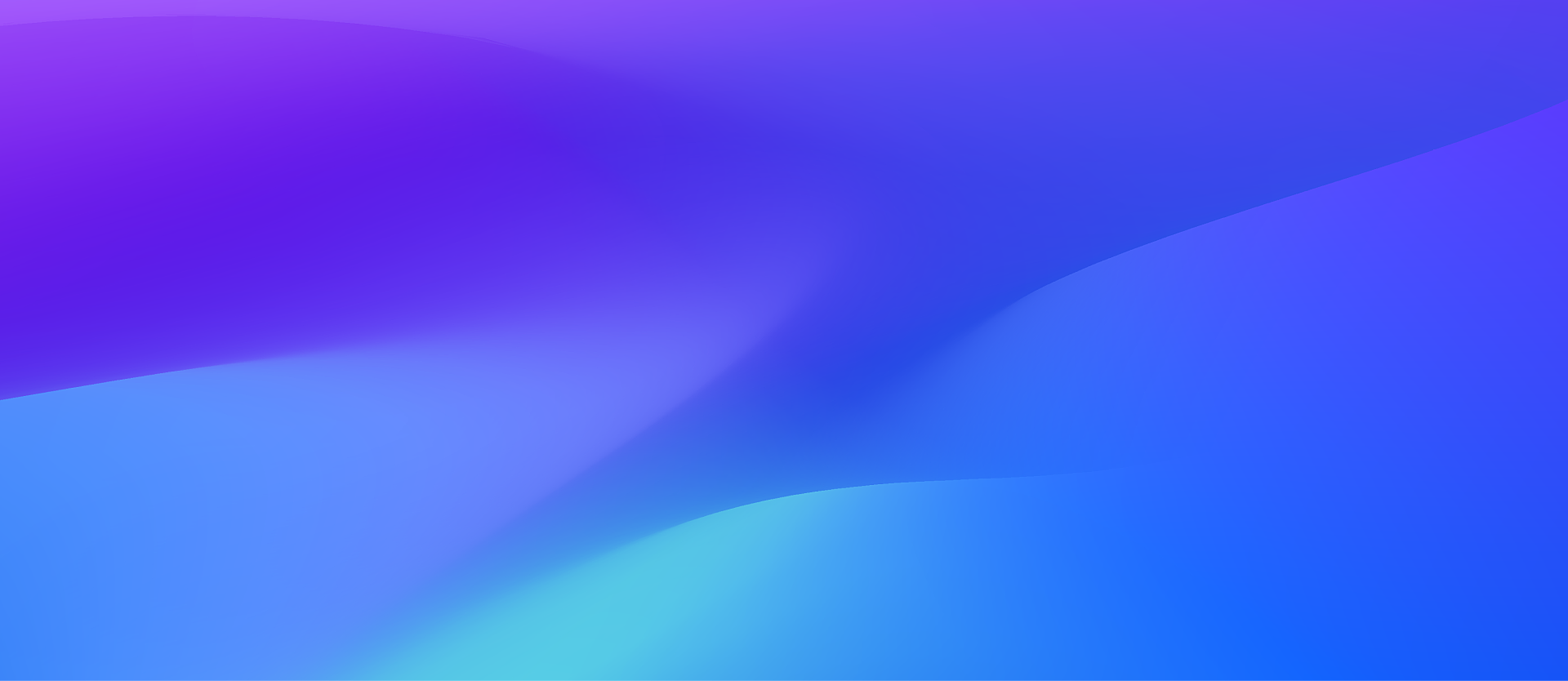 Free Handbook
Using predictive, causal, and generative AI to manage IT
With the launch of ChatGPT, an AI chatbot developed by OpenAI in November 2022, large language models and generative AI have become a global, overnight sensation.
That's because generative AI can save time and effort, ultimately boosting workforce productivity.
But to understand the true potential of generative AI, we must consider other types of artificial intelligence, including causal and predictive AI, which amplify the value of generative AI.
Together, these three forms of artificial intelligence have been critical for organizations' IT departments as data explodes and organizations turn to AI to manage cloud environments, secure data, and improve business decision making.
In this guide, learn how to use predictive, causal, and generative AI together to manage IT.