What is Session Replay?
Session Replay creates anonymized, video-like recordings of users' interactions with your website or mobile app, right down to each click, scroll, and tap. You can watch their mouse movements to identify what they're trying to do, where they're having trouble, and what's frustrating them (or causing them to abandon their journey altogether). By analyzing specific actions as well as your site's responses, you'll be able to fix bugs and make improvements that increase overall user satisfaction.
Troubleshoot problems through your users' eyes
Resolving user complaints has never been easier, with video-like replays that show exactly how they interacted with your web and mobile apps.
Go beyond clicks and metrics with visual context into every user action to see and address points of frustration on mobile, web, and third party SaaS applications
Easily replay recordings on-demand to view real user experience, with native support for single page apps, JavaScript frameworks, and native iOS
Index each user session, search and retrieve what you need for fast analysis​
Seamlessly connect user sessions to backend traces for full visibility and instant answers
Improve user experience with clear-cut video evidence
Share visual recordings of real user experiences across all your teams to simplify communication and increase collaboration.
Gain unmatched insight into user behavior with "always-on" usability testing
Provide next-level customer service with visual playbacks to make user complaints clear and simple
Easily address feedback from Voice of Customer and survey tools with additional video context
Share insights across teams with on-demand recordings – no technical skills required
Keep customer privacy protected
Gaining key customer insights doesn't mean compromising privacy.
Easily comply with protection laws and regulations, such as GDPR and CCPA
Make sure that no sensitive data is collected with preset masking settings, like masking all data by default, and URL exclusion
Choose from multiple levels of data protection to configure what's best for your organization and teams
Give the right access to the right people with role-based access control and management zones
Interactive tour
Hear what your users are telling you
Stop guessing. Start optimizing. We use observability and advanced AIOps on a unified platform to give teams the precise, automated insights and context they need to proactively deliver better customer experiences and drive better business outcomes.
Take an interactive tour of the Dynatrace platform to see how.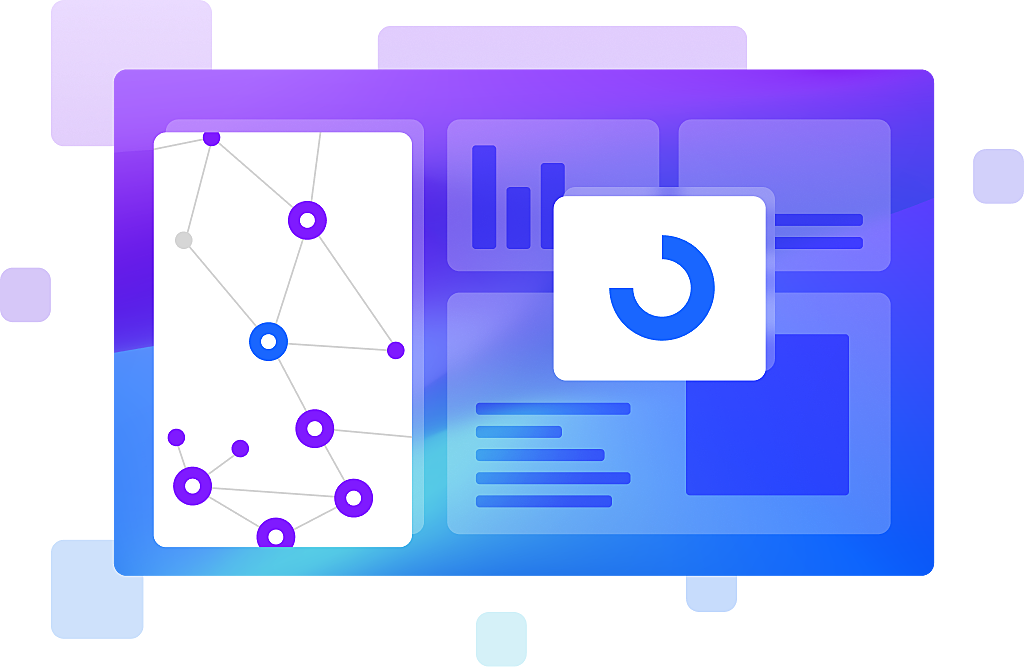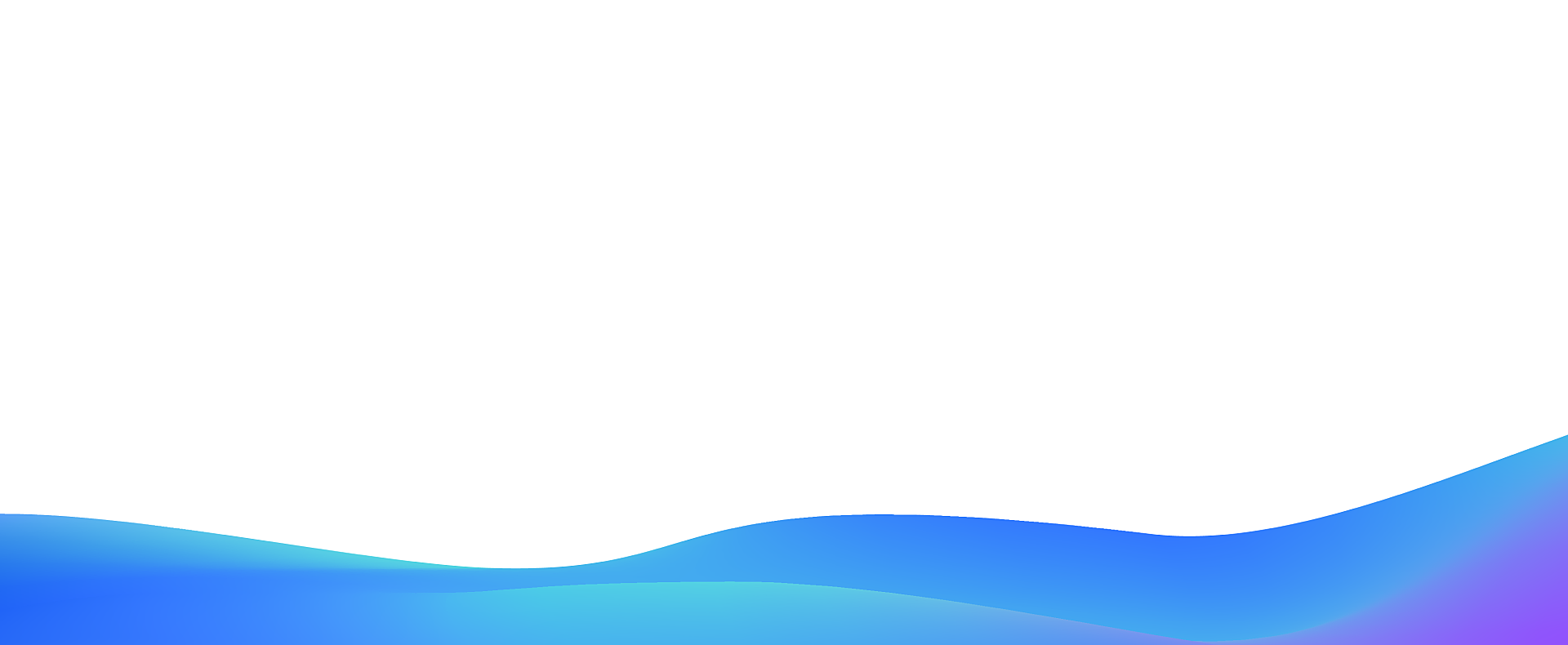 Dynatrace rated a G2 Leader in Session Replay
Dynatrace's AI-powered all-in-one-platform was built for IT, DevOps, and the overall digital experience. We're proud to have been named a G2 Leader among session replay software.
Expertise-based data analysis and recommendations
Business Insights combines deep Dynatrace expertise with a turnkey big data platform to go beyond application performance and unlock more value to drive business decisions. Our combination of technology, visualization, and expertise will help you communicate, interrogate and act to optimize your applications and business outcomes.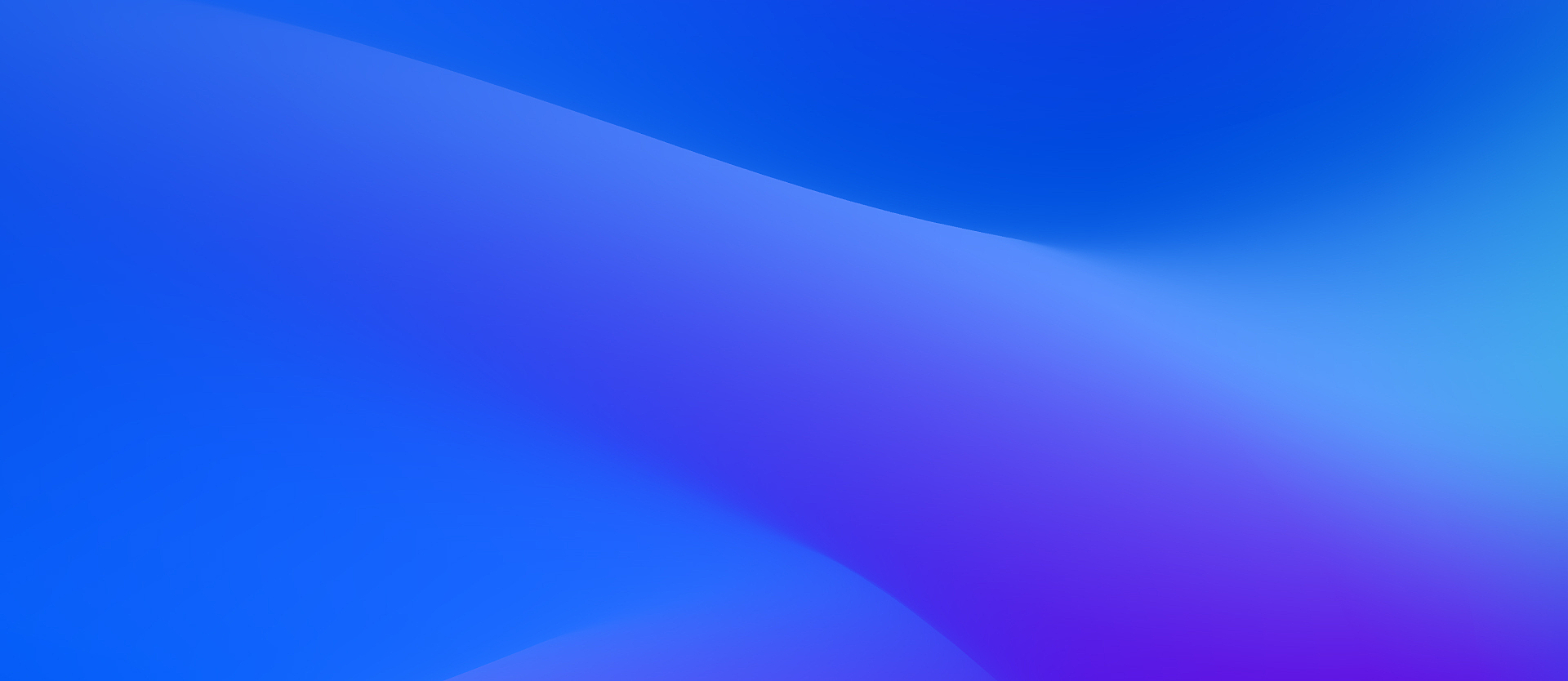 The digital experience playbook
How to drive business value through digital experience monitoring
Due to the shift to digital, organizations realize that they must provide an exceptional digital experience (DX) if they expect to drive business value. Resolving user complaints has never been easier, with video-like replays that show exactly how they interacted with your web and mobile apps. With the right digital experience monitoring (DEM) approach, organizations can achieve the insight needed to drive business value through DX. 
In this eBook, you'll discover how you can proactively optimize business outcomes and address DX issues before your bottom line suffers by learning how to:
Measure digital experience with DEM  
Extend DEM through your environment  
Connect DX to business outcomes
Download the digital experience playbook today and learn how to design your user experiences to drive better business outcomes.
Start your free trial now
You'll be up and running in under 5 minutes:
Sign up, deploy our agent and get unmatched insights out-of-the-box.