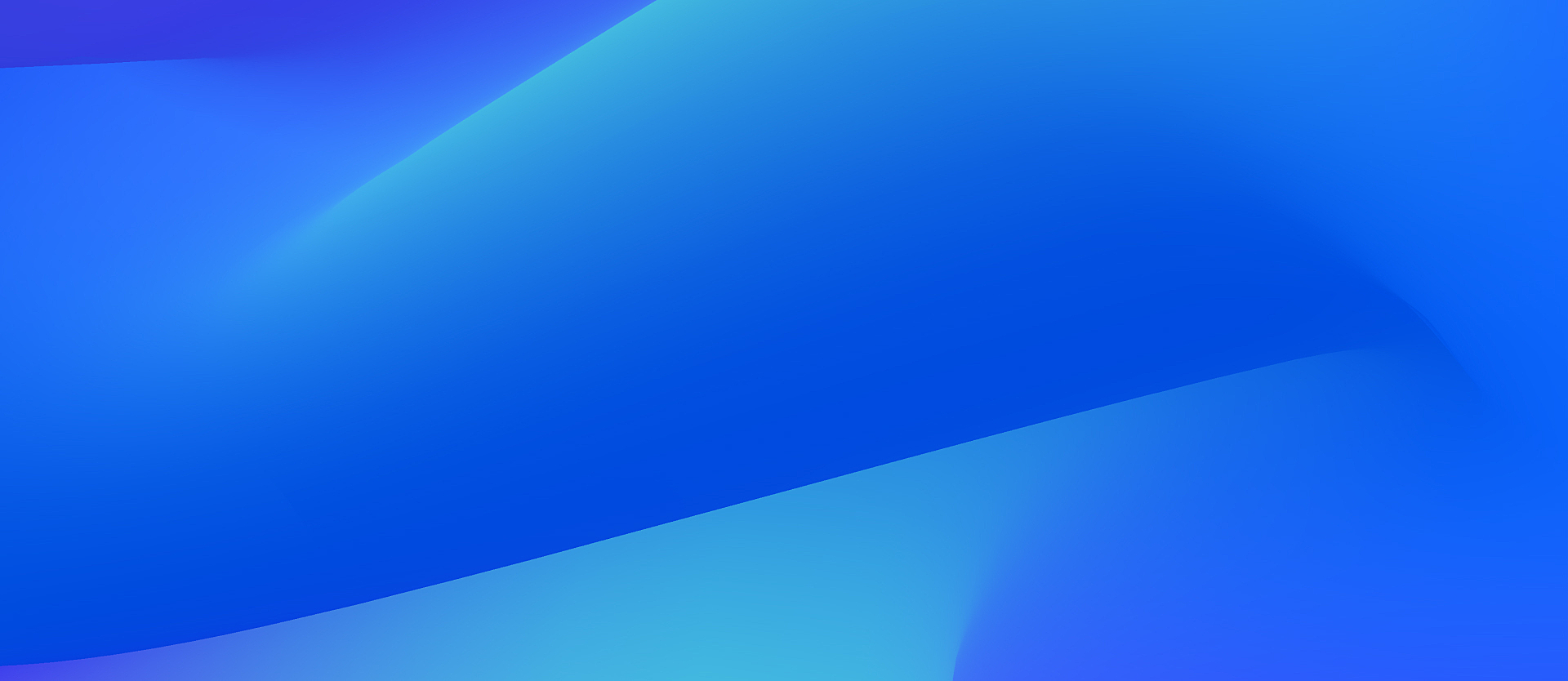 Application performance monitoring (APM)
Get best-in-class APM from a category leader. Automatic and intelligent observability at scale for cloud native workloads and enterprise apps helps you ensure end-to-end hybrid cloud distributed tracing, optimize service performance, innovate faster, collaborate efficiently, and deliver more value with less effort.
What is application performance monitoring (APM)?
The term APM refers to the management of software application performance to ensure an expected level of service, as measured by performance metrics and user experience monitoring. APM solutions aim to detect and pinpoint application performance issues before real users are impacted.
Product Tour
See the platform in action
Explore our interactive product tour to see how the automation and intelligence at the core of the Dynatrace platform enables Ops and Apps teams to increase efficiency up to 75%, and innovation throughput up to 80%.
Automatic monitoring of cloud-native workloads and microservices
Dynatrace automatically discovers and monitors dynamic microservice workloads running inside containers on Kubernetes, using OneAgent technology and open-source solutions like OpenTelemetry. Understand modern cloud technologies, from serverless to message queues, and how they are performing, how they communicate with each other, and immediately detect poorly performing microservices.
Get AI-powered answers at massive scale with Grail
Unifying log analytics with PurePath distributed tracing and the speed and scale of Grail enables enterprises to dramatically improve application resiliency and user experience by seamlessly delivering on-demand, AI-powered answers for even the largest and most dynamic environments.
A Leader in the 2022 Gartner® Magic Quadrant™ for APM and Observability
Modern cloud observability is powered by innovation.
See why Gartner positioned us furthest for Completeness of Vision in the 2022 Magic Quadrant.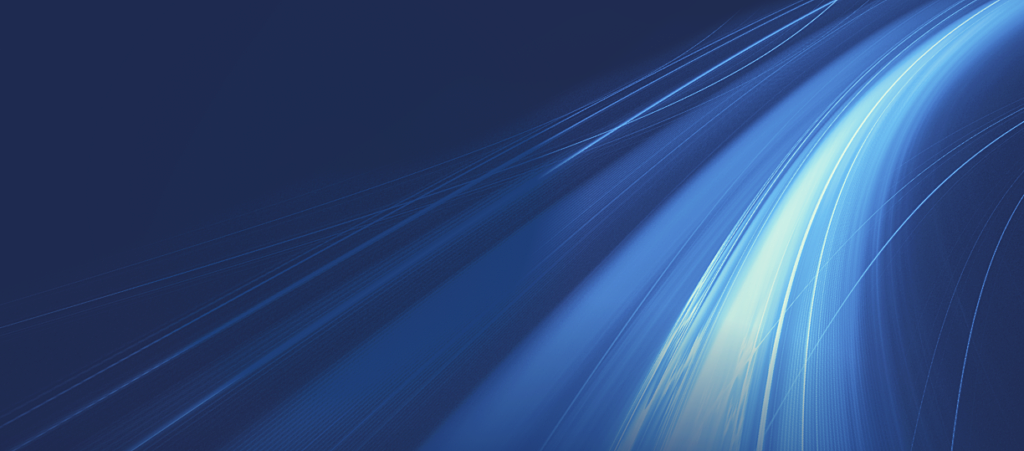 Start your free trial now
Get ready to be amazed in 5 minutes or less