Others guess. Davis knows.
Meet Davis, the Dynatrace AI. Purpose-built to give you precise answers for smarter clouds.
Every business is becoming a software business
---
Success in the cloud requires a new approach to monitoring — more than gathering data, pumping it into dashboards, and manually sifting through logs. Davis delivers smarter clouds through a radically different approach that doesn't guess at answers but knows the precise answer at all times.
Proactive, precise
Answers
Eliminate complexity
---
Thousands of shared services, millions of lines of code, containers and microservices that can come and go in seconds, interdependencies across hybrid clouds.
Eliminate complexity with Davis. Davis understands everything in context in your continuously changing environment and alerts you to the degradations and anomalies that matter. Simplify— no noise, no sifting through logs, no wasted time.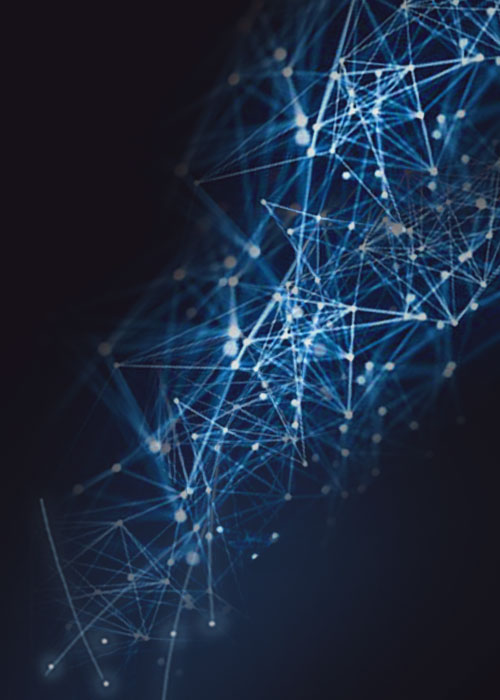 ---
Get proactive, precise answers
---
Everyone wants to proactively fix failures or performance degradations before users are impacted. But in a dynamic, multi-cloud environment there are literally billions of dependencies. So how do you find the needles in these complex cloud haystacks before the business is impacted?
Davis watches every user interaction, through all service calls, across all tiers, through all cloud infrastructure and more. So, when something is about to fail or performance deteriorates, Davis knows it and proactively notifies you and tells you precisely what is wrong so that you can take immediate action.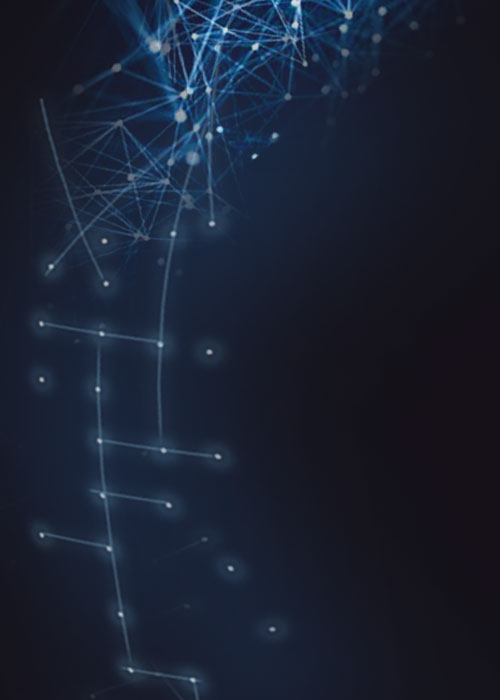 ---
Automate and regain time
---
Why tolerate doing things the same old, time-consuming way? No wonder we feel overworked and don't have the time for things that really matter at work and in life.
Davis makes it automatic. Understanding everything in your cloud and automatically serves precise answers, allowing you to automate critical tasks such as managing DevOps pipelines and problem remediation and regain time for things that really matters like faster releases, conversion optimization and user experience.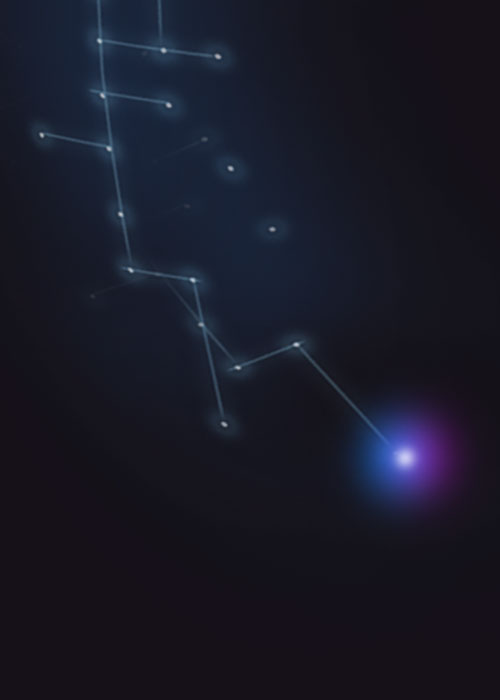 ---
Transform your business
---
Digital transformation is an imperative for everyone. But when you are being asked to do more with less, why do it the old-fashioned way? Manually searching for answers, guessing after things have already broken, and not having the confidence to release faster, transform quicker.
Davis has the answers. Modernize your approach, eliminate complexity, get precise and proactive answers automate and regain time, and get focused on transforming your business.
Davis at the core of the
Dynatrace Software Intelligence Platform.
---
An all-in-one platform covering use-cases of APM, Cloud Infrastructure Monitoring, Digital Experience Management, and AIOps.
Davis empowers
Our Customers
---
Hear how Davis has helped our customers automate operations, release faster and deliver better business outcomes.
Hear their stories
We deliver the world's leading automotive software. Driven by Dynatrace."
Manfred Immitzer, Managing Director and Chief Digital Officer at Porsche Informatik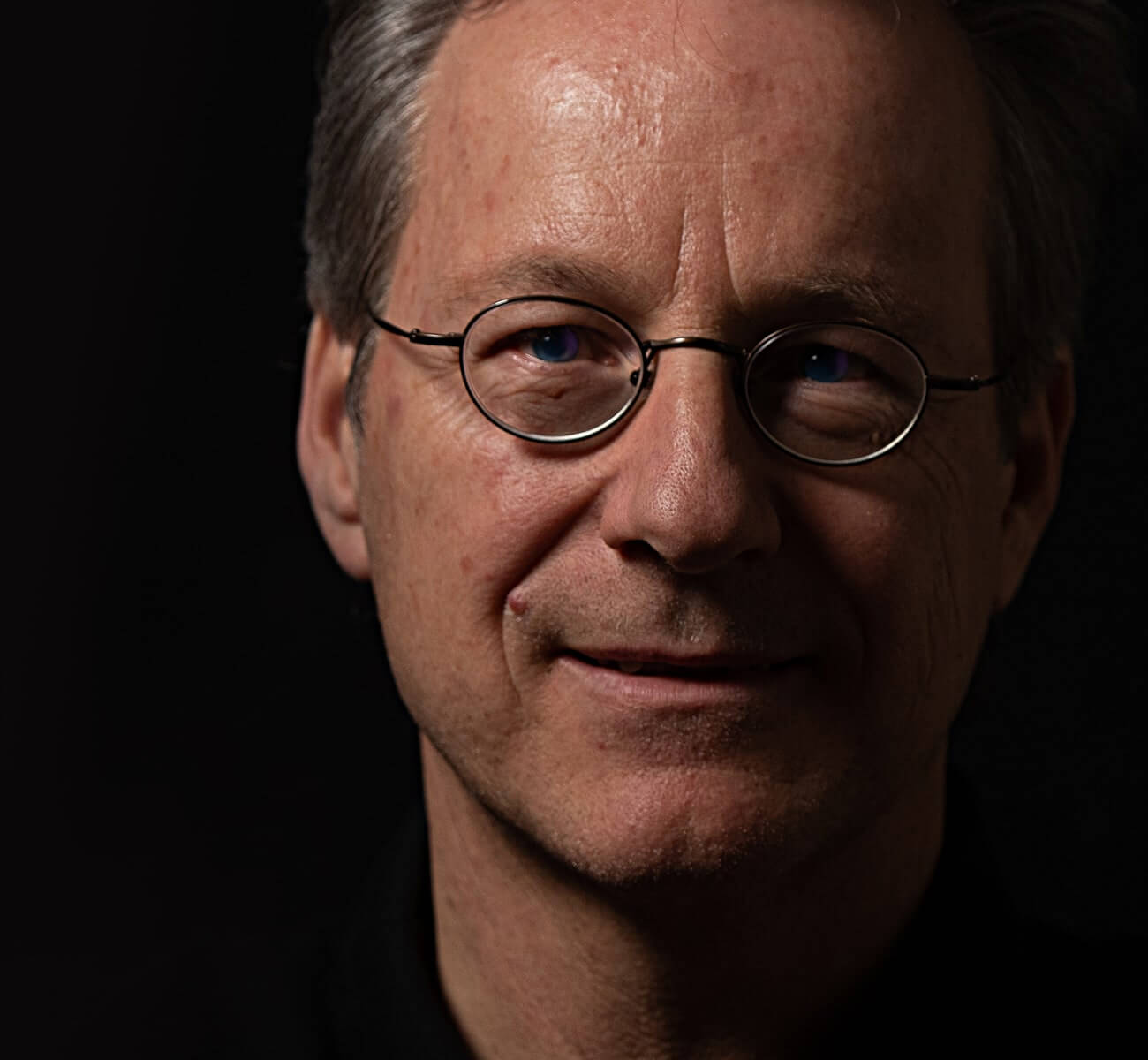 Automation in the cloud means faster deployment, higher quality products."
Lynn Arnold, SVP of Quality Assurance Services at KeyBank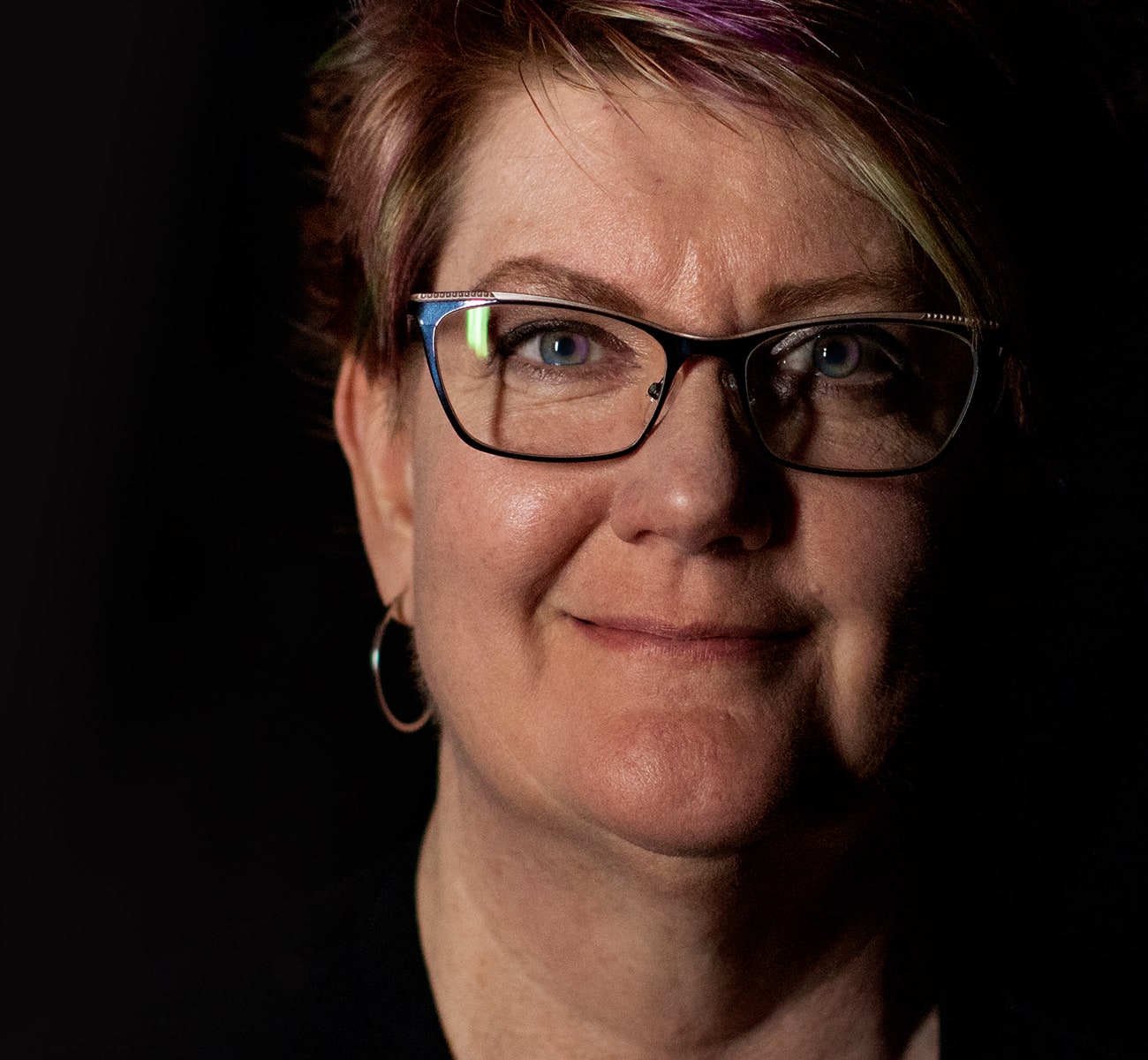 The AI gives us meaningful insights for proactive problem remediation, true value."
Eric Harris, Director,
Enterprise Systems at DISH