Web Performance Testing
Web performance testing used to be a simple way of ensuring the proper functioning of a website. Today however, as web applications become more dependent on third-party content providers and services, organizations are increasingly losing visibility into and control of their website's performance. As the web application delivery chain grows more complex, traditional web page performance test methods are failing to provide organizations with the breadth and depth of insight required to effectively manage the performance of business-critical websites and web applications.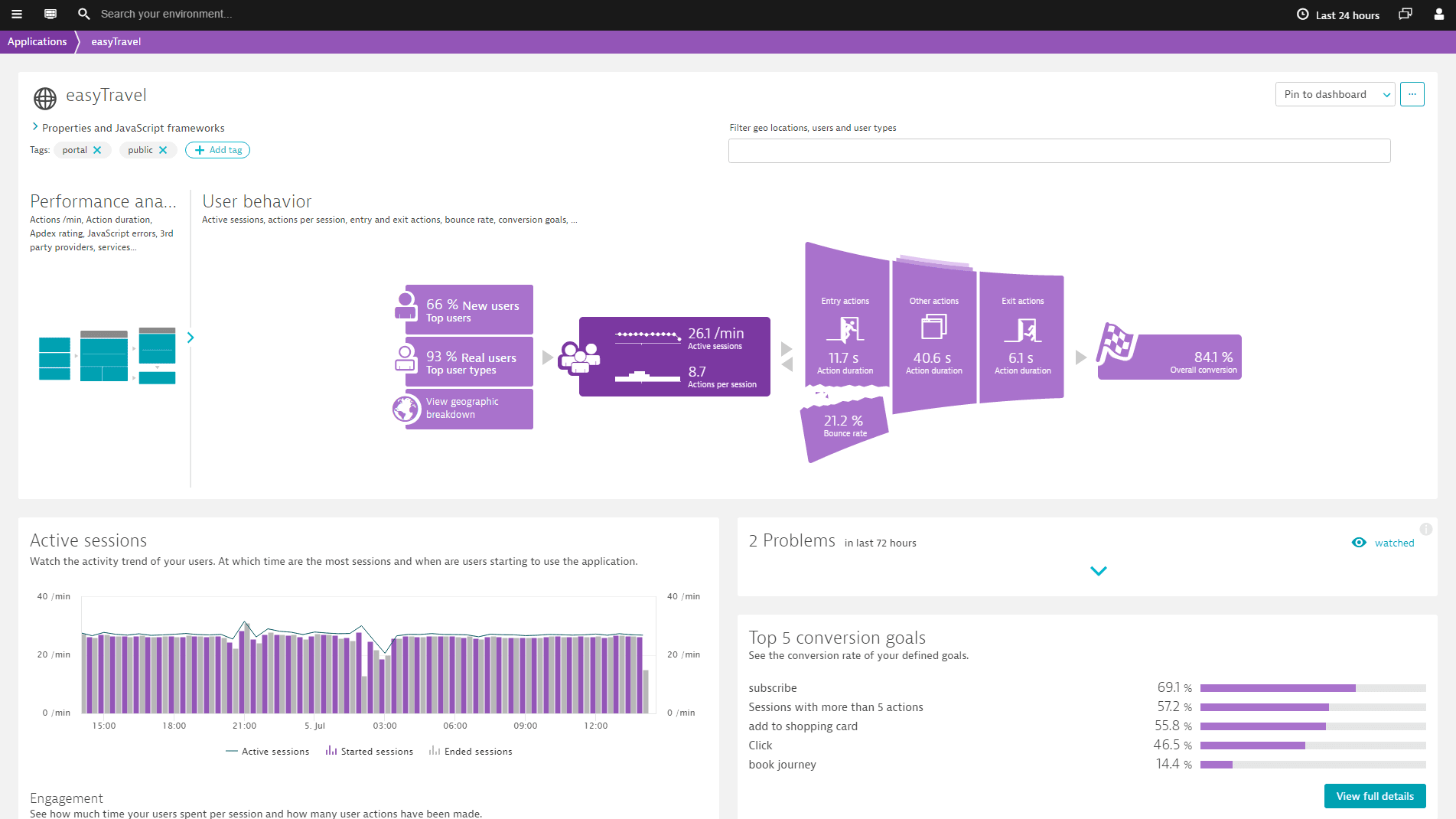 The Purpose of Web Performance Testing
Web performance testing is carried out to verify the speed, stability and scalability of a website or web application. When implemented early in the development cycle, web application performance testing can nip potential performance problems in the bud and help to accelerate time to market. Once the website goes live, performance testing helps organizations assess availability and compliance with SLAs, isolate bottlenecks, and verify the achievement of web application performance objectives.
Web performance testing typically involves the use of a load tester and the establishment of baselines, which are used to identify fluctuations in performance and track the progress of optimization efforts. Equipped with benchmarks and the performance metrics obtained through web performance testing, businesses are able to compare their website's performance with previous versions as well as that of their competitors and leaders in other industries.
View Mobile and Website Performance Benchmarks By Industry and Geography
The Limitations of Traditional Web Performance Testing
The problem with traditional, internal web performance testing approaches is that they lack the scale and reach necessary for handling an increasingly sophisticated web application delivery environment. Client-server performance testing fails to account for the broader infrastructure—for the diversity of geographic locations, ISPs, networks, browsers, and devices—existing outside the firewall. Legacy web performance testing tools were not designed to measure external variables like third-party components and content delivery networks (CDNs) or support complex Web 2.0 technologies.
A New Generation in Web Performance Testing and Monitoring
Recognizing the limitations of traditional web performance testing, Dynatrace, a pioneer in APM development and innovation, has ushered in a new generation of web performance monitoring and testing products. Measuring real performance beyond the firewall, our cloud-based web performance testing solution attends to the entire web application delivery chain and offers:
Realistic, geographically-distributed testing. Our web load testing solution achieves realistic testing conditions by combining high-volume load generation from the cloud with widely dispersed traffic from a "last mile" network encompassing over 100,000 "last mile" locations in more than 160 countries around the world.
Superior visibility. Our testing solution provides our customers with visibility into the performance of third-party content, helping them understand which vendors are meeting their SLAs—and when vendors are under-performing, supplying detailed evidence to accelerate remediation.
Automated scripting and self-service reporting. Automated browser-based scripting enables simple, accurate synthetic testing of complex Web 2.0 frameworks while our self-service portal allows for easy and convenient access to dashboards and reports.
Start a free Dynatrace trial now to optimize your web performance
You may also be interested in…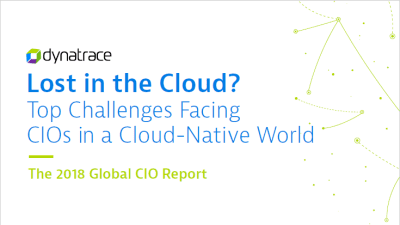 Top challenges facing CIOs in a cloud-native world
Based on a global survey of 800 CIOs, this report takes a closer look at the challenges that organizations face in overcoming the hyper-complexity of modern, cloud-centric ecosystems.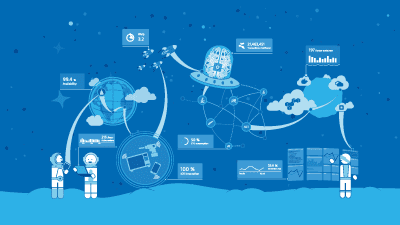 Global Digital Performance & Transformation Audit
In an independent study involving more than 1,200 global IT and business professionals, Dynatrace reveals that it's commonplace for organizations to encounter customer and revenue-impacting performance problems every five days.
Read the Global Digital Performance & Transformation Audit here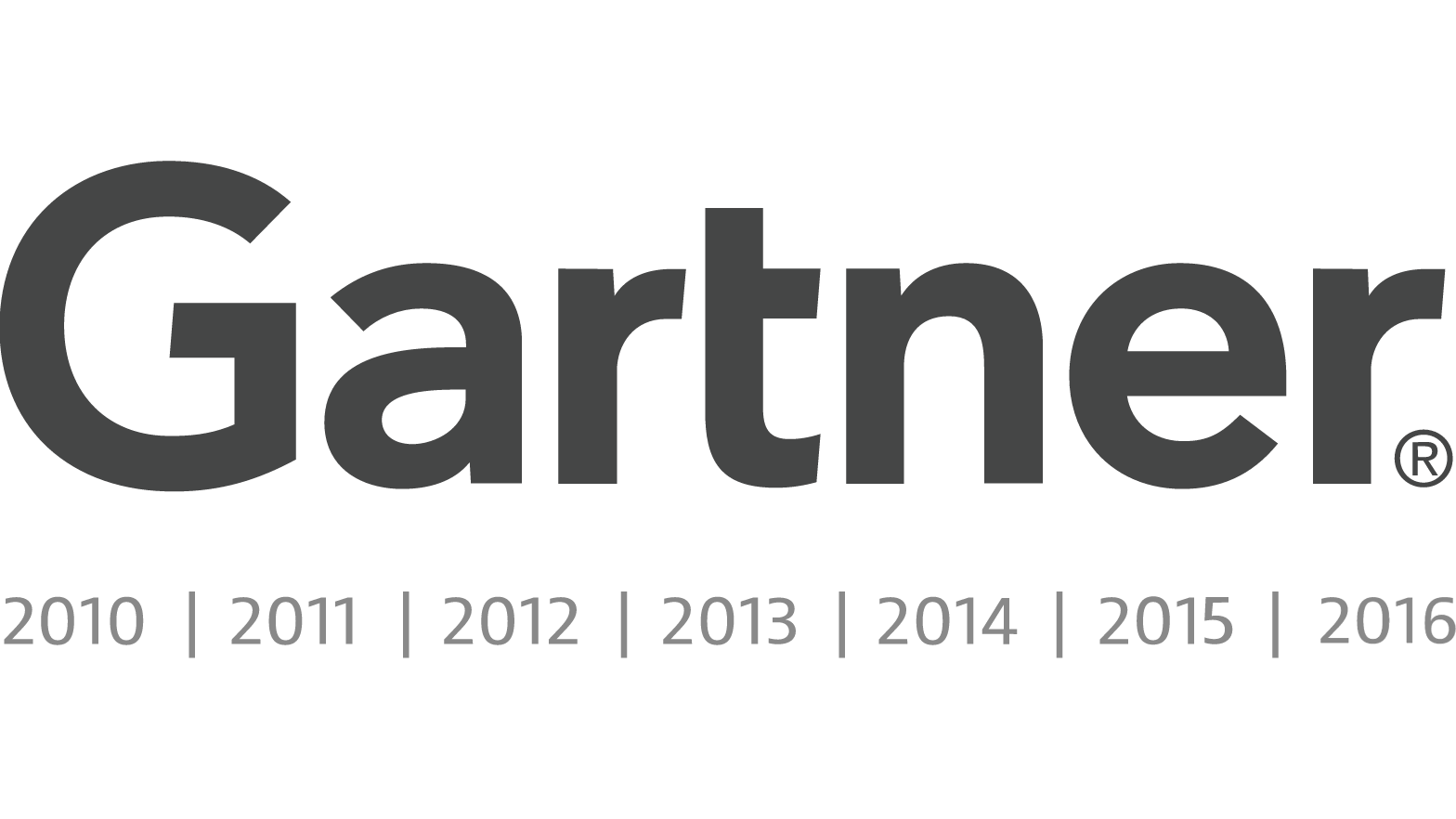 Named a Leader in the Gartner Magic Quadrant for APM 7 years in a row
It's our dedication to innovation and ability to see the market expanding beyond APM and into the modern era of "digital performance management" that earns us a top spot year after year.
Start your 15-day free Dynatrace trial today!