Web Page Performance Test
The web page performance test was developed in response to the need of organizations to test site performance and verify that their web pages—their most accessible communications, advertising, and brand management channels, and for many, their primary source of revenue—can effectively support business initiatives.
Delivering superior website performance to customers is critical to business success today. To keep pace with market demand, businesses are compelled to deliver engaging online experiences at the level of speed, quality, and reliability consumers now expect. Proactively implementing a web page performance test is one way organizations can spare end users from frustrating experiences like slow page loads and failed transactions, glitches in performance that result in lost revenue and damaged brand reputation.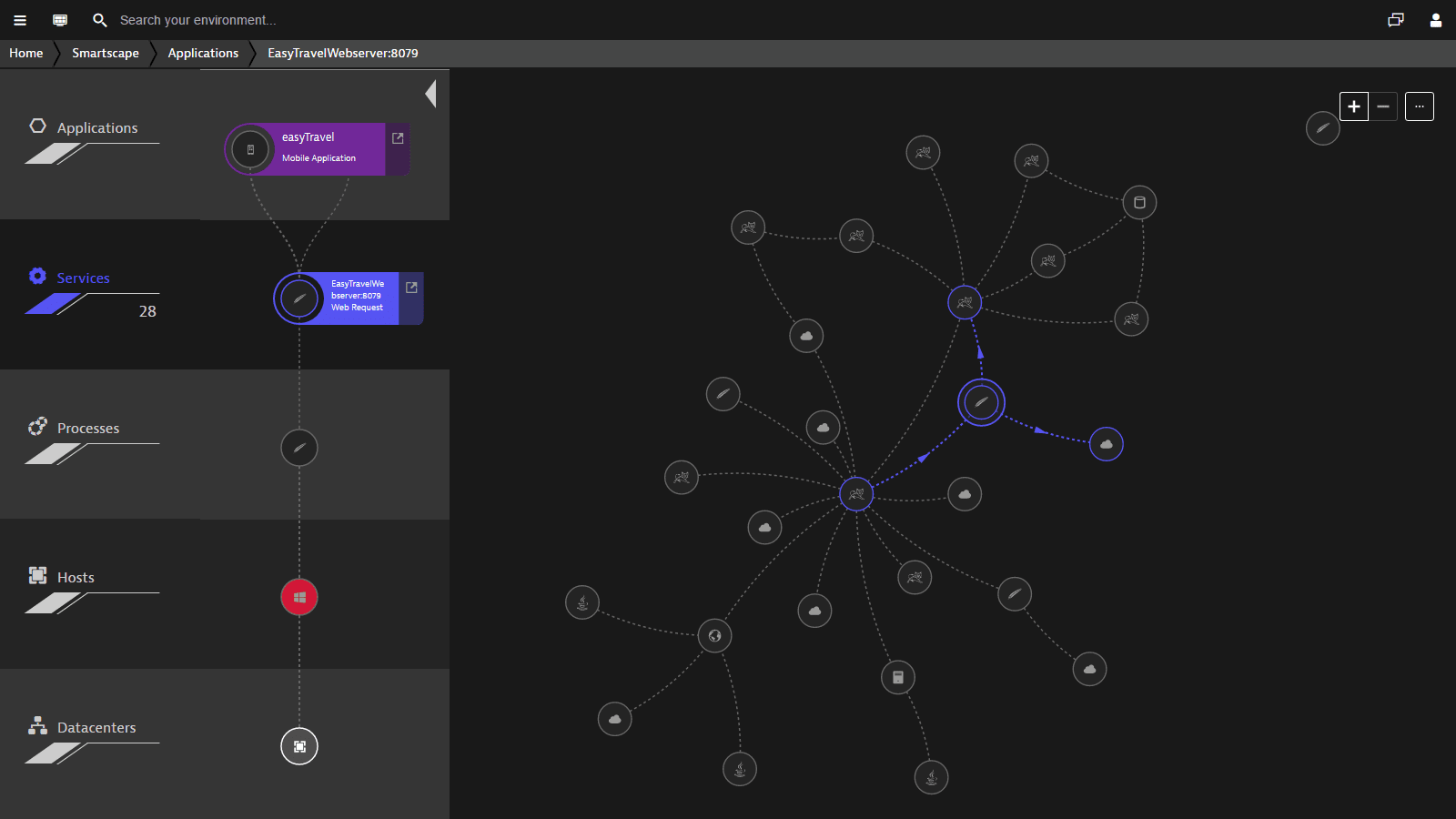 Using the Web Page Performance Test to Prioritize Performance
A web page performance test enables your organization to detect bottlenecks and diagnose web application performance problems before they become customer problems. By capturing performance metrics such as response time and availability, a web page performance test also allows you to benchmark your site's performance against those of your competitors and industry leaders. A site performance test provides your company with the metrics necessary for defining key performance objectives and establishing a culture of performance excellence throughout the organization. Equipped with the quantitative measures obtained by web performance testing tools, web application stakeholders are able to create shared goals for improvement, make informed decisions about investments in optimization projects, and monitor the progress of existing implementations.
View Mobile and Website Performance Benchmarks By Industry and Geography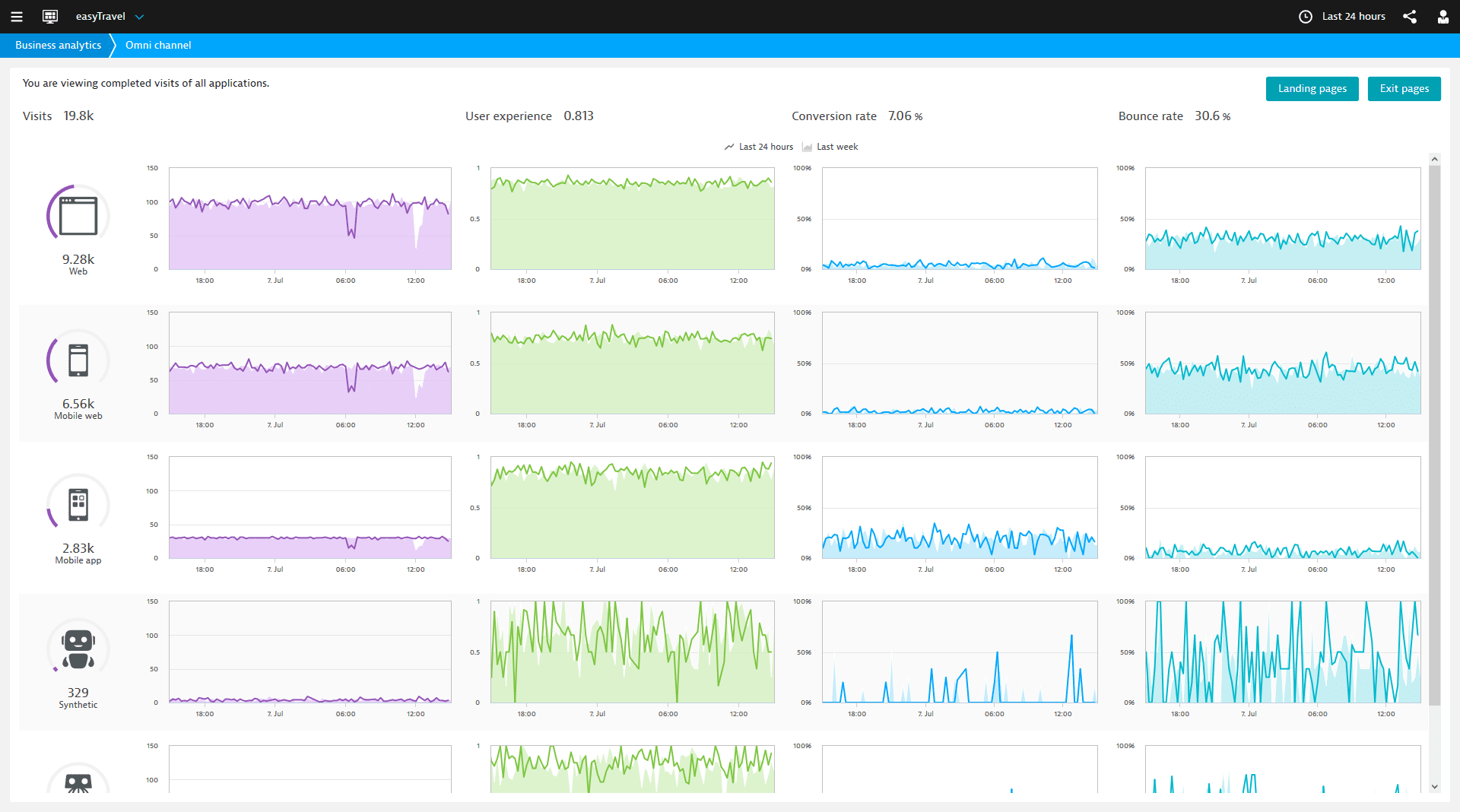 Using the Web Page Performance Test to Mitigate Risk
Testing website performance is also a smart risk mitigation strategy. Before expected spikes in traffic and when launching new web applications or deploying new infrastructure, conducting load and performance testing can help your organization ensure the consistent speed, availability and stability of your website. When employed in combination with ongoing web performance monitoring, a web page performance test can also be utilized to test the key business transactions that your site's users access most often, and evaluate the performance of your site when accessed from the various geographical locations, operating systems, and web browsers of your customers.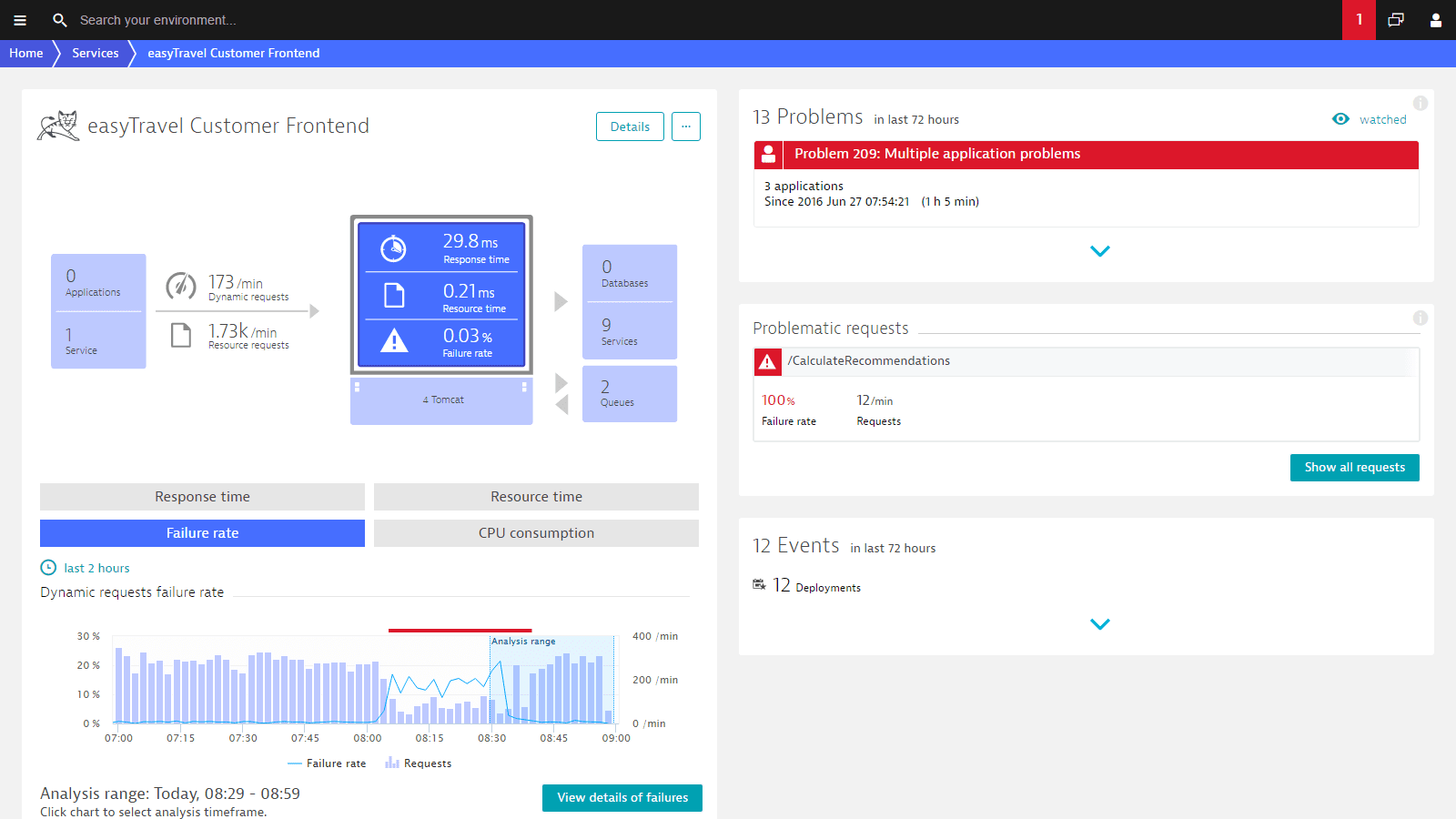 The Comprehensive Web Page Performance Test Solution from Dynatrace
The leader in a new generation of application performance management (APM), Dynatrace offers our customers the most advanced, effective, and accurate web performance testing solution on the market. The unique features of our web performance solution include:
Automated testing. The entire testing process from generating load and isolating problem areas to rerunning tests and comparing results is automated and streamlined for ease of use.
Realistic load generation. Our web page performance test solution leverages the industry's largest, most realistic cloud and "last mile" testing network, generating high volume load while accurately representing geographically dispersed users.
Detailed performance analytics. Our integrated synthetic monitoring and user experience management technologies provide deep dive diagnostics to identify the root cause of performance problems and fix bottlenecks fast.
You may also be interested in…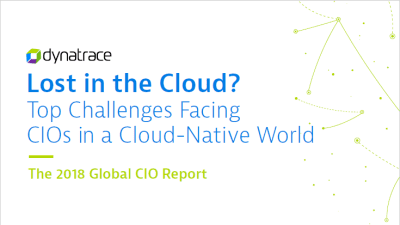 Top challenges facing CIOs in a cloud-native world
Based on a global survey of 800 CIOs, this report takes a closer look at the challenges that organizations face in overcoming the hyper-complexity of modern, cloud-centric ecosystems.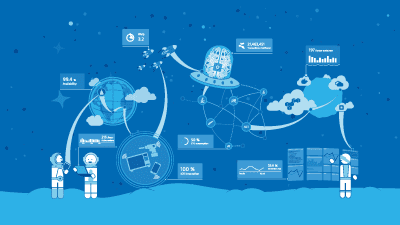 Global Digital Performance & Transformation Audit
In an independent study involving more than 1,200 global IT and business professionals, Dynatrace reveals that it's commonplace for organizations to encounter customer and revenue-impacting performance problems every five days.
Read the Global Digital Performance & Transformation Audit here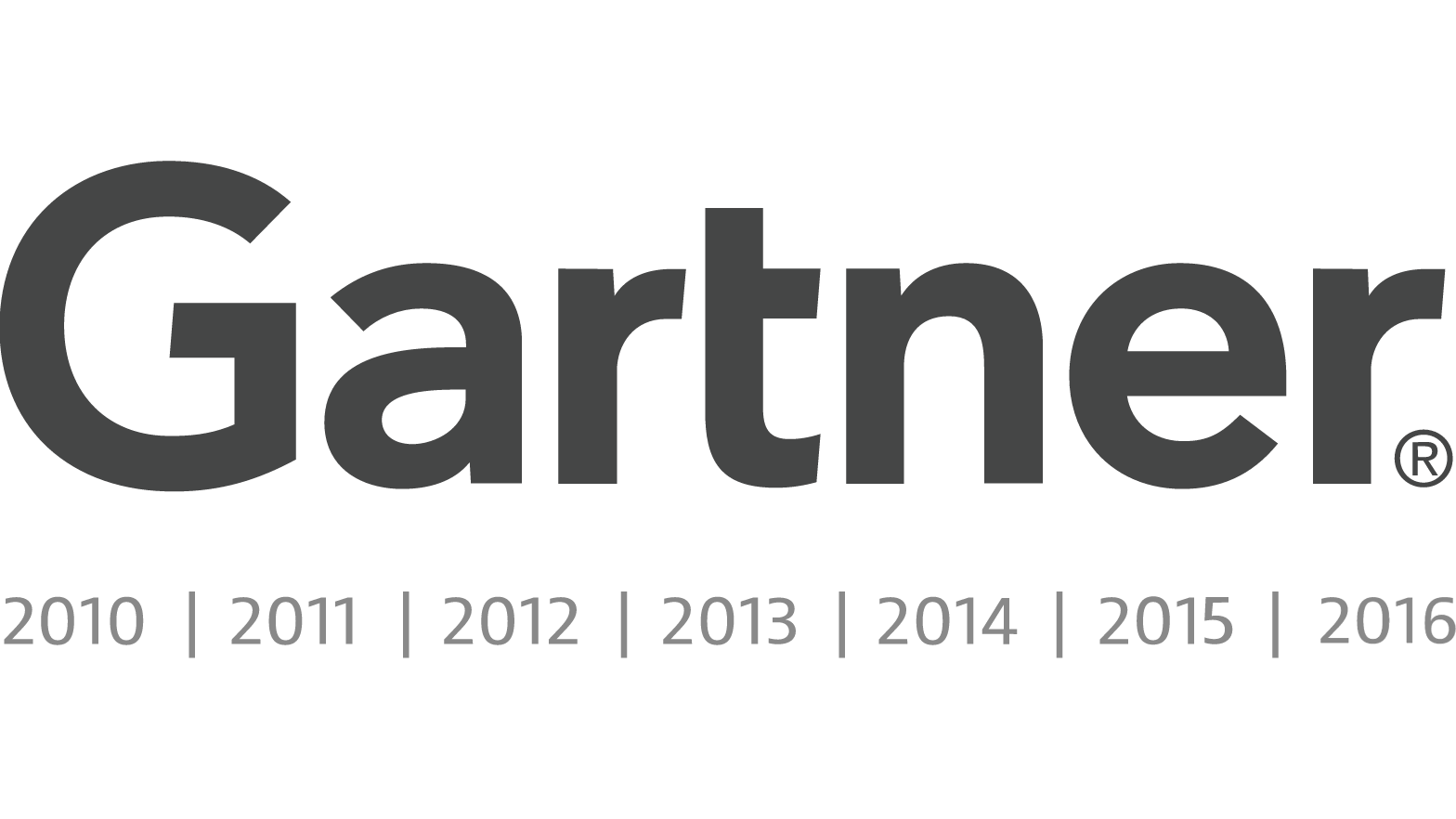 Named a Leader in the Gartner Magic Quadrant for APM 7 years in a row
It's our dedication to innovation and ability to see the market expanding beyond APM and into the modern era of "digital performance management" that earns us a top spot year after year.
Start your 15-day free Dynatrace trial today!