I'm continually surprised as I pull together these weekly wraps just how much is done in a week.
Here's a quick video summary of the latest installment, and read on for more details:
Visually Complete, the most accurate performance user experience metric, available in Dynatrace RUM and Synthetic.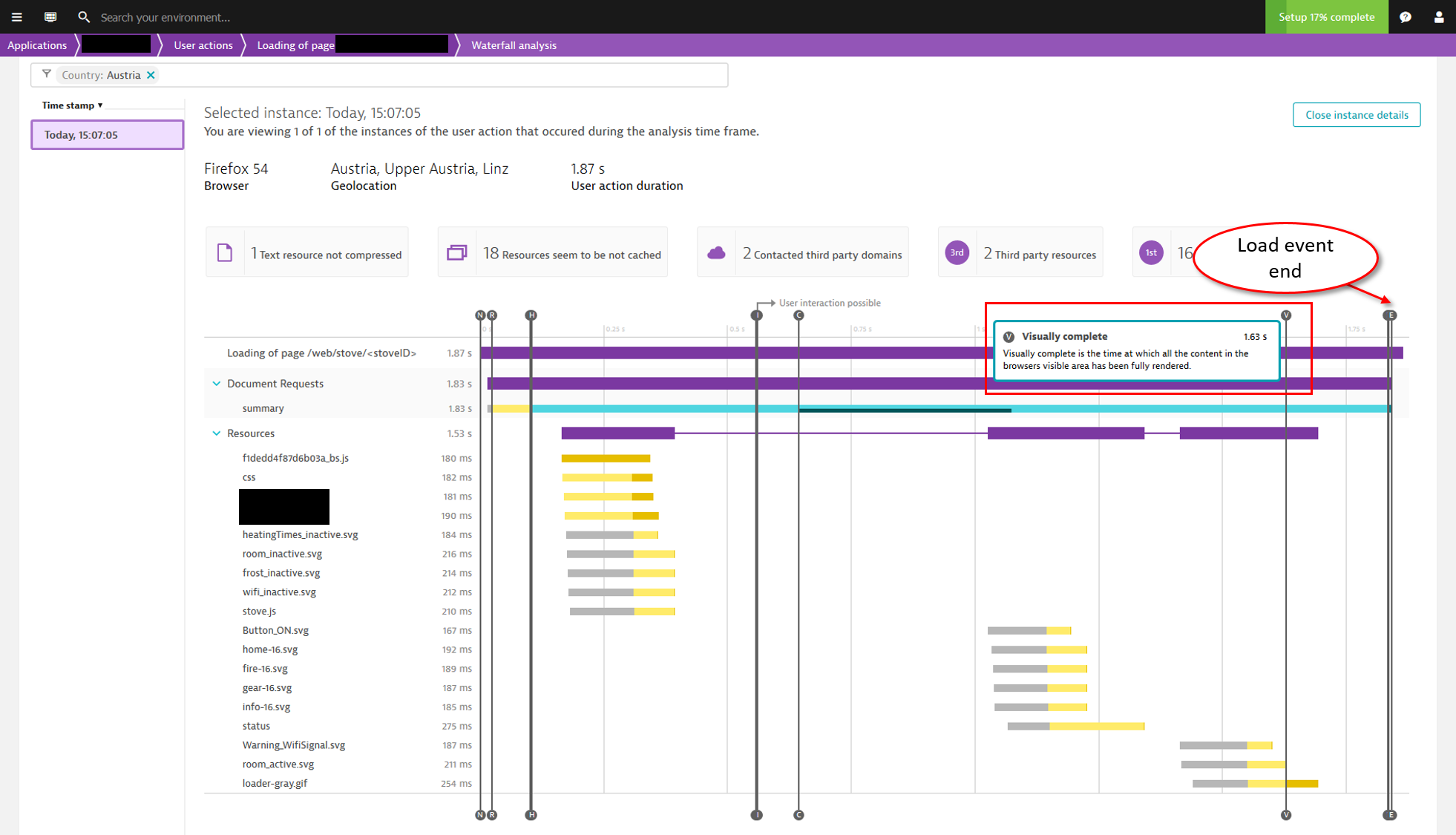 Traditional web performance metrics primarily focus on load times and resource sizes. But these attributes typically aren't the best indicators of user experience. Visually Complete is a user experience metric that identifies the moment in time when users perceive that all the visual elements of a page have completely loaded. Because this is a measure of user perception, it is an ideal measure of user experience. For the first time, you can capture these metrics in real time and in the real world — no lab setting required.
Here's a customer story with Neiman Marcus that talks to the value of visually complete, and some additional resources:
The Dynatrace Pipeline State UFO turns up at Velocity San Jose with Study.com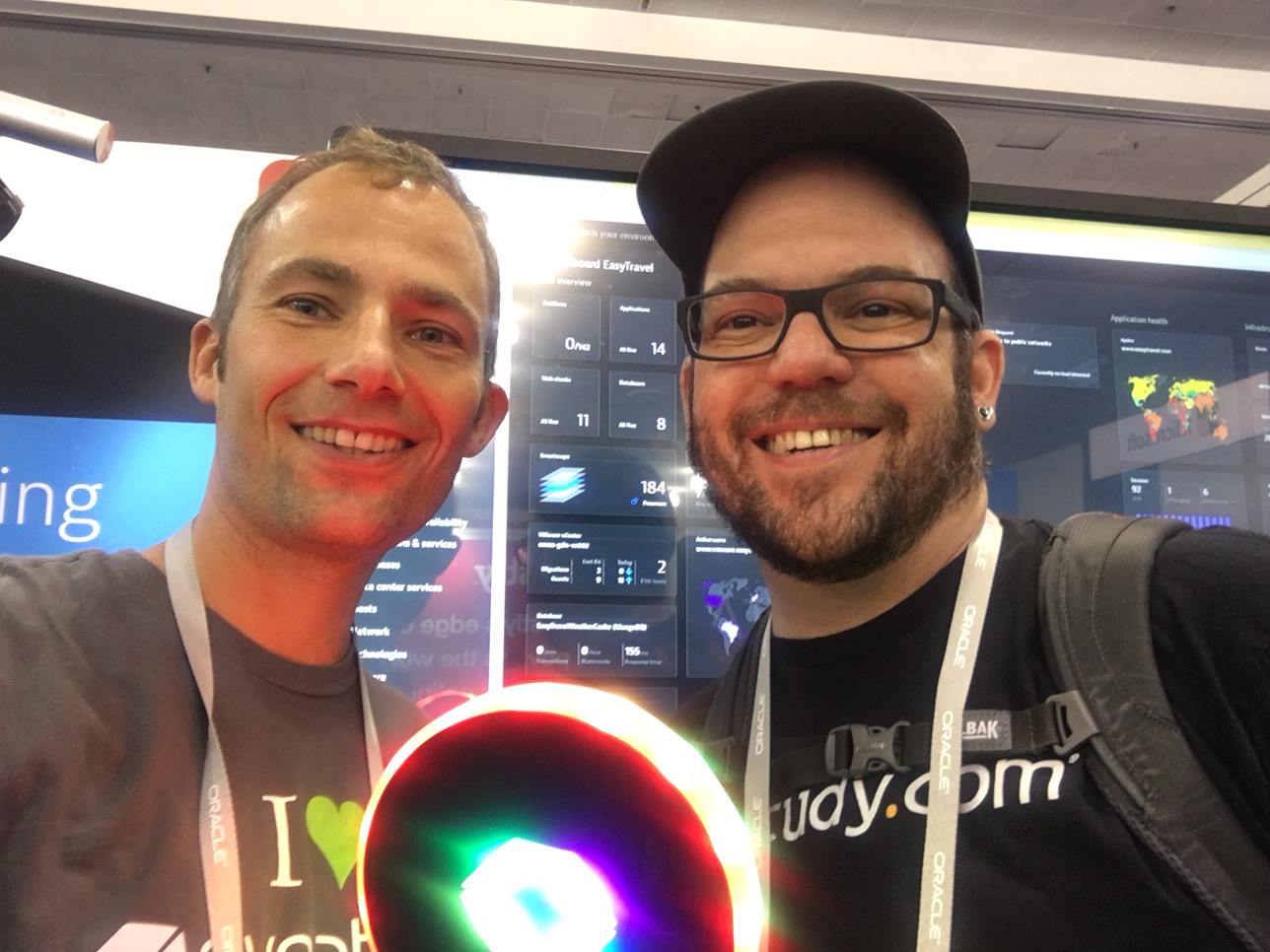 Andi Grabner recently attended Velocity, in San Jose, and was surprised on the stand to be met by Greg Stark, Sr. Software Engineer at Study.com. Greg tracked Andi down, as he wanted to share his company's own Dynatrace Pipeline State UFO story, which is really cool.
You should take a moment to watch the video here:
Dynatrace "quick start" demo with an AI powered voice assistant #davis
In the above video, I do a quick demo to showcase our AI powered, full stack monitoring using an Amazon Alexa voice assistant (who we call Davis®). It's worth listening right until the end of the video to hear what Davis thought of my attempt.
Do Government organisations embrace DevOps, Cloud and Microservices?
Recently Andi Grabner was invited to present his view on DevOps at the ATARC – Federal DevOps Summit in Washington, DC.  Little did he know that his assumption of government agencies lagging in the adoption of the latest technologies and practices was WRONG.
This is a great post that summarises all the key takeaways including this classic quote 'It's like living in North Korea and finally seeing the world!"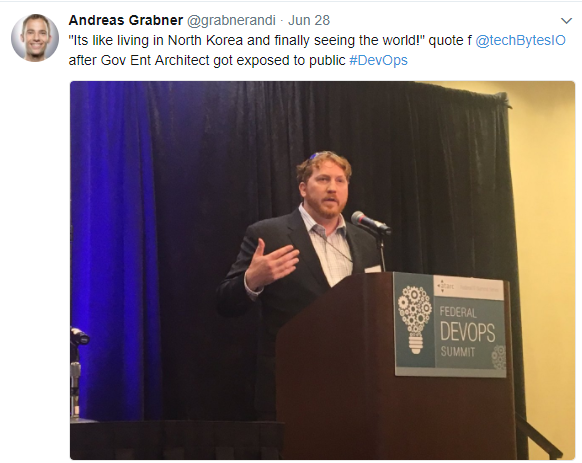 Check out the full blog by Andi here
Forbes: Meet the start ups that bring artificial intelligence to log management and analysis
Artificial intelligence is set to disrupt every industry vertical. While scenarios like self-driving cars and cancer diagnosis instantly get our attention, more common areas such as IT operations and DevOps are also impacted by AI. In this post Dynatrace is recognised as one of the hot start up brands leading the way with this cutting edge technology.
View article here.
Monitoring Openstack with Dynatrace is as easy as 1, 2, 3.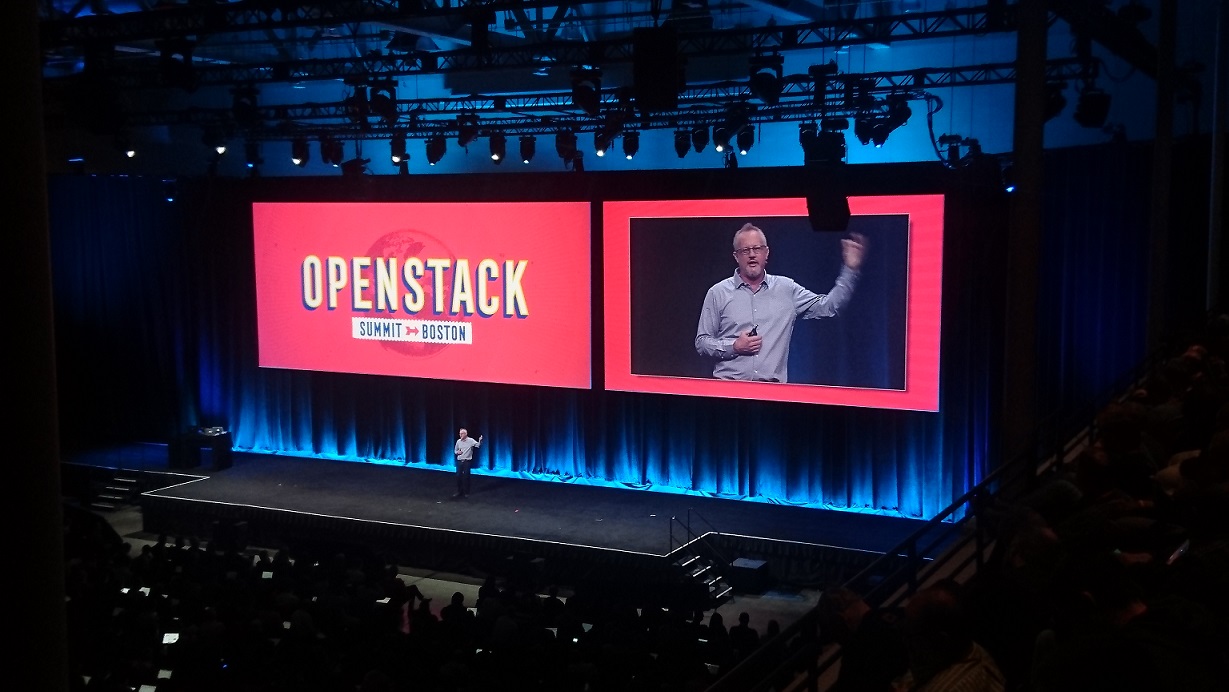 This series of posts has generated a lot of interest and social shares. Aside from having an affinity for yoga and guitar, Katalin Varga has a strong affiliation for monitoring OpenStack environments.
Blog 1: What is OpenStack
Blog 2: OpenStack Monitoring Tool Options
Blog 3: OpenStackMonitoring with Dynatrace
And…Tweet of the week showcases our awesome #perform2017 event in Paris:
There is always a first time… Cruising on the Seine! #happy #perform2017 @dynatrace pic.twitter.com/KYsTXevUHM

— Marta Calvet (@smartacalvet) July 5, 2017
Upcoming webinars: Node.JS, DC RUM 2017, DevOps and Electric Cloud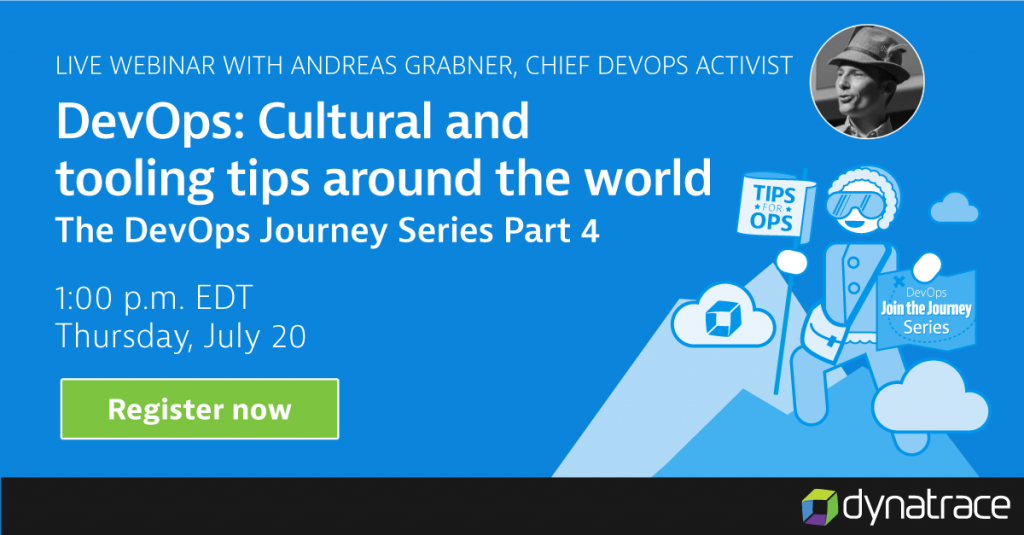 Register for an upcoming webinar:
Hope everyone has found something useful and fun in today's wrap. Until next time…