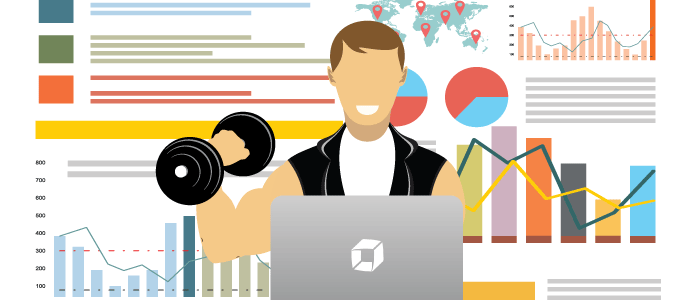 Adobe recently published the 2016 Digital Trends Report which pegs customer experience as the top priority for marketers. In just two short years it has morphed from being a 'top priority' to a trend that's defining all other marketing priorities.
The thing about customer experience is we can't improve it unless we have actionable analytics.
In this post, I wanted to share how I use Google Analytics together with my favorite digital performance management tools (a combination of customer experience and simulated experience testing apps) to give me a more complete picture of my customers.
Whilst these tools have overlapping capabilities, I believe they are best used in parallel – as it stands today!
Google Analytics

Almost all marketers will be familiar with Google Analytics. For those not familiar, I use it on a daily basis with standardized reports, but I also self discover insights on the fly.
Specifically I look at:
How many sessions, page views, bounce rates, time on site and conversions?
Which pages are viewed the most, how did they get to that page, and what are they doing after? i.e I selfishly look at my blog posts (like this one) and see whether Linked In, or Twitter, drove more traffic!
Which channels has my users (or robots and spam for that matter) come in from (direct, search, social, email)?
For each channel – what did they do next (convert, view more pages, bounce off)?
Lastly I often do week on week or quarterly comparisons with simple date toggles so I can compare time periods.
This doesn't fully sum up how I use Google Analytics, but for those aren't familiar with it, it should serve as a basic overview.
Customer Experience Monitoring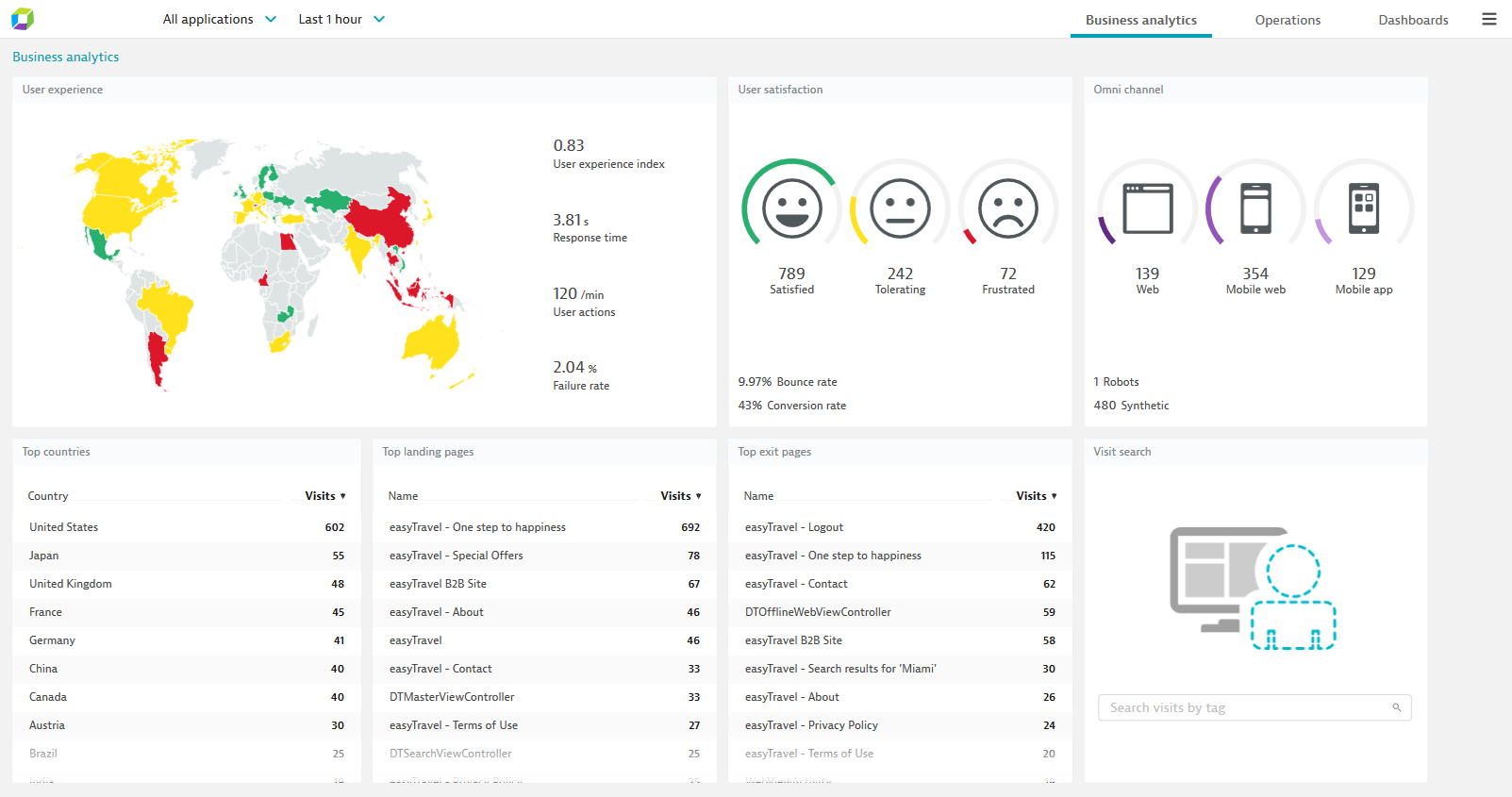 Customer User Experience Monitoring (in this case I'm using user experience management) provides some overlap with Google Analytics; specifically visits, conversions, bounce rates, and top landing pages.
My primary reason for using this additional tool-set, however, is to understand the experience of the visitors:
What is the experience of those people coming to my site for every single user – satisfied, tolerating or frustrated?
If I see tolerating and frustrated visitors, is it related to a region, country, a device, or an operating system?
Are these visits impacted by response time or code/application issues?
Are marketing conversions being impacted by poor user experience?
Are my top landing pages impacted by poor user experience? (i.e People are more likely to abandon a landing page that has a poor user experience, than a deeper page).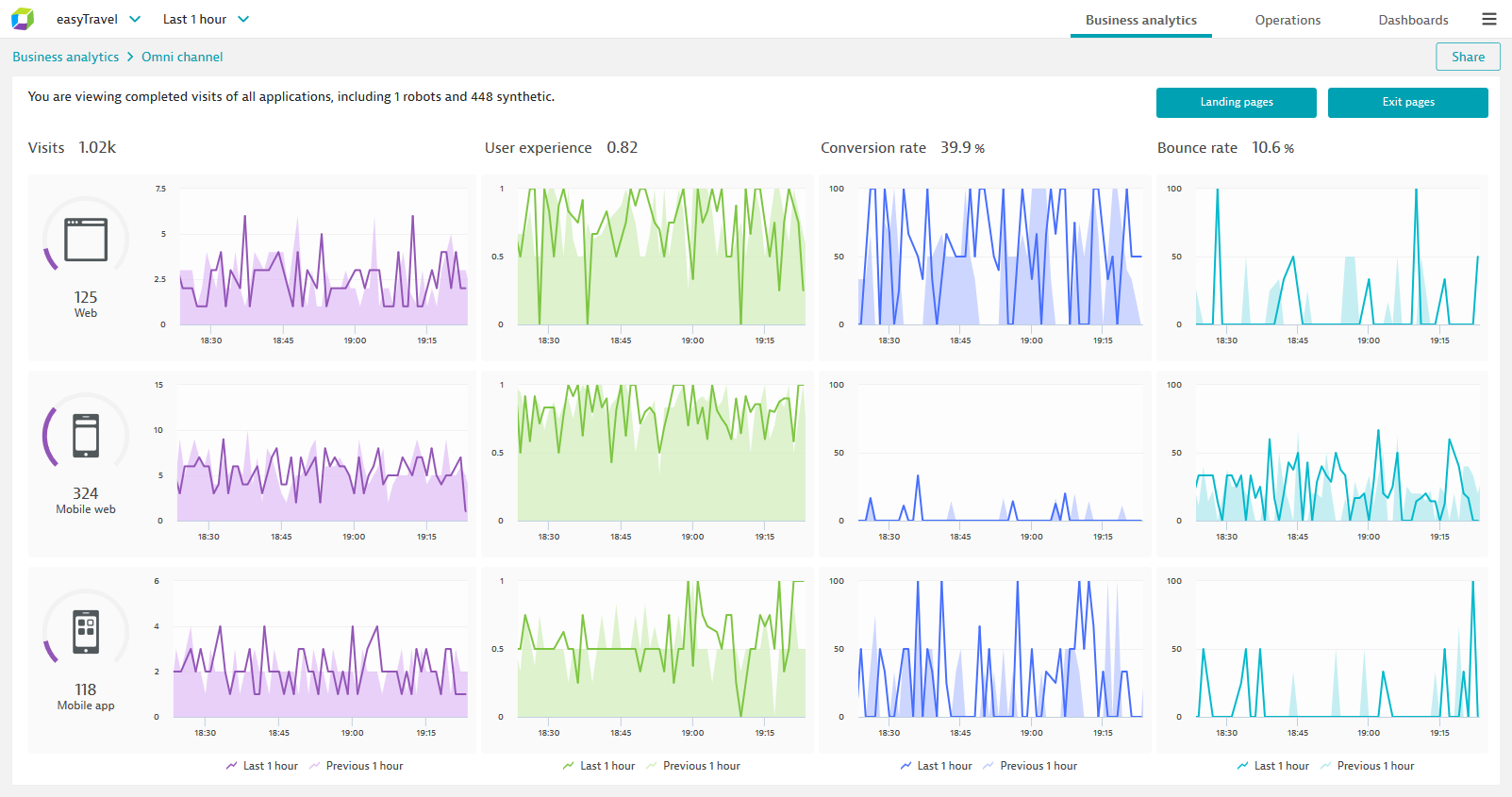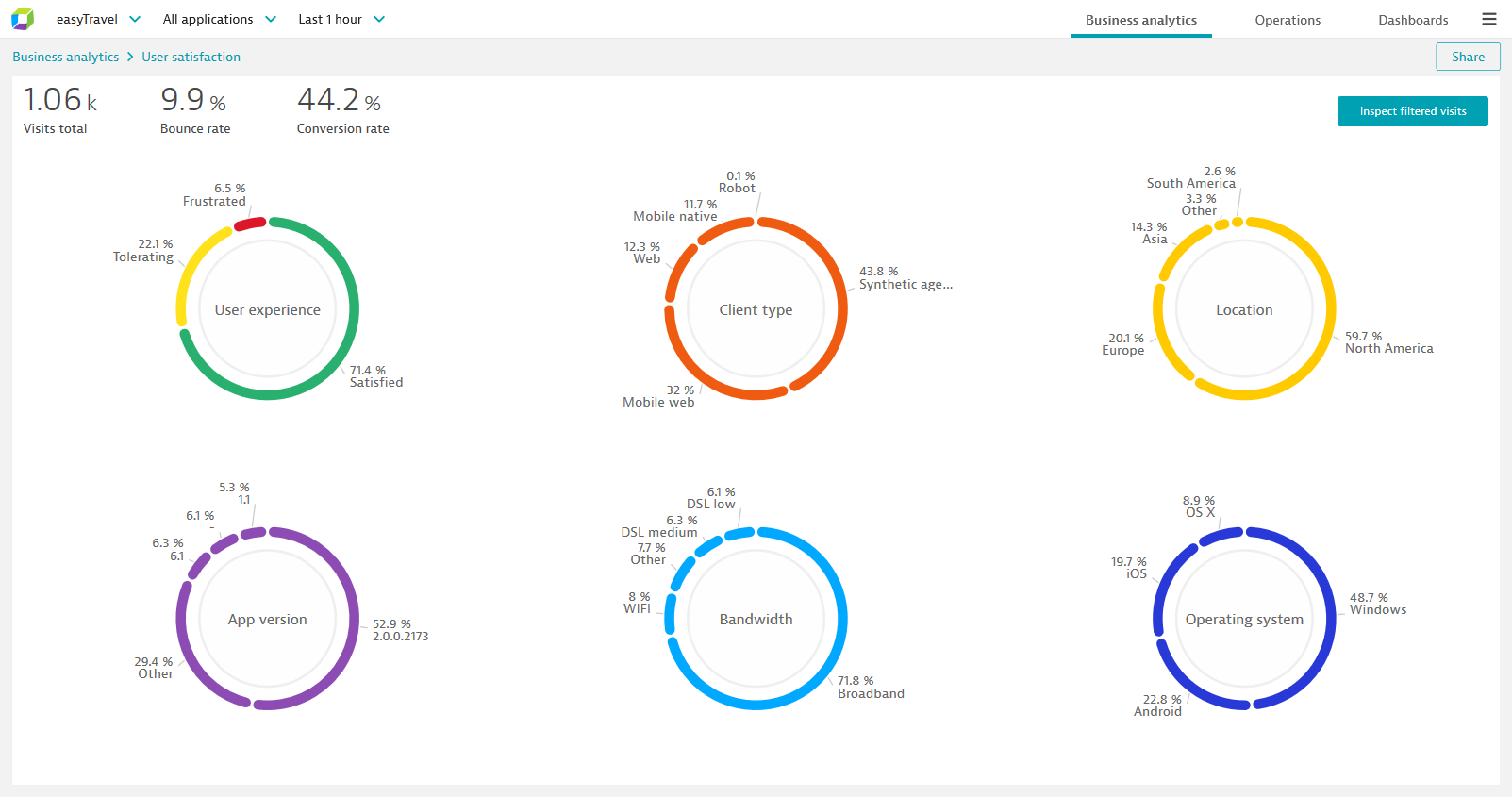 Simulated Experience Testing aka Synthetic Monitoring

Lastly, to complete the picture I often use Synthetic Monitoring, to test my most important pages and journeys. Quality Synthetic monitoring tools, include a series of scripted transactions that can be used to simulate and test customer journeys. This helps me understand my page performance from specific locations, with a quick view to analyse troublesome components without experimenting on real customers.
Is my site available and responding as expected?
Which components of my site are behaving badly (hosting provider, third party hosts, components in my site)?
What is the response time of critical pages or customer journeys prior to going live?
How does my response time compare to my competitors' (single pages as well as my most critical journeys?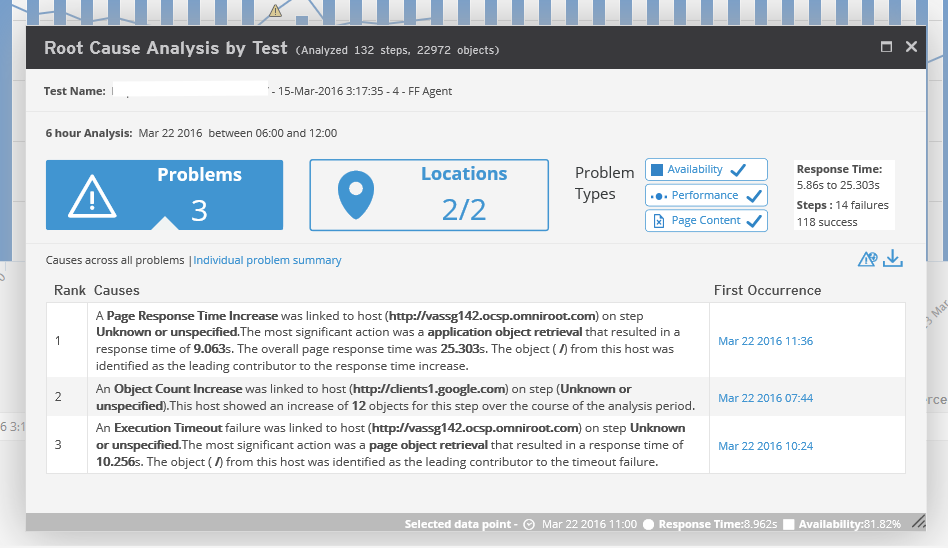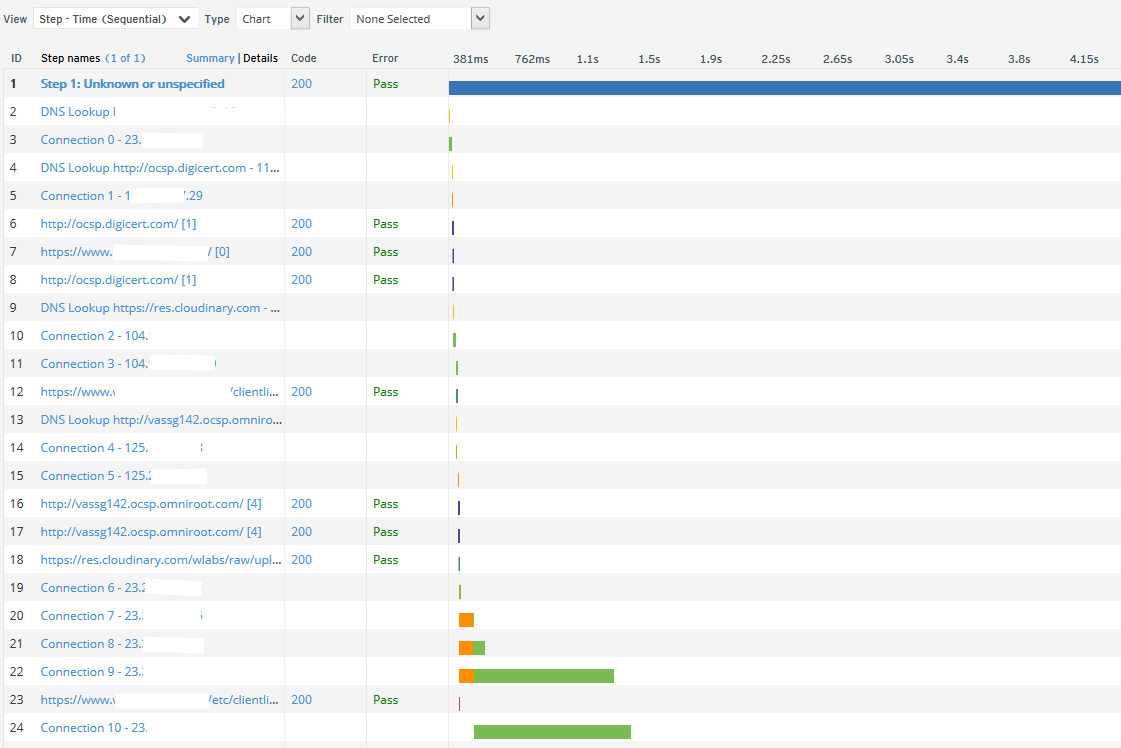 ---
The three most important marketing questions that my Digital Performance tool-sets address, that Google Analytics doesn't tell me are:
Are my users impacted by poor user experience (slow loading pages or errors)?
Are my most important pages, those that I'm heavily invested in (paid search, advertising, blogs, etc) responding fast enough in order to maximize conversions? (2.5 seconds is my goal!)
How does my page performance compare to my competitors?
The questions you might ask are going to be specific to your use case and your job.
I hope I've provided a simple overview of how Customer Experience Monitoring and Synthetic Monitoring could fit into your analytic toolkit.
If you've got a moment to tell me which applications support your customer experience marketing goals, I'd love to hear from you. Don't be shy as I know people have different approaches.
From a customer perspective: