Time flies when you're having fun – as the saying goes. And in the last 12 months since the NORAM Partner Summit 2018, we've had a fun packed journey with our Partners.
We've had a blast! Whether it was presenting or joint meetings at major Tech Alliance events like SAP Sapphire, Knowledge 18, Pivotal SpringOne, Red Hat Summit, and AWS Re-invent (if you haven't seen the beer infographic that parodies the evolution from Monolith to Microservices it's worth checking out), or the happy hours and demand gen events for customers and prospects.
Perhaps the most fun was the regional Partner Summit series we ran across North America, where we put a humorous (yet respectful) lens on the market and on some of our competitors. I'm already looking forward to exploring whether our competition's Cognition Engine have something wrong with their medulla oblongata…largely brought on by the quality of their data)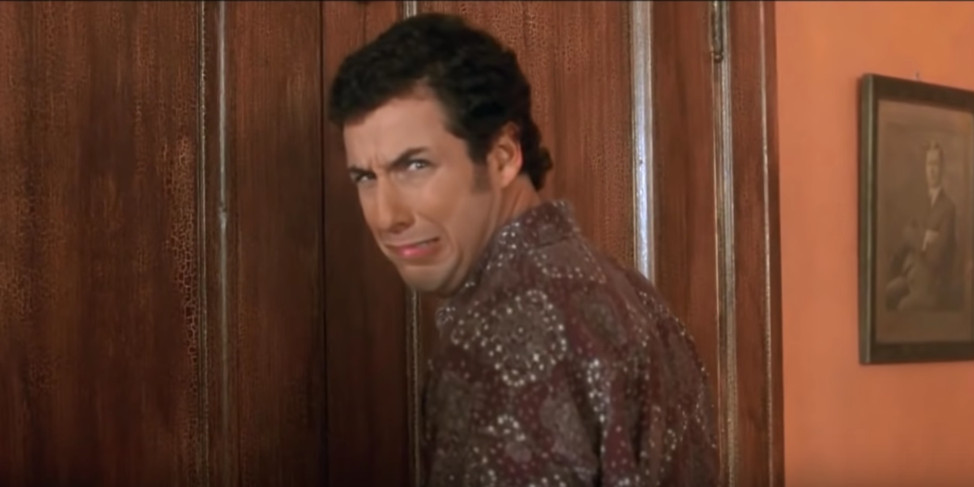 There's something wrong with his Medulla Oblongata (from the film Waterboy)
Then we looked at Self-Build monitoring. Open-source is often billed as free, but as Rich Bentley explains in his blog 'What's behind the Dashboard – the Perils of Build it Yourself Monitoring', the expectation of what the end result will be is often very different to the outcome!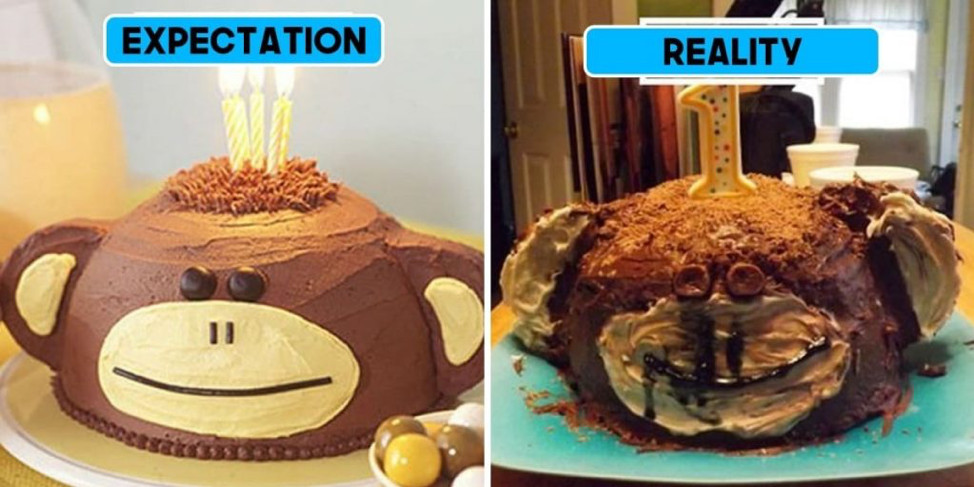 As well as the fun, there's been some serious sales bookings, training and certifications, marketing, and pipeline building. And that segway, leads us nicely to reason for my ramblings and reflection on the last 12 months – our favorite session at Partner Summit, the Awards Ceremony.
Partner Award Winners 2019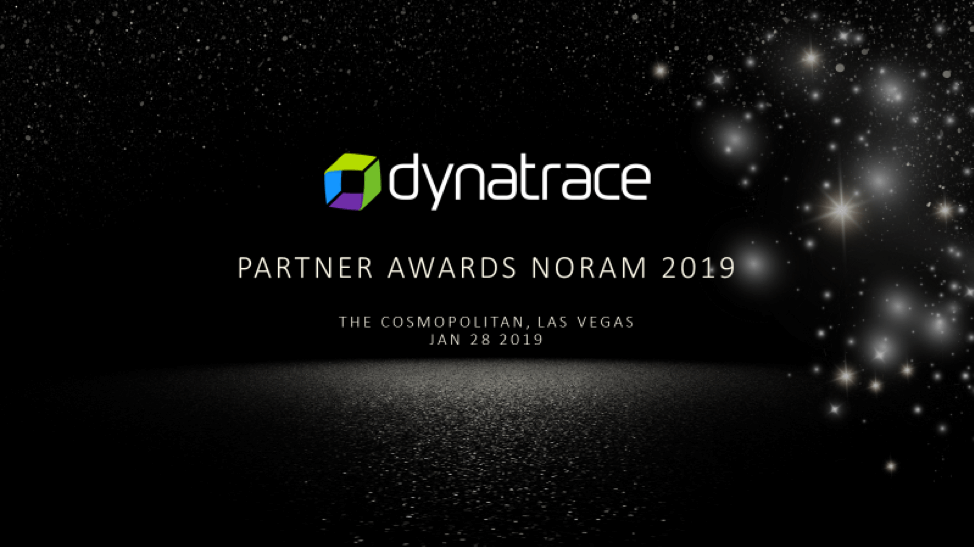 Global Partner of the Year 2019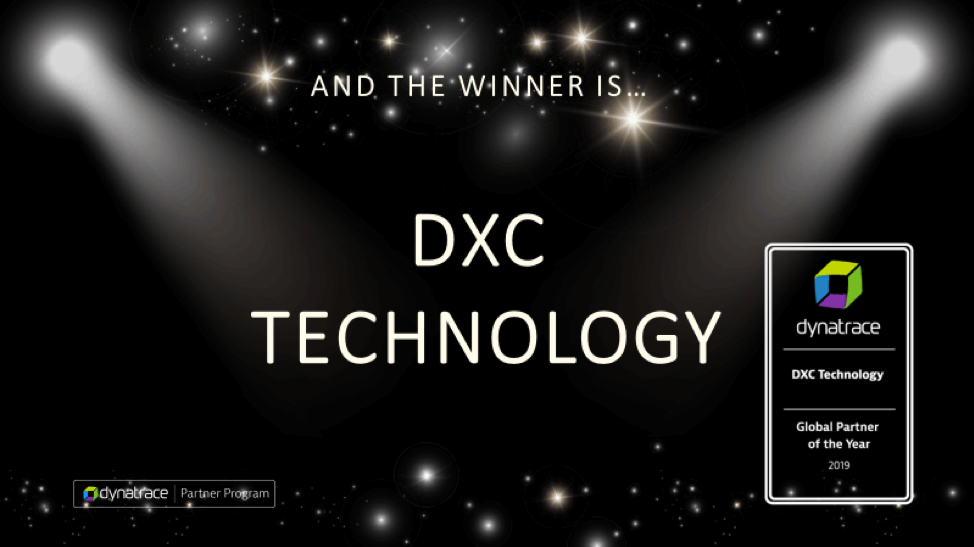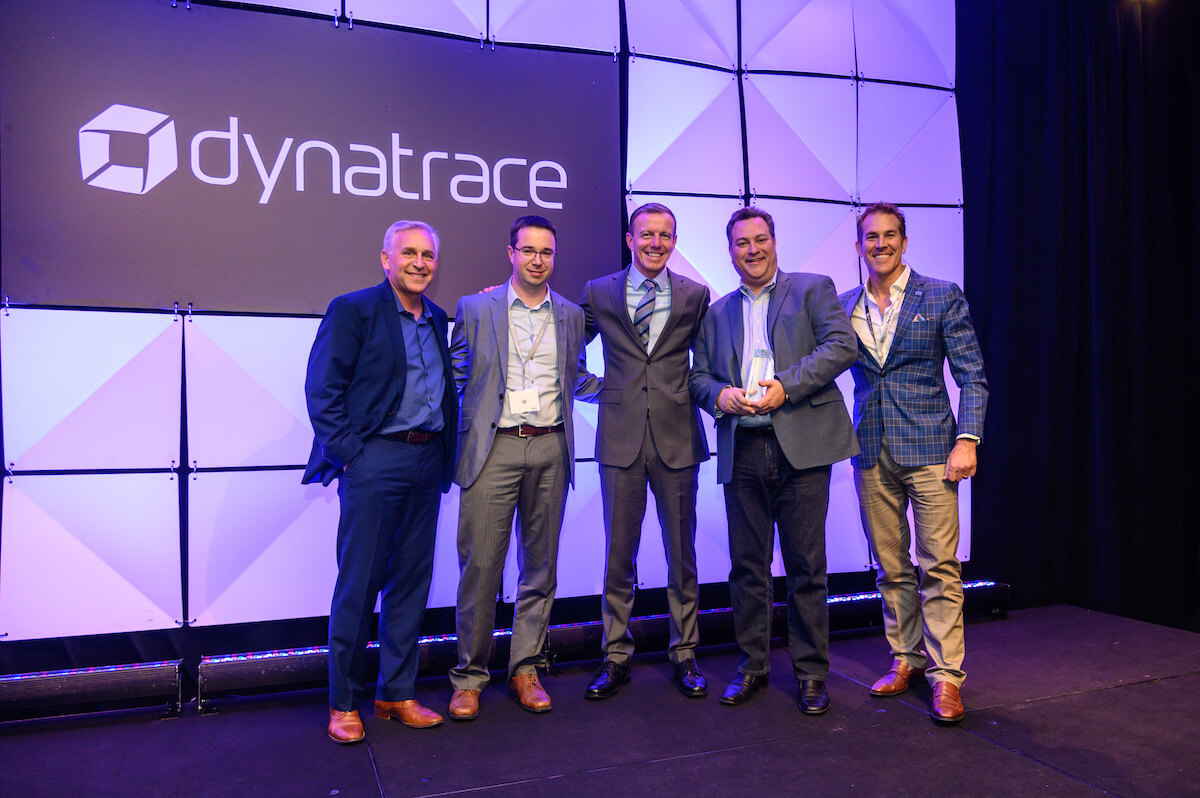 NORAM Partner of the Year 2019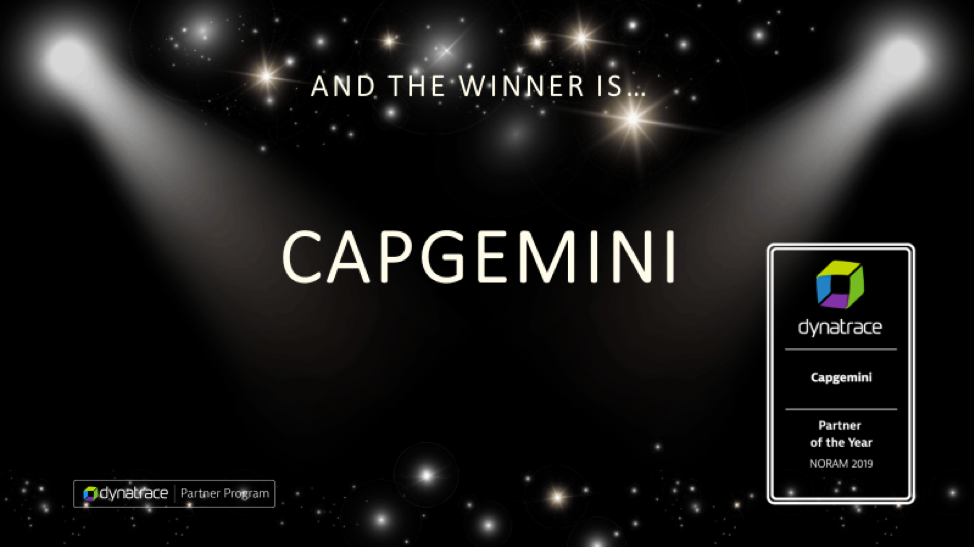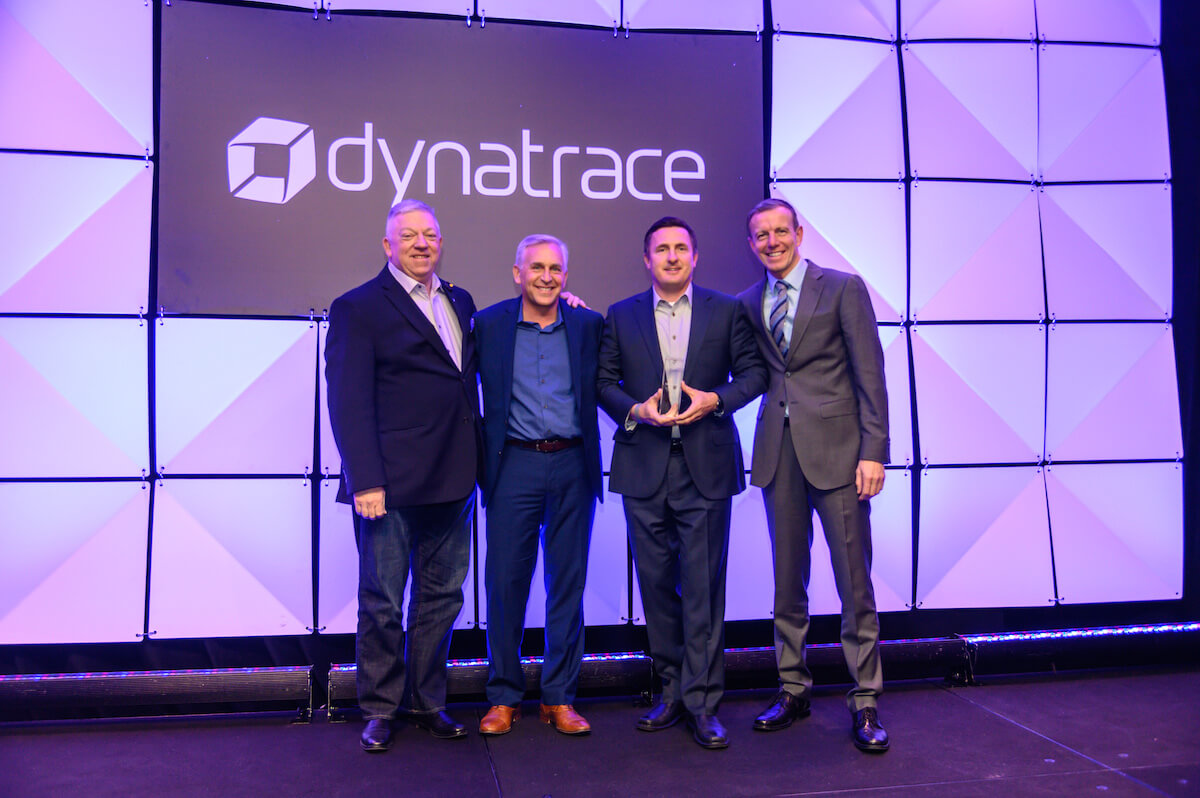 Federal Government Partner of the Year 2019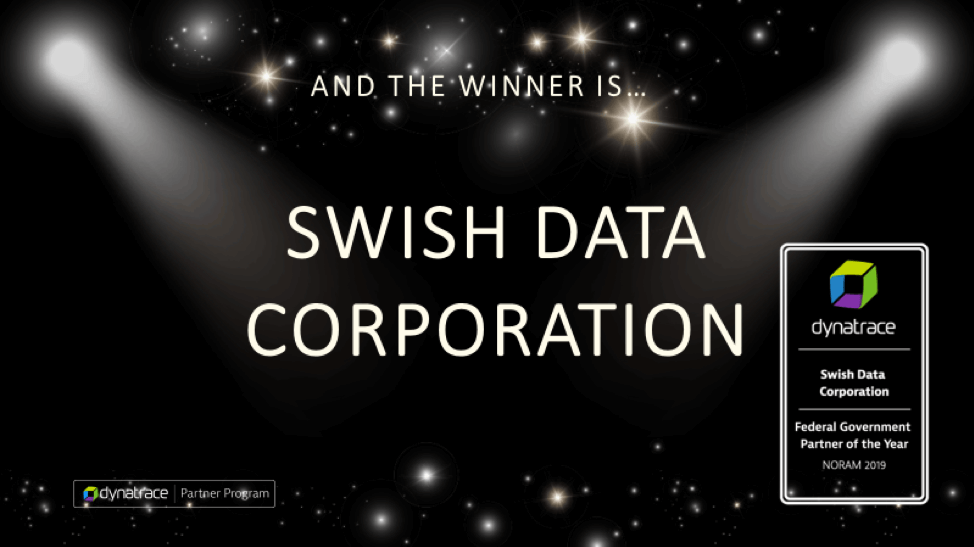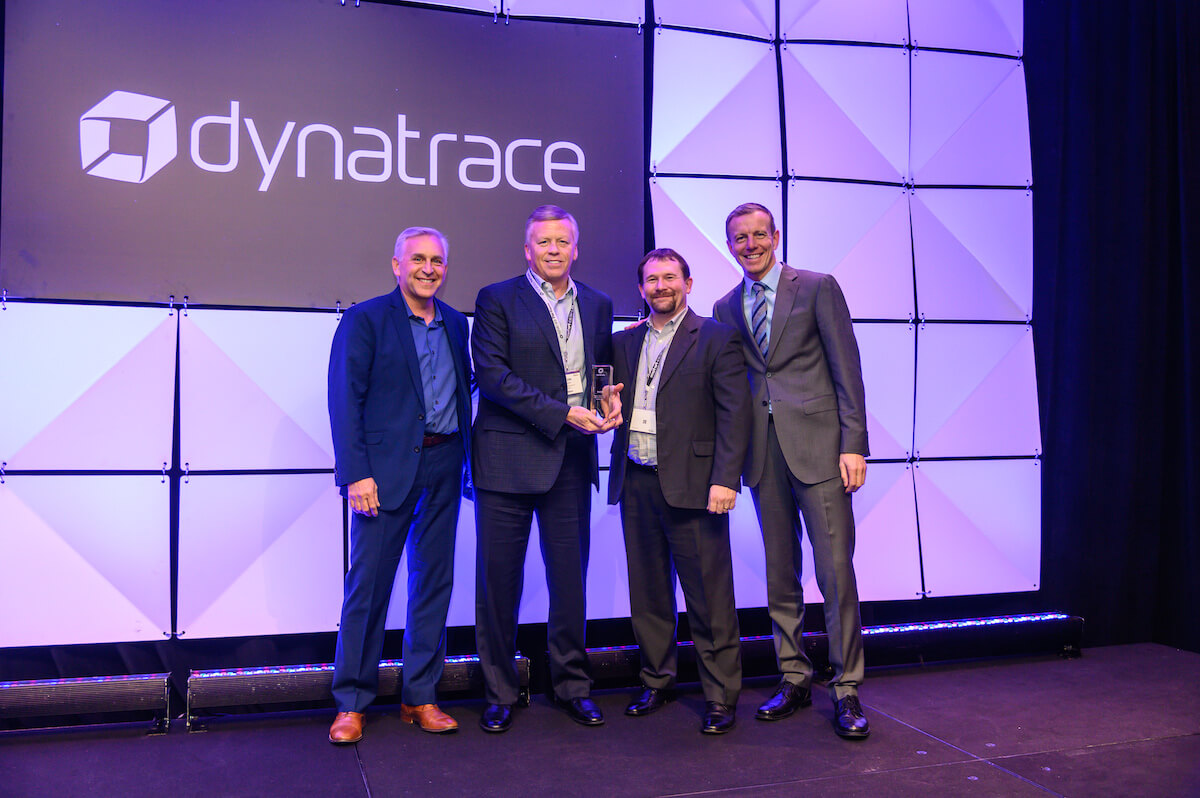 Solution Innovation Award 2019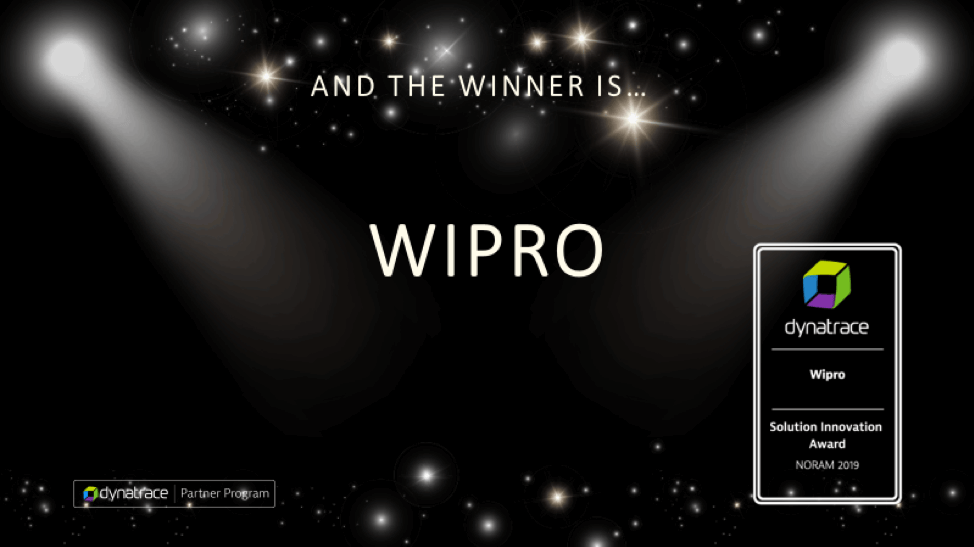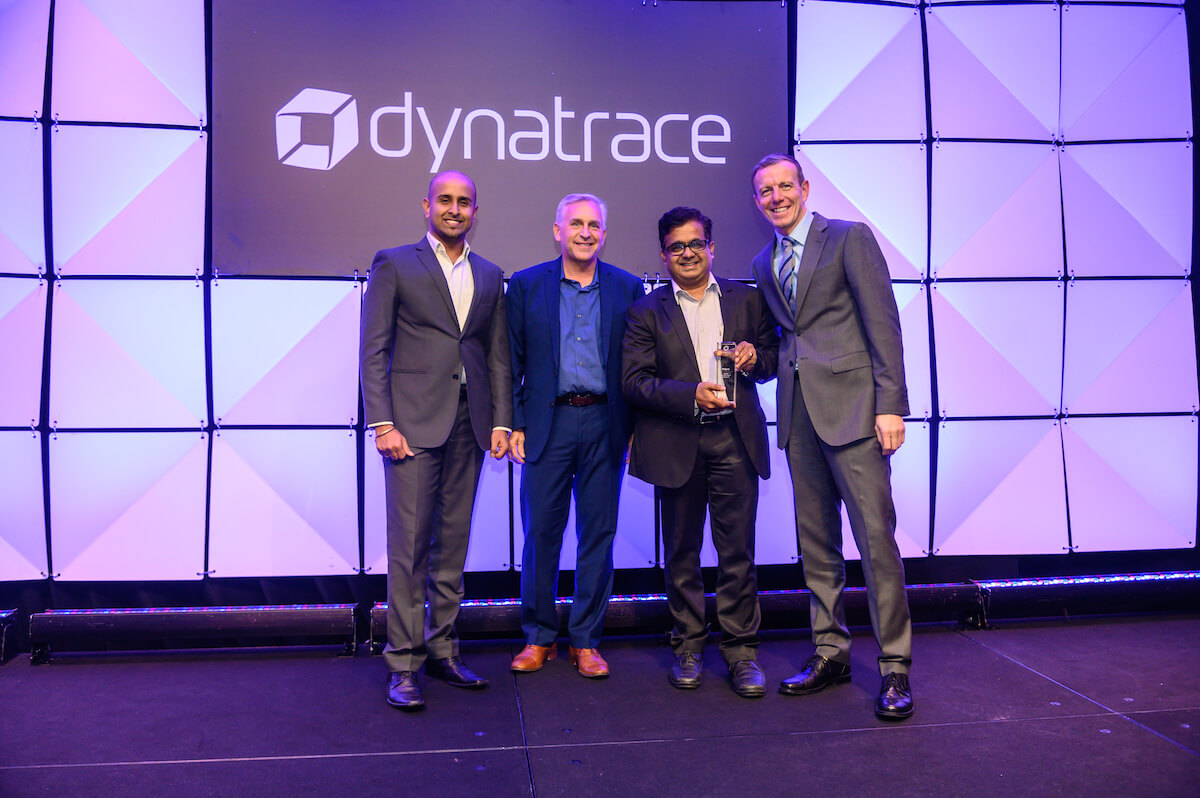 Growth Partner of the Year 2019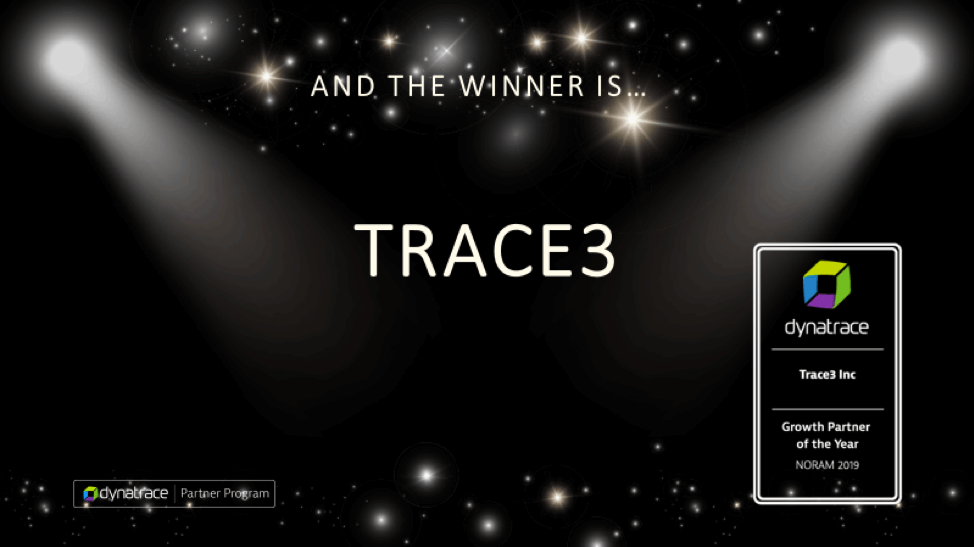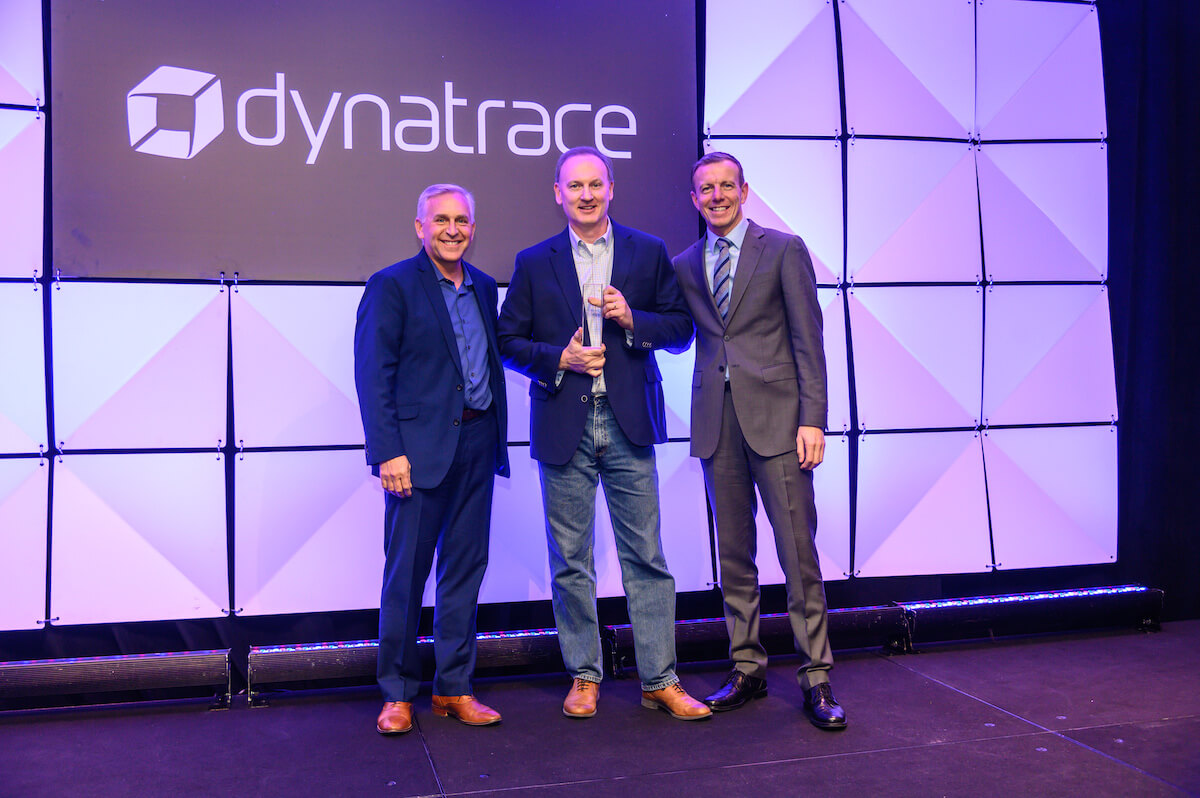 Special Recognition Award for Certification Excellence 2019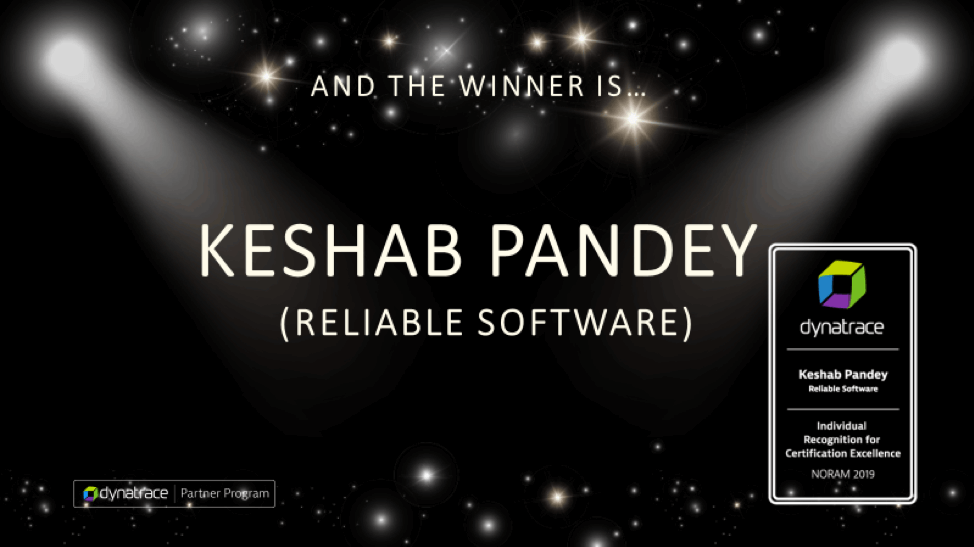 Anthony Nelson on behalf of Keshab Pandey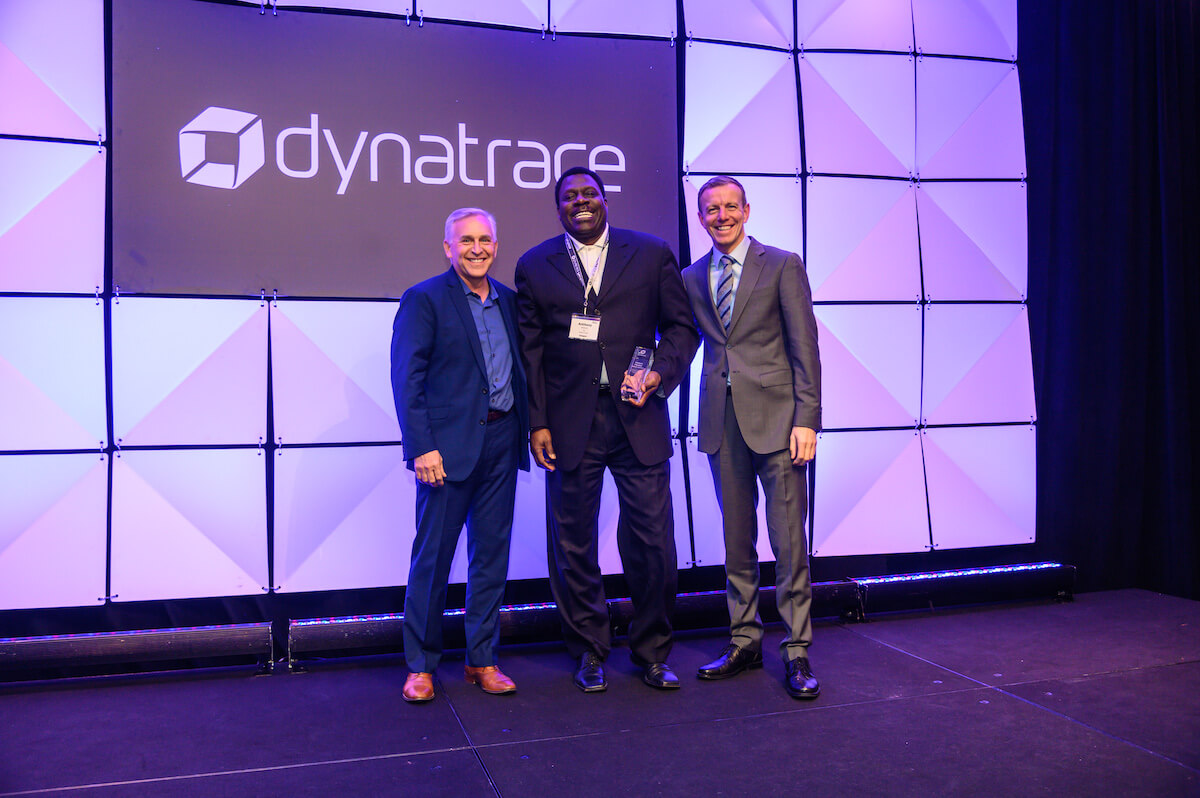 Training & Certification Award 2019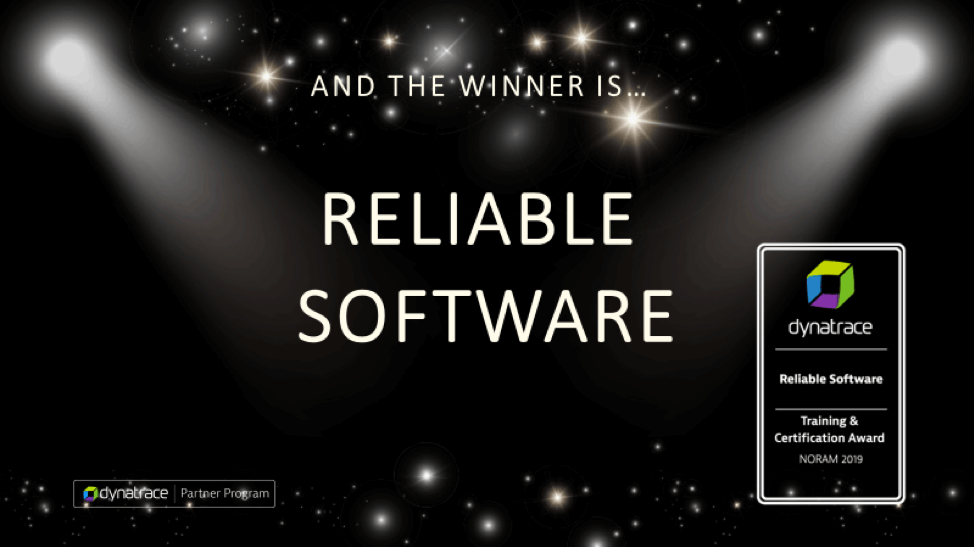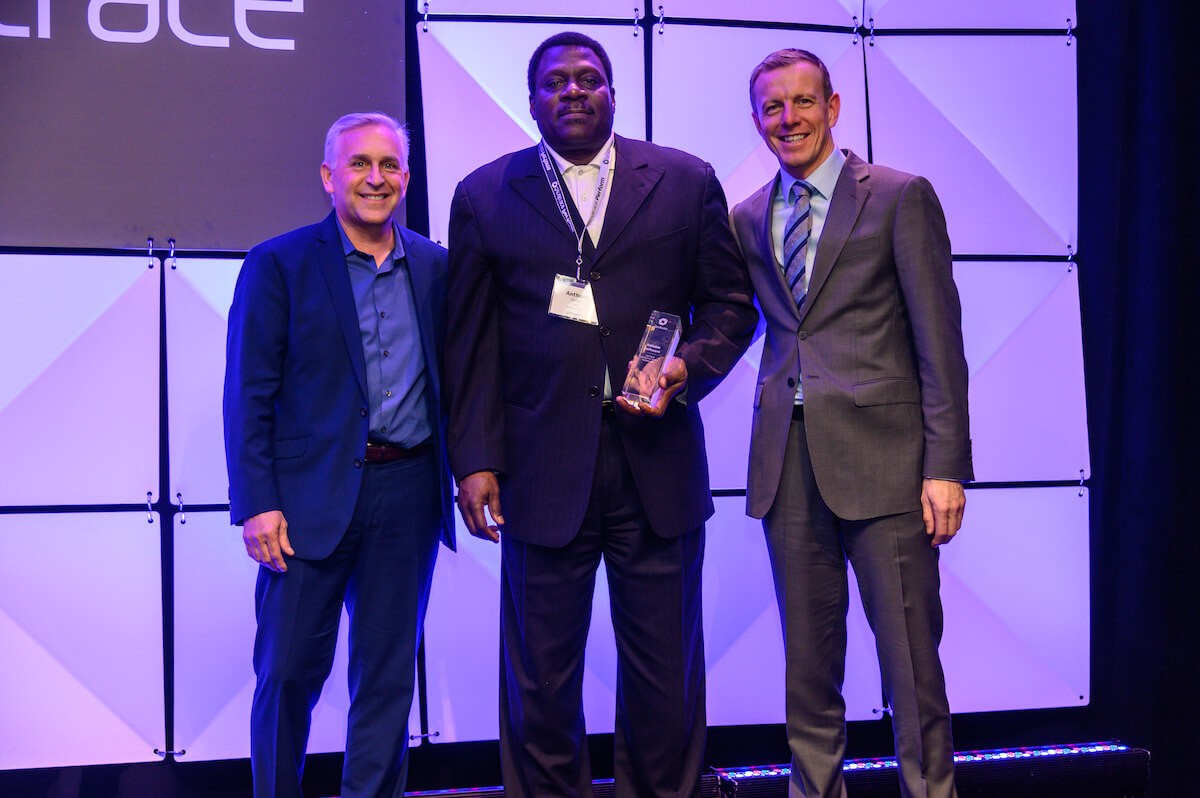 That's wrap from the NORAM Partner Awards 2019. Thanks to all the Partners for making the last 12 months fun while also investing in training and certification and driving significant revenues.