As I reflect on 2016 and move well into 2017, I couldn't be more excited about our position and the year ahead. I believe that, with our focus on innovation, we've turned application performance management on its head, completely re-defining how the world's best businesses will approach it from now on.
AI-powered, fully-automated, full-stack – that's the future of APM. There's no turning back now.
Moving beyond our technical achievements however, 2016 proved to be a year worth celebrating for many other reasons.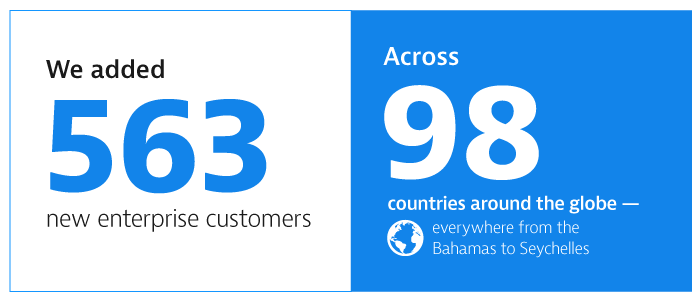 A big thanks to all our customers new and long-term who have put their faith in us. You're the reason we strive to innovate and constantly push the APM envelope. And look at this retention rate. Not bad, eh?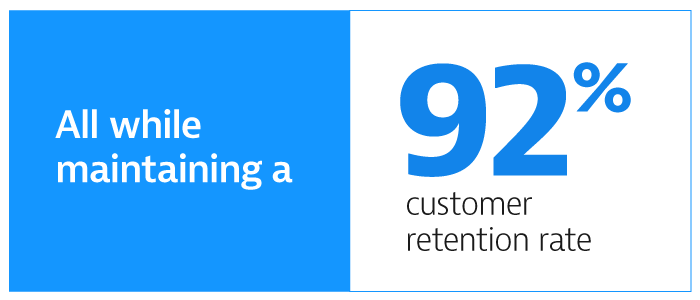 Plus, we're growing at a rapid rate:
In 2016 our new Dynatrace platform took off into the skies and we don't expect it to come back down to earth. Cloud complexity and agile application environments will continue to drive exponential growth of our new APM platform, and we couldn't be more excited.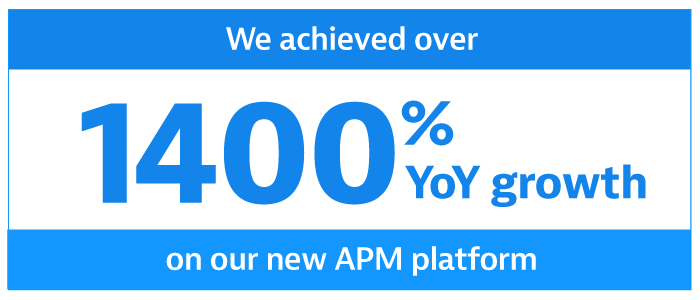 And not only is our new Dynatrace platform taking off, but we continue to monitor and optimize more digital experiences than anyone else. Billions of visits (from millions of users connected to tens of thousands of applications) are better off because businesses the world over have Dynatrace at the monitoring helm.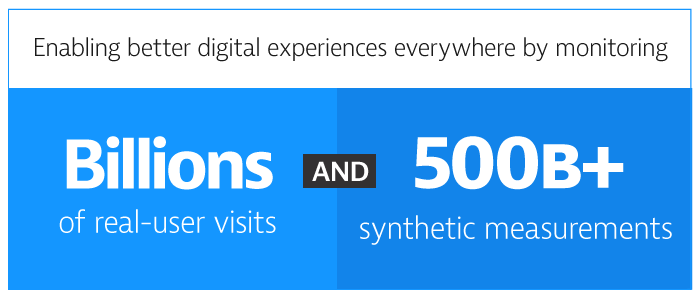 But we're not just a group of APM pioneers. We're also a close-knit family of digital performance fanatics who happen to have celebrated new beginnings many times over this past year.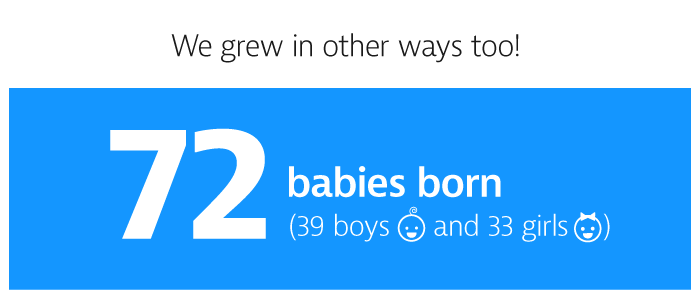 Now that's a pretty great achievement.
And so is this collective milestone: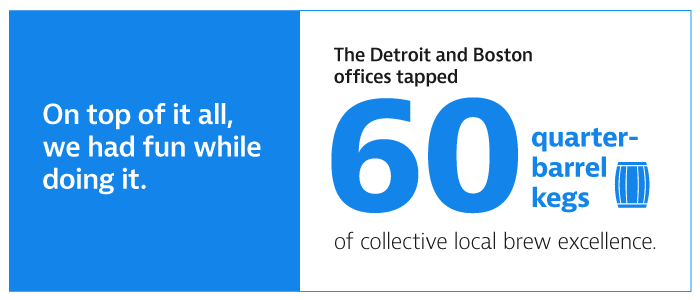 Suffice to say, it's been a seriously great year here at Dynatrace.
A big thanks to all our customers, partners, employees, suppliers, peers, media friends, challengers and competitors. You keep us motivated and passionate every day of the year. Onward and upward in 2017!