We're not going to let a global pandemic come between Dynatrace and our partners. Not being able to host our partner enablement summits in-person around the world enabled us to go fully digital, bringing Amplify to your home offices, living rooms, basements, garages, and anywhere else you find yourselves working these days.
While we missed seeing our partners in person, networking, socializing, and having fun learning together, the virtual event format catered for four time zones, keynote mainstage, coupled with geo breakouts allowed for a much larger audience than ever before. We even managed to work in pre-award entertainment that wowed us with digital illusions, clairvoyance, and magic!
Clairvoyance, however, was not needed to foresee that Dynatrace would perform so well in the abundance of analyst research we've shared (selected reports below). While Dynatrace has been named a Leader for the 10th consecutive time in the Gartner Magic Quadrant for APM, the release of the Forrester Wave for AIOps in November 2020 highlights that Dynatrace is more than just Application and Infrastructure monitoring; it's our AI capabilities, precise root cause analysis, and ability to power automation that means we're being recognized as a platform for AIOps.
A huge part of our industry and analyst recognition is due to our partner community which takes the Dynatrace platform to market around the world, driving innovation, and delivering unique solutions and services that solve real-world challenges that customers face.
On that note, it's our turn to provide the recognition to our partners who contributed so heavily to Dynatrace's success. And that can only mean one thing…it's time for our annual Partner Awards!
Partner awards
This year, we've increased the number of awards to partner individuals to recognize the personal achievements around training, certification, and community participation, along with recognition for partner organizations.
In normal circumstances, we'd present Partner awards for each geo at different times of the year. But this year we presented awards to EMEA, APAC, and LATAM over the course of a couple of days, and we're delighted to share the winners below.
NORAM – we didn't forget you; we presented NORAM awards at Perform 2020 earlier this year and we'll be hosting the next NORAM Partner awards in early 2021!
EMEA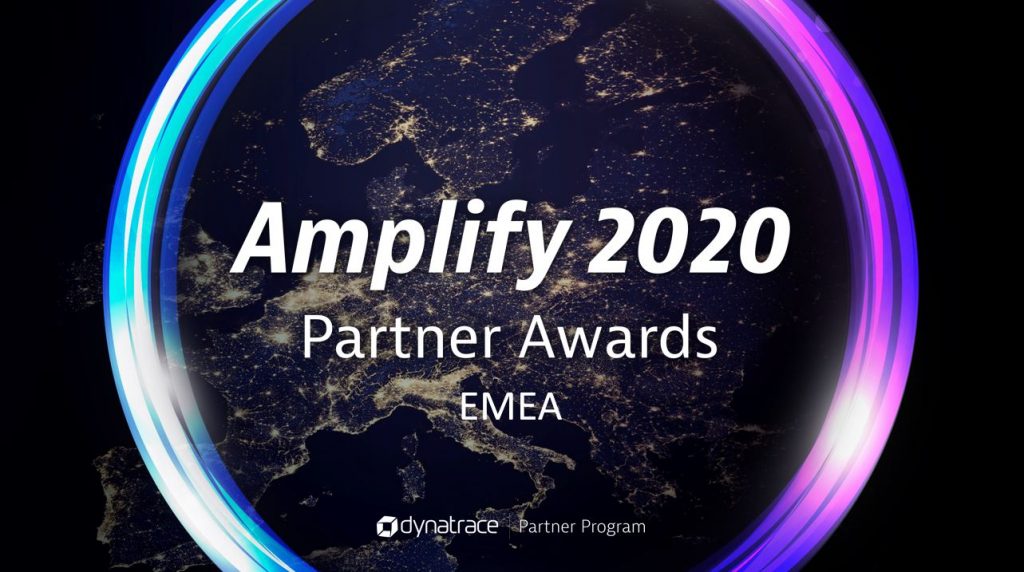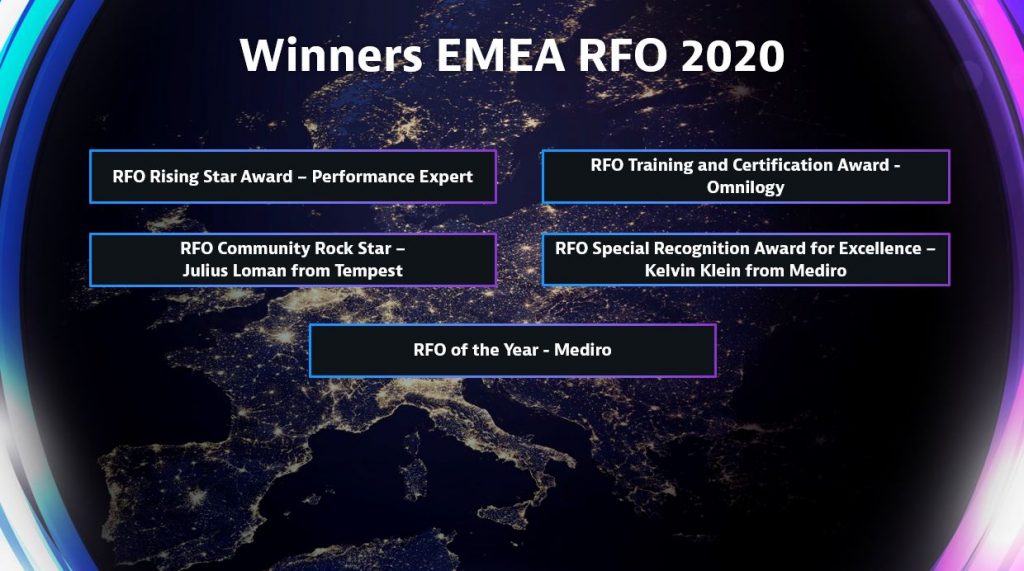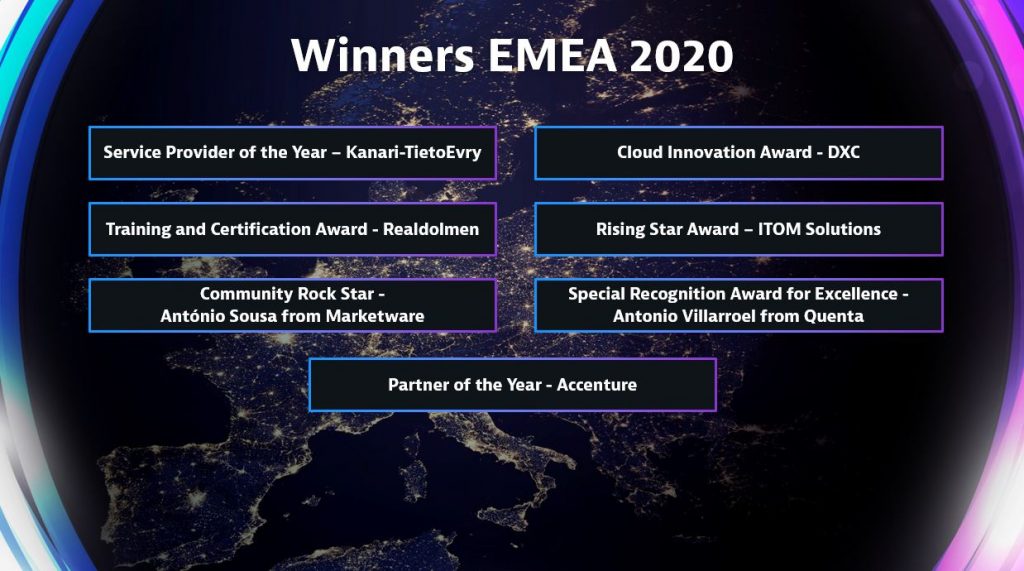 APAC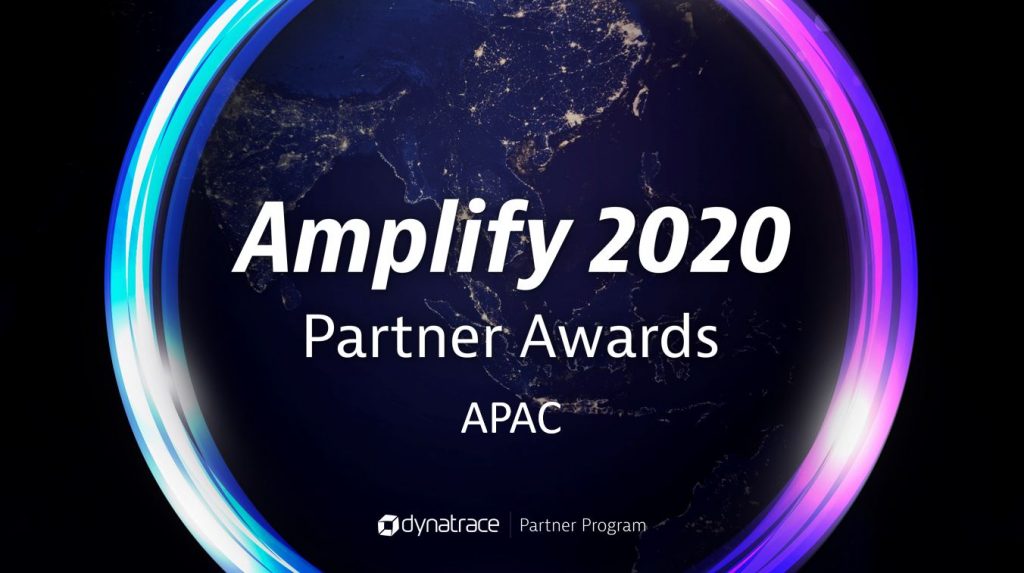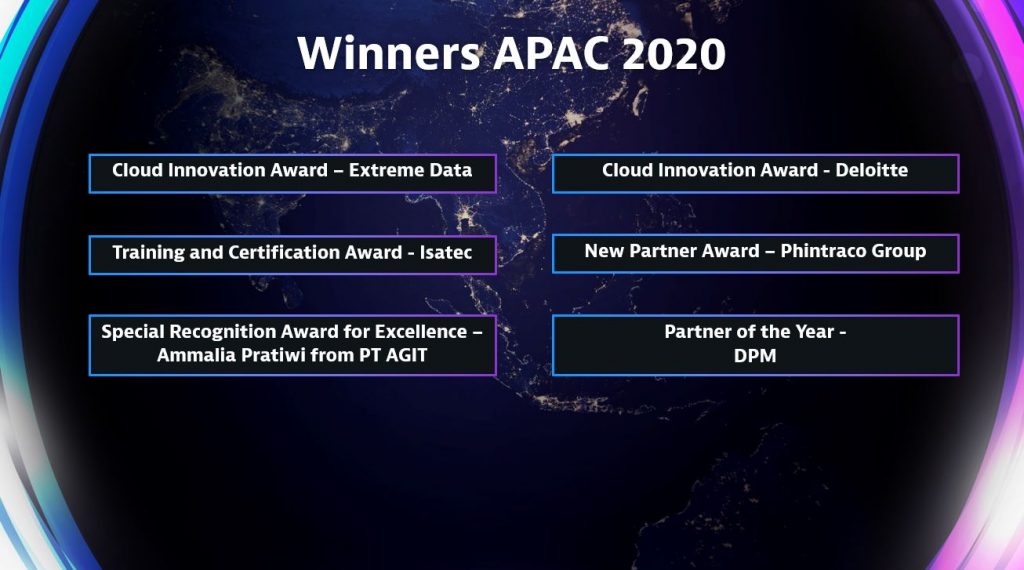 LATAM
You can take the man out of Cuba, but not Cuba out of the man. We LOVE that tuxedo Carlos Blanco!