NASCIO released its annual State CIO Top 10 Priorities for 2023 recently, and it's no surprise cybersecurity topped the list, followed by digital government and digital services. The most notable priority change was workforce, which moved up to third this year from seventh in 2022 and ninth in 2021.
State and local government agencies deliver the most frequently used government services. When citizens are satisfied, trust levels increase. On the other hand, declining trust can thwart agencies' efficacies. They can also drive skepticism and increase scrutiny from regulatory bodies and citizens. In fact, when agencies deliver a service to a constituent's satisfaction — meeting or exceeding expectations — it enhances the reputation of the agency and its workers.  This, in turn, can increase employee satisfaction as well.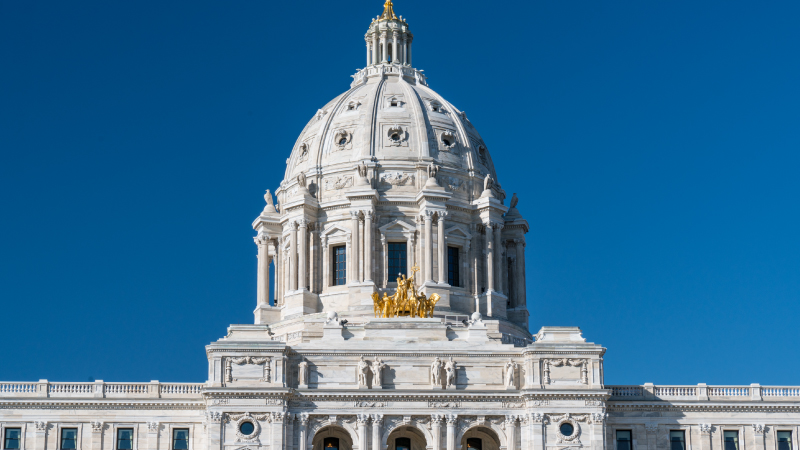 Recognizing the need to satisfy citizens as their demands change, government agencies are prioritizing digital services, leading them to embrace new technologies. Advances in technologies such as cloud, mobile, microservices, and the like are ushering in an age of modernization where government agencies can deliver efficient services akin to their commercial counterparts, delight citizens, and catch up with market expectations. Additionally, modern technologies help agencies enable remote work to keep up with new realities. But the journey through this transformation is difficult. The cloud has ushered in new technologies — like microservices and containers —and ephemeral processes that add complexity and expand the attack surface.
Keeping citizen data and transactions safe has been a high priority for agencies. So, the top two NASCIO priorities are not surprising.
The workforce challenge
However, agency leaders have faced another conundrum of late: the workforce. A recent industry report cites the dearth of talent across IT, not just in cybersecurity. In addition to facing a constantly retiring workforce, agencies also find it difficult to attract new talent. Beyond compensation, today's digital-native workers want more from work life than their predecessors. In response, agency leaders have extended their efforts beyond recruitment. They are prioritizing retention through improving morale, access to modern technologies, and well-being programs. 
In fact, according to NASCIO's 2022 annual CIO survey, aptly titled "The People Imperative," getting the workforce component right can make or break the success of a CIO. This evolving challenge has government looking beyond just customer experience (CX) and into total experience (TX). TX is not just about satisfying a citizen's expectations, but those of others — including employees — who interact within and from outside the agency. According to Gartner, by 2023, at least 85% of governments will fail to successfully transform government services without a TX strategy. 
Agency leaders face far-reaching challenges and are held accountable for the following:
Delivering the total experience across their citizenry, staff, and other constituents;
Managing cyber risk effectively so citizen data is not compromised and services are not disrupted; and
Ensuring successful digital transformations cost-effectively and efficiently.
Innovative leaders in state and local agencies and higher education institutions are fully aware of these realities on the ground. Therefore, they're shifting to more strategic options, including technology investments, than just placing their bets on hiring additional staff. Doing more with less only works when you have the right tools and practices.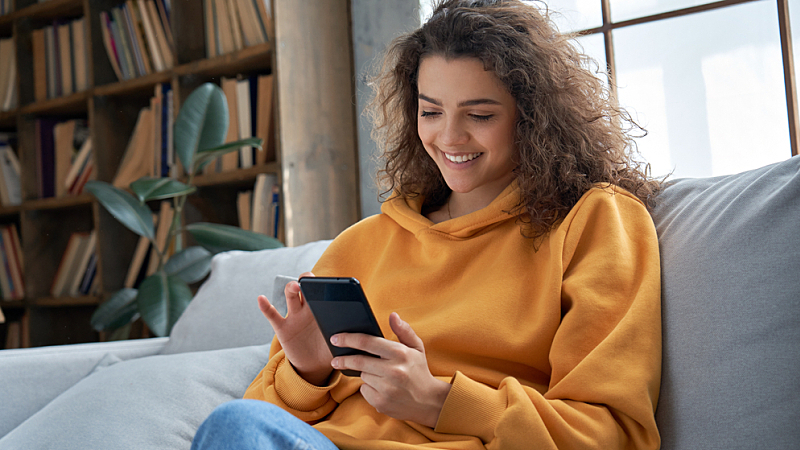 Ensure secure, seamless digital interactions
In response to these challenges, the community supporting government agencies have worked to offer solutions. For example, StateRAMP was introduced to help agencies overcome security challenges. Akin to its federal government counterpart, FedRAMP, StateRAMP simplifies security by providing state and local governments with a common method for cloud security verification. Agency IT officials can be confident the StateRAMP-authorized solution meets strict security controls and is verified through a rigorous compliance audit and continuous monitoring conducted by StateRAMP, significantly reducing the burden of tedious substantiation.
Dynatrace has helped organizations across the globe migrate to the cloud and deliver flawless interactions to constituents for over a decade. Dynatrace recently secured its StateRAMP authorization making the company the first observability platform vendor to win this approval. With a long history of supporting government agencies and their missions, Dynatrace helps agencies reach their digital transformation goals faster and more confidently. Dynatrace ensures IT staff get precise answers as issues arise, thus eliminating negative user impact. And with automation capabilities, Dynatrace removes the burden of engaging in mundane and repetitive tasks. IT staff are able to focus on innovation and feel more satisfied in their work.
With the Dynatrace platform, government agencies can achieve the following:
Enhance their agency's reputation and increase trust by delivering superior constituent experiences; 
Manage cyber risk better and cost-effectively by resolving security issues before deployment; and 
Reduce operational complexity and confidently navigate your cloud transformation journeys.