Wire data analytics for managing the performance of enterprise applications
Ensure great performance and user experience for all your enterprise applications
Wire data reveals the entire application landscape
Dynatrace uses wire data to observe the entire enterprise landscape – applications, clients, servers, and network - with performance and availability insights based on real user experience.
Real-time analytics instantly locate problems across client, server, and network domains.
Prioritize performance improvements based on slowest transaction components.
Dynatrace reconciles disparate domain-based views of app performance, for better teamwork in problem solving.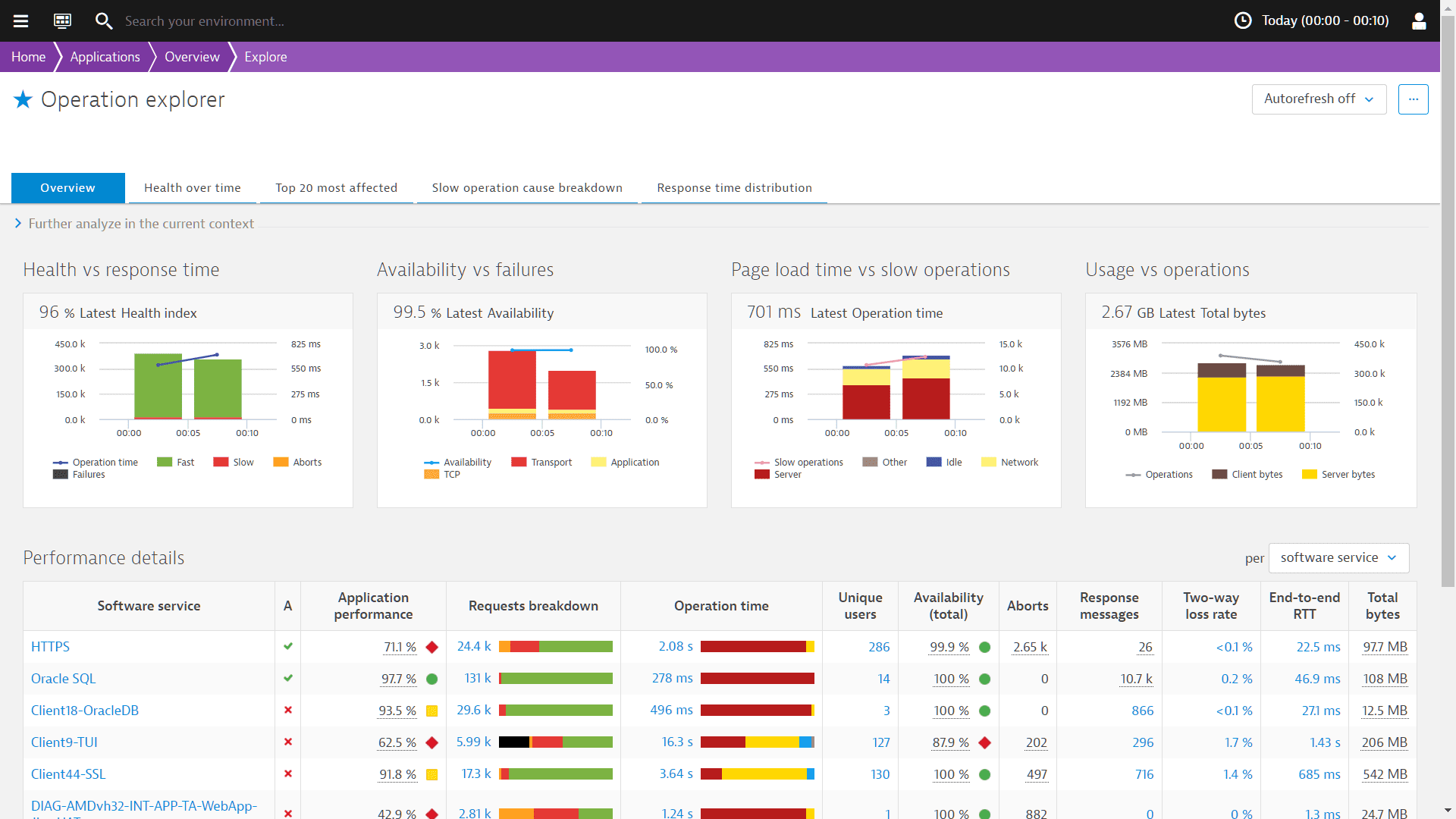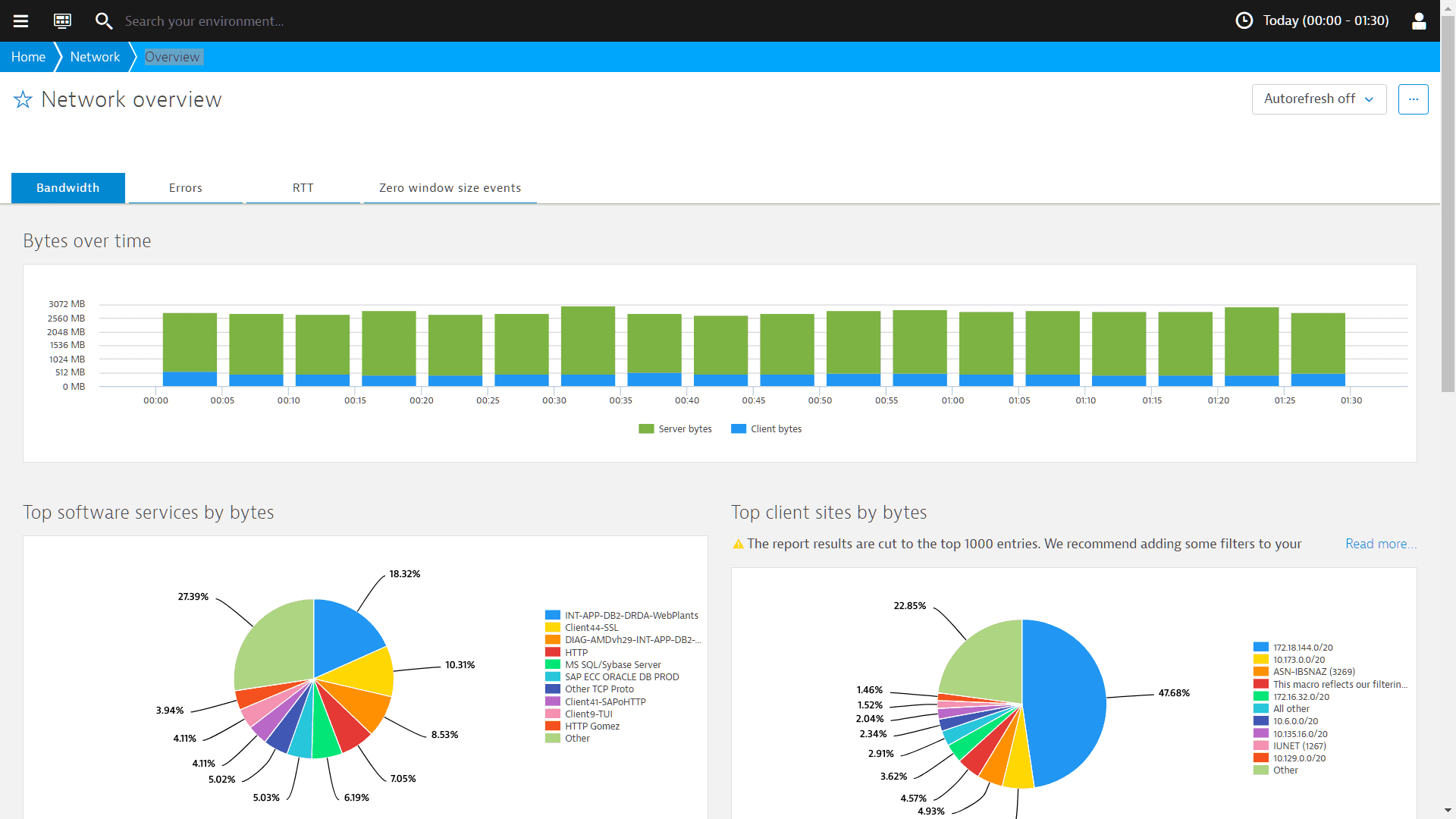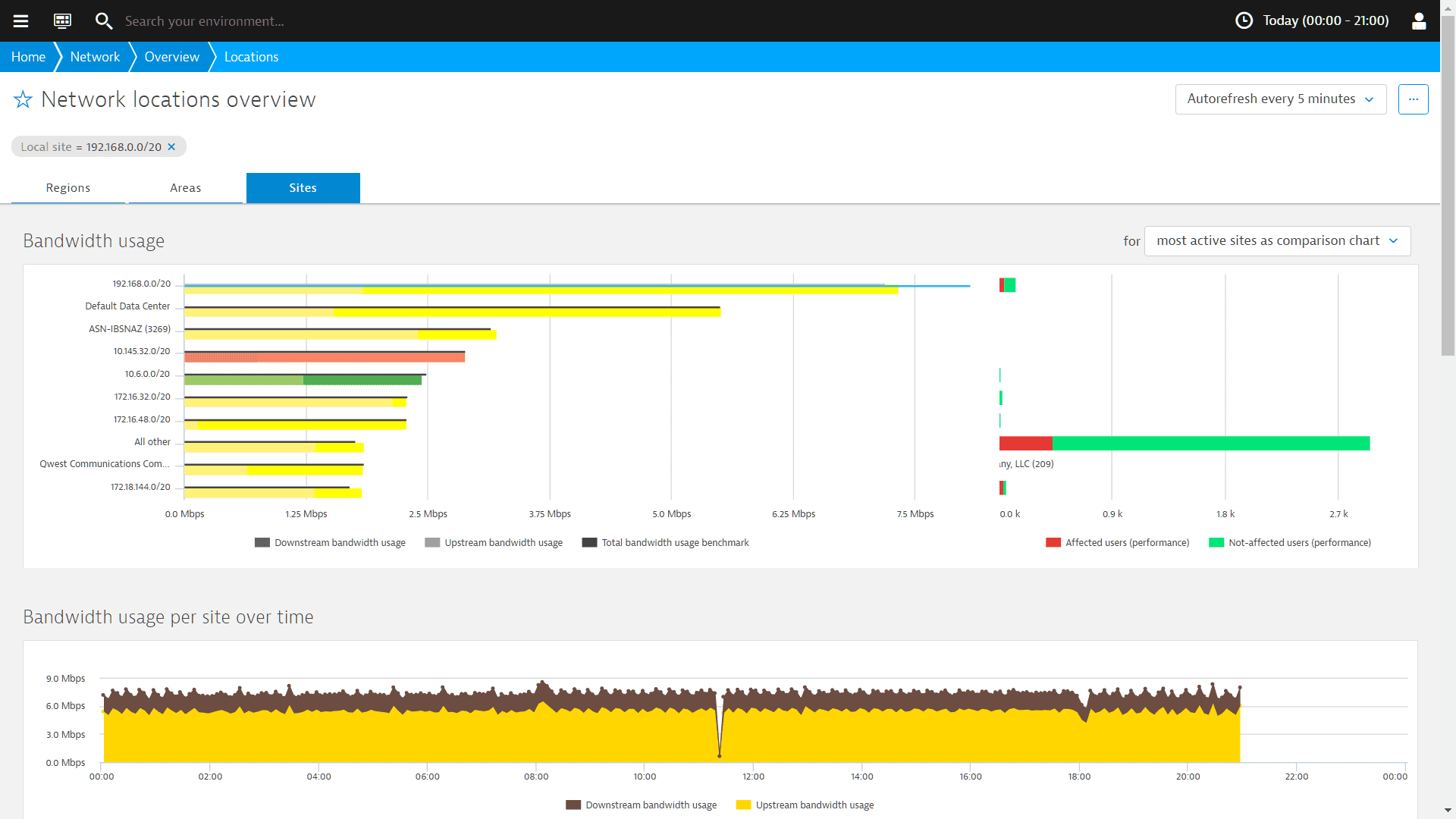 Get insights into performance and user experience in corporate application environments
HTTP

IBM

LDAP

Microsoft Exchange Server

Oracle PeopleSoft

Oracle Siebel

SMB-CIFS

Sybase

XML Soap
Extend visibility with efficient probe-based monitoring
Instrumenting at a central point in the data center offers an expansive view of application and infrastructure activity.
A single connection extends performance monitoring to all of your enterprise apps.
Wire data monitoring is passive, so it has zero overhead.
Probe-based monitoring complements the code-level visibility of an agent-based approach.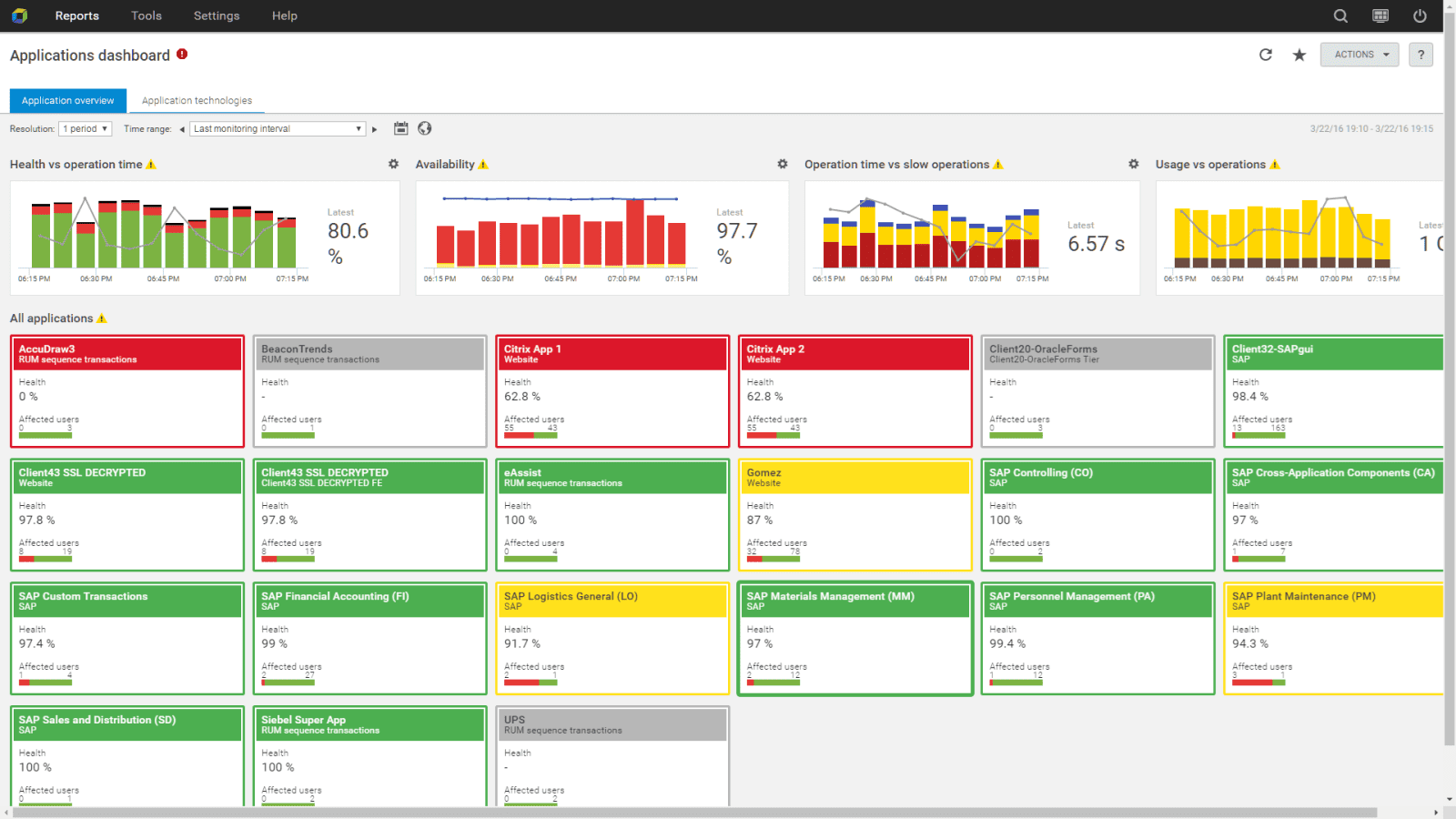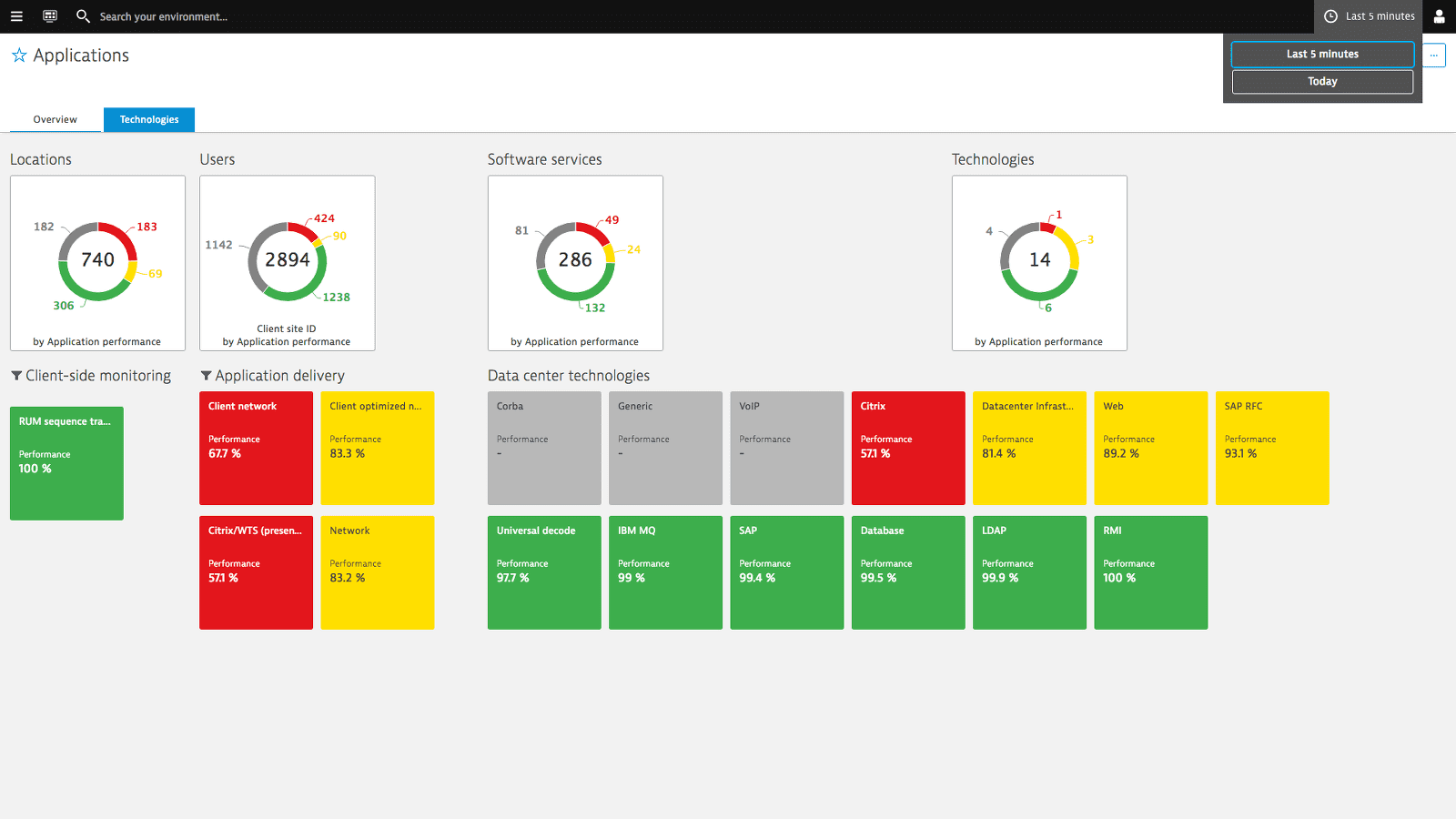 Keep pace with the dynamic data center with wire data
Dynatrace tracks the structure of the software-defined data center for faster, more accurate problem solving.
Continuously discover users, business level transactions, applications, services, and infrastructure.
Keep an accurate run-time picture of your enterprise application ecosystem.
Incorporate dynamic components that aren't instrumented directly.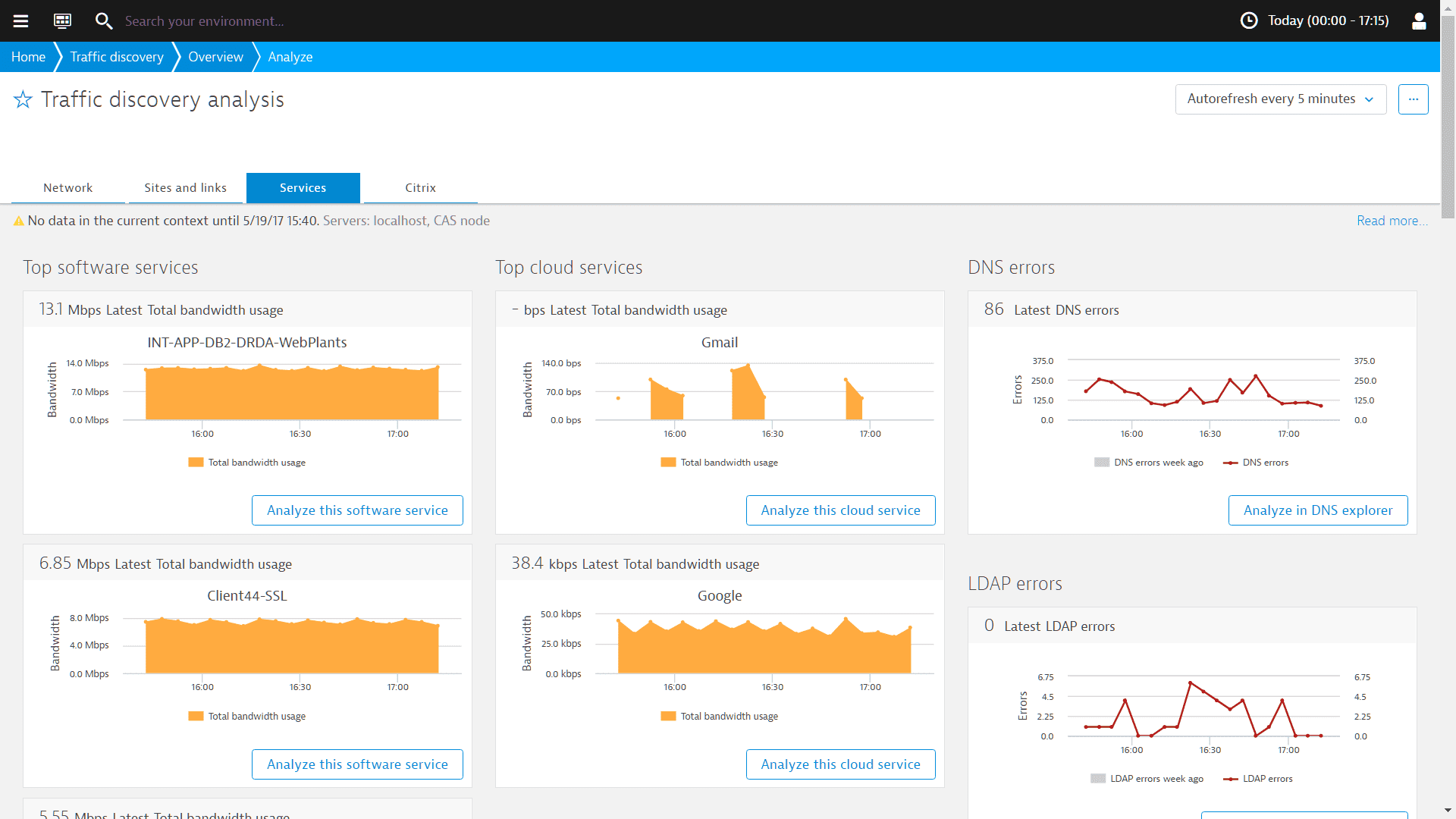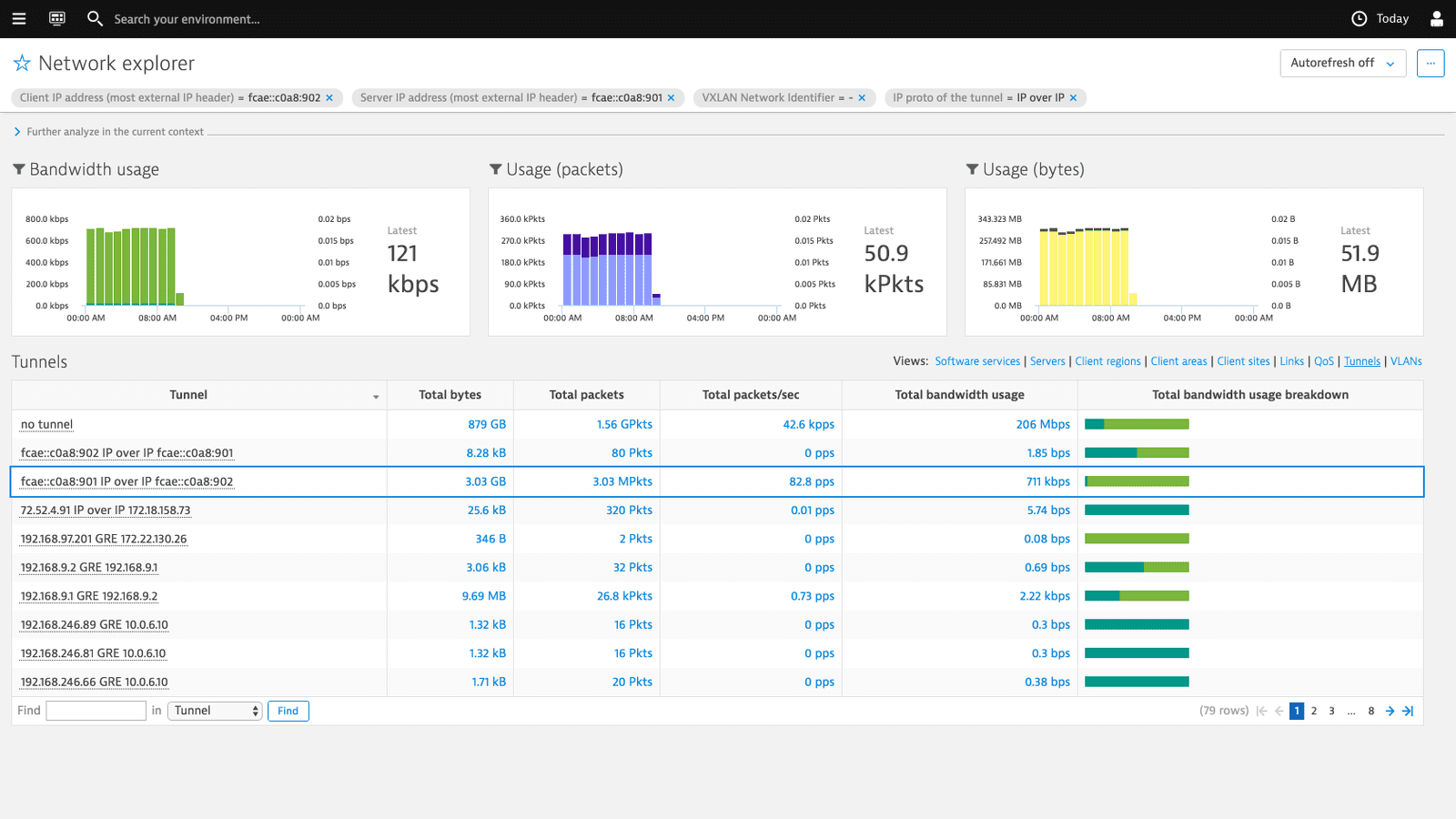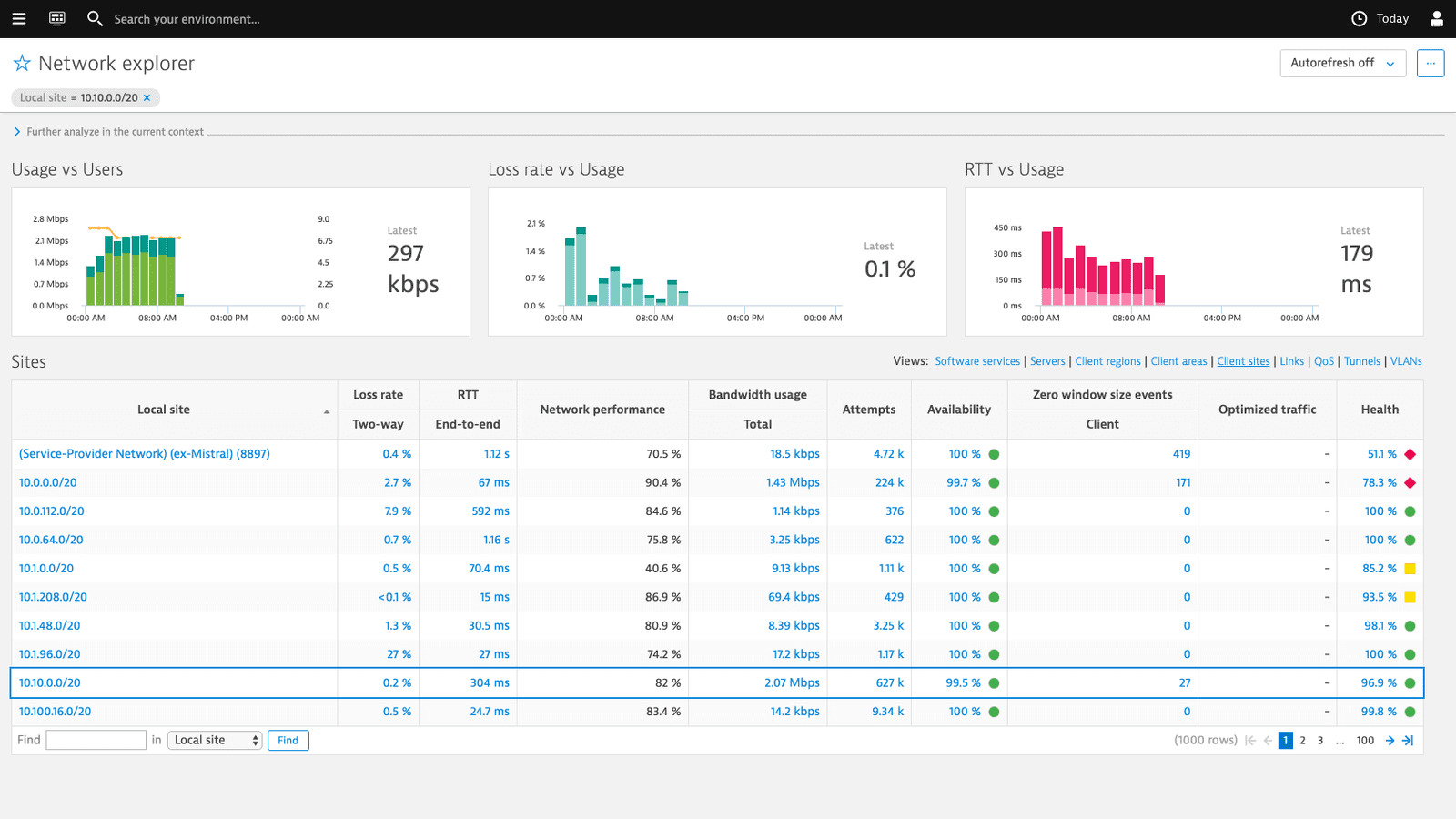 See what Dynatrace offers your enterprise
Have questions about how it works? Request your personal demo!